Soon-to-launch ultra-luxury cruise company Explora Journeys has unveiled itineraries for its second vessel, EXPLORA II, which will embark on epic journeys that feature the Middle East, Indian Ocean and Africa when it launches in August 2024. The European luxury lifestyle brand is investing EUR 3.5 billion in six state-of-the-art ships, promising to usher in a new era of ocean travel based on slower and more immersive journeys, access to off-the-beaten-path destinations and some of the most sustainable ships at sea.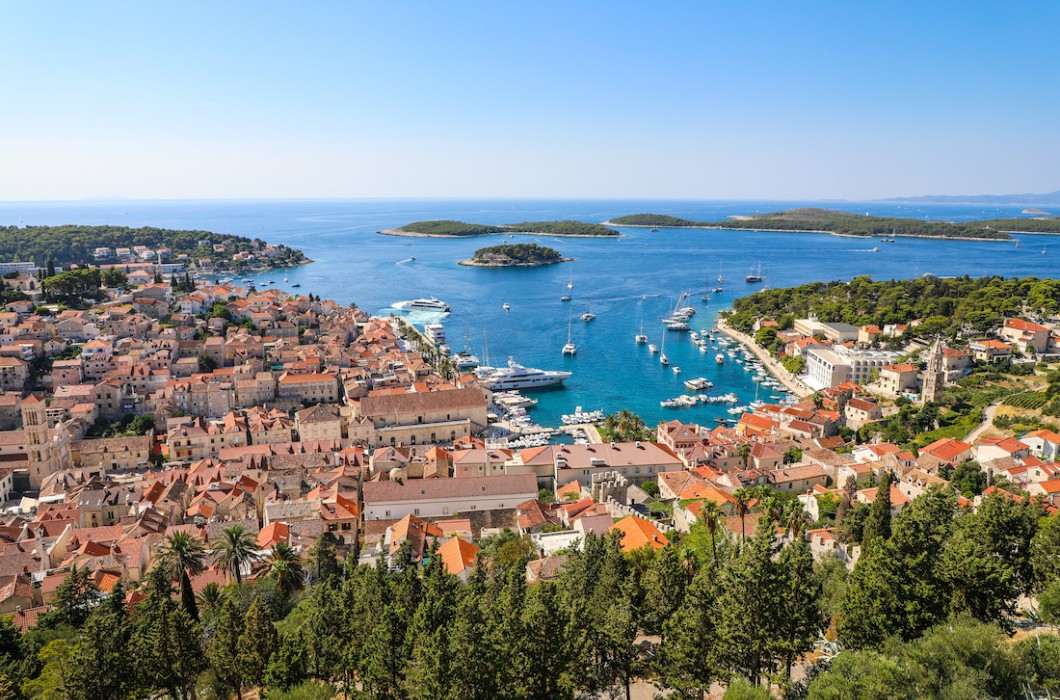 The first leg of the debut season finds EXPLORA II visiting popular and lesser-known ports across the Mediterranean before squeezing through the Suez Canal to explore the Arabian Peninsula, Jordan and Egypt. Journeys then turn to the emerald coast of Western India, with destinations including Goa, Kochi and Mumbai, before island-hopping around the Indian Ocean and sailing onwards to Madagascar, Zanzibar, Kenya and South Africa.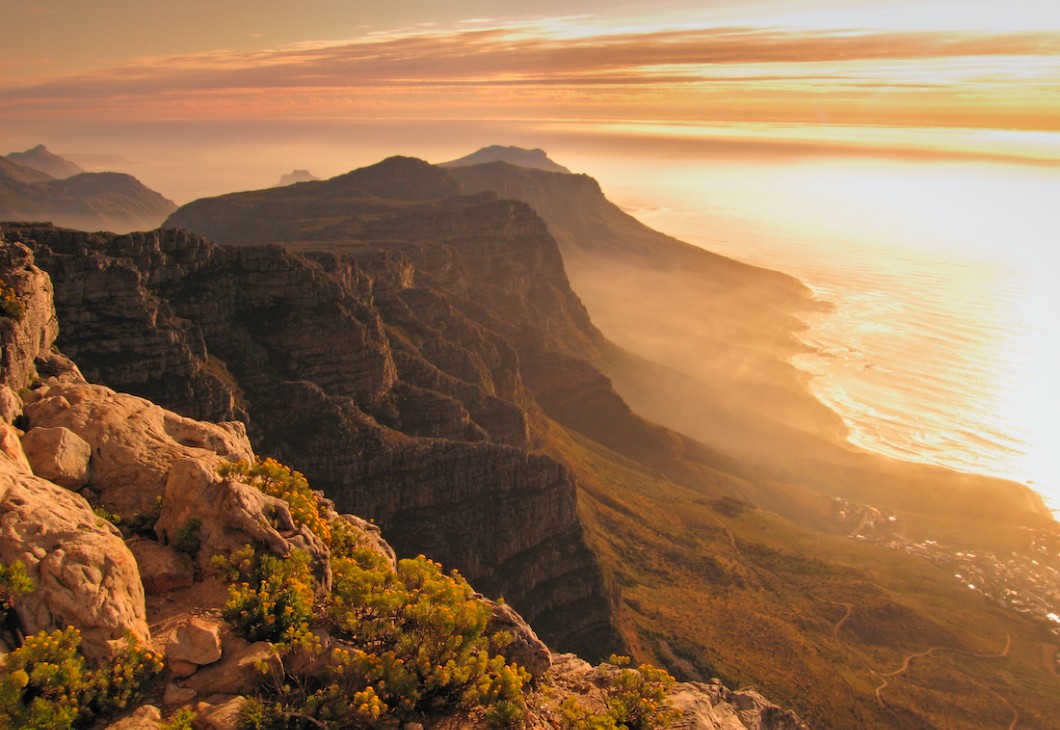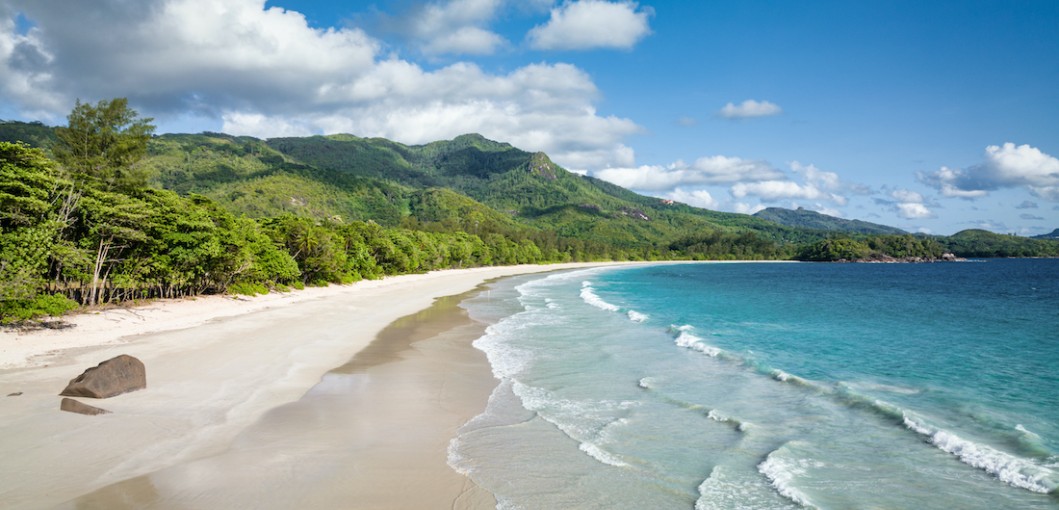 Onboard, guests in 461 well-appointed 'Homes at Sea' will have 12 bars and lounges and six restaurants to choose from; immersive onboard entertainment and 'Ocean Wellness' concepts to keep them busy; and a programme of destination experiences designed to provide a deeper understanding of each destination, with stop-offs and overnights at gateways to inland destinations such as AlUla in Saudi Arabia, the temples of Luxor and Karnak in Egypt and the Serengeti in Tanzania. The company's first ship, EXPLORA I, is set to make her debut voyage this coming July.