1. The Anam
Northern Cam Ranh Peninsula, Vietnam
If 300 metres of prime Vietnamese beach sounds like a holiday dream, then The Anam is the hotel for you. Vaunting island views to the east and jungle-clad mountains to the west, there will be plenty of Insta-tastic opportunities upon emerging from one of the luxe 117 villas or 96 guest rooms. Eight categories of villas, set amid lush private gardens, are the optimal choice, designed like the rest of the paradisiacal resort in bygone Indochine elegance. Spa aficionados won't be disappointed either, with two Private Pool Villas set within the Sri Mara Spa grounds, immersing guests in an atmosphere of well-being with a sunken granite Jacuzzi, direct access to the spa therapy area and two complimentary spa treatments per 
day for each of the villa's guests.
---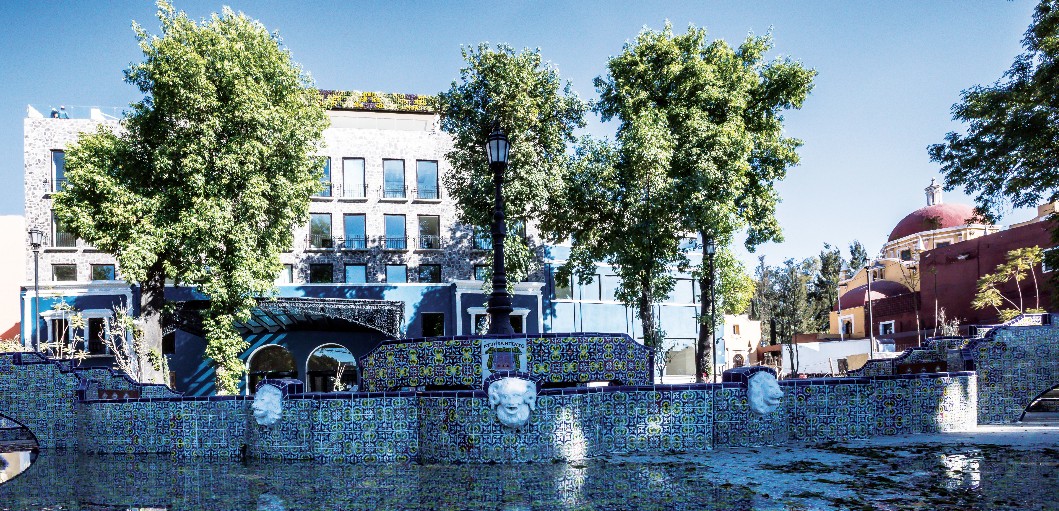 2. Rosewood Puebla
Puebla, Mexico
Rosewood Hotels & Resorts has just flung open the colonial-heritage doors to its fourth property in Mexico. Situated in the Zócalo main square within Puebla's downtown, a UNESCO World Heritage Site, the hotel rubs shoulders with over 2,600 historic sites – not to mention being the home of the famed mole poblano national dish. Comprised of an eclectic collection of buildings surrounding a secluded courtyard, the 78-key property tempts travellers with four bars and restaurants, a rooftop swimming pool and a 300-year-old chapel – ideal for destination weddings – within the courtyard. Inspired by the surrounding city's renaissance and Mexican baroque architectural style, cultural treasure such as Talavera pottery, and furnishings and art from local artists, make up the scintillating interior décor.
www.rosewoodhotels.com/en/puebla

---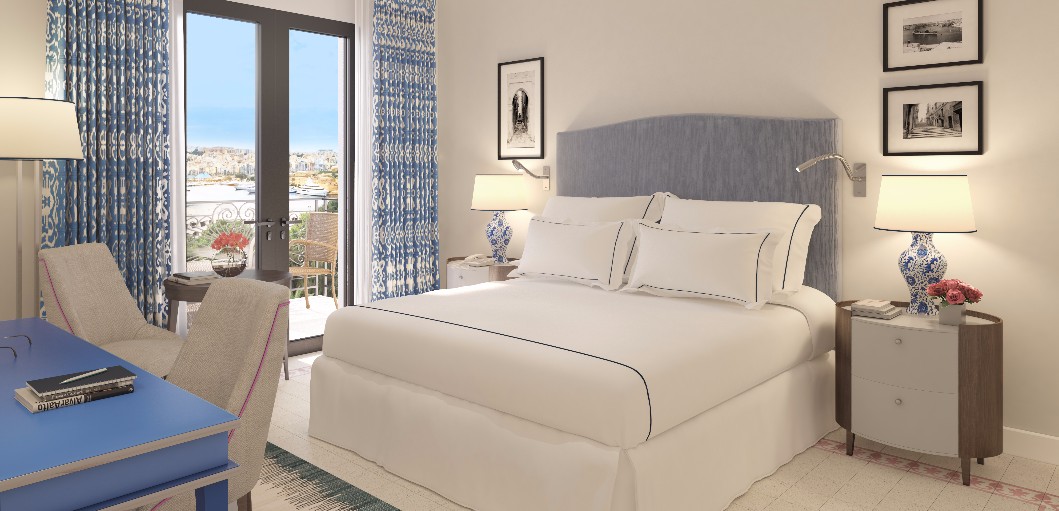 3. The Phoenicia, Malta
Floriana, Malta
Follow in the dancing footsteps of Queen Elizabeth II at The Phoenicia, Malta. The hotel has just reopened after a large-scale renovation, but has stayed true to its heritage by maintaining a number of original features, such as the sprung-loaded dance floor her majesty swept across in her youth. The grande-dame property was built in 1939, but now the building houses a modish luxury throughout its 136 guest rooms that leads the pack on the diminutive island nation. Guests will experience upgrades throughout the rooms, as well as a new infinity pool overlooking Masamxett Harbour, freshly landscaped grounds, a refurbished Grand Ballroom and a restored classic façade. More is yet to come, with Café Phoenicia opening in August, and PUREGRAY 
Health Club and Spa launching later this year.
www.campbellgrayhotels.com/phoenicia/home

---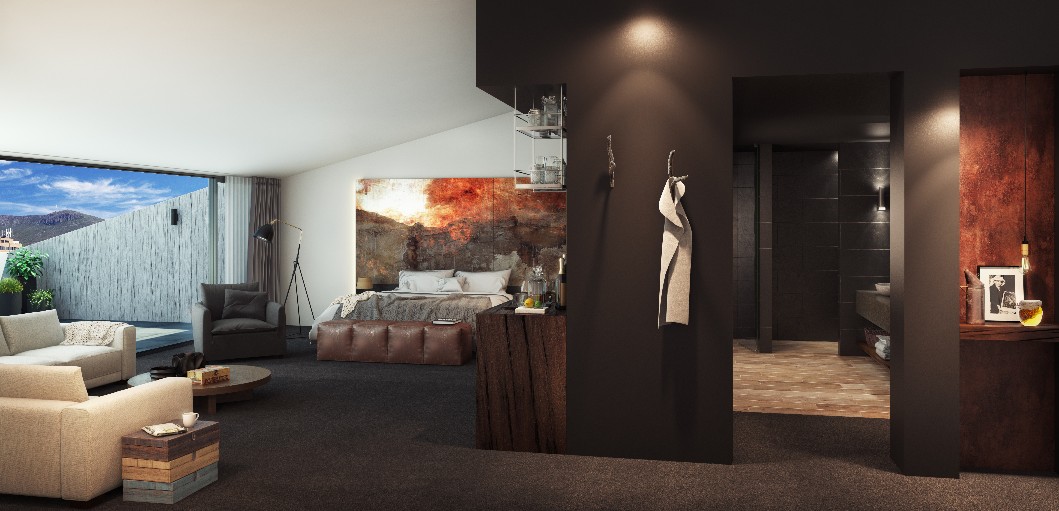 4. MACq 01
Hobart, Tasmania, Australia
Positioned as a "storytelling hotel", this property on Hobart's Old Wharf intends to offer its guests an immersive experience upon opening this month. Engaging visitors through historical narratives via MACq 01's architecture, interior design, multimedia, F&B and people, intrepid travellers looking for a luxury-hotel experience that goes beyond obtaining the next selfie should find their sense of curiosity and adventure satisfied here. With design inspired by Tasmania's history and characteristics – "colourful and quirky" in vibrant artworks, and "hearty and resilient" in quality timbers and leathers – each of the 114 guest rooms tells a unique story. On-site Story Bar and Old Wharf Restaurant will also feature an interesting mix of menu items, with a focus on the region's exceptional ingredients.