Following a surge in demand for private jet travel, business aviation company VistaJet has created a collection of immersive journeys to far-flung corners of the world for 2022, in partnership with some of the leading experiential travel providers on the planet.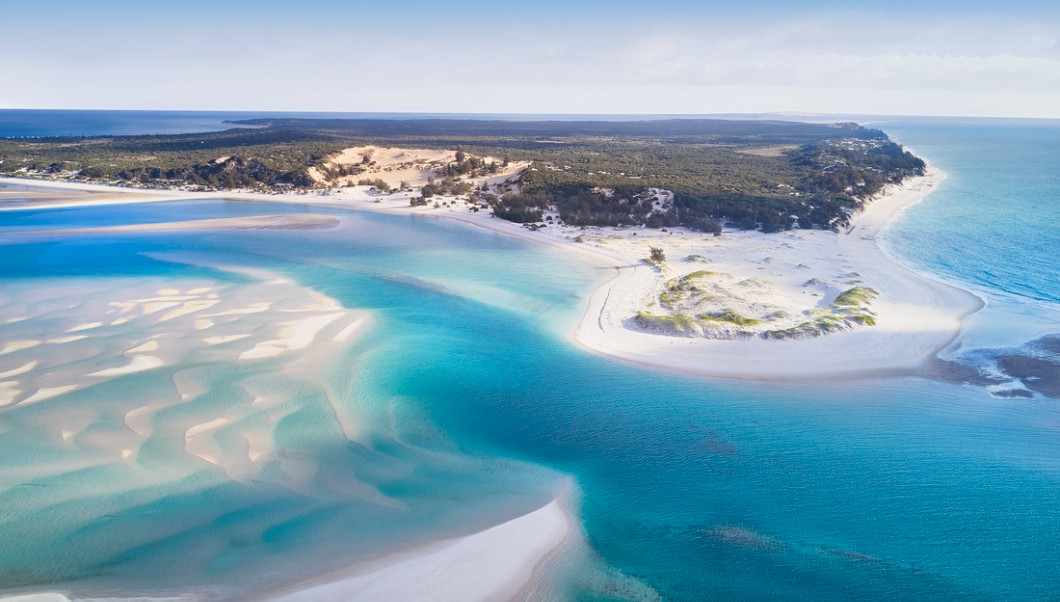 VistaJet reported a 35 per cent increase in bookings in the third quarter of 2021 compared to the previous year – 19 per cent more than pre-pandemic levels – and noted an increase in the number of passengers as customers choose to travel with groups of friends and extended family.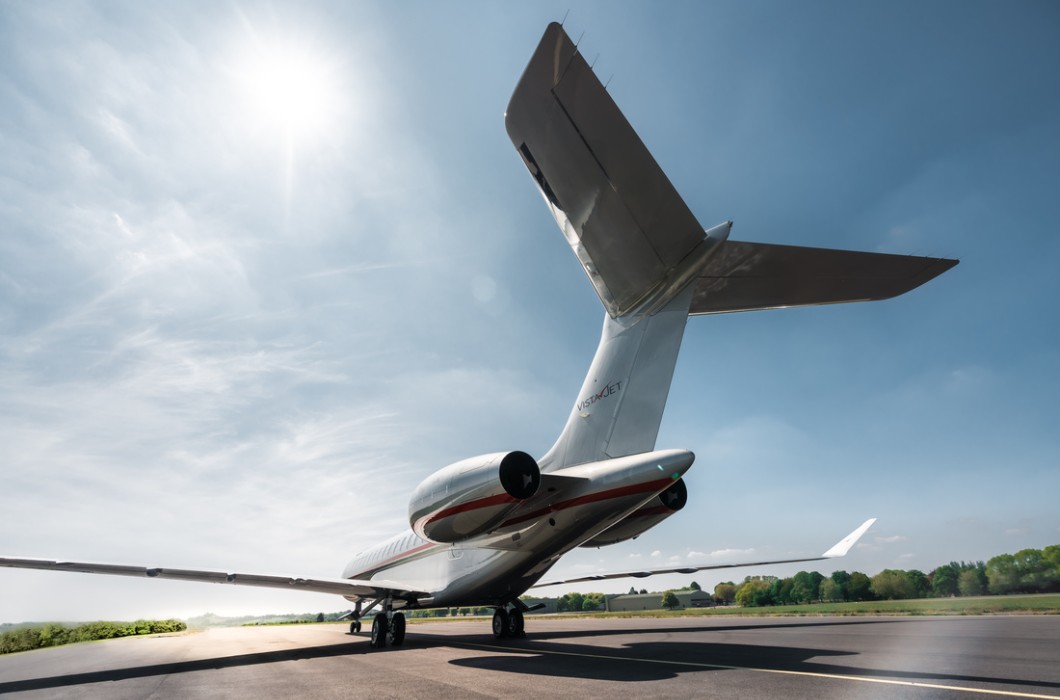 Highlights of the 2022 VistaJet Private World line-up include a desert adventure in Namibia with Wilderness Safaris, exploring the dramatic landscape in the company of scientist and conservationist Dr Conrad Brain. Daily excursions will set out from remote lodges made accessible by private aircraft, all of which provide doorstep access to some of the most spectacular natural landscapes and wildlife in Namibia.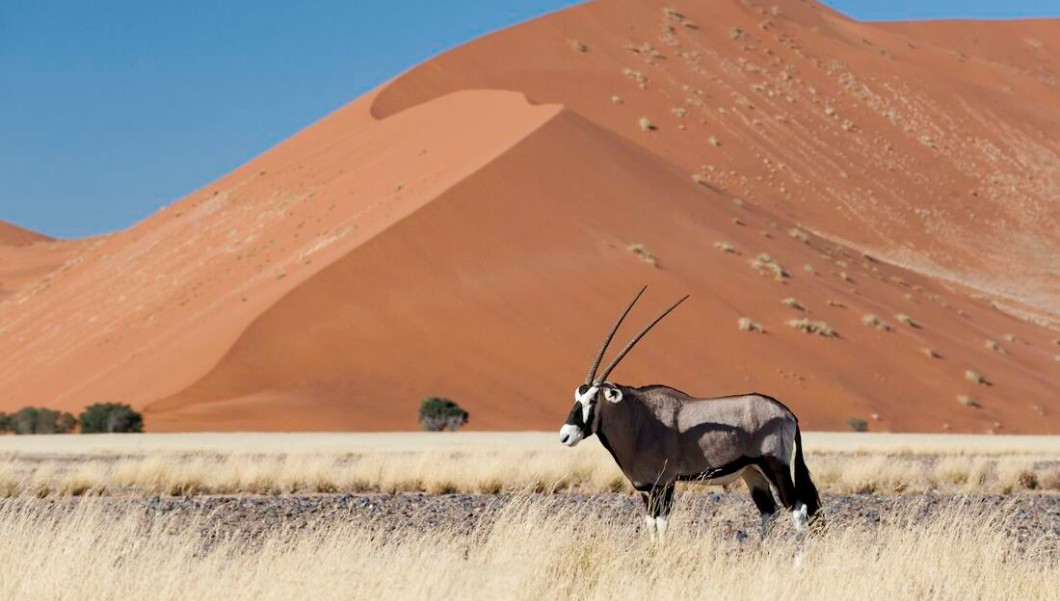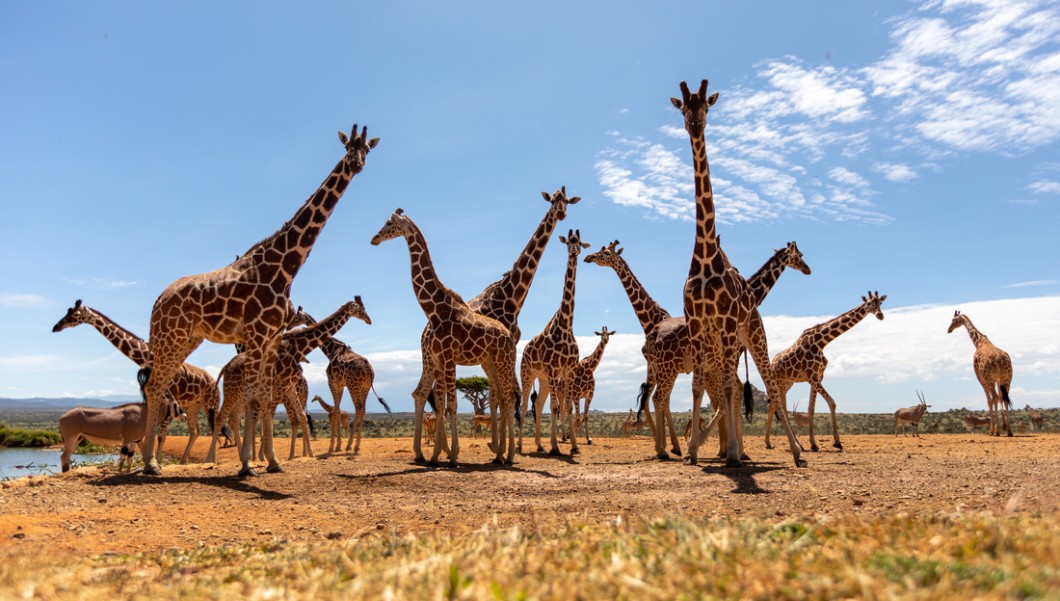 Another trip takes jetsetters to the stunning Bazaruto Archipelago in Mozambique, where sustainable luxury lodge Kisawa Sanctuary provides a home from home while guests reconnect with nature through wellness experiences: morning yoga and meditation on the dunes, organic meals overlooking Crocodile Lake and rituals, massages and treatments at the Natural Wellness Centre.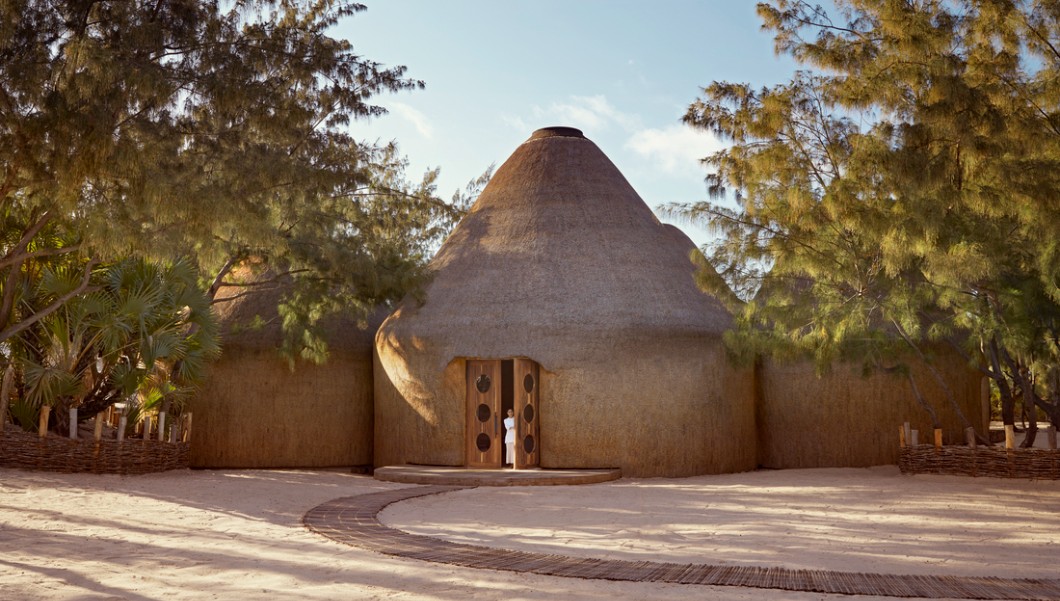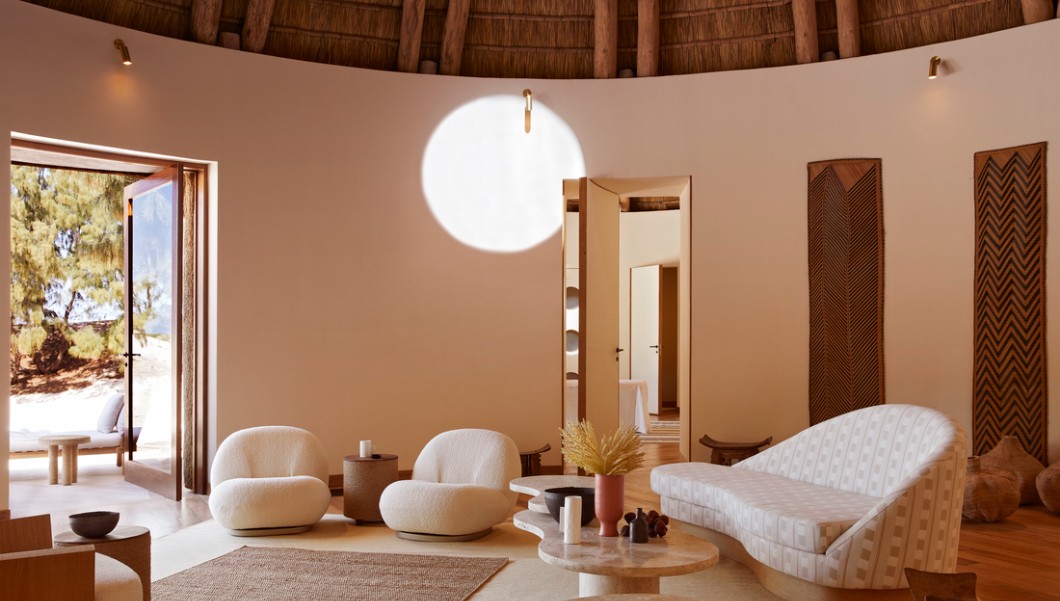 Other bespoke Private World experiences across Europe, Asia and the Americas are the result of collaborations with firms including Pelorus, EYOS Expeditions, GUEST and Based on a True Story, and can start from anywhere in the world thanks to six new Bombardier Global 7500 jets, which have a range of 7,700 nautical miles and can carry up to 14 passengers. The company now boasts a fleet of more than 80 private jets, which can service 1,900 airports in 187 countries worldwide.