A caribbean island renowned for its beaches, hotels and golf resorts, the Dominican Republic is a haven for holidaymakers seeking the triumvirate of adventure, sun and soul. With tropical climates perfect for outdoor pursuits, golfers benefit from the year-round sun, while the scenic surrounds of Punta Cana, La Romana, Santiago and Bonao promise a picture-perfect backdrop for your rounds. There are six courses on the coast, plus 20 inland in operation, including a course on a river cliff, and another in the mountains, as well as Pete Dye's 'Teeth of the Dog' at Casa de Campo that put the Dominican Republic on the world golfer's map.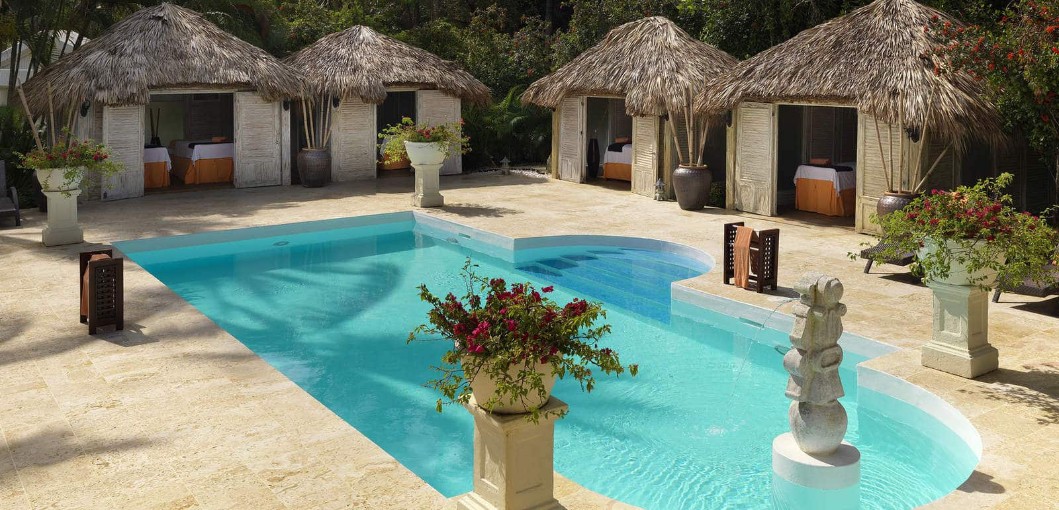 Fishing is another popular pursuit, with Dominican Republic's 1,000 miles of coastline and an extensive line of diverse ecosystems. At Cap Cana Marina, you'll find a 370-acre facility that includes several miles of canals and waterways, or Casa de Campo Marina, which is inspired by ancient Mediterranean coastal villages, and extends over more than 90,000 metres.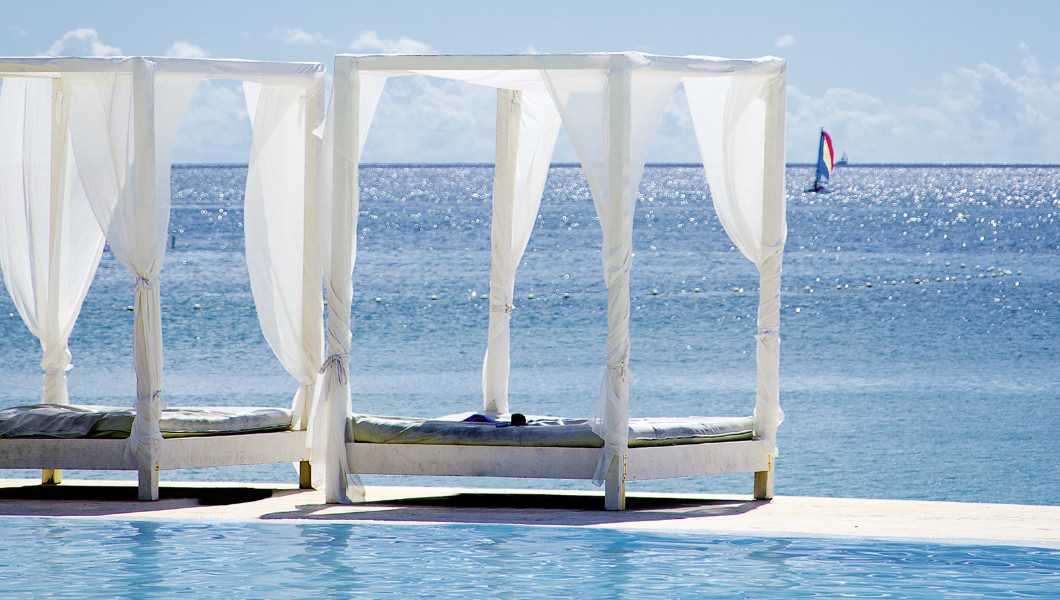 The Dominican Republic is also home to numerous festivals that are crowd-pleasers for those seeking both culture and entertainment. The Dominican Republic Jazz Festival travels the country, and brings together national and international talent. Taste Santo Domingo is a food festival for culinary connoisseurs, where you can eat, mingle and meet some of the food world's most successful chefs and entrepreneurs.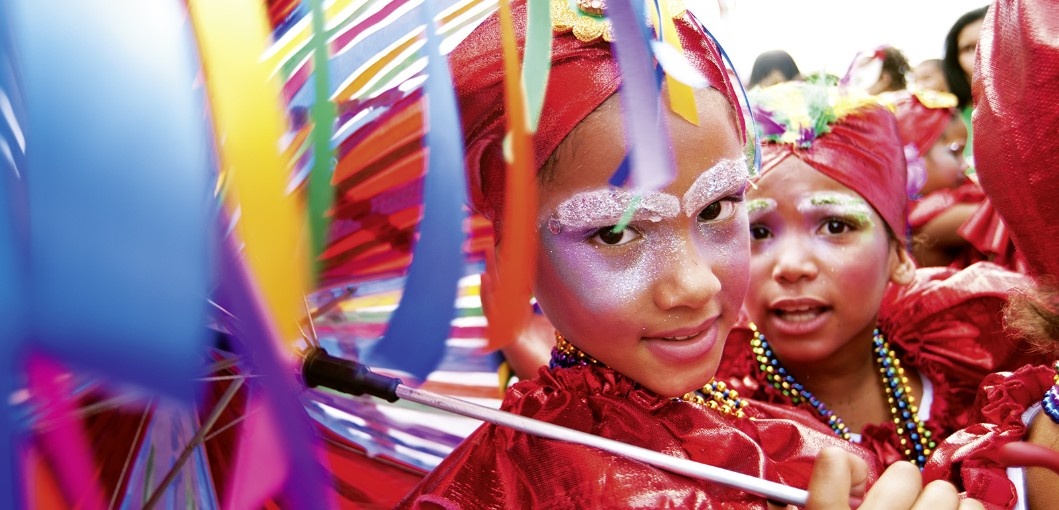 From local designers to international luxury brands, fashion is a huge part of Dominican Republic's shopping scene, as are the souvenirs you can find down one of the side streets. Santiago is the cigar capital of the world, and you'll also find gifts and souvenirs in coffee, Dominican sweets, arts, crafts and beautiful coloured candles.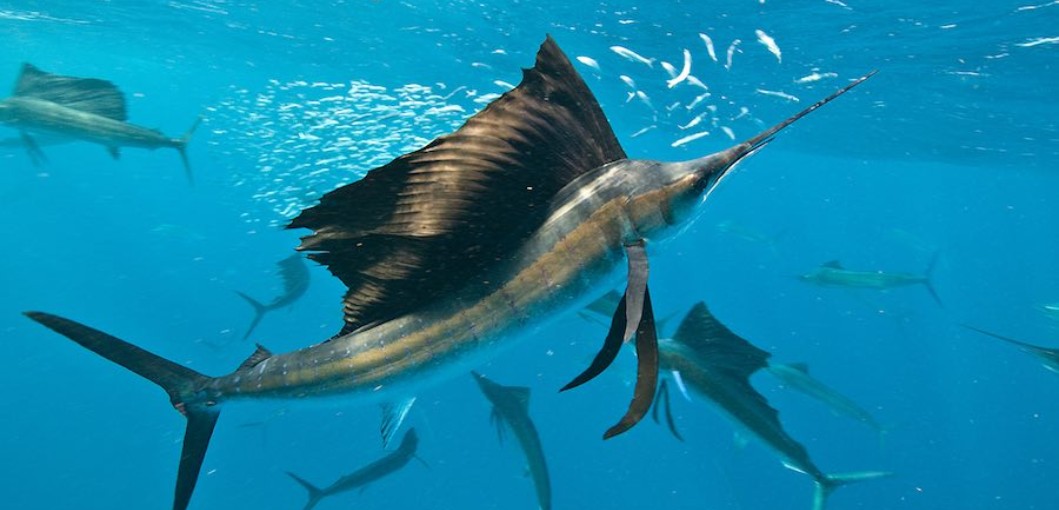 Where to stay? Try The Hotel Casa Hemingway in Juan Dolio for serenity and beauty, or Nickelodeon Hotels & Resorts Punta Cana for a lively, family-friendly holiday that is fuelled on fun.