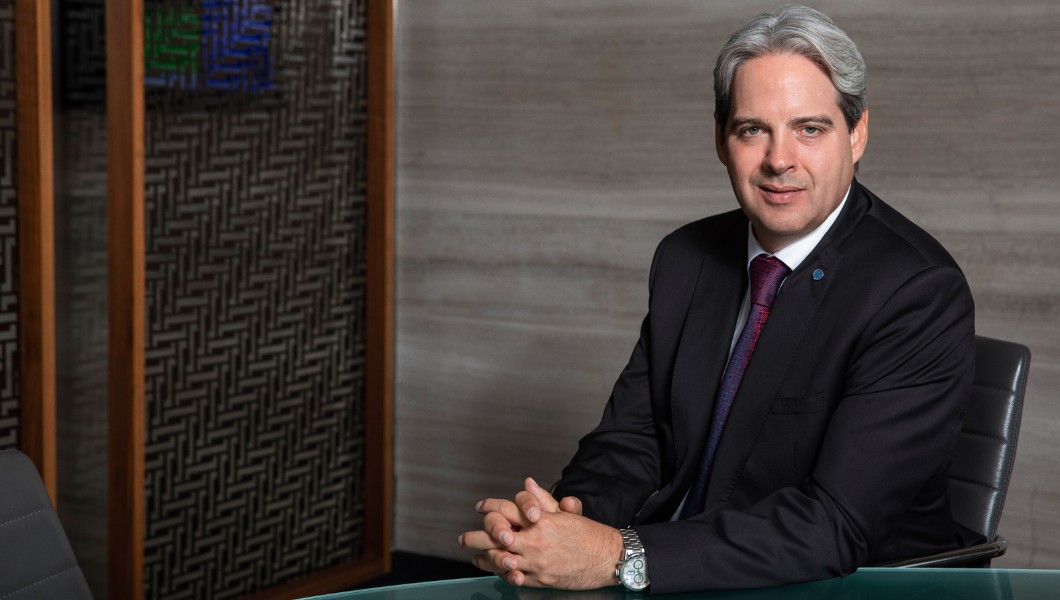 Firstly, it's been a tough 12 months… How has Rotana tackled the Covid-19 pandemic to continue to thrive as a business?
It has indeed been a challenging time, the COVID-19 crisis has been one of the toughest experiences on record for the hospitality industry. Since the very onset of the pandemic, we moved swiftly to mitigate the impact on our business and our team, and to respond to evolving customer needs. The key to surviving and excelling in these times has been the ability to pivot away from traditional operating models, embracing digital technologies and seize emerging opportunities that have arisen as a result of the changing landscape.
In the first instance, we identified multiple opportunities to safeguard our hotels from the burden of a large payroll, keep them trading and keep employees employed, we deployed over 700 staff members into different roles and companies.

In response to the need for enhanced health and safety measures, we launched the Rotana Safe Space programme which is focused on two areas, rigorous cleaning and disinfection practices verified by global experts and a contactless stay experience. The programme has ensured our guests trust that they are in safe hands and can continue to enjoy peace of mind and an exceptional hospitality experience when staying with us.

We have always listened closely to our guests, responding to their needs and feedback and continue to do so, in these times, now more than ever a close and transparent relationship with your guests is key.
What learnings and silver linings have there been and what long-term impact do you think they will have?
The past year will be remembered as a period that has taught us all valuable lessons, with trust and confidence emerging as the most important currencies amongst both businesses and travelers. The pandemic has provided us with an opportunity to revisit our business models and long-term strategies, as well as highlighting certain fundamentals about us as a brand that have allowed us to deal with crises effectively, and emerge stronger.
How has the strategic direction and development of the brand shifted since the onset of Covid-19 and what are the 'big picture' plans for Rotana moving forward?
As the hospitality industry advances, for its recovery, it is vital for all of us to explore new collaborations and fresh paths to innovation. We have adopted a highly cautious approach as we embrace the new normal. Our short term goal is to inspire a sense of confidence and trust, that allows guests to feel safe during their travels. In conjunction, we are working on mastering the perfect balance between the role of technology in our future, with the all-important human element our industry is founded upon.

Optimizing our digital presence, like many other players in the region is a key focal point moving forward. We are seeing many strides in technology that undoubtedly will change the evolution of many hotel systems and operations over the next decade. As a brand, we have consistently been at the forefront of innovation and our passion for delivering our unique brand of hospitality remains as strong as ever. We must remain open to new and disruptive ideas as we continue to grow in these changing times.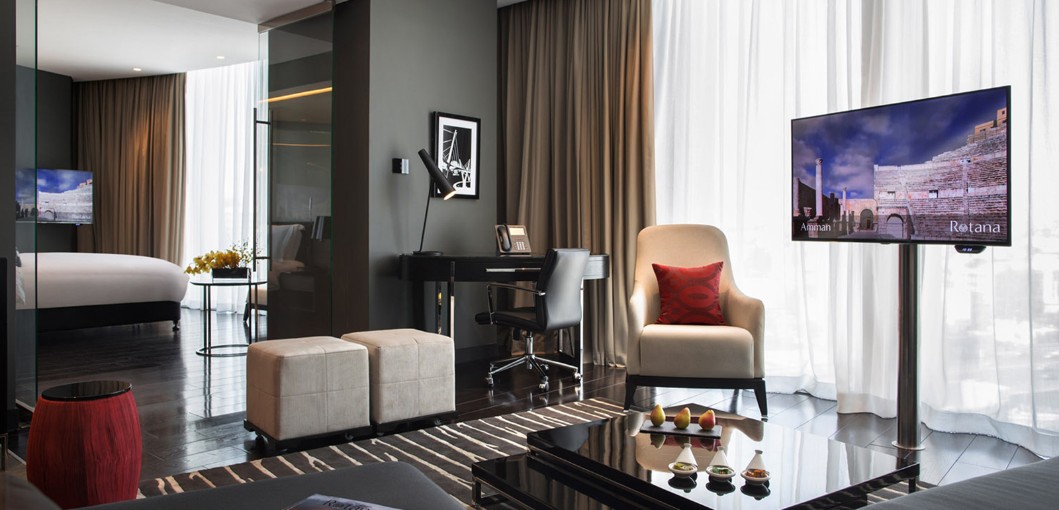 In your own words, how would you describe the Rotana brand, and in particular what it offers guests in the Middle East market?
Rotana is a brand that combines a unique understanding of local culture and communities of the Middle East blended with the remarkable international experience and expertise of our executive team. Over the past 30 years, we have leveraged this core strength to build a steadfast presence in the Middle East and beyond, establishing now a global reputation as a genuine hospitality company that offers world-class experiences, with the added touch of authenticity.

As a homegrown hotel brand, we have a deep and direct connection with local consumers and markets. These relationships we have consistently leveraged to develop unique hotels that offer our guests memorable experiences and personalized services, for which we are known.

With so many offerings across your Middle East Rotana portfolio, can you highlight a few key properties that really elevate the travel and hospitality experience for guests.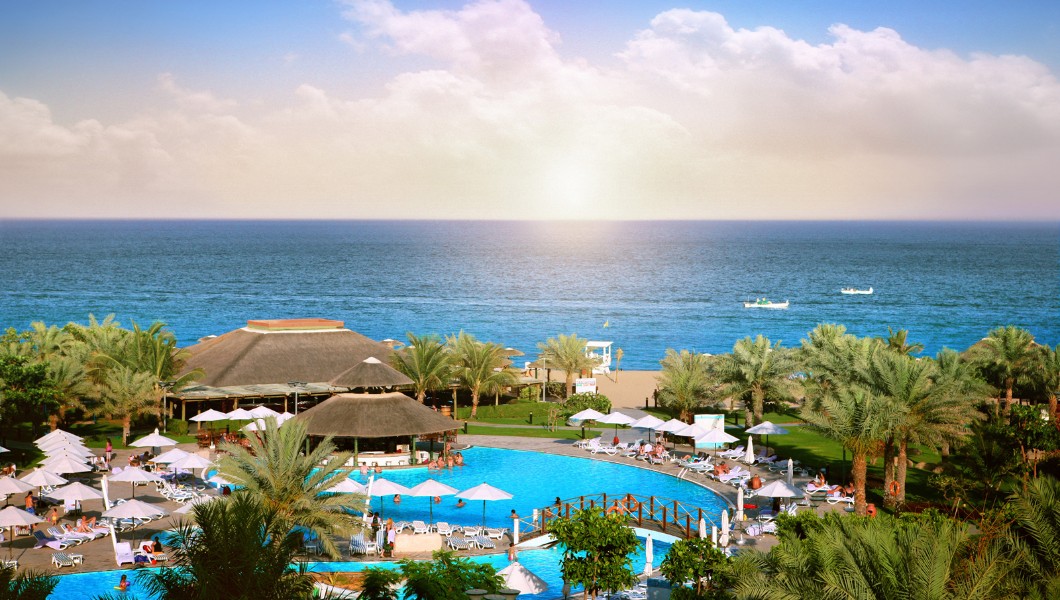 With over 100 hotels in destinations across the Middle East and Europe, it is difficult to choose just one or two properties to highlight, given the truly diversified offering across the portfolio. From our lifestyle brand Centro, designed for budget-conscious travellers to our Arjaan Hotel Apartments and Residences by Rotana, designed to cater especially to long-stay guests, through to a 4 or 5 star Rotana hotel or resort, including urban city-escapes and luxurious beachfront hideaways, we very much have options for every traveller.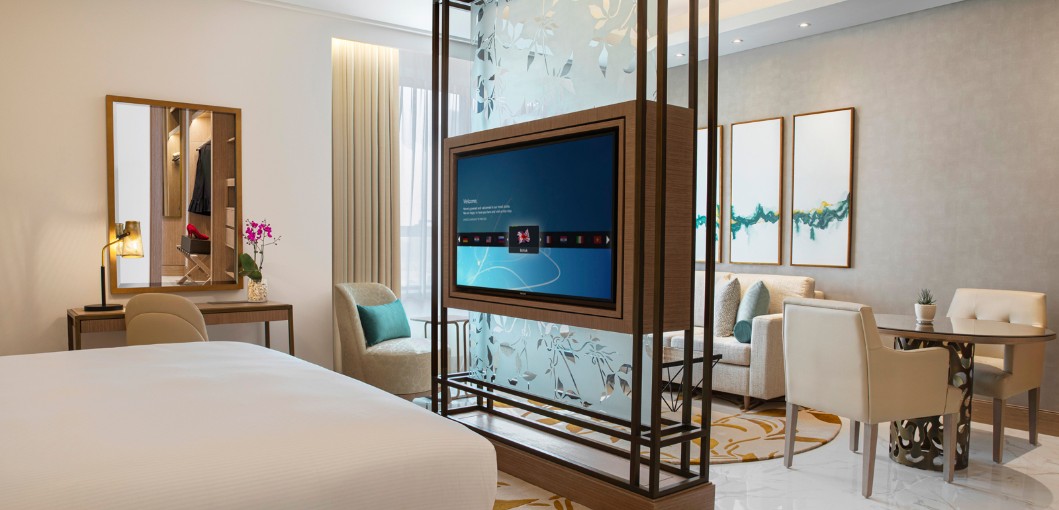 We recently celebrated the opening of our 35th hotel in the UAE, Al Jaddaf Rotana Suite Hotel Dubai - a striking 318-room property comprising of 14 floors, creating a dramatic and eye-catching addition to the burgeoning Al Jaddaf district. The property has captured the hearts of Dubai residents with exquisite décor, vibrant dining concepts and unparalleled Rotana hospitality.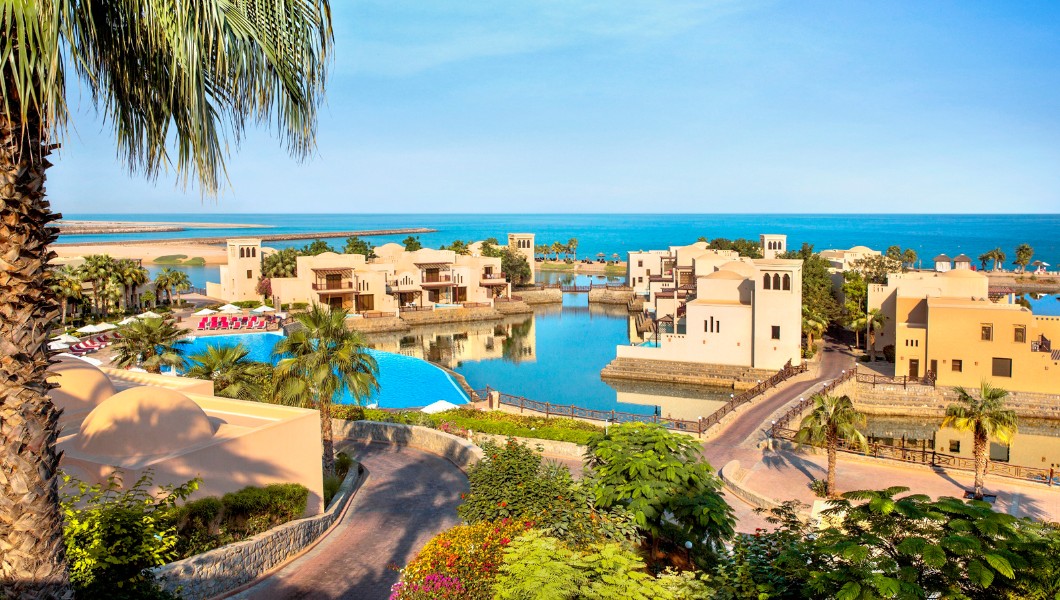 With summer vacations (hopefully) on the horizon, which Middle East destination/properties would best appeal to...

FAMILY HOLIDAY: Dubai, Amwaj Rotana
The luxurious five-star property located on The Walk boasts several family-friendly attractions right on its doorstep. From the famous Jumeirah Beach and bustling Beach Mall with its children's waterpark to Bluewaters Island, home to the world's tallest Ferris Wheel, Ain Dubai, it is a prime destination for all the family. After a day of exploring guests can relax by the pool or dine in one of the hotel's award-winning restaurants.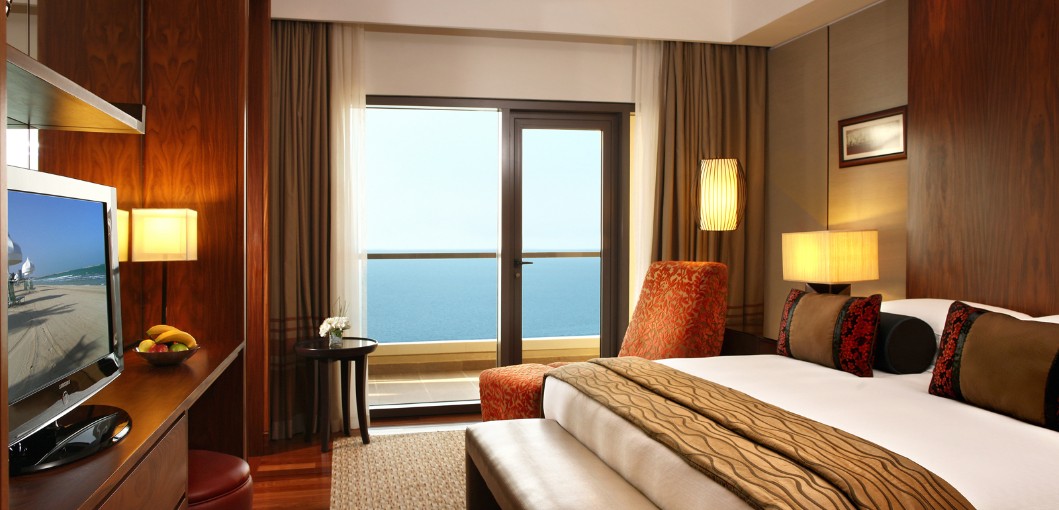 SOLO TRAVEL: Lebanon, Gefinor Rotana
The five-star Gefinor Rotana offers a truly comfortable and independent city living experience, perfect for business or solo travellers who wish to spend that little bit longer in the capital. Nestled in the famous Hamra area, the hotel is "truly in the heart of the city". It is also a short 5-minute walk from the vibrant Hamra street where travellers can find a wide choice of restaurants and shops to explore.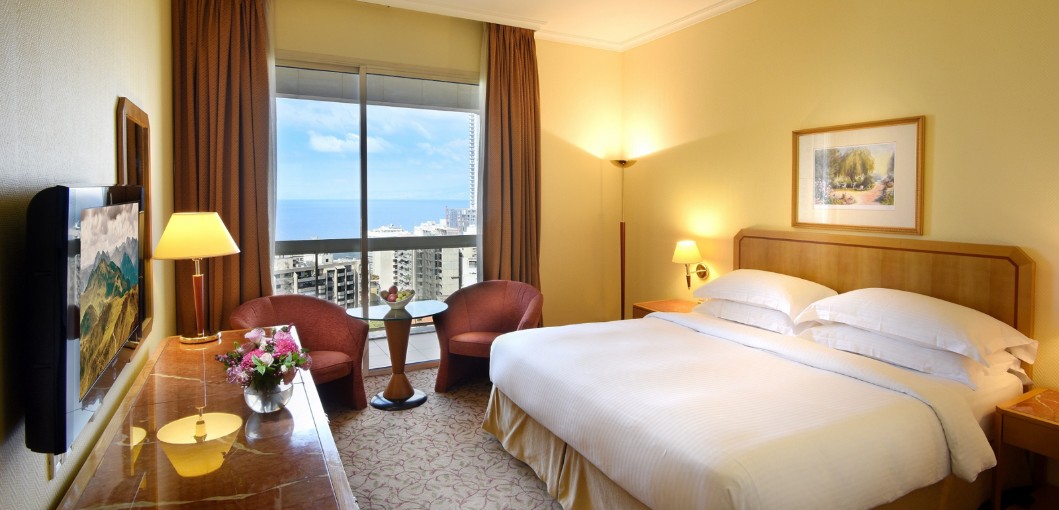 ADVENTURE: Sharm El Sheikh, Grand Rotana Resort & Spa
Sharm El Sheikh is one of the world's most accessible resort destinations for exceptional snorkelling and scuba diving. With the Scorpion Diving School within easy reach of the property, Grand Rotana Resort and Spa encourages guests to discover the treasures of the Red Sea, with various packages on offer for adventure seekers.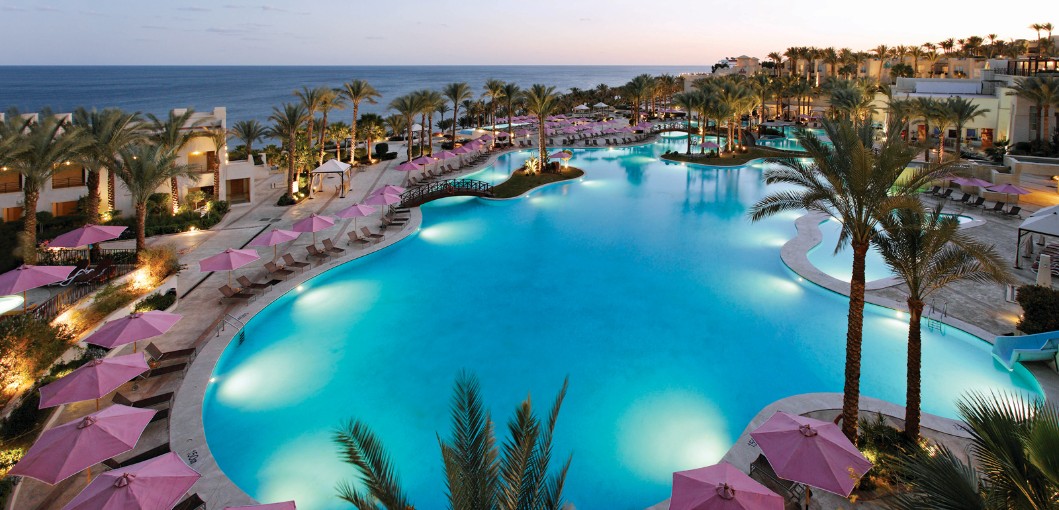 CULTURE: Marrakesh, Palmeraie Rotana Resort
Palmeraie Rotana Resort is located on a stunning 230-hectare palm grove set against the beautiful Atlas Mountains in the 'Red City'. The luxurious hotel blends modern Moroccan architecture with art deco style, allowing guests to embrace the Moroccan lifestyle and savour a culturally enriching escape.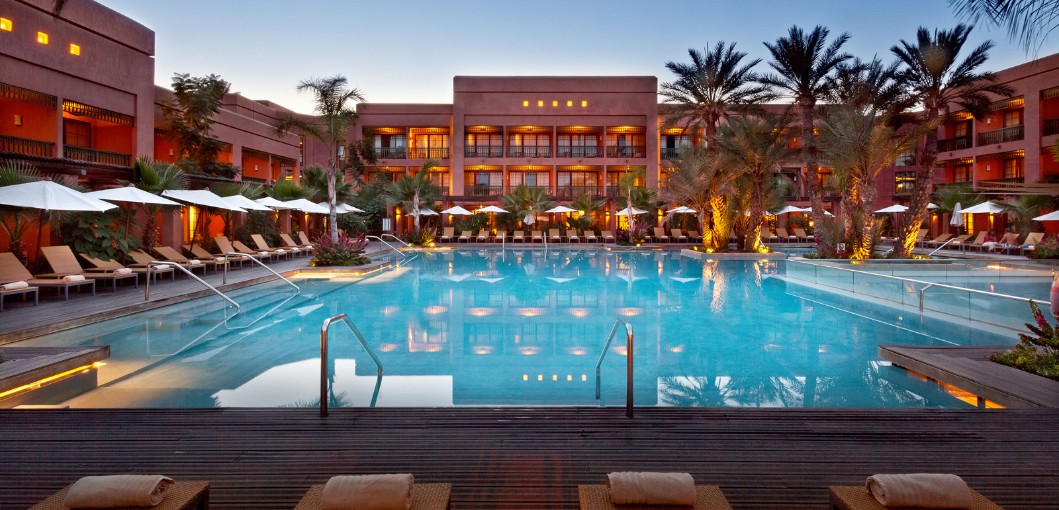 PURE ESCAPISM: Abu Dhabi, Saadiyat Rotana
Travellers can escape the ordinary at Saadiyat Rotana- a spectacular resort that blends traditional Arabic hospitality with the utmost decadence, offering a perfect weekend or long stay getaway in Abu Dhabi. Set along the pristine white sandy shores of Saadiyat Island the stunning hotel is the epitome of luxury, with stunning sea views, lavish rooms and exceptional dining options.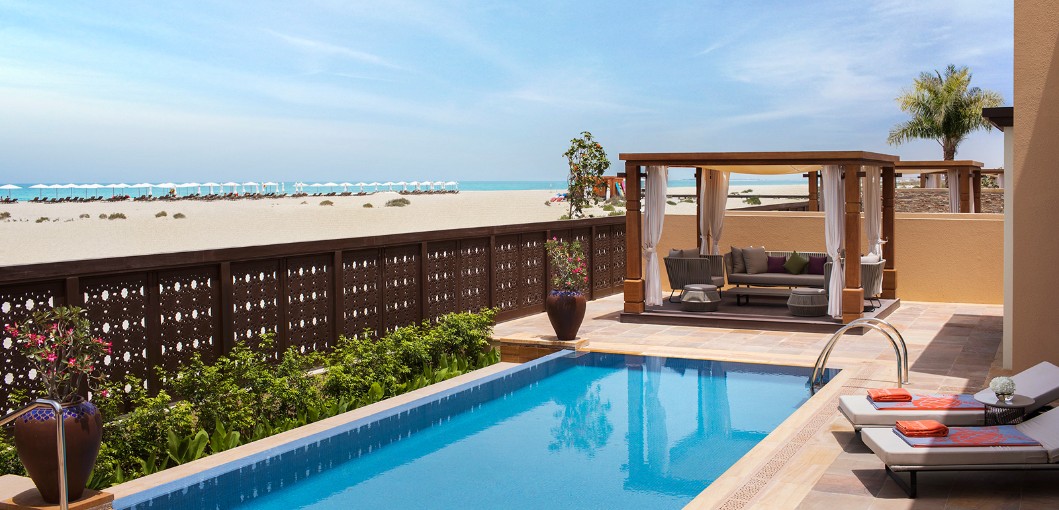 CITY VACATION: Jordan, Amman Rotana
Whether heading to the Jordanian capital for a city break or looking to explore the countries diverse landscapes - Amman Rotana is located in the central business, social and residential destination of Amman's downtown, Al Abdali. The five-star hotel suits business travellers and holidaymakers alike with its vibrant modern design, deluxe accommodation, diverse culinary experiences and state-of-the-art amenities.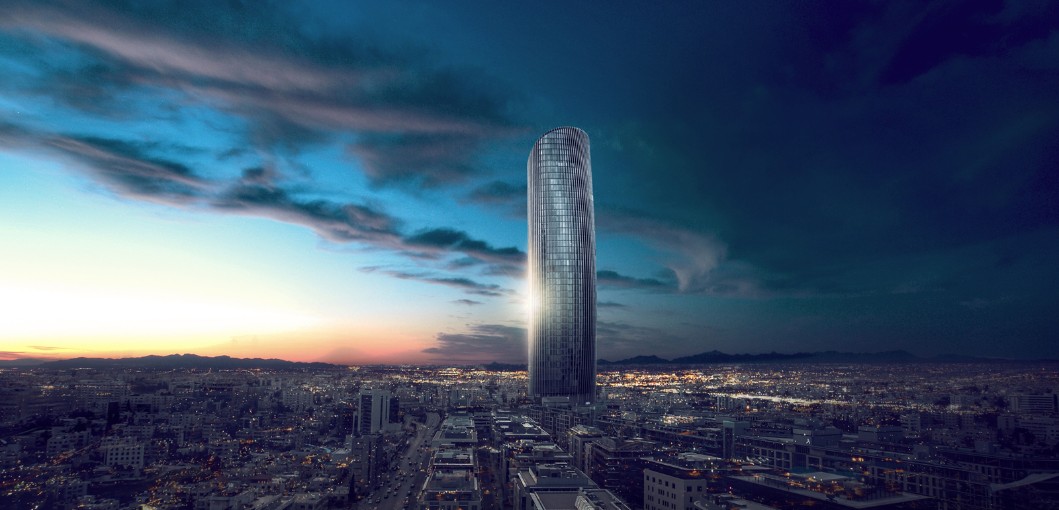 In terms of more specific leisure activities and experiences, what are Rotana's USPs across its Middle East offering?
As a brand, we boast a wide portfolio of hotels and re-sorts featuring a comprehensive array of leisure activities and experiences. Each of our distinctive properties' has a unique identity and offers something different to guests. Whether a romantic escape with a loved one, an action-packed adventure for all the family, a weekend break next to the golf course or a cultural escape with access to her-itage landmarks, we provide comfort and convenience allowing guests to spend memo-rable leisure time together with the people who matter most.

Our USPs include our well-seasoned team, local understanding, proven success stories, solid market reputa-tion and stability and longevity in the region. Each of these qualities helps us provide a unique blend of world-class standards with genuine hospitality and treasured experiences for guests.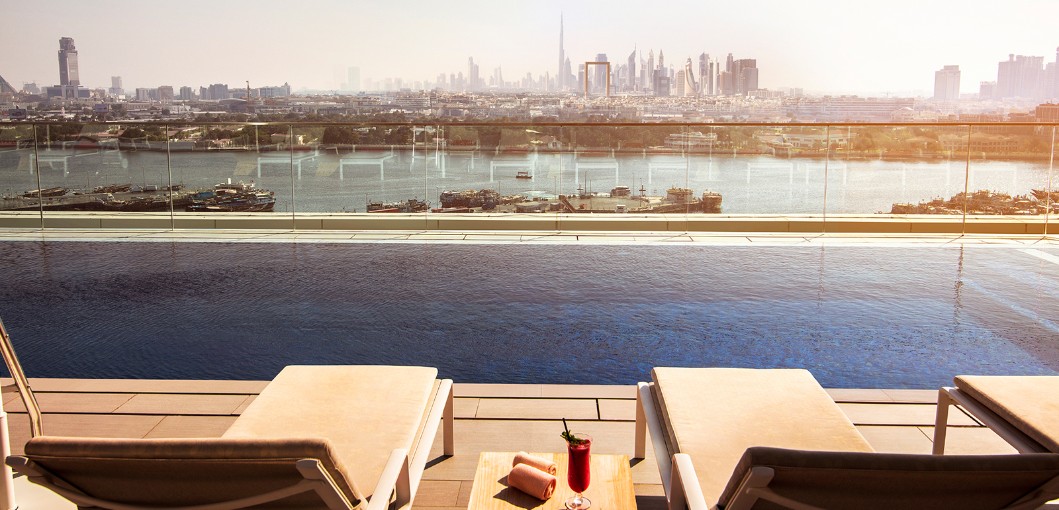 Are you looking to add anything further in terms of leisure activities and experiences?
We are constantly striving to innovate and provide our customers with authentic and unique experiences to maintain our brand promise of Treasured Time for each and every guest. Our focus is to listen to our customers' needs and respond accordingly. In the current situation, customers truly care about innovative features, flexibility, new types of incentives and personalized experiential-based services. We are therefore focused on the provision of special offers, value-added benefits and flexible solutions such as free of charge cancellations for our loyal guests.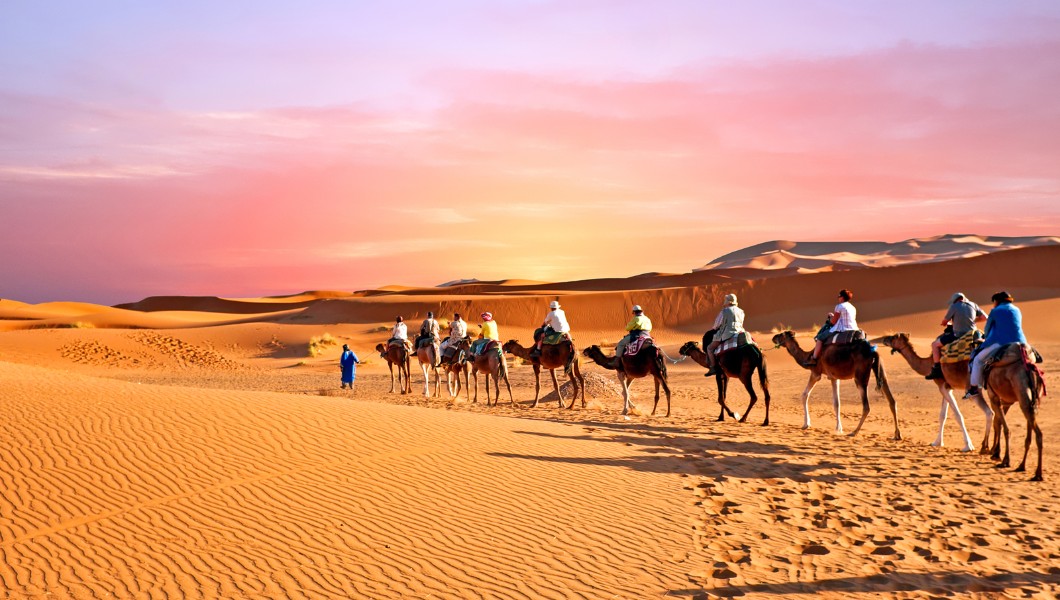 Lastly, as we move into Q2, and a more vaccinated world, how do the travel and tourism industries look to you and what are your predictions for the future?
With the global rollout of the COVID-19 vaccine underway, comes optimism for brighter days ahead and the return of travel – the demand we have seen is certainly out there. However, it is important for us all to note that the world has fundamentally changed and consumer behaviours shifted. Sustained understanding and response to these changes will be par-amount to the ongoing and optimistic recovery of our industry. From nomadic travel and remote working to new and innovative technologies to new commitments to sustainabil-ity – several new travel trends have emerged and will remain long into the future.