Following a soft-opening in November last year, One&Only Gorilla's Nest, in the foothills of the breath-taking Virunga volcano range in Rwanda, has officially thrown open its doors in the presence of His Excellency Paul Kagame, President of Republic of Rwanda.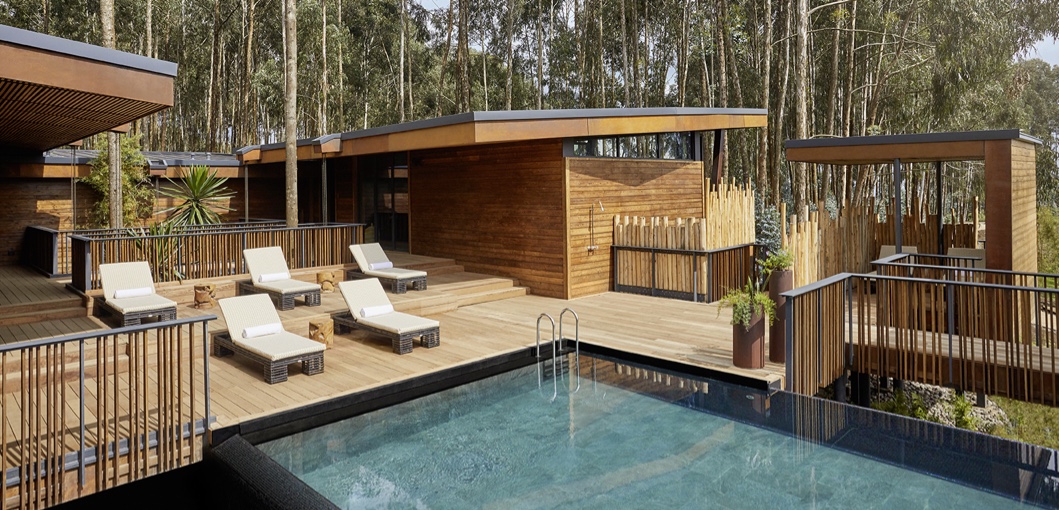 The ultra-luxury botanical resort follows in the footsteps of the opening of One&Only Nyungwe House in 2018, and offers its guests an exclusive front-row seat to one of the world's most popular mountain gorilla sanctuaries in Kinigi, in the Northwest of Rwanda, and is situated just five minutes from Volcanoes National Park.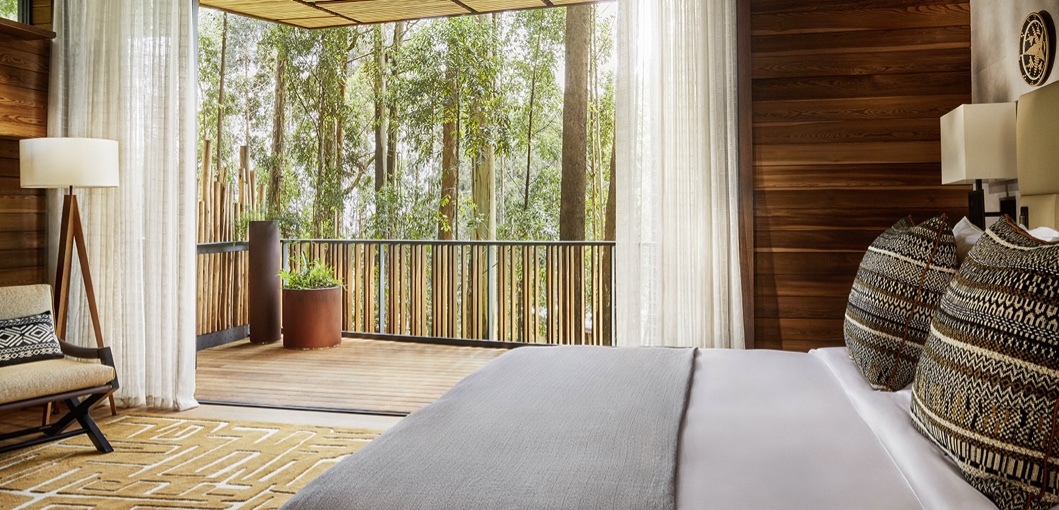 The resorts features 21 jungle-style havens, including 10 Forest King Lodges, five Virunga Suites and one Silverback Suite, each on stilts and floating above the gardens, designed to frame its natural setting and surrounded by swaying Eucalyptus trees. Tailor-made guest experiences on-site include Coffee Tasting, Photography classes and Yoga, whilst more intrepid explorers wanting to get up, close and personal with Mountain Gorillas and golden monkeys can explore Volcanoes National Park, visit Africa's oldest and most biologically-diverse protected area of Virunga National Park, a UNESCO World Heritage Site, or hike to Crater Lake, Musanze Cave or to see Dian Fossey's grave.