If reconnecting with friends and family while exploring some of the most dramatic mountain landscape on the planet sounds like your idea of an ideal escape, this one's for you. High up in the Indian Himalayas, Shakti 360 Leti is about as remote as it gets.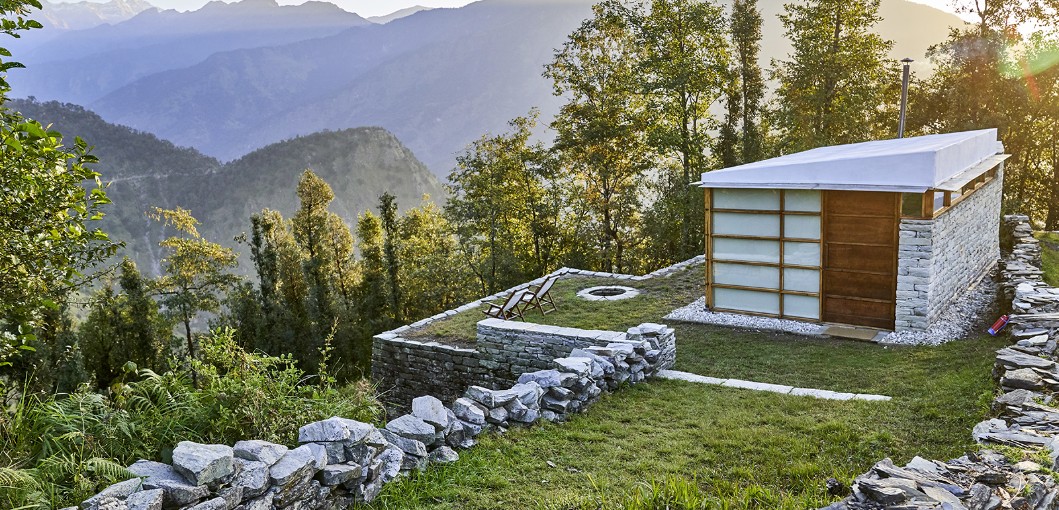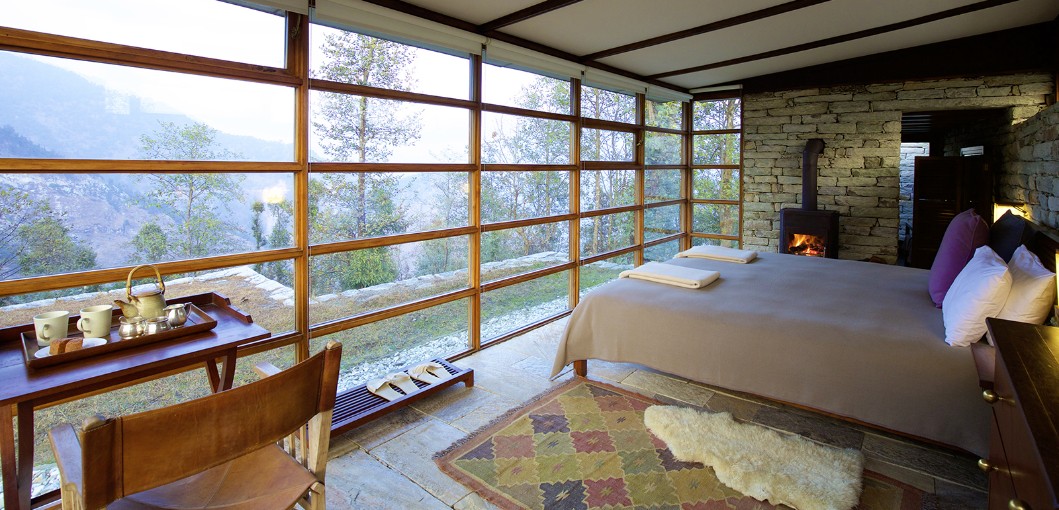 Nine hours from Delhi via train and private car, this one-of-a-kind lodge is perched on 
a hillside in the heart of Uttarakhand province, commanding spectacular views over the Himalayas. Four guest pavilions and a main lodge with a lounge and dining area fuse traditional stone building techniques with contemporary design, creating an architectural masterpiece that blends into the landscape.
Guests will spend their days exploring the countryside on foot with private guides, visiting local villages and stopping for scenic picnics in the hills, before returning to the lodge to sit back and reflect with a chilled glass of something as the sun sinks below the jagged horizon. On rest days, guests can practice yoga or meditation in the grounds near the lodge's herb and vegetable gardens, learn to make momos (Himalayan dumplings) with chef Yeshi in the kitchen, 
or snuggle up under pashmina blankets and fluffy duvets in the comfort of their room on colder mornings.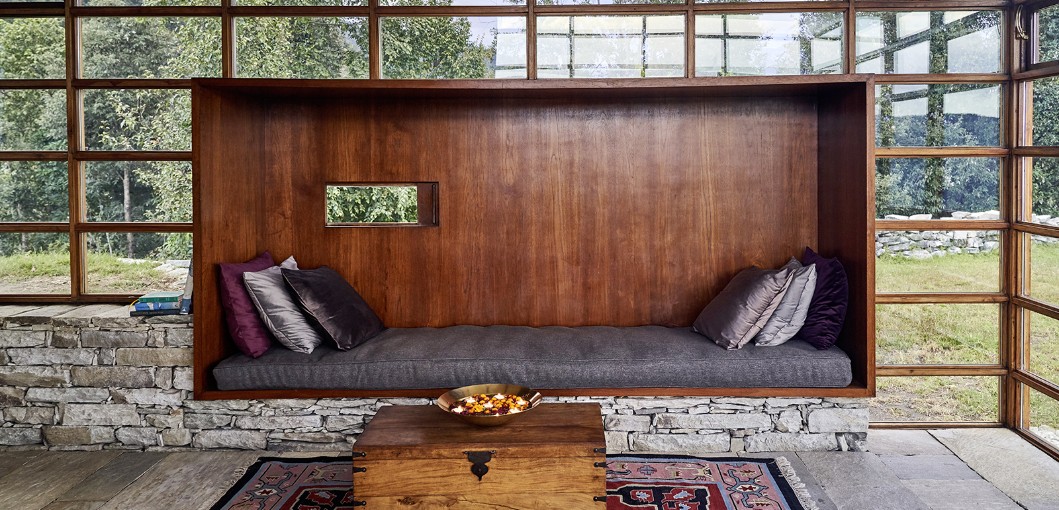 Available on an exclusive basis for groups of up to eight guests from October to April, a seven-night package at Shakti 360 Leti starts from US $76,216, including the use of all four guest pavilions on a fully inclusive basis, all activities and the services of an English-speaking guide, private chef and transfers from Kathgodam railway station or Pantnagar Airport.