Waldorf Astoria Dubai Palm Jumeirah celebrated the five-year anniversary of Chef Heinz Beck's one and only eatery in the emirate. Social by Heinz Beck dished out a limited edition 10-course contemporary Italian menu while the acclaimed chef was in town, featuring some of his most cherished Italian dishes, dating all the way back to the 2014 launch.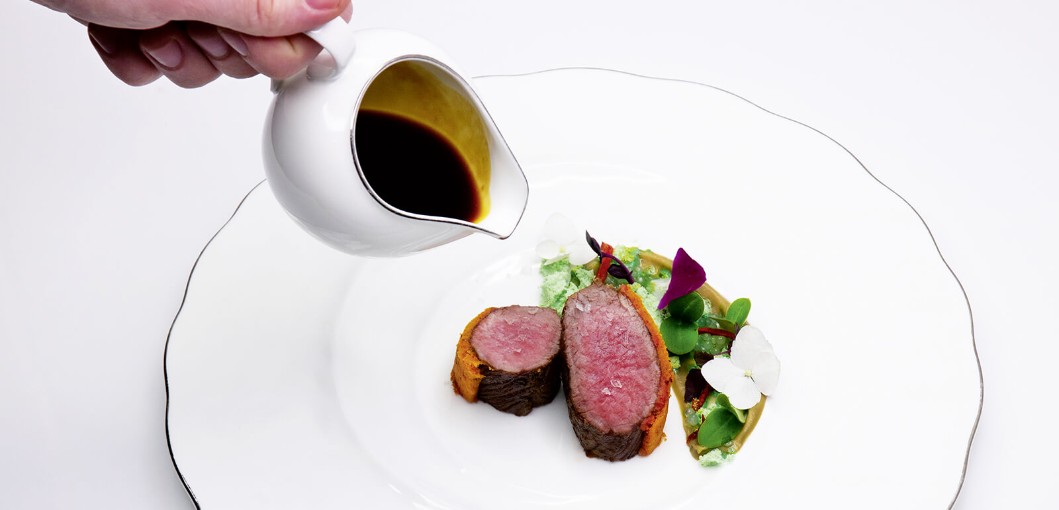 The double-digit menu anniversary menu included chef's famous fagottelli carbonara, seabass with celery, lobster with cannellini beans and truffle and the decadent Raspberry 1.1 dessert, which features 11 different textures of raspberries.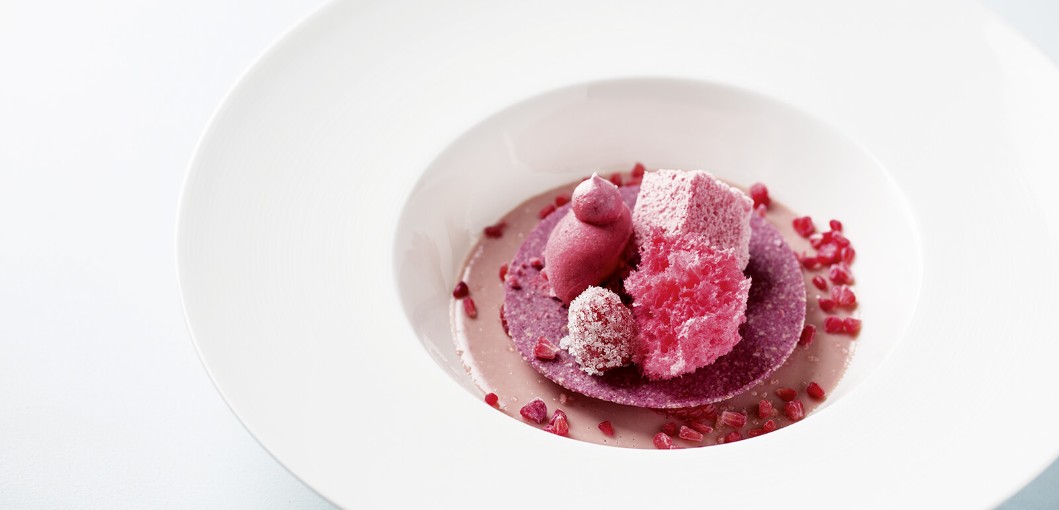 Diners can still discover a more modest menu in the shape of the 'Exclusive Paired Five-Course Sumptuous Delights' menu, available until June 4. The dishes are paired with five wine pairings and include burrata buttons with spinach foam and grape, beef tenderloin with spring vegetables or a sweet passion fruit and chocolate cake to end a memorable evening.