Once upon a time, tasting menus coupled with carefully selected wine pairings were the epitome of haute gastronomy. Now, One&Only Cape Town has gone one step further, with this once-in-a-lifetime pairing dinner created in partnership between LOUIS XIII cognac and the hotel's Nobu restaurant.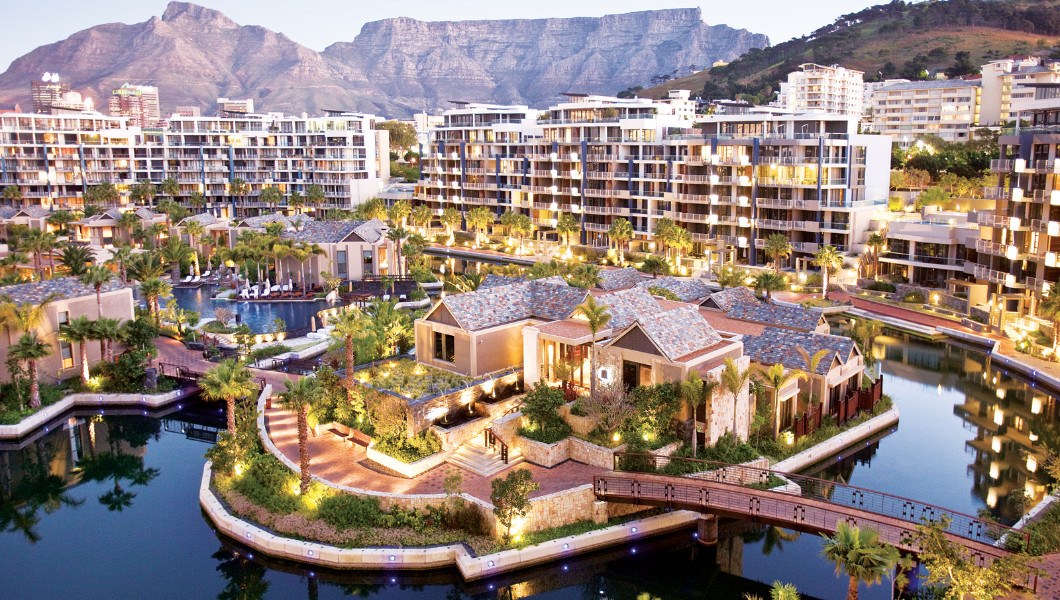 Rather than matching a different beverage with each course, the entire six-course tasting menu is designed to complement the luxuriant flavour profiles of the world's most celebrated cognac. According to the hotel, LOUIS XIII's mixture of flavours – including myrrh, honey, dried roses, plum, honeysuckle, cigar box, leather, figs and passion fruit – are perfectly matched to the delicate Asian flavours created by master chef Nobu Matsuhisa.
Highlights among the courses are langoustine with caviar, gomma dressing and crispy shitake mushroom, and New York-style black cod, yuzu miso with kataifi; flavours that are bold enough to stand up to the heady aroma of the spirit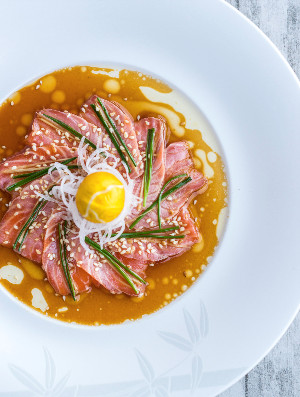 Unsurprisingly for two brands synonymous with luxury, the meal doesn't come cheap: the Gourmand Experience includes dinner for six to eight people and a personalised decanter of LOUIS XIII and costs a princely US $9,511. Alternatively, diners can enjoy the dinner with a single glass of the spirit for a more modest $472 per person, or a single glass with paired canapés for $357.