Set upon three and a half acres of lush, secluded hills overlooking the city, the new Fairmont Tazi Palace Tangier mirrors the city's seductive charm. Nestled on the Moroccan Riviera, the palace was originally built in the 1920s as a residence for the King's advisor. The majestic property offers incomparable views and unparalleled luxury throughout its 133 restored rooms, suites and penthouses including one Signature Suite, two Penthouses, and one Katara Suite.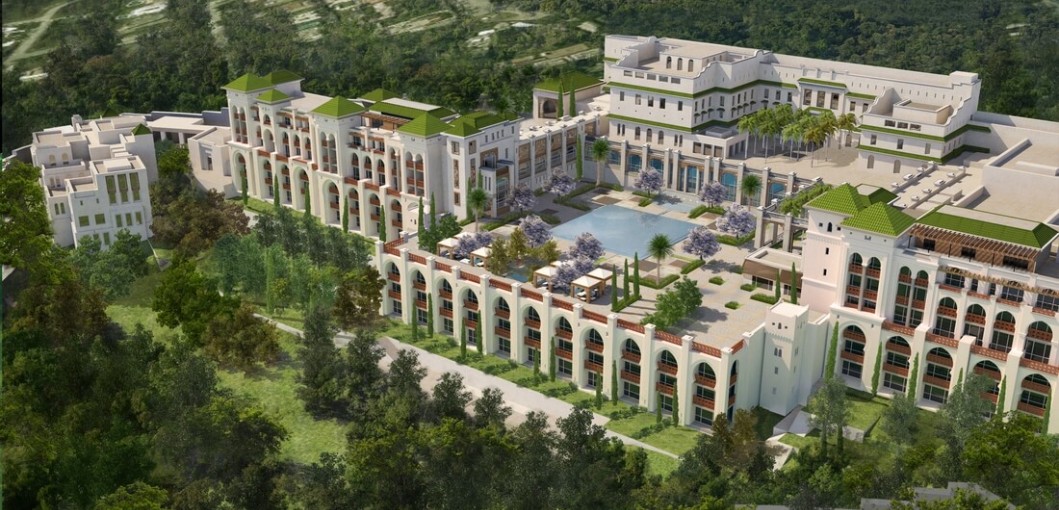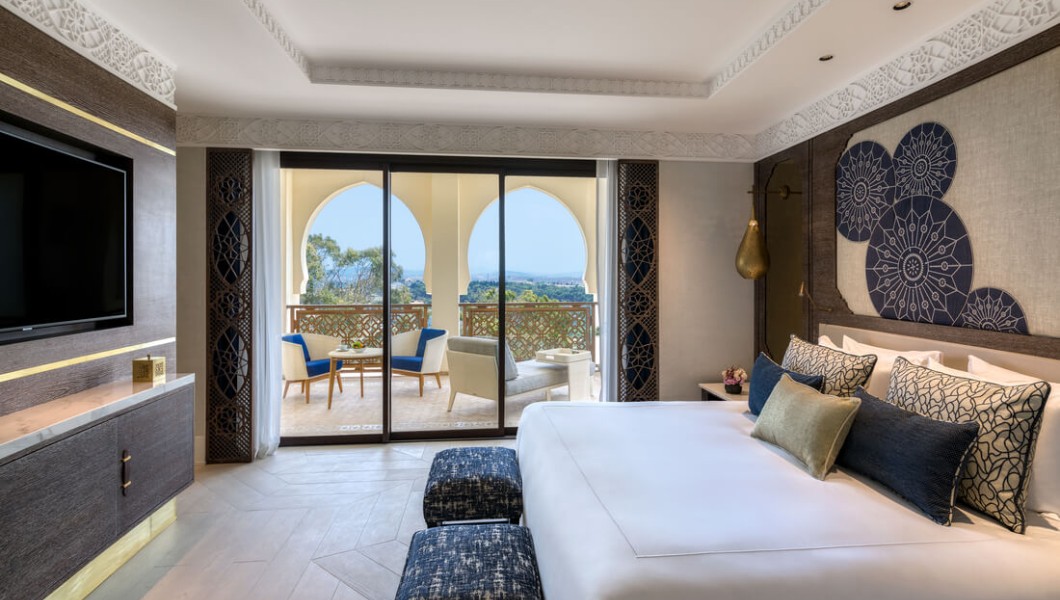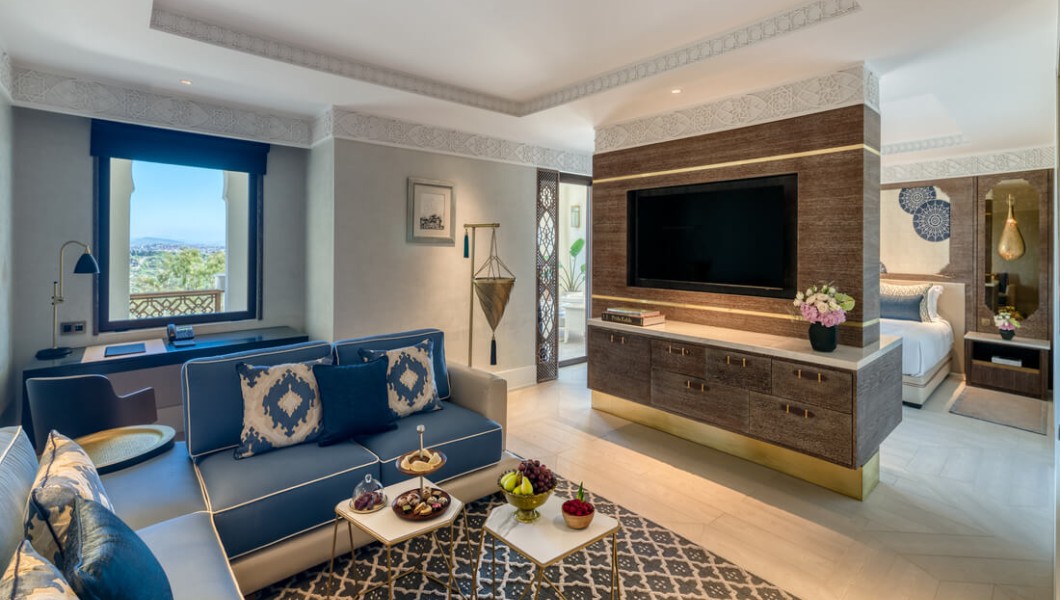 Curated and designed by leading global hospitality design firm OBMI, with local architects CCCRA, the property's historic features have been meticulously restored to their original 1920s glory while cultivating the style and artistry of Tangier. Each guestroom embodies the elements of traditional Moroccan décor and finely crafted textiles in a harmonious and vibrant design. Adorned throughout the reimagined interior of the property, guests can find artwork by artisans from the local Moroccan community in the handcrafted Mousharabieh, Tadelakt and Zellige features of the hotel.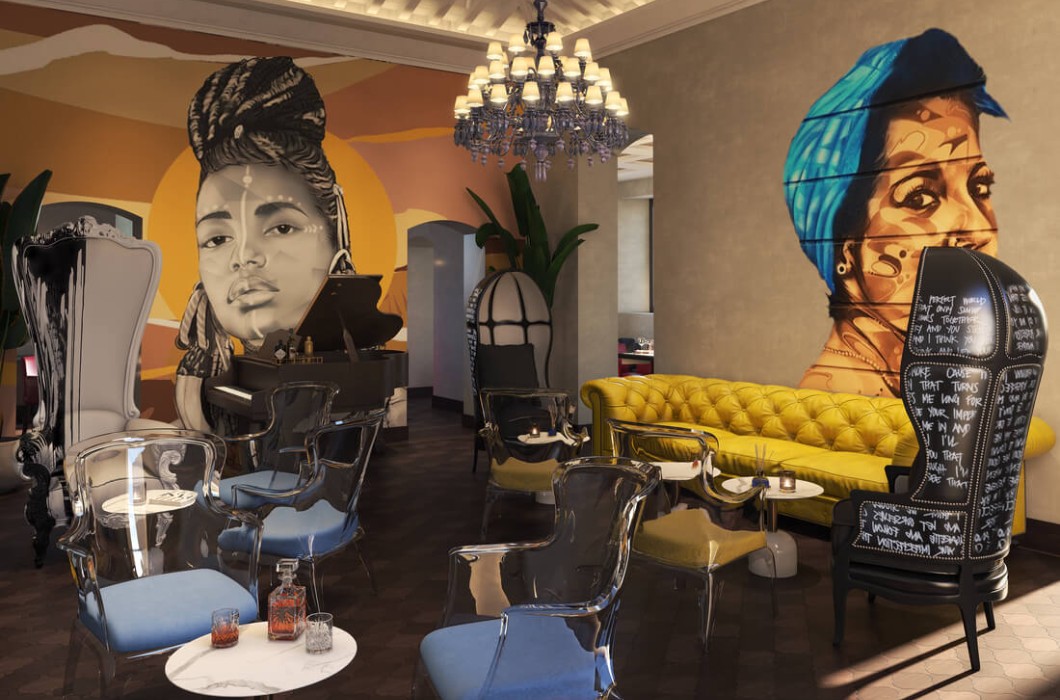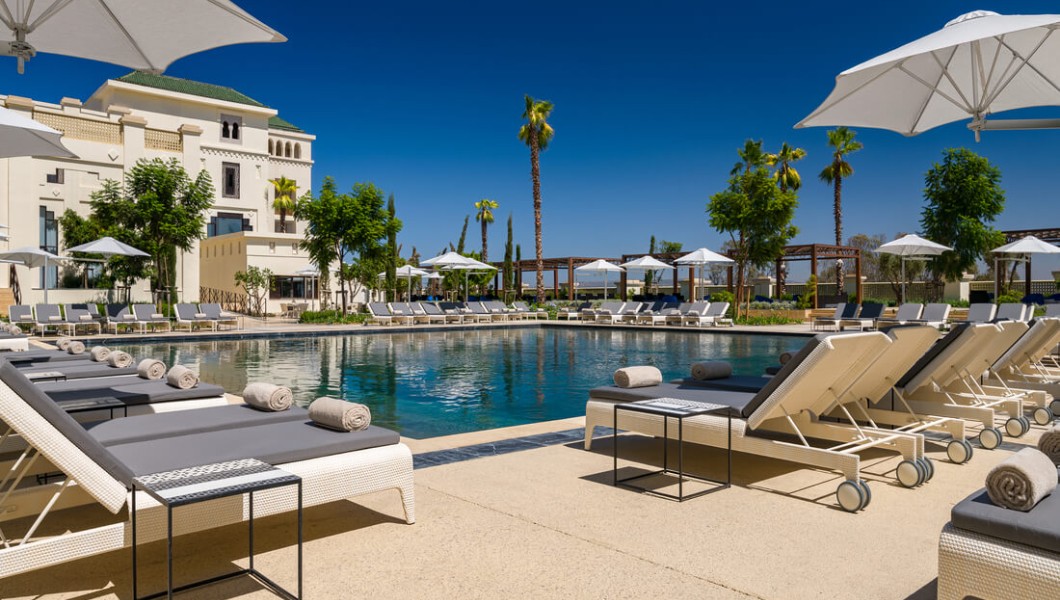 The property's landscaping reflects a unique blend between Arab and Andalusian cultures. The palace will be home to seven culinary venues, ensuring guests have access to eclectic dining experiences and handcrafted, refreshing cocktails throughout their stay. Offering a holistic experience, the Fairmont Spa includes ten treatment rooms and outdoor spaces bathed in natural sunlight that lead to a vitality pool, private spa, solarium, and hammam.