As we continue to prioritise health and wellness in travel, Hilton wants to be at the forefront of a trend that is here to stay. Marking the first industry partnership of its kind, all 5,400 US-based Hilton‑branded hotels will feature Peloton in their fitness centres by the end of 2022, substantially upgrading the group's fitness offering. Spanning the spectrum of Hilton's 18 brands, the Peloton bikes will be available across the country from Waldorf Astoria to Hampton Inn.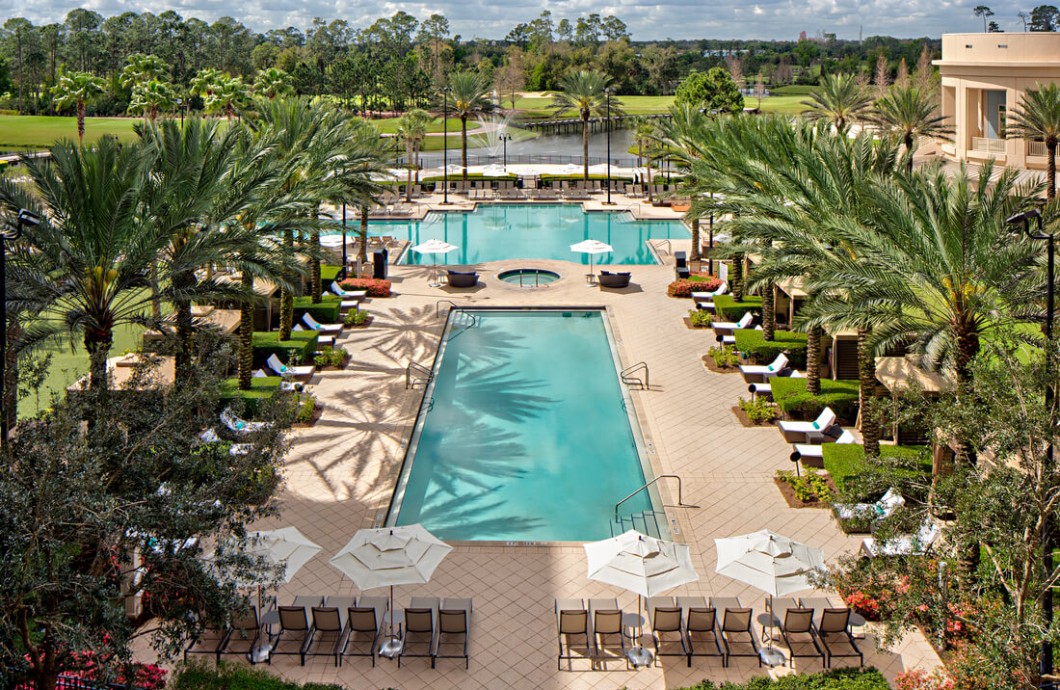 The move comes as a recent Hilton survey of US travellers indicated that 98 percent of respondents are prioritising wellness activities while on the road, and within the Peloton community, 90 percent of members report that they are more likely to stay at hotels with Peloton Bikes. Guests at Hilton properties will be able to tap into their personal 'Leader board' to keep on track with their workout goals.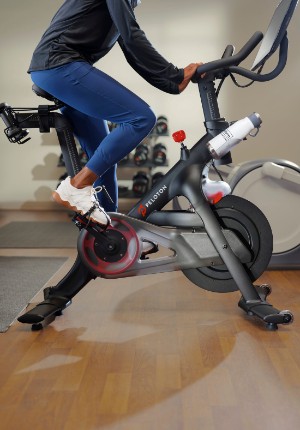 In addition, through this partnership, Hilton Honors members will have access to special offers, including a Peloton App trial, which offers thousands of live and on-demand classes, and will also receive preferred pricing on select Peloton-connected fitness products. On yer bike, as they say.