While Turkey's Asfuroglu family was putting the final touches to one of the most exciting hotel projects in the world in early 2020, Covid-19 was in the early stages of its rampant journey around the globe. The Museum Hotel Antakya was forced to close its doors a few months after opening, an agonising twist in a tale that was 2,000 years in the making.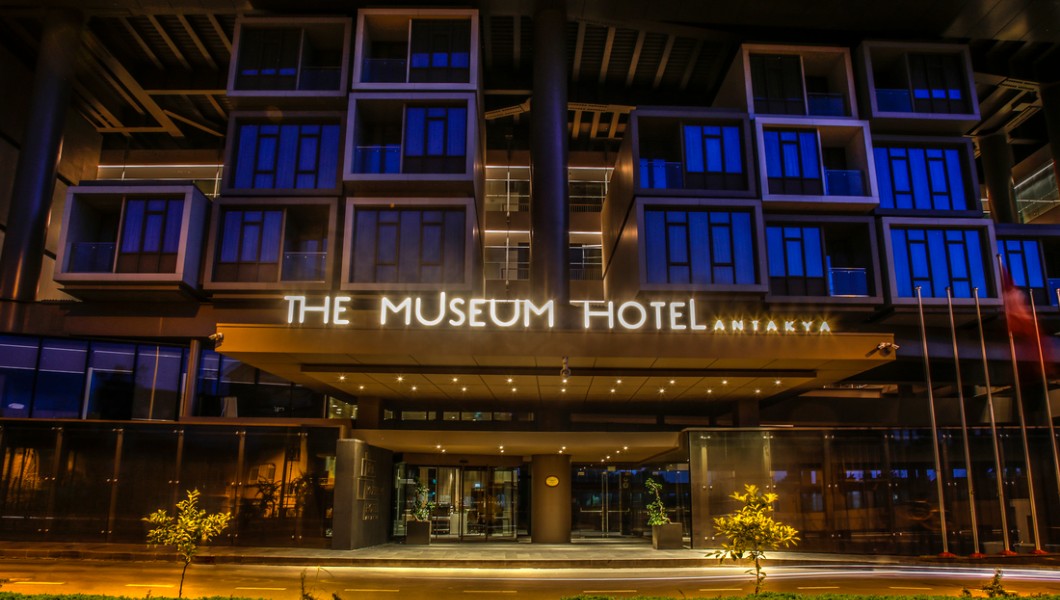 Almost a decade earlier, developers broke ground on what was intended to be a 400-room hotel in Antakya in southern Turkey, only to discover the remains of a 2nd-century mosaic and a treasure trove of ancient antiquities.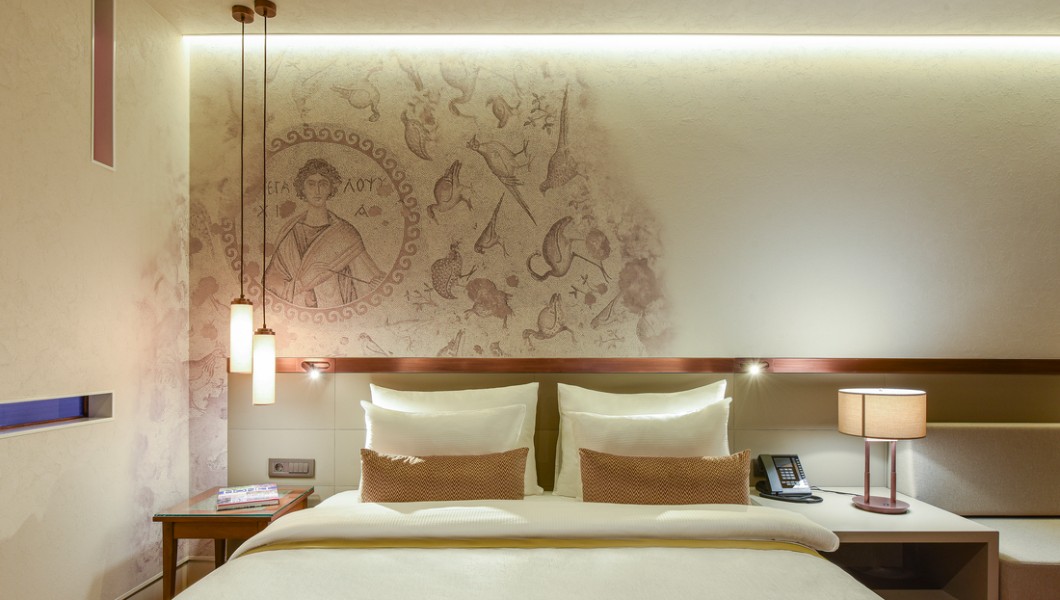 Development was halted while the mosaic was excavated and plans for the hotel were altered to preserve the site as a living museum. The new design incorporated 185 rooms, 15 suites and a four-bedroom residence in a modern, suspended steel architectural marvel built around the site, with open-air walkways, canopies and rooms and restaurants overlooking the ongoing excavations.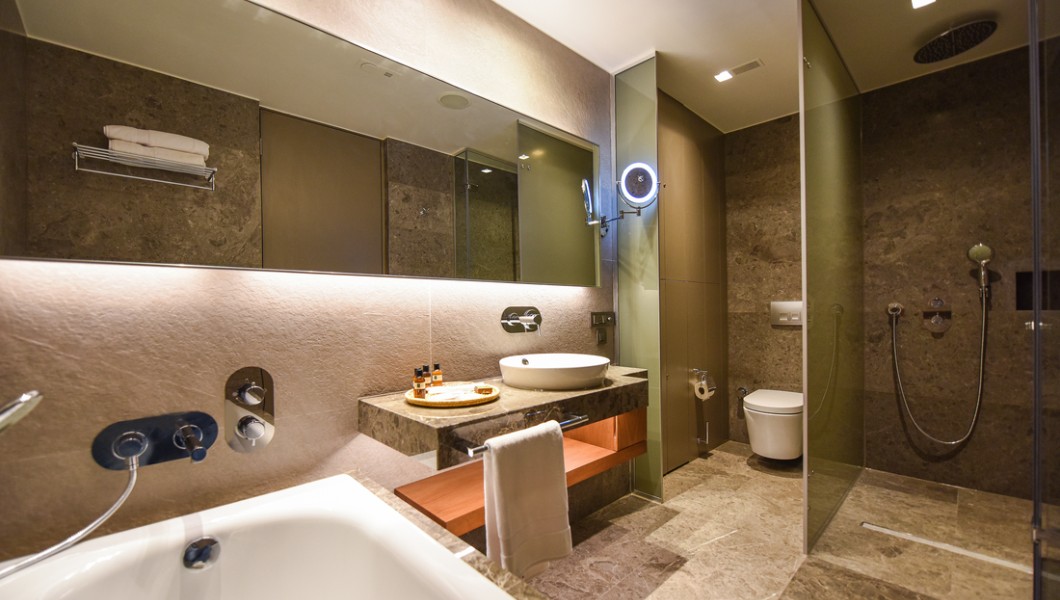 Now fully open at last, The Museum Hotel Antakya is one of the most remarkable in the world. Among the guestrooms, all of which are decorated in natural colours and locally made furniture and textiles, the 38 Museum Rooms offer direct views onto the site, where remains from 13 different civilisations have been uncovered; many of which are on display at the nearby Necmi Asfuroglu Archaeological Museum.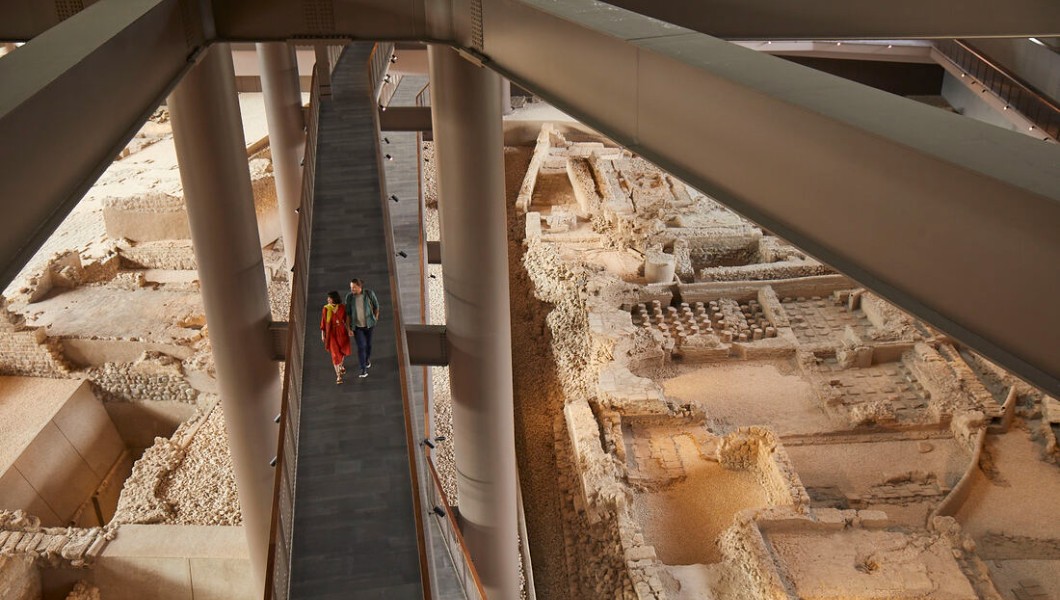 The hotel is also home to the 3,300-square-metre Balans Spa & Fitness, with indoor and outdoor pools, Turkish hammams and a state-of-the-art fitness suite on the hotel rooftop, as well as five restaurants and bars. Visit now to witness archaeology in action.