Bahia is perhaps the most lively of Brazil's 26 states: Home of Carnival and capoeira and the heartland of the country's Afro-Brazilian population. State capital Salvador is where Carnival reaches its crescendo, but the city and its surroundings pulsate with the rhythm of Afro-beats all year round. Travellers looking for a more laid-back escape should keep an eye out for Anantara Mamucabo Bahia Resort, a beachfront hideaway taking shape on the outskirts of a sleepy fishing village 150 kms from Salvador.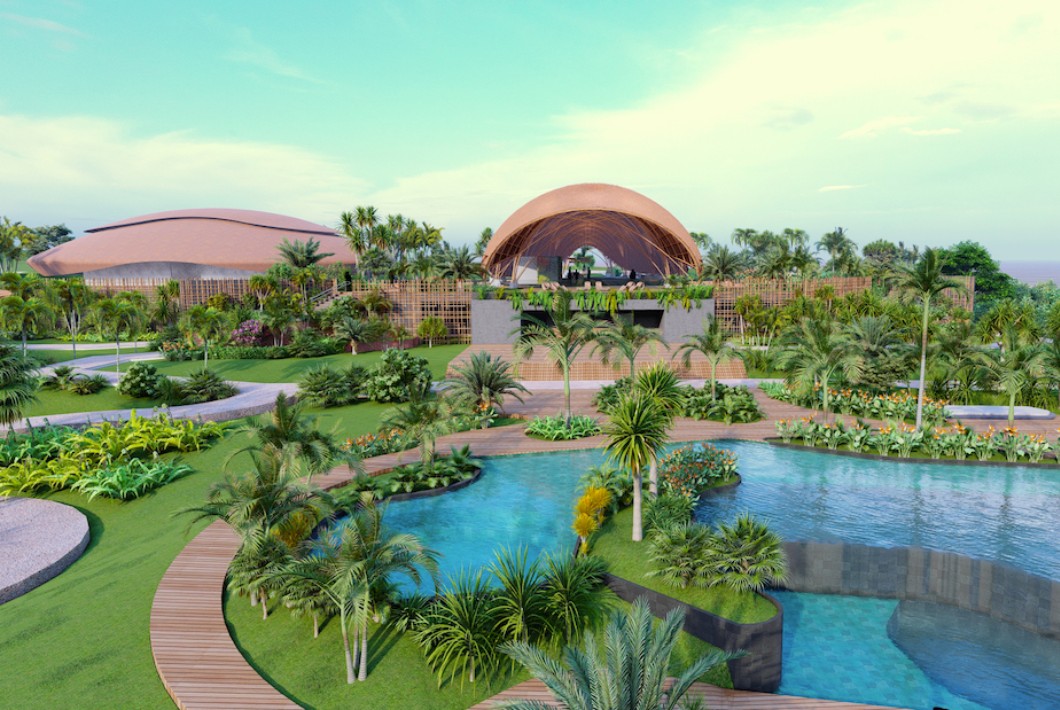 The crystal-clear lagoons, coastal dunes and arrow-straight beaches of Baixio will provide a playground for guests at the new resort, which will mark Anantara's debut in Latin America when it opens in 2025. Set in 10 hectares of untouched beachfront land, the resort will be home to 116 rooms, suites and pool villas starting at 70 square metres, as well as three restaurants, an Anantara Spa and a kids' club in a woodland setting.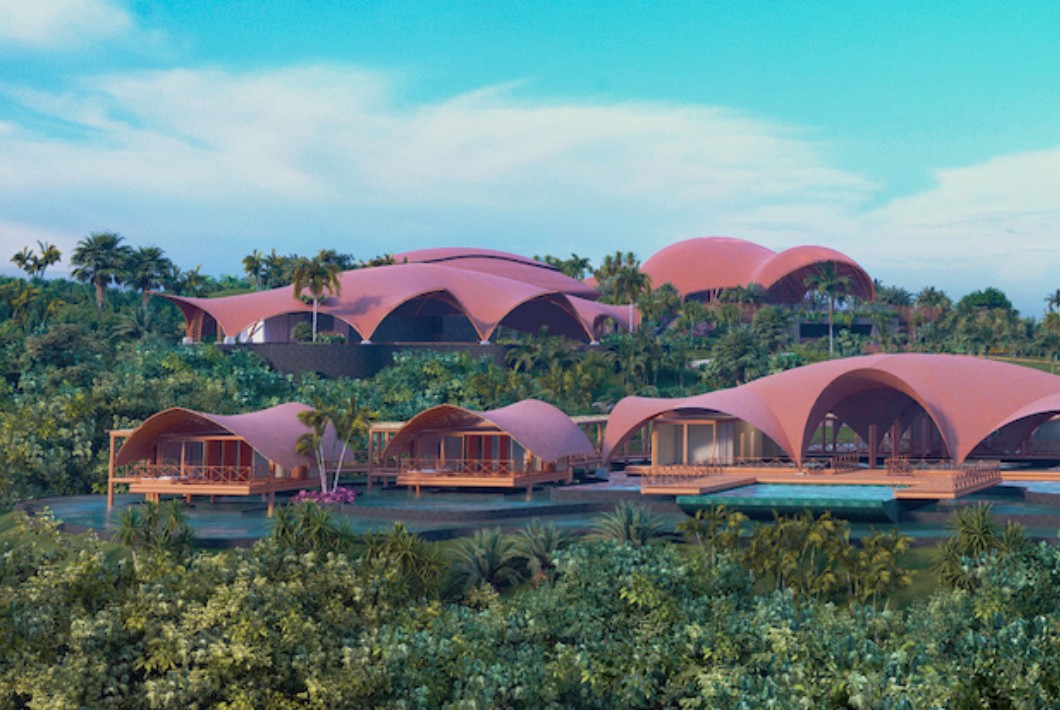 Homegrown architectural firm Sidney Quintela Architecture + Urban Planning has been tasked with the overall look and feel of the resort, which will feature domed buildings laid out around a cascading multi- tier swimming pool and sprawling gardens created by Sao Paulo-based landscape designer Alex Hanazaki.