Take the biggest bite out of the big apple with arguably the most exclusive stay in the 'city that never sleeps'.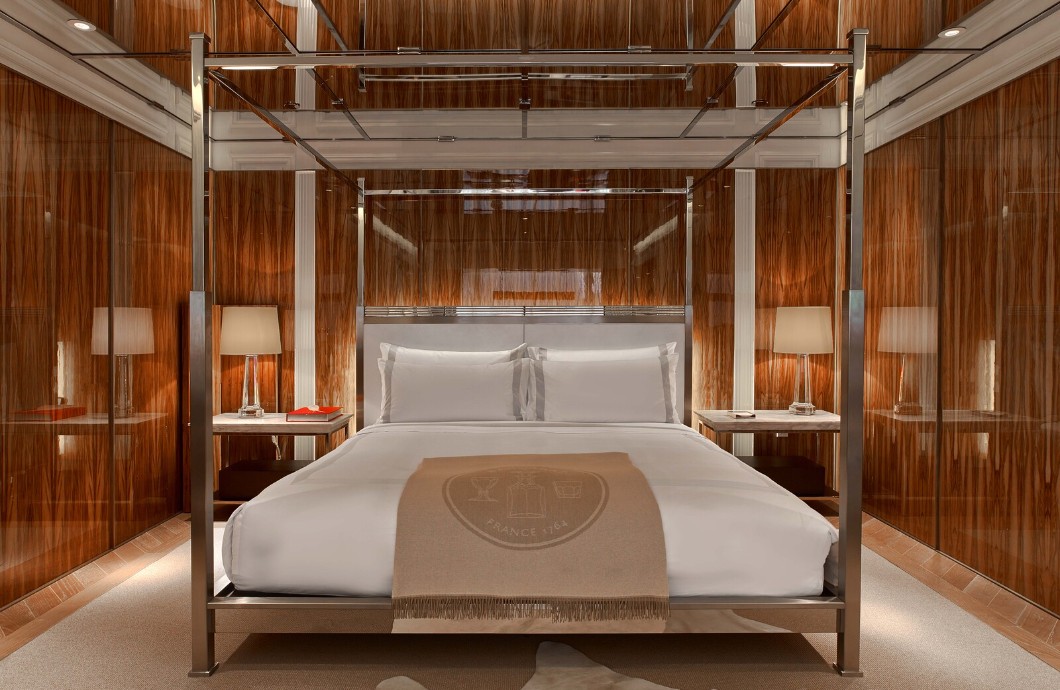 Baccarat Hotel New York allows guests to take over the whole of its top floor – 11 suites to be precise – reserving what is called Maison Privé, ensuring privacy, exclusivity and an added measure of security for you and whoever you invite into your inner circle.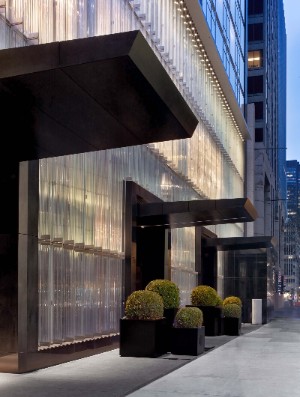 Via private elevators, Maison Privé guests are transported up to the 12th floor, arriving in the lap of luxury in their very own pied-à-terre in Paris, starting from US $50,000 a night.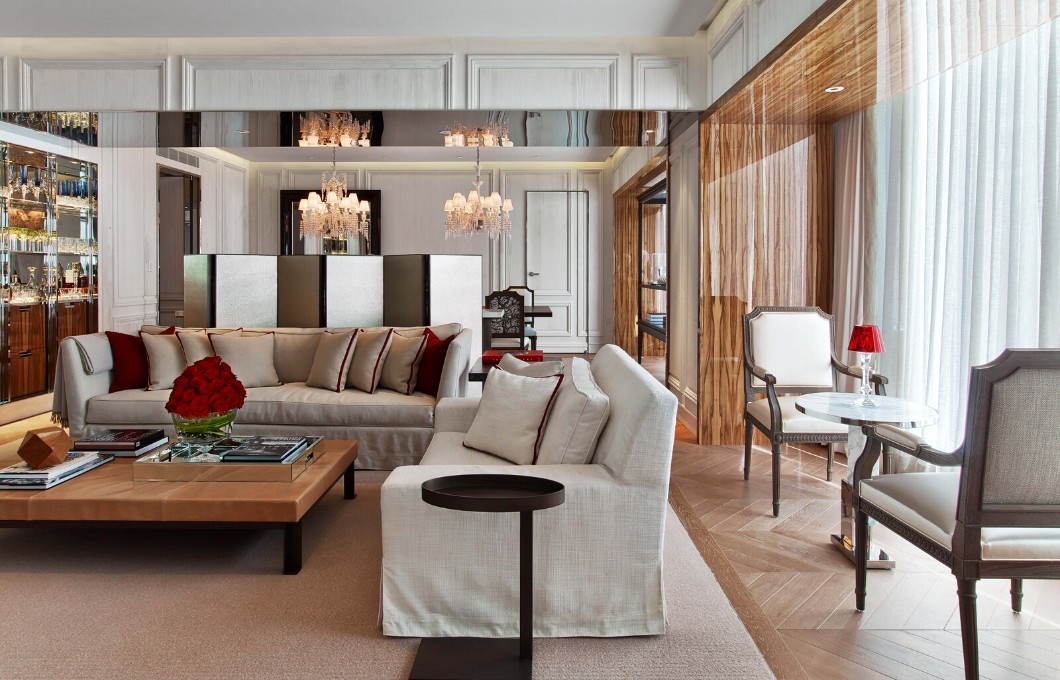 From a Classic King room up to the exquisite 1,740-square-foot Baccarat Suite, each comes with floor-to-ceiling windows and custom jacquard linens courtesy of Mascioni. White marble bathrooms are hidden behind hand-painted French doors, with your stay scented by Parisian perfumer Francis Kurkdjian's amenities, and over-sized flat-screen TVs can be found behind smoked mirrors for minimal intrusion.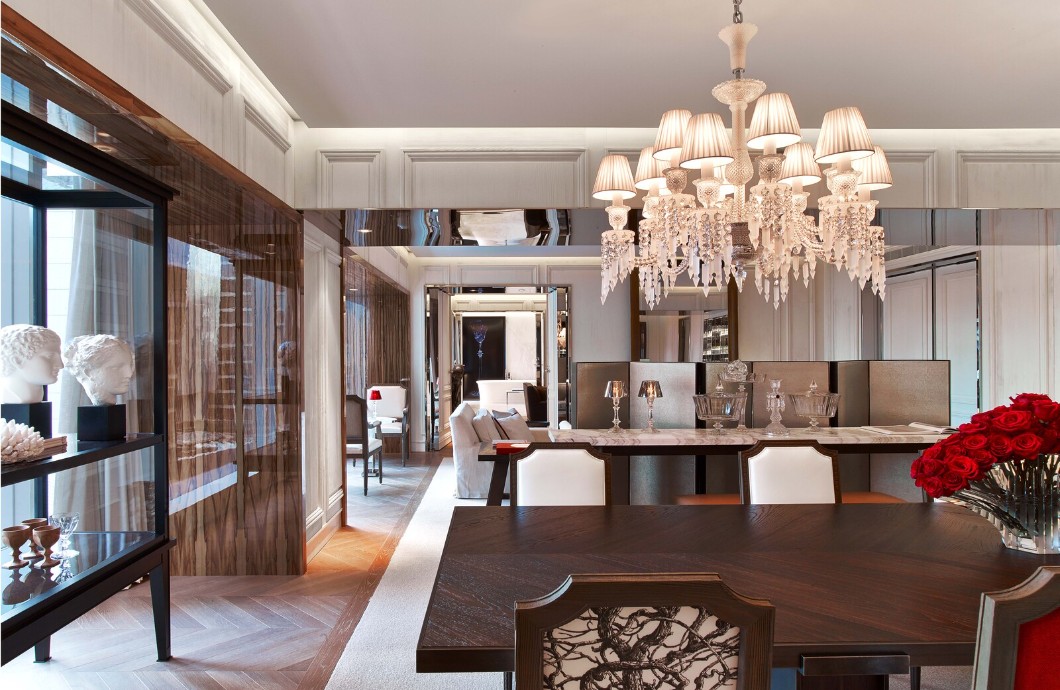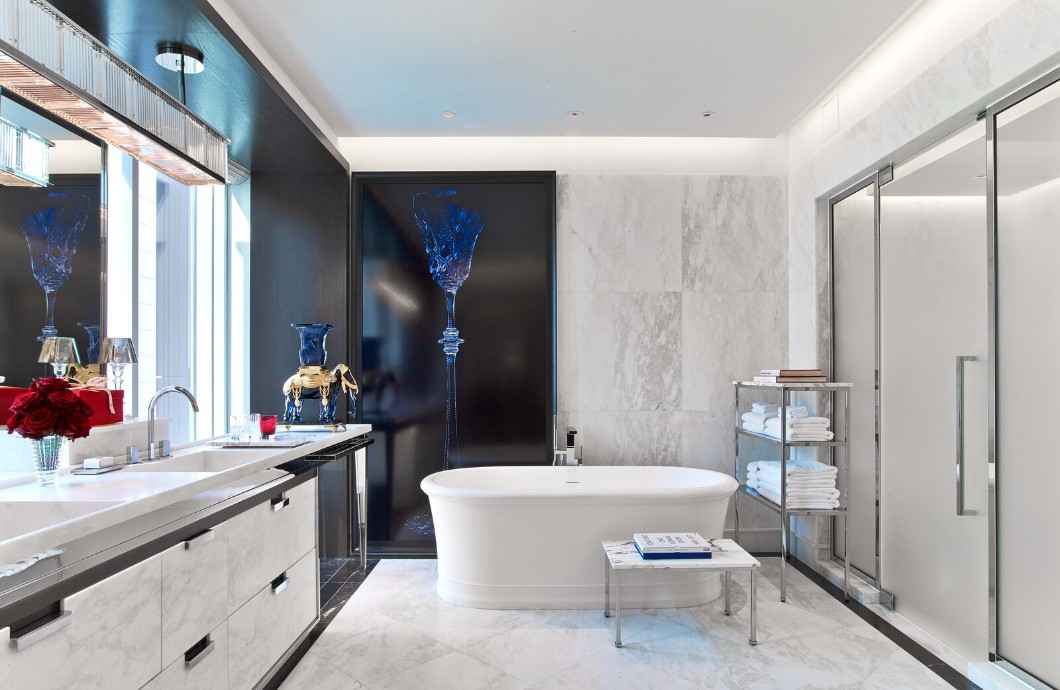 Little extra luxuries come with a button on the bedside telephone marked 'Champagne', so your favourite vintage can be delivered to your room, served in signature Baccarat fluted glasses, as well as access to the country's only Spa de la Mer, with its 'sunken ballroom' 55-foot swimming pool, and complimentary spa treatments.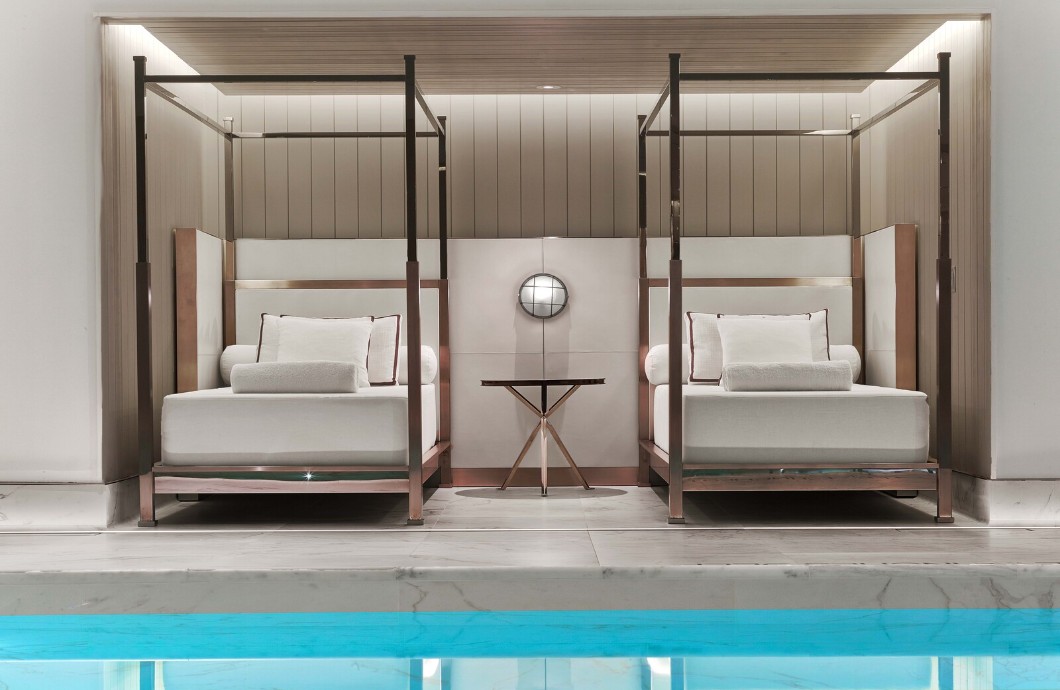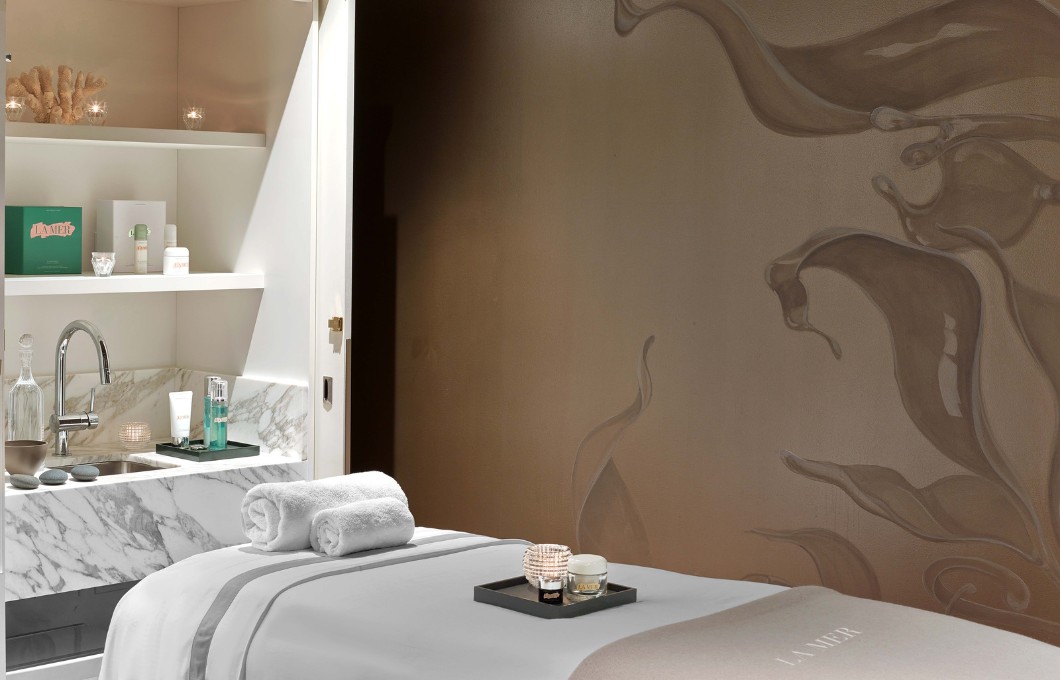 To make your stay even more out of this world, you'll have the service of a dedicated Guest Experience Manager, a Baccarat Brunch created by the hotel's two Michelin-star culinary director, welcome gifts, a bottle of private-label champagne and more. You know what they say, an apple a day...
HOTEL:
WHAT: Baccarat Hotel
WHERE: New York, USA