Driving holidays soared in popularity post-Covid 19, as they afforded privacy, avoided packed airports and served up a sense of freedom where you're, literally, in the driving seat of your vacation. There's also the thrown-in thrill of 'getting lost' when you're the one in charge, often with the beauty of happening upon off-the-beaten-track gems that you'd unlikely have found otherwise.
The 'wind in your hair' motoring holiday buzz is still very much apparent, with more and more hotels chiming in on the 'road trip' trend, offering captivating packages that take guests out on the open road – usually bookended by one glorious five-star hotel after another.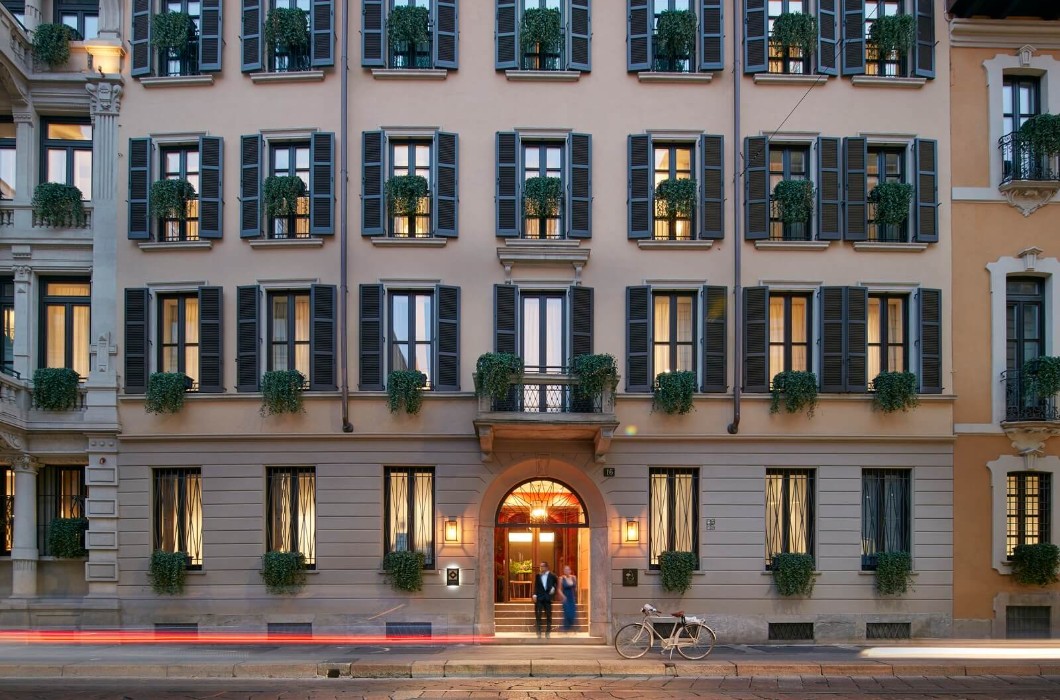 Mandarin Oriental is no stranger to both creative and immersive experiences, with the brand's thinking cap perennially in place, dreaming up new and magical ways to explore the world through a Mandarin Oriental lens. This month, the Hong Kong-founded hotel brand has launched its 'Driving Through the Alps' package, with a cross-border adventure that takes guests from the fashion-forward streets of Milan to the enchanting banks of Lake Lucerne in Switzerland.
Available until March 31, 2023, the package includes elegant dining experiences, relaxing spa moments and amazing benefits to enjoy the best of both hotels.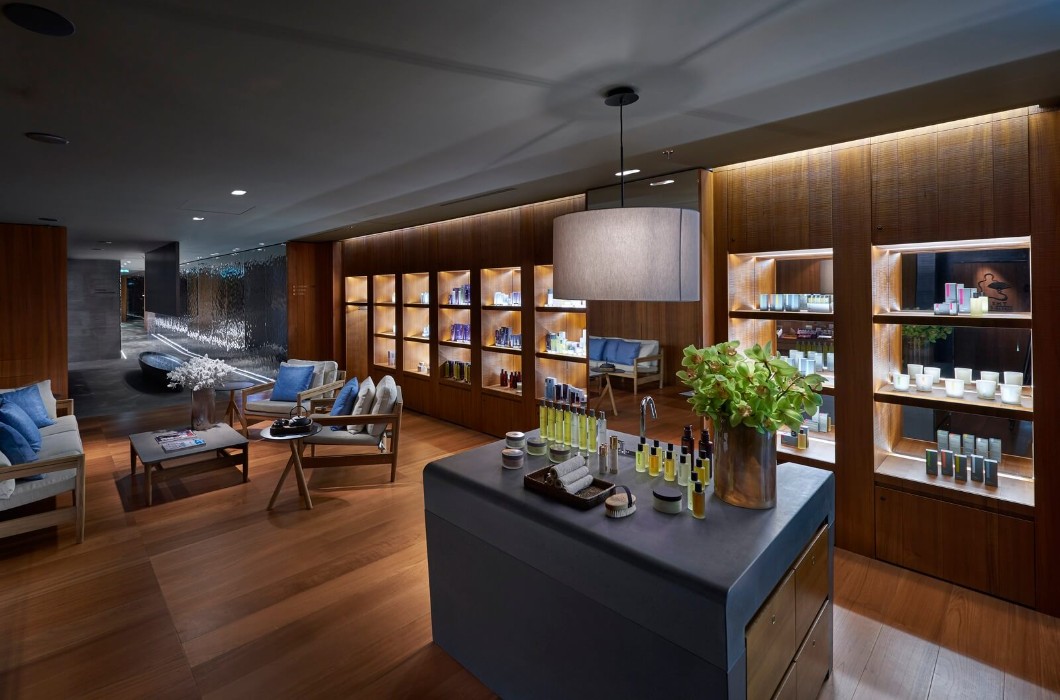 You'll start your stay in Italy's fashion and design capital, with a two-night stay at Mandarin Oriental Milan. Occupying four elegant 18th-century buildings, the hotel sits at the crossroads of the city's fashion, business and cultural districts, and is a stone's throw from world-famous art galleries, museums, and La Scala opera house. You can enjoy a three-course dinner for two at Mandarin Garden, daily breakfast, and EUR50 credit per person per stay at the Spa. Once you're ready to hit the road, you can start weaving your way towards the picturesque and beguiling Lucerne, with a three-hour drive through the Alps. Your road-trip will be accompanied by a hamper filled with delicacies to fuel you along the way.
Once you reach the stunning shores of Lake Lucerne, you'll see Mandarin Oriental Palace, Luzern appear like a Belle Époque grande dame. The perfect place to discover the Old Town's charming streets during your two-night stay, you can also enjoy a glass of champagne on arrival, daily breakfast served at the cosy MOzern Bar & Brasserie overlooking the shimmering lake, a CHF100 dining credit per stay, and a signature Bellefontaine Instant Glow Facial or Energized Massage for two people.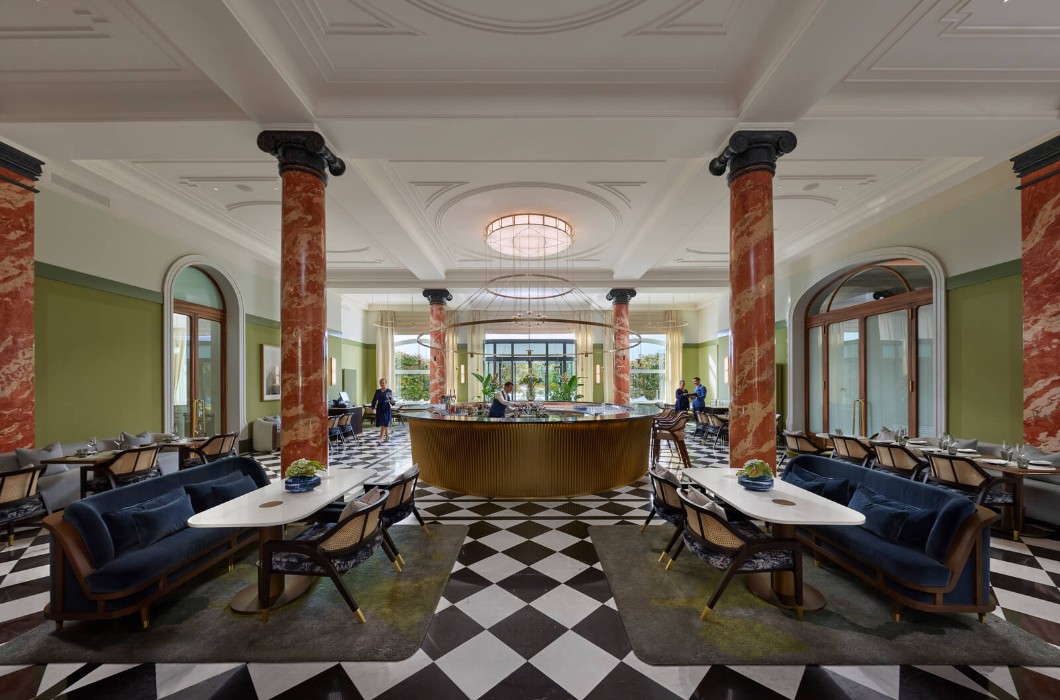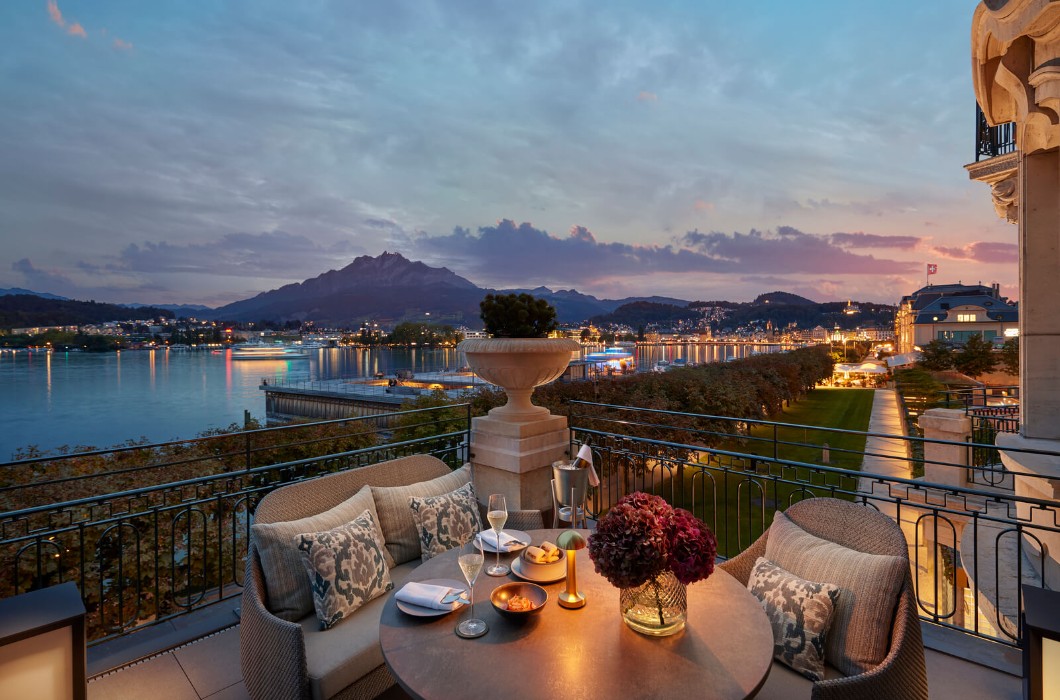 Stay:
WHAT: Mandarin Oriental Milan and Mandarin Oriental Lake Lucerne
WHERE: Milan, Italy and Lake Lucerne, Switzerland