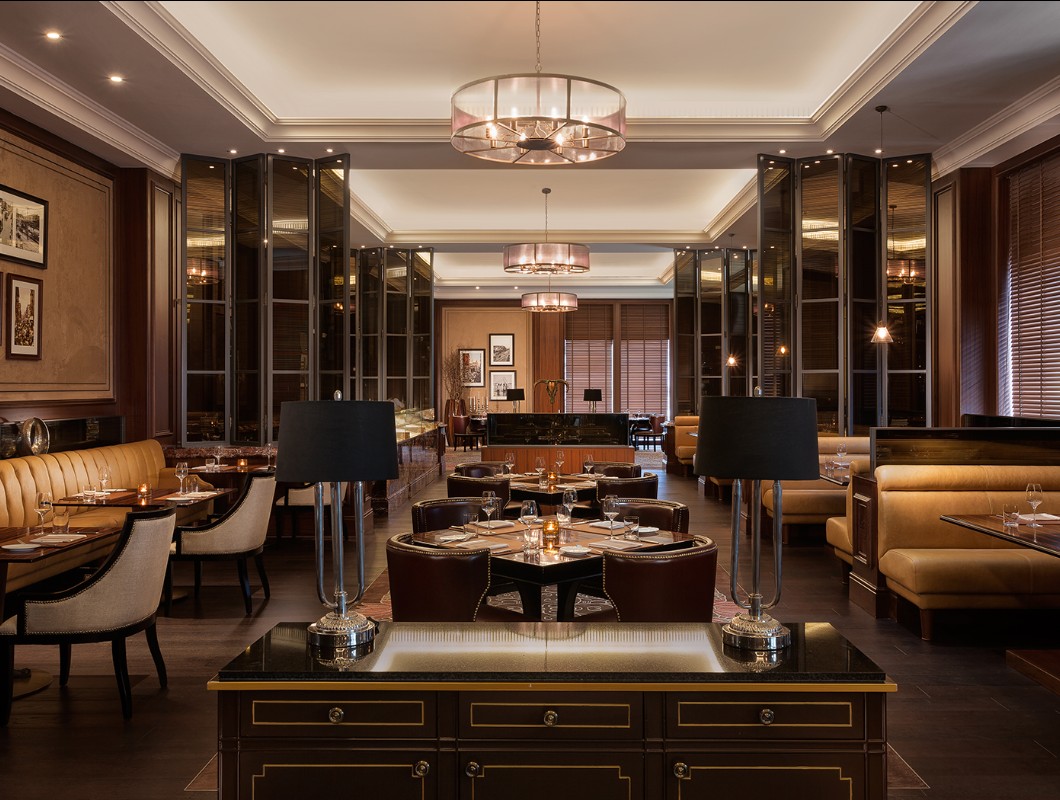 A palatial, versatile property built on luxury, tradition and exquisite service, Habtoor Palace Dubai, LXR Hotels & Resorts, has all the credentials to create an iconic stay in the city. Sitting right on the banks of the Dubai Water Canal, this Beaux-Arts-inspired palace has myriad tricks up its sleeve, giving guests the stay of a lifetime. With culinary travel on the increase, gourmands can indulge their carnivorous cravings at Habtoor Palace Dubai's iconic steak restaurant, the award-winning World Cut Steakhouse. Wrapped in decadent natural dark woods and lashings of upholstered leather, this sophisticated eaterie is one of the city's most exclusive destinations, serving nothing but the very best cuts of meat.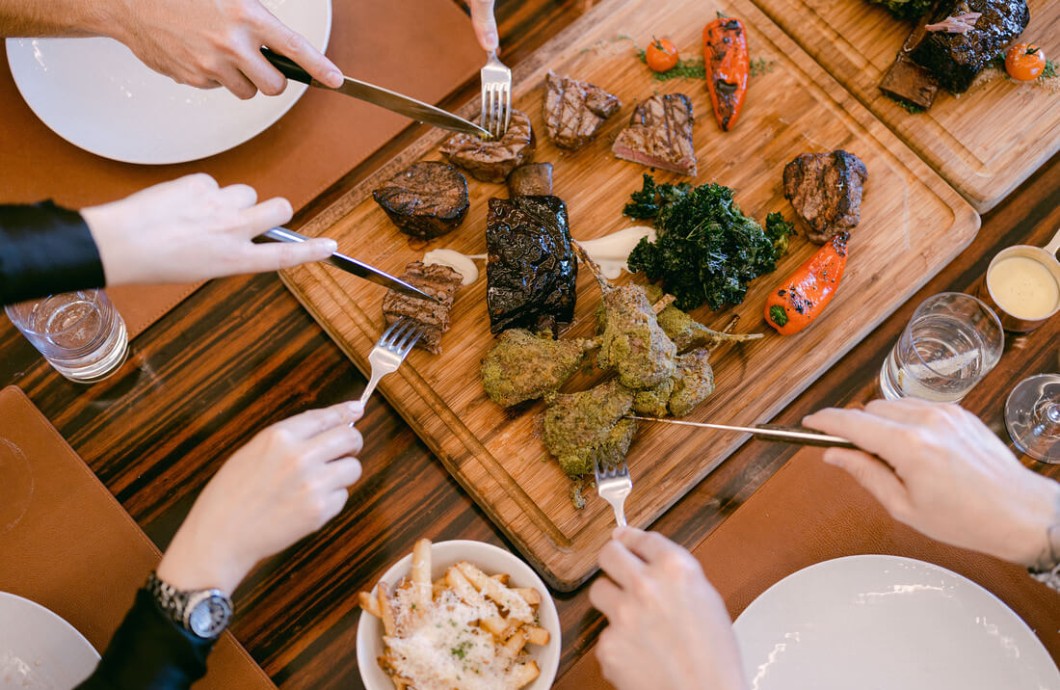 Its menu features the full gamut of steakhouse classics, from small entrées to luxurious steaks served right out of the grill, cooked as per your persuasion. The restaurant sources the best quality ingredients grown in farms of the Northern Emirates, the distinctive flavours combining beautifully with World Cut Steakhouse's special in-house condiments. If you're staying over a weekend, try the restaurant's Raise the Steaks Brunch each Saturday, or its So Well-ington Sundays, with special 500gm beef fillet wrapped in freshly-baked puff pastry and carved at the table. Or for mid-week merriment, try Tomahawk Tuesdays, with an array of 1.4kg mouthwatering Tomahawk cuts grilled with the bone, served with appetisers, desserts and live music.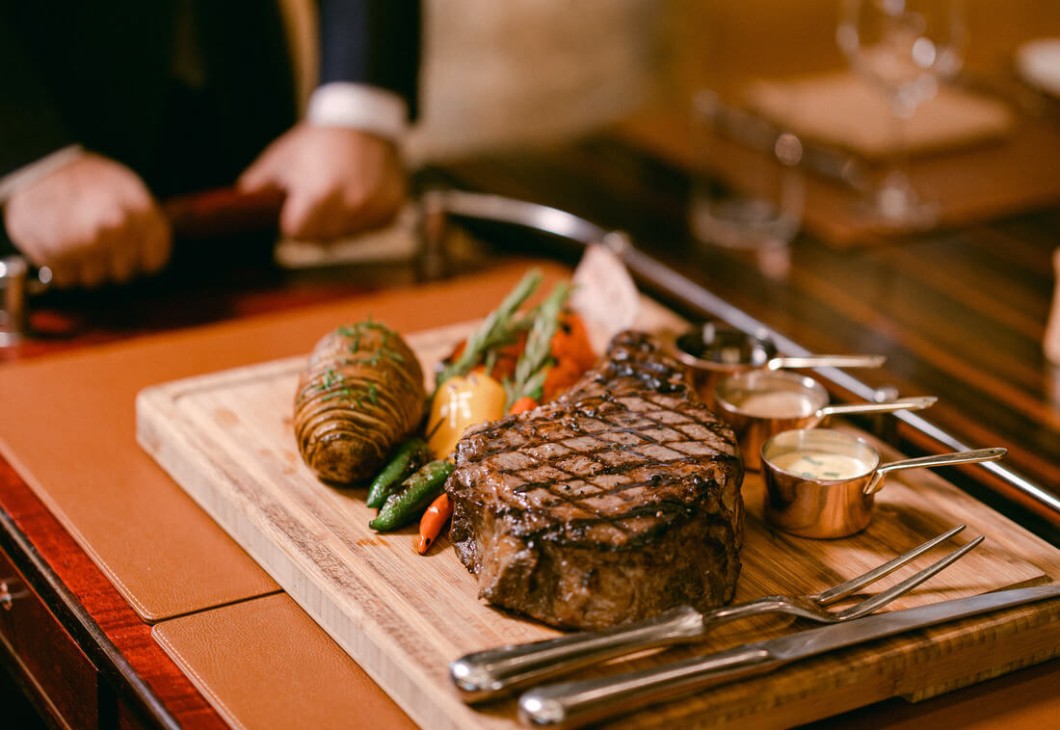 ---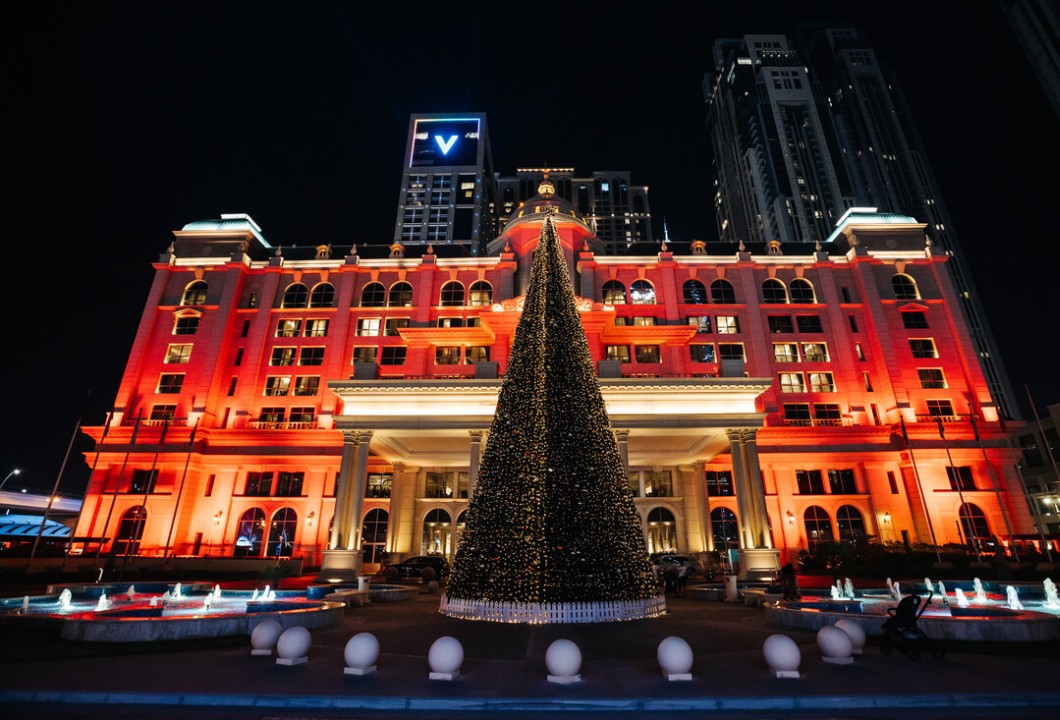 With the festive season just around the corner, Habtoor Palace Dubai, LXR Hotels & Resorts is already getting into the spirit of celebrations. You too can get your winter glow on with the hotel's collection of holiday-focused activities. From November 1 to December 31, Winter Garden makes its grand return, reclaiming its beautiful home directly in front of the hotel. Decorated with strings of fairy lights, all the more pretty after dark, the set-up is utterly magical and the perfect place for a festive family outing. Stroll through the Christmas-inspired wonderland to find street food kiosks, loads of fun attractions, live entertainment and, most importantly, the Christmas tree lighting ceremony, complete with a Christmas choir and other live performances.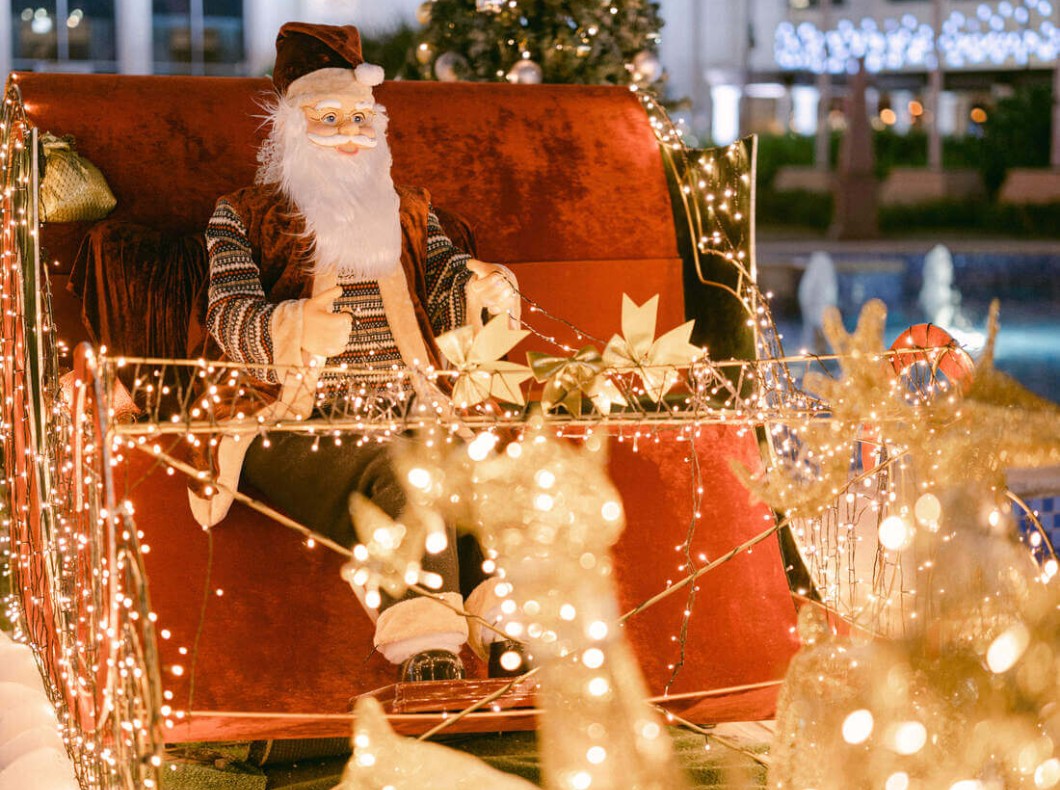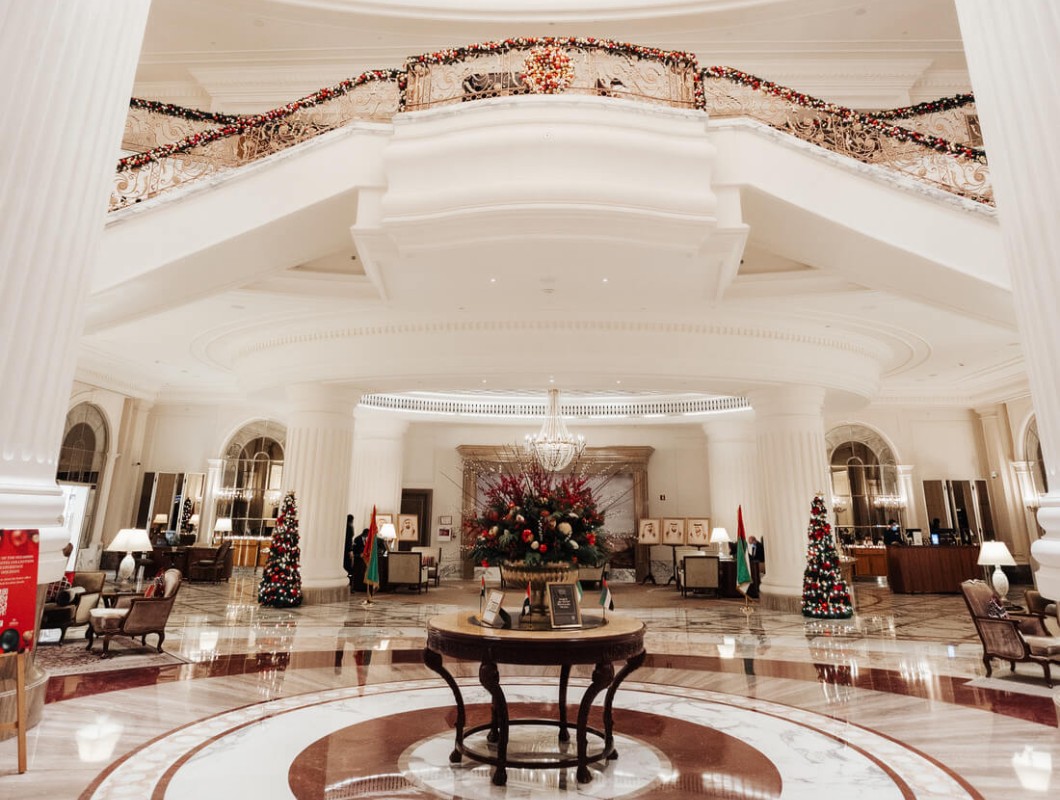 There's a dedicated play area for children presented by Extreme Excite, keeping little ones well occupied while parents indulge in over 50 different food kiosks (from shawarma to ice-cream), various pop-up shops or even play a few games of pool. As Christmas creeps closer, children can say Hello to Santa every day throughout December, for a joyous holiday treat. If your family includes a four-legged friend, you can bring them along too for a groom at Miss Meow, and ensure everyone's looking their best come the big day. It really is the most magical time of the year!