The pioneering SHA Wellness Clinic has attracted legions of discerning wellness travellers to the Alicante coast since its inception in 2008, drawing a loyal following of regular guests that includes celebrities, royalty and heads of state from all over the world. By combining natural therapies with the latest scientific medical techniques, SHA helps visitors achieve an optimum state of physical and mental wellbeing 
by improving health, increasing vitality and ultimately, prolonging life.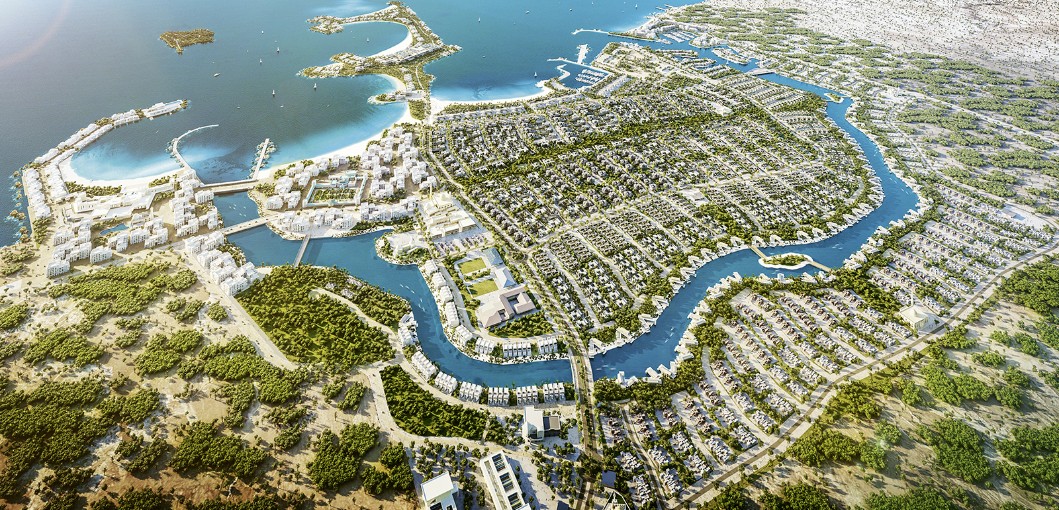 Following more than a decade of success in Spain, the company is now broadening its horizons with two new clinics: one on the coast of the UAE, halfway between Dubai and Abu Dhabi and one in Quintana Roo, Mexico, 30 minutes from Cancun.
SHA Emirates at AlJurf will introduce the company's integrated wellness programme and discrete luxury hospitality to the UAE coast at Sahel Al Emarat, part of a spectacular new development blending luxury living with the natural environment. The enormous clinic will span 125,000 square metres of sun-kissed coastline, featuring a modern architectural design and 120 rooms and suites with cascading hanging gardens and panoramic views.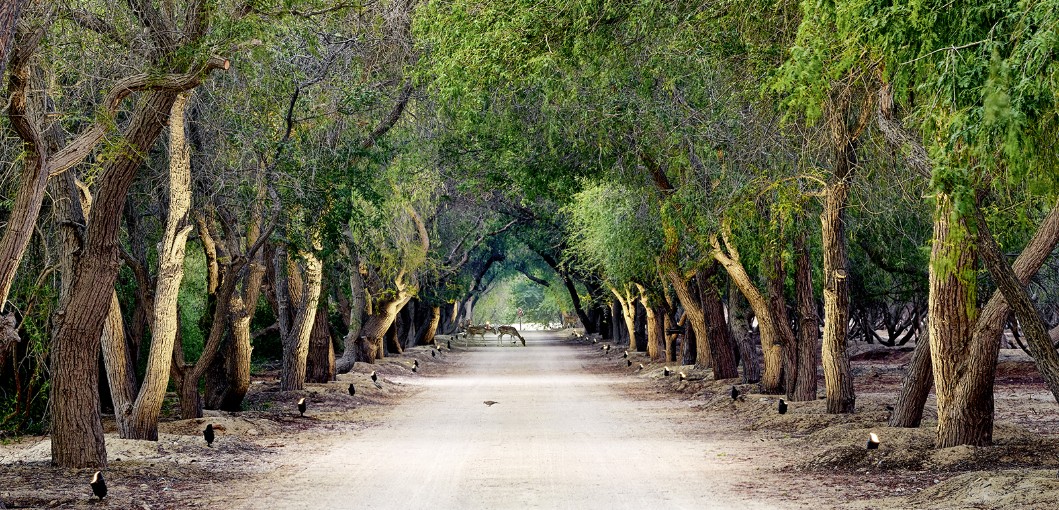 SHA loyalists can expect the same level of care provided in the original Alicante clinic, with programmes covering preventative, anti-ageing and regenerative medicine, non-invasive aesthetic treatments, healthy nutrition and natural therapies, as well as fitness programmes, cognitive stimulation and inner balance coaching.
The new clinic will open its doors in AlJurf in 2023, accompanying 
a new enclave of luxury residences at AlJurf Gardens by Abu Dhabi real estate developer IMKAN, which will include a marina, private beach and local amenities for residents.

www.shawellnessclinic.com