Anyone who has stayed in a Rocco Forte hotel in the last few years will have been treated to spa products and bathroom amenities courtesy of Irene Forte Skincare - the wellness brand established by wellness consultant Irene Forte in 2018. All-natural and made with ingredients grown on the organic farm at Verdura Resort, a Rocco Forte Hotel, in Sicily, the 26 vegan-certified beauty and skincare products that make up the range have been picked up by an increasing number of retail platforms since the company's launch, and new partners for 2022 include Bon Marche and Bergdorf Goodman.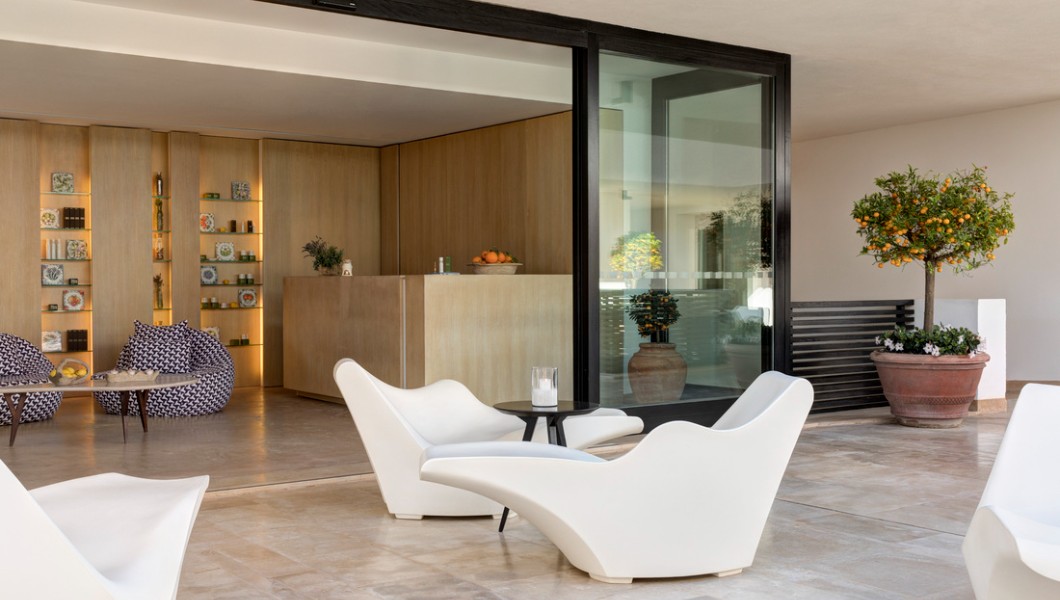 Based on the success of the brand, Rocco Forte Hotels has now launched Irene Forte Spas in four of its Italian hotels: a new homegrown brand with a range of treatments and experiences that immerse guests in the essence of Mediterranean wellness, paired, of course, with Irene Forte Skincare products.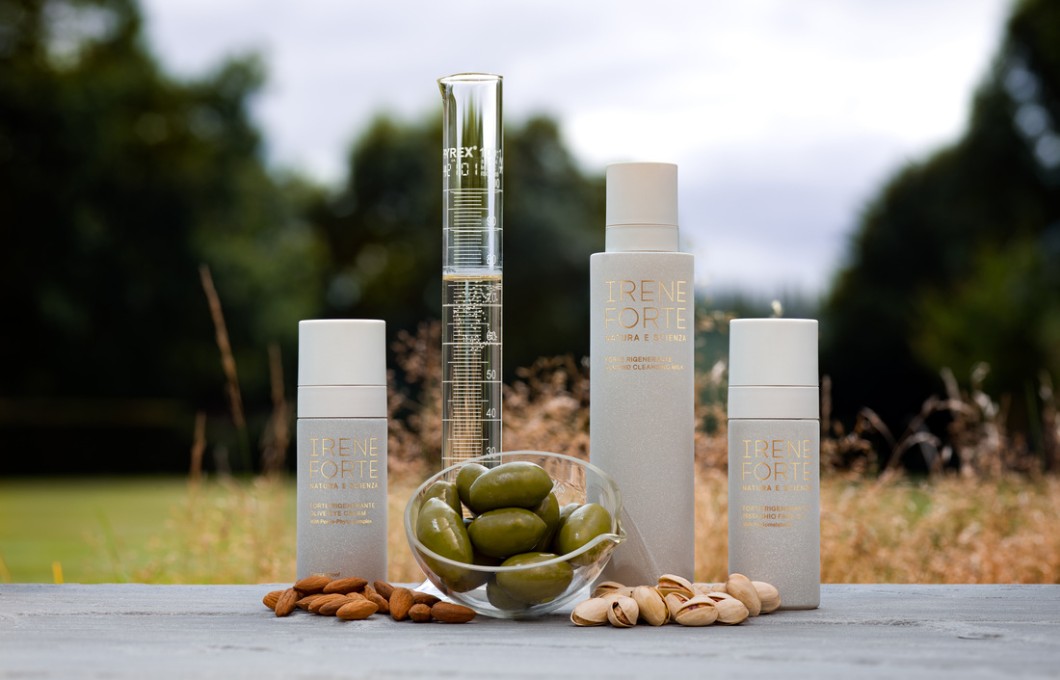 Irene Forte Spas is working with the Sustainable Spa Association and positive change organisations to ensure the highest ethical and sustainable standards, and has partnered with The Amethyst Trust, a Standards Authority for Touch in Cancer Care (SATCC) to provide therapies for people living with and recovering from cancer.
The spas - which are now online at the recently opened Villa Igiea in Palermo, Verdura Resort in Sicily, Masseria Torre Maizza in Puglia and Hotel de la Ville in Rome - are also working with sustainable Italian brands including B Corp-certified Back Label and Danié Made in Sicily.