Born in response to a new kind of client, a rebellious subset who are discreet yet disruptive, Rolls-Royce unveils the Black Badge Ghost, the darkest side of the marque yet. Its alter-ego if you will.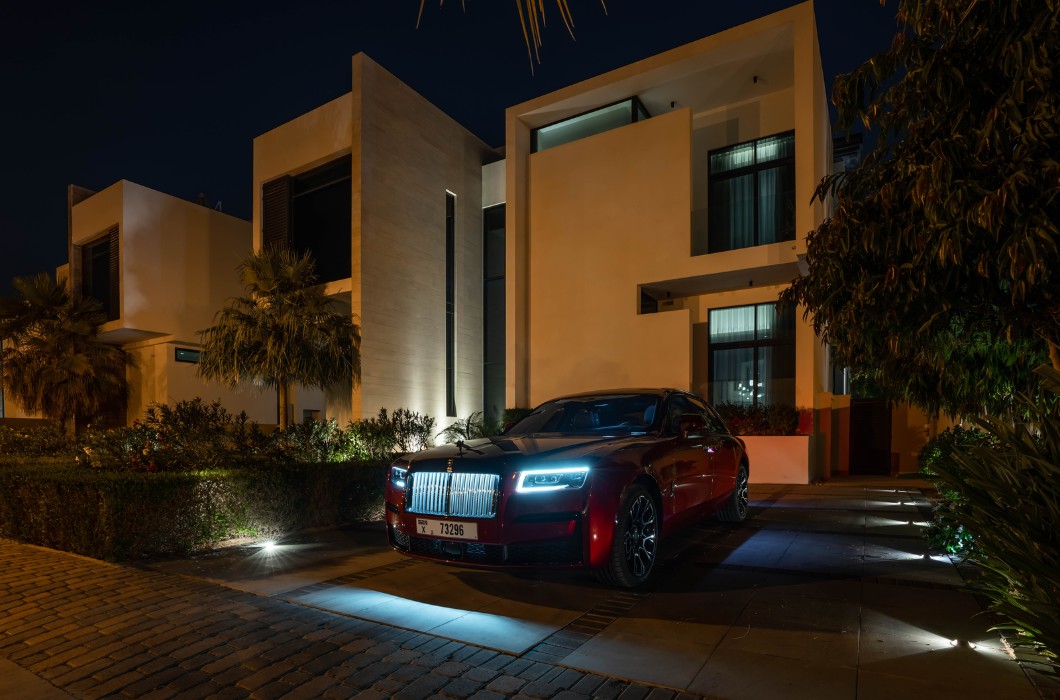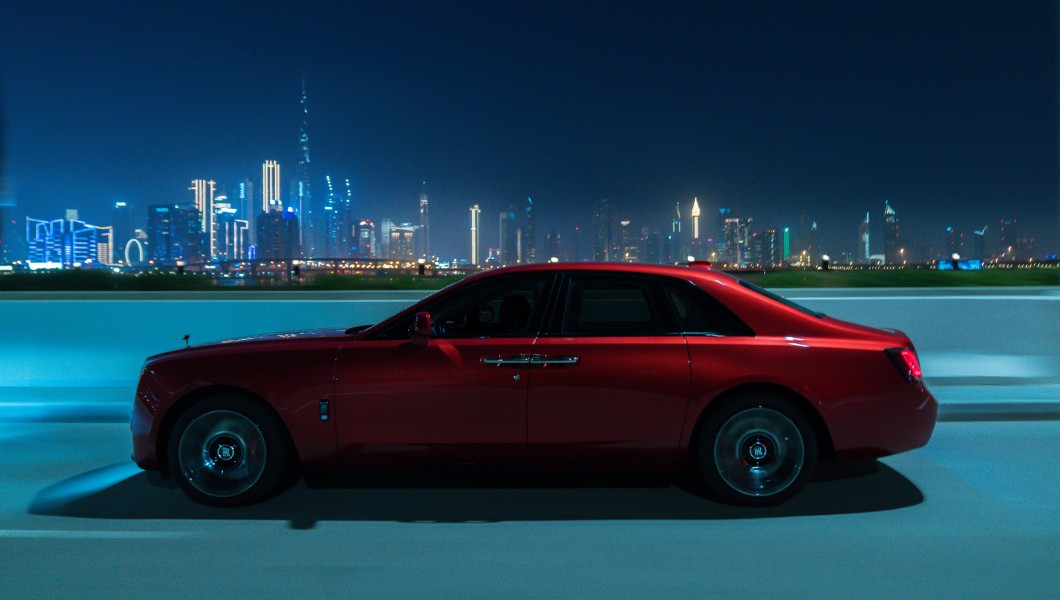 Bold and daring in aesthetic, powerful in build and post-opulent in design, it speaks a new language of luxury. Minimalism in extremis and the purest Black Badge motor car in Rolls-Royce's history.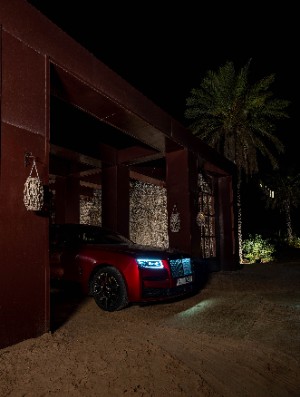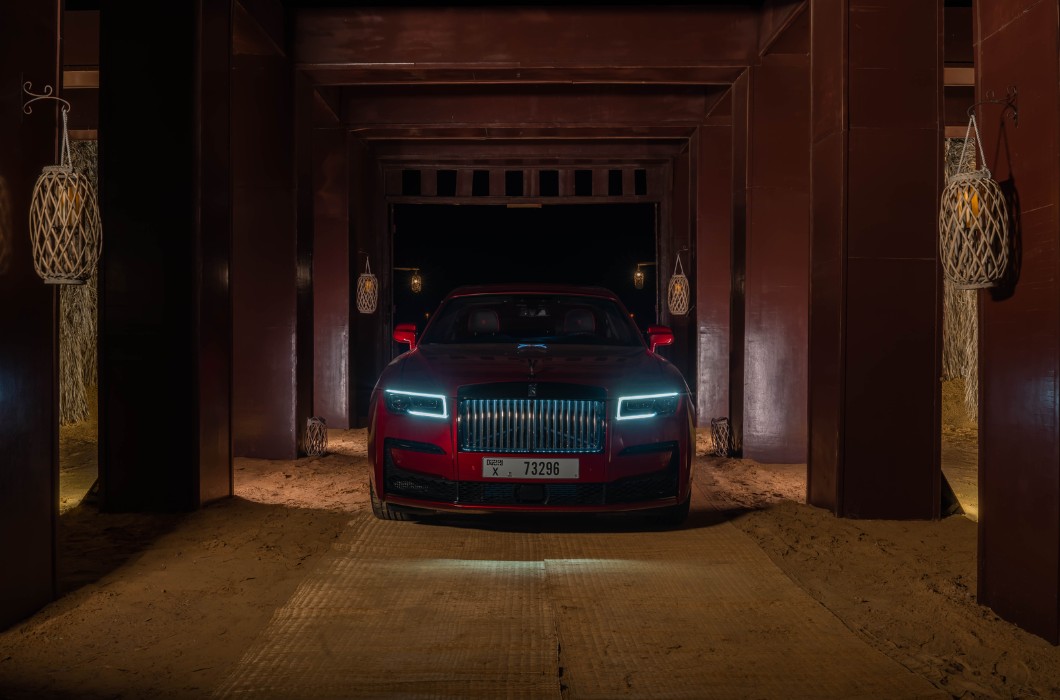 Venture out of the shadows and into the night on a magic carpet ride across the city - a drive defined by unrelenting force and finesse, to discover hidden corners and clandestine rendez-vous points. Pure power in pure darkness.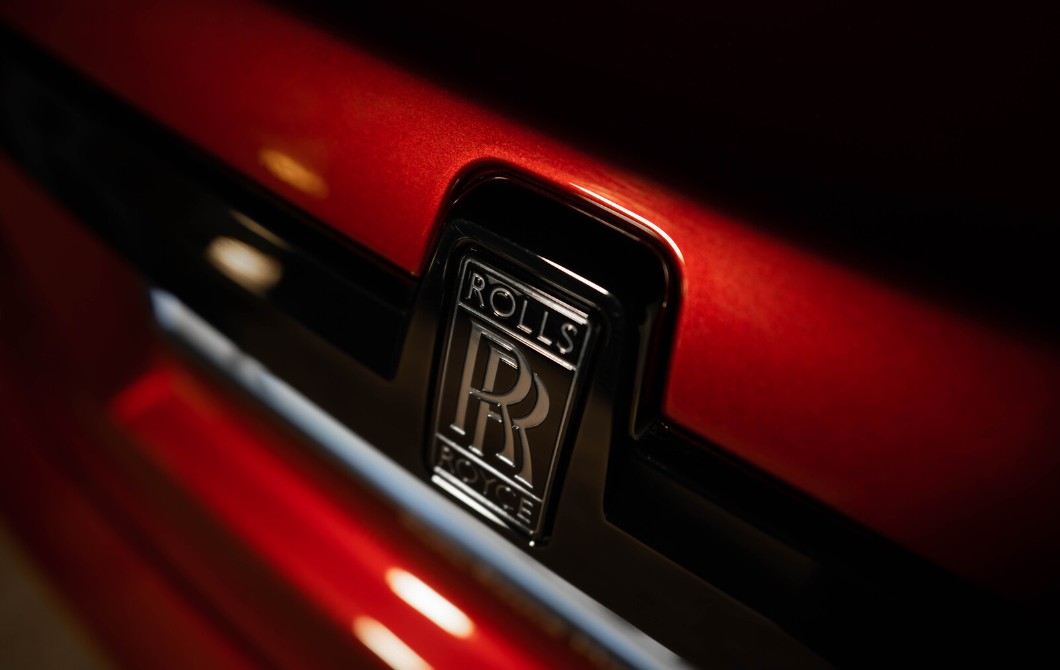 ---
Black Badge is not just a look, it is an experience, with the bespoke transcending both design and engineering, to create an assertive driving personality to match Black Badge Ghost's aesthetic.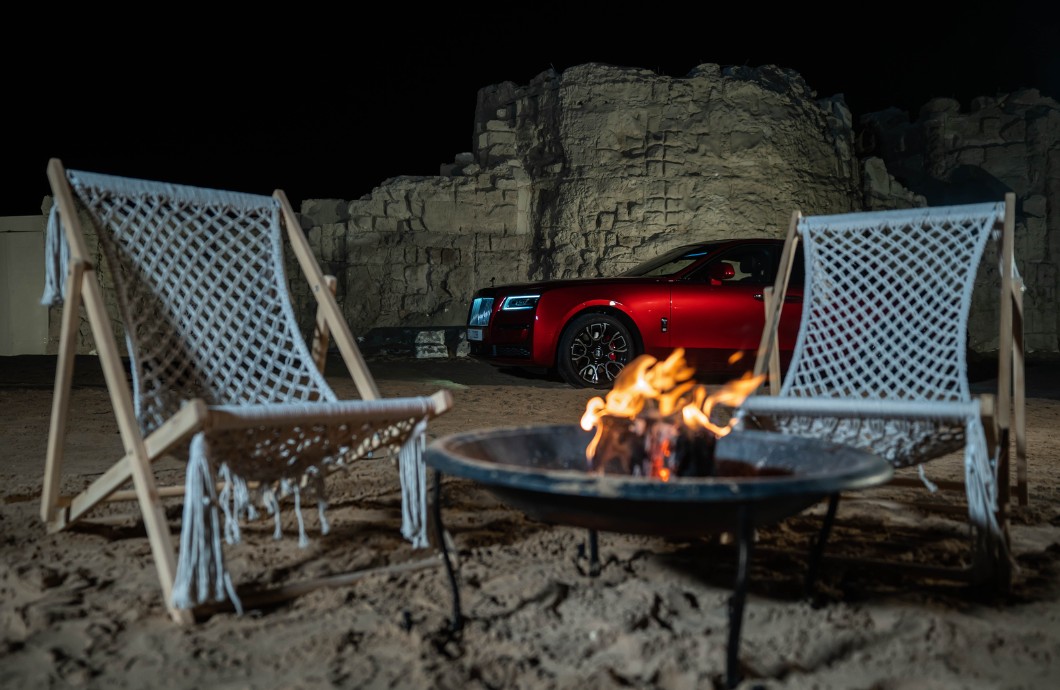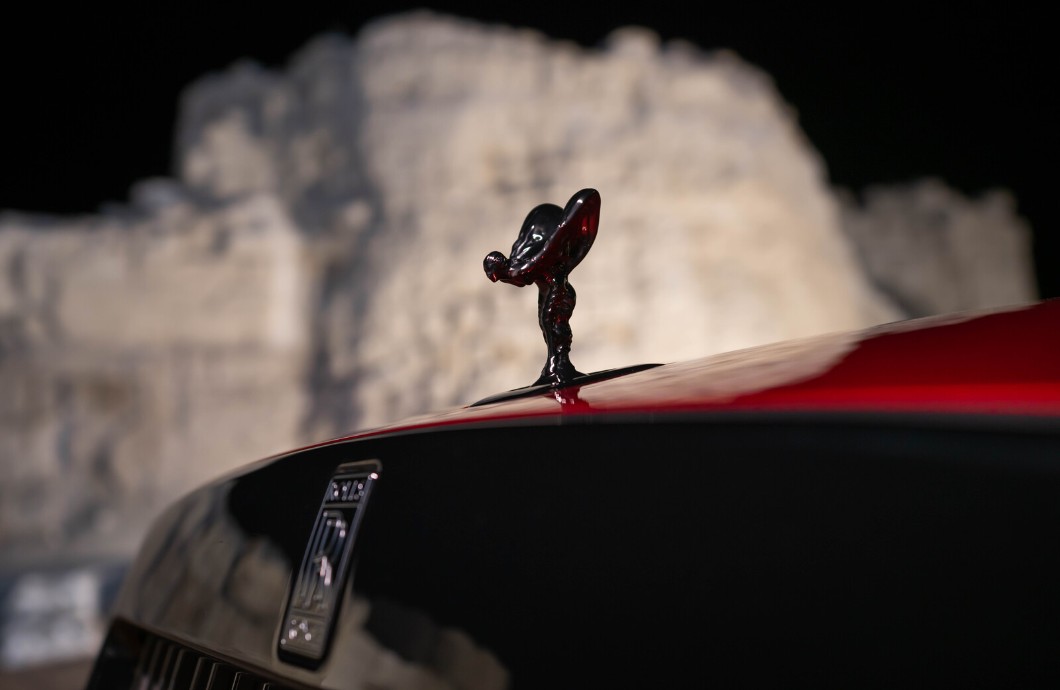 Available in 44,000 'ready-to-wear' colours, from black to Hypnotic blue and Nebula red, the exterior knows no bounds, with the Spirit of Ecstasy and Pantheon Grille finished in a mirror-black chrome electrolyte.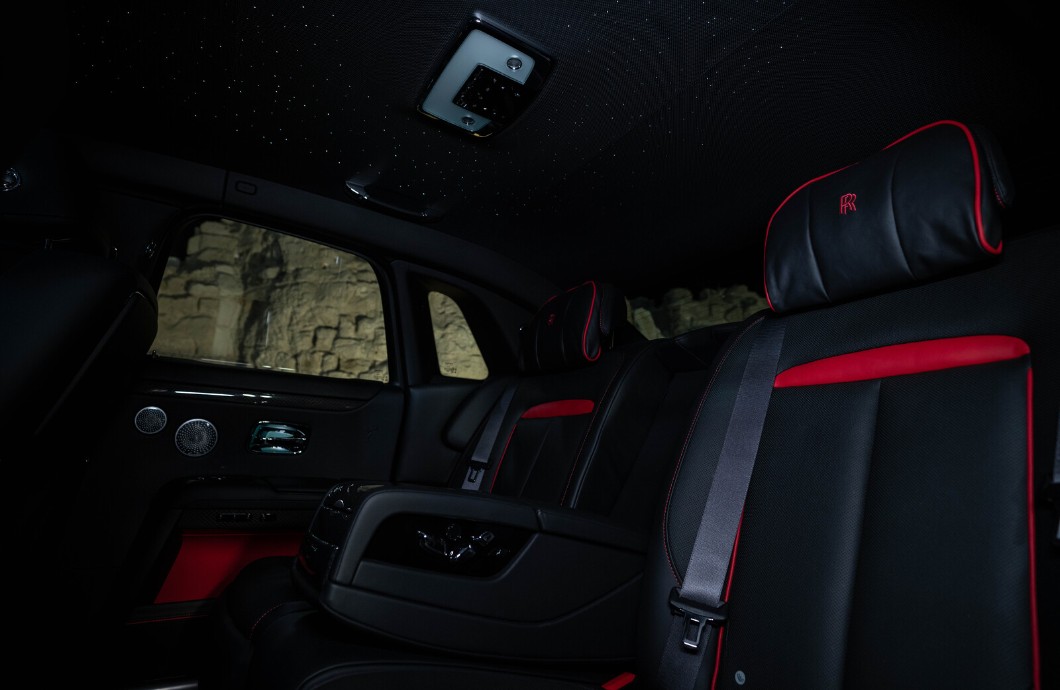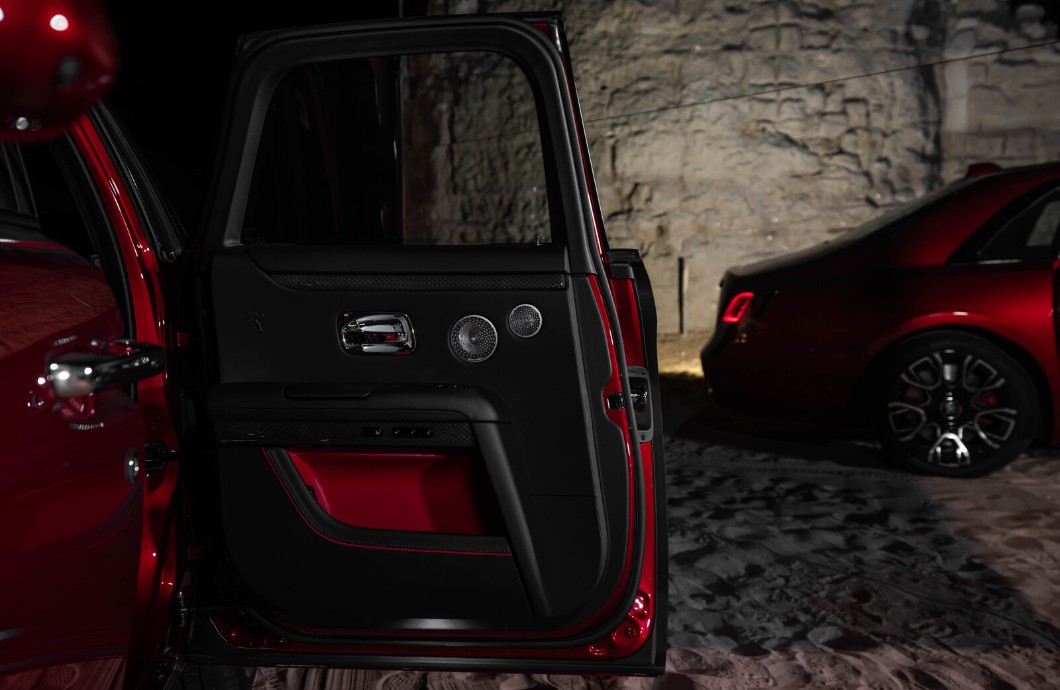 Inside, the design philosophy heralds authenticity and material substance rather overt opulence. Its craftsmanship exemplified in the complex but subtle diamond pattern weave throughout the interior, the illuminated fascia and roof with a twinkling constellation of stars, and a simplified yet dramatic redesign of the Black Badge Ghost timepiece, with only the tips of the hands and twelve, three, six and nine o'clock markers picked out.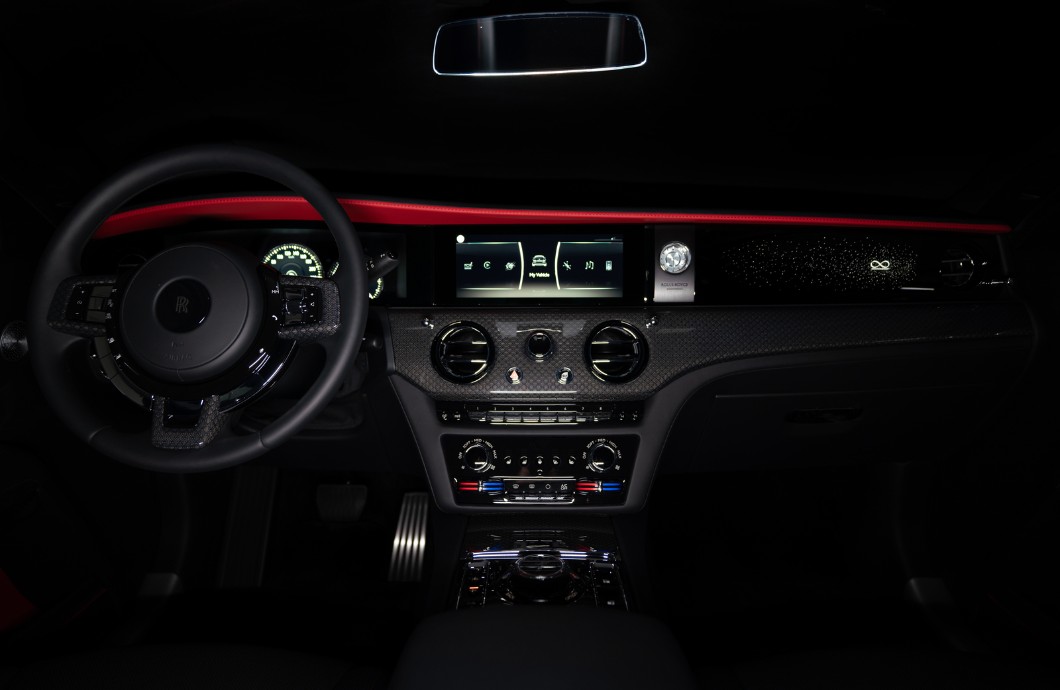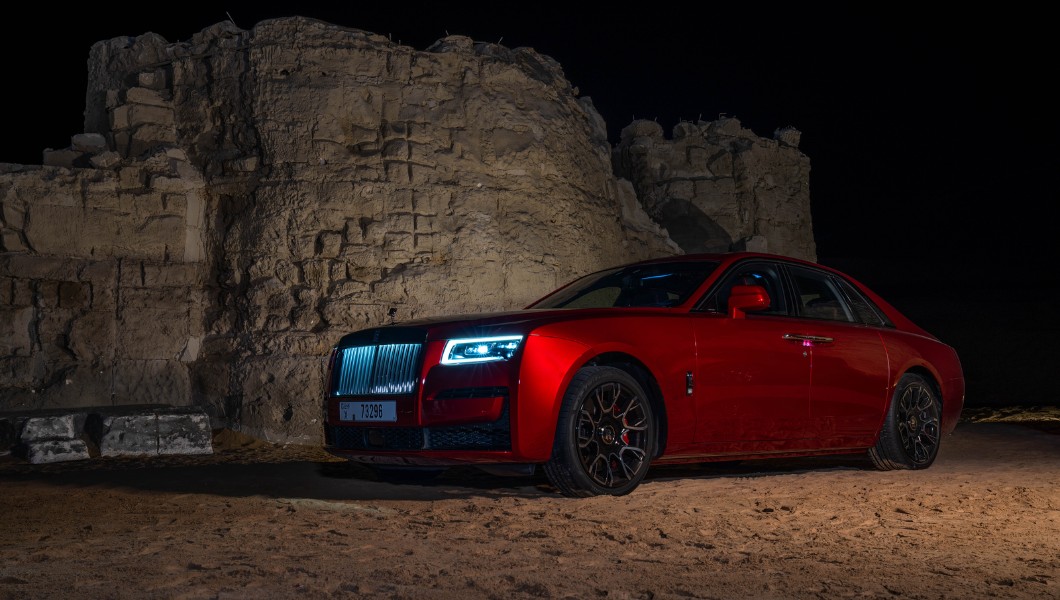 ---
To match the potency of the marque's coachwork and interior, the Black Badge Ghost now delivers increased power with a 6.75-litre V12 engine ramped to 600PS and 900NM of torque.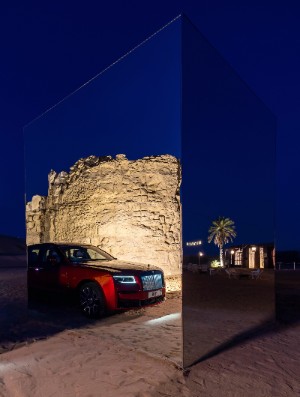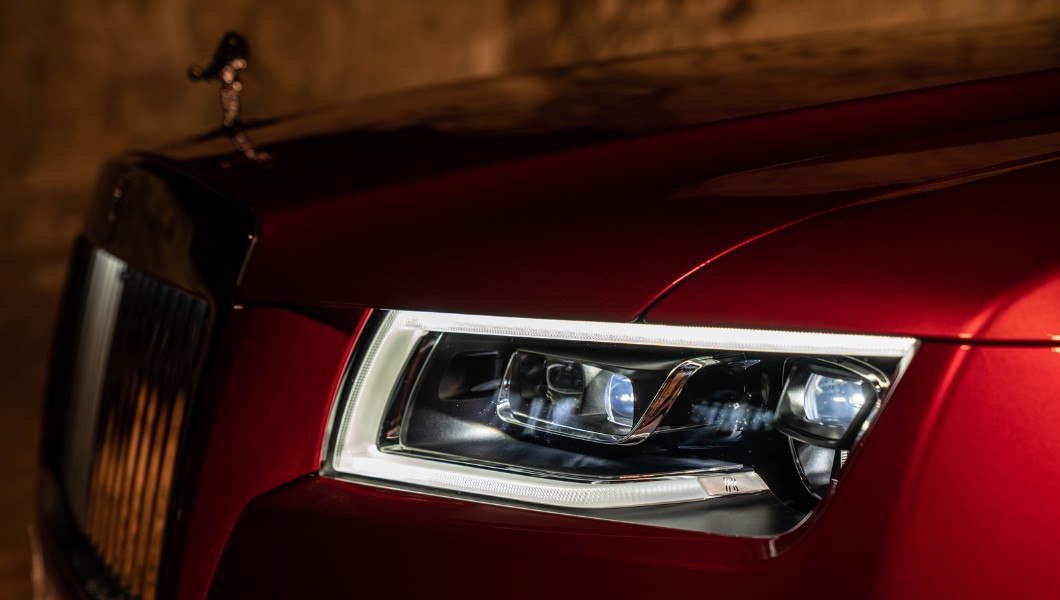 The chassis has also been re-engineered for a more urgent performance, and the powertrain has been given bespoke transmission and throttle treatments to further enhance the engine's increased power reserves.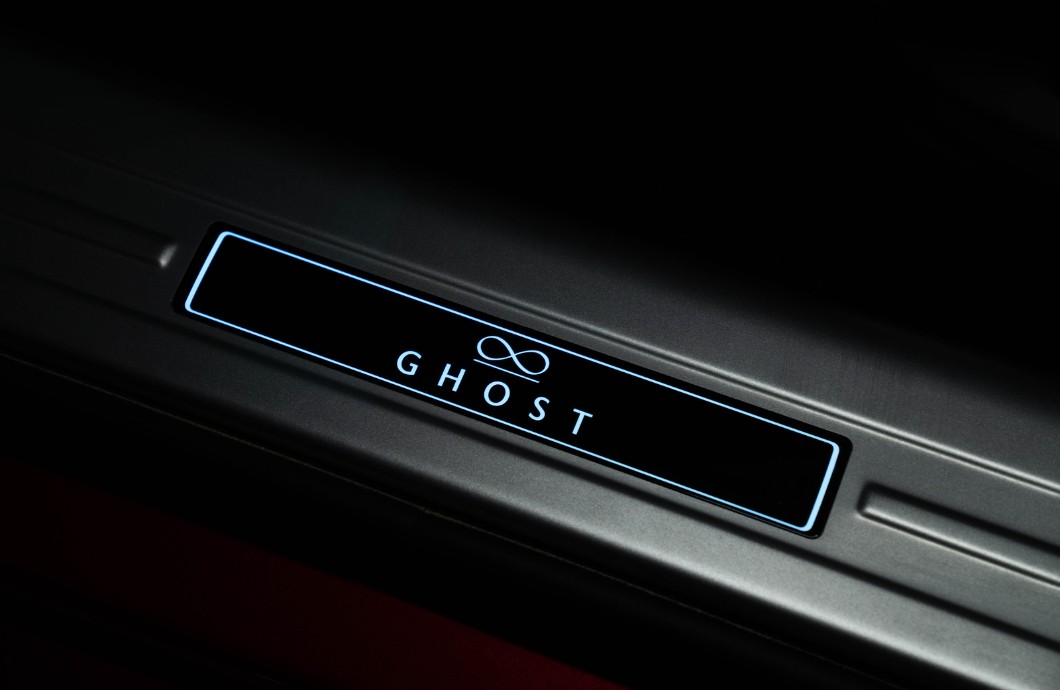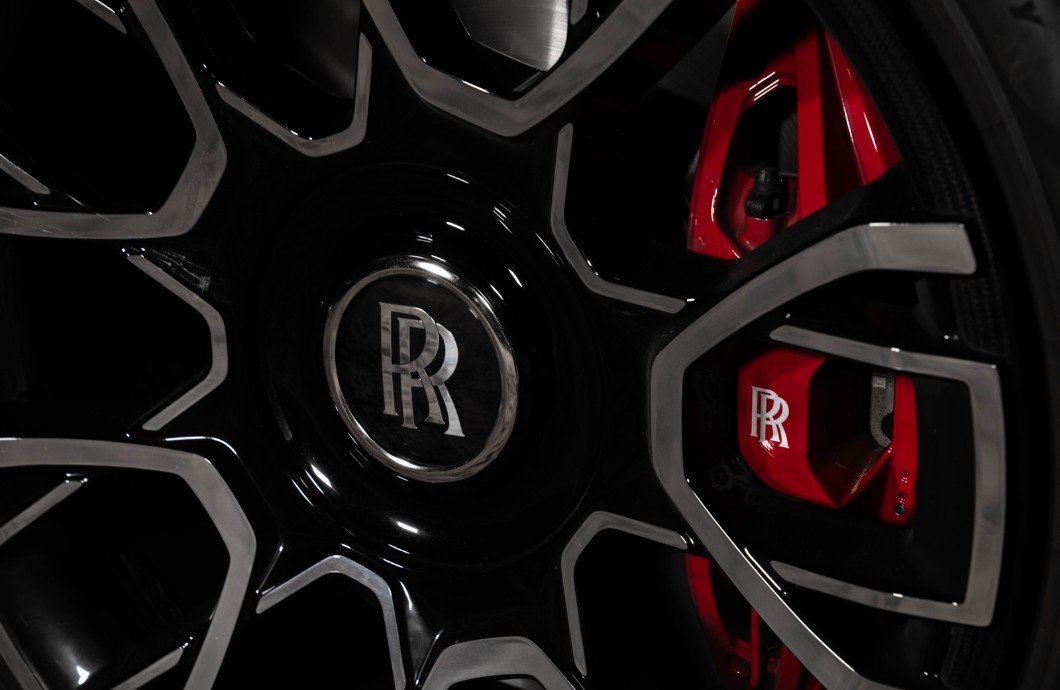 An entirely new exhaust system is debuted, enabling all 900NM of torque from just 1700rpm and, once in Low Mode, gear shifts are increased by 50 per cent when the throttle is depressed to 90 per cent, unleashing Black Badge Ghost's true potent power.