Mastering the technique of manoeuvring a Rolls-Royce around the winding cliffside roads and hairpin bends of Monaco's coastline is a far - and intimidating - cry from the altogether roomier lanes of Sheikh Zayed Road. But when Rolls-Royce invites you to the French Riviera for the global launch of its Phantom Series II, you muster the courage, hone your spatial awareness skills and lean into the tight turns.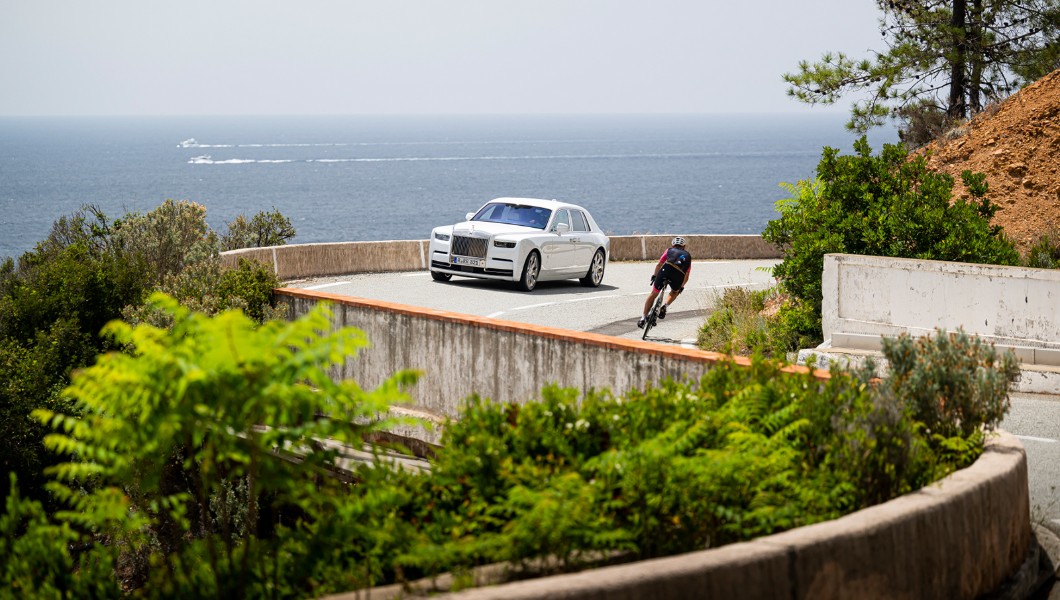 I'm here to experience the unveiling of Rolls-Royce's new expression for the Phantom Series II – not a new model, rather subtle but impressive visual and aesthetic enhancements to the iconic marque, such as a newly lit-up Pantheon Grille, headlights now graced with intricate laser-cut bezel starlights that evoke an astral shower, and greater prominence for both the 'RR' Badge of Honour and Spirit of Ecstasy. One of Rolls-Royce's ultimate power-plays in automotive evolution is that it listens to client feedback - its pursuit of perfection constantly challenging the boundaries of non-conformity, creativity and innovation. Small changes, big impact.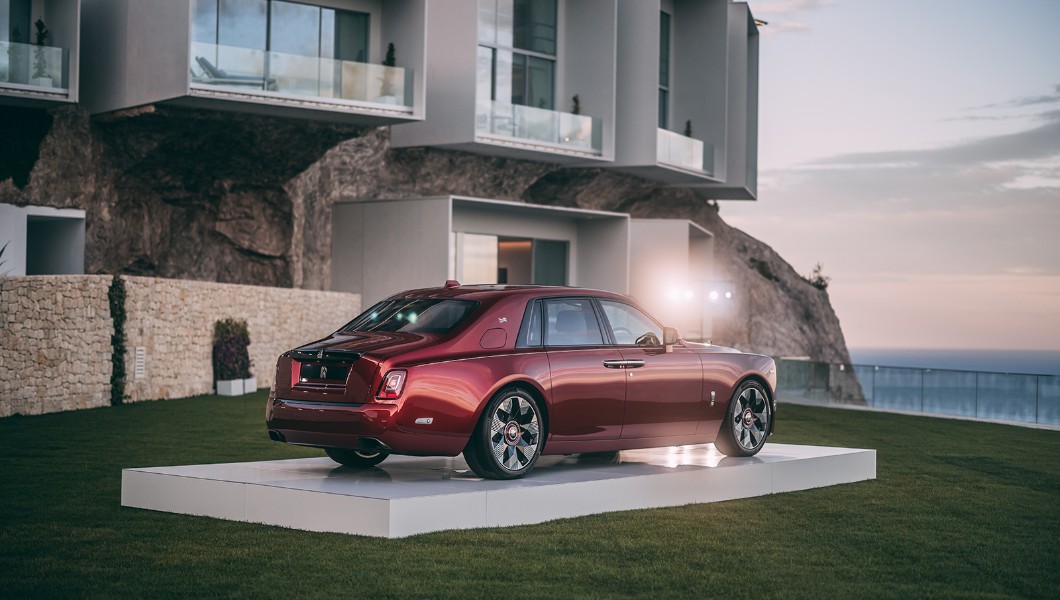 To celebrate this debut of Phantom Series II, a fleet of shiny new marques sits pretty on the manicured lawns of The Maybourne Riviera, a new hotel that cuts a modern, minimalist silhouette across the cerulean skyline, perched high above the money-spinning centre of Monaco in Roquebrune-Cap-Martin.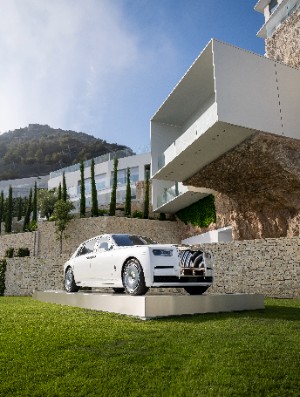 The Phantom Series II line-up also includes a new bespoke masterpiece, a Phantom Platino, named after the silver-white finish of the precious metal, platinum. Inside, it's a lesson in intricate fabric design, with the bespoke team introducing alternative upholsteries to leather, such as bamboo, to continue the marque's quest for improvement. "The subtle changes we have made for the new Phantom Series II have all been minutely considered and meticulously executed," says Torsten Müller-Ötvös, CEO of Rolls-Royce Motor Cars. "As Sir Henry Royce himself said: 'Small things make perfection, but perfection is no small thing'."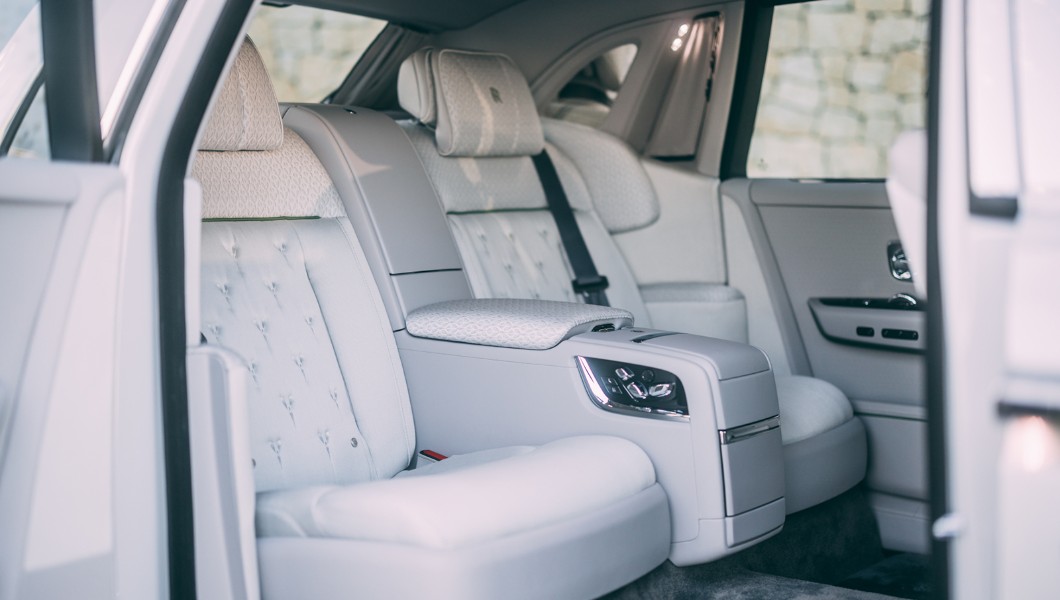 And we have Sir Henry Royce to thank for this French Riviera rendezvous, a destination that has played a pivotal role in Rolls-Royce's history from the early 20th century, when the Côte d'Azur became the haute haunt of actors, artists, musicians and other wealthy luminaries of the Belle Époque. Sir Henry Royce also set up home here in 1911, building a villa, La Mimosa, in the village of Le Canadel, seeking sun-kissed winter solace here every year until his death in 1933.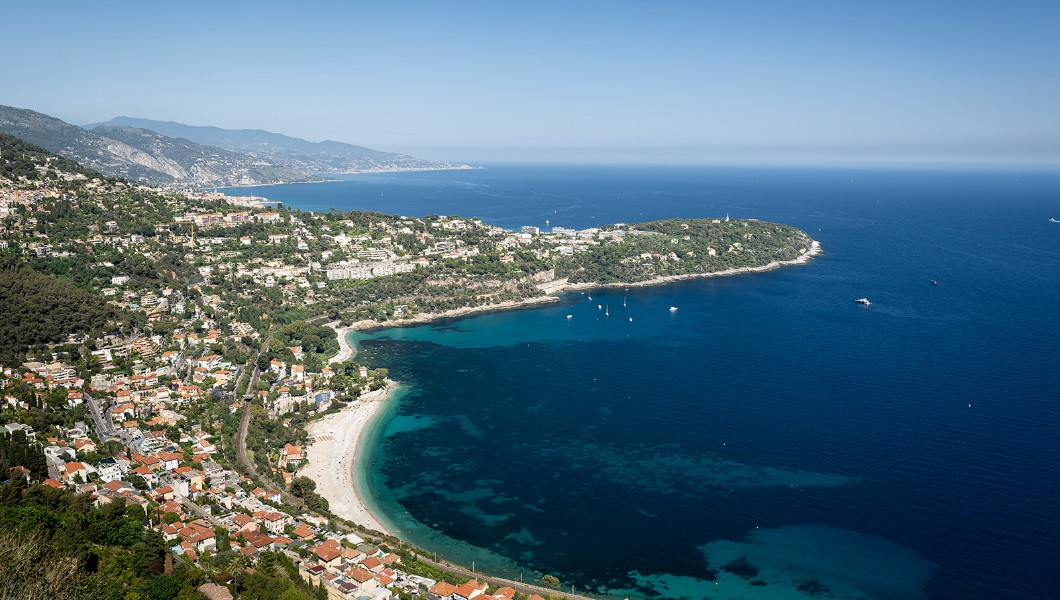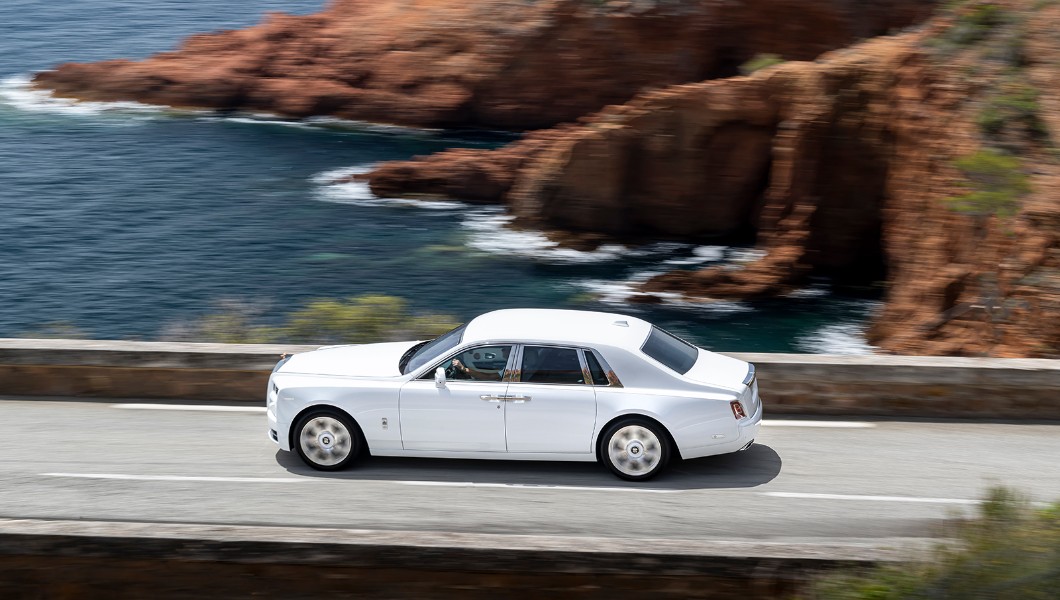 Following in his footsteps somewhat, I'm bestowed a Phantom Series II to take to town. Each with their own name and defining characteristics, I'm given The Sentimentalist (others include The Patriot, The Extrovert and The Iconoclast), a beautiful white beast with cream and black leather interiors, a blanket of stars across the headliner, and a rose gold Spirit of Ecstasy guiding my way.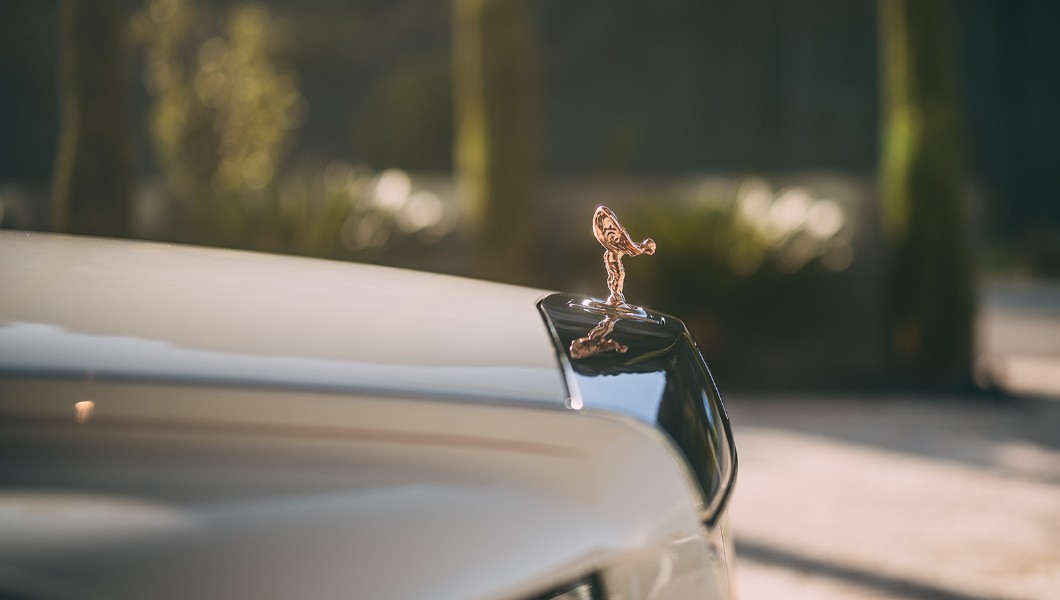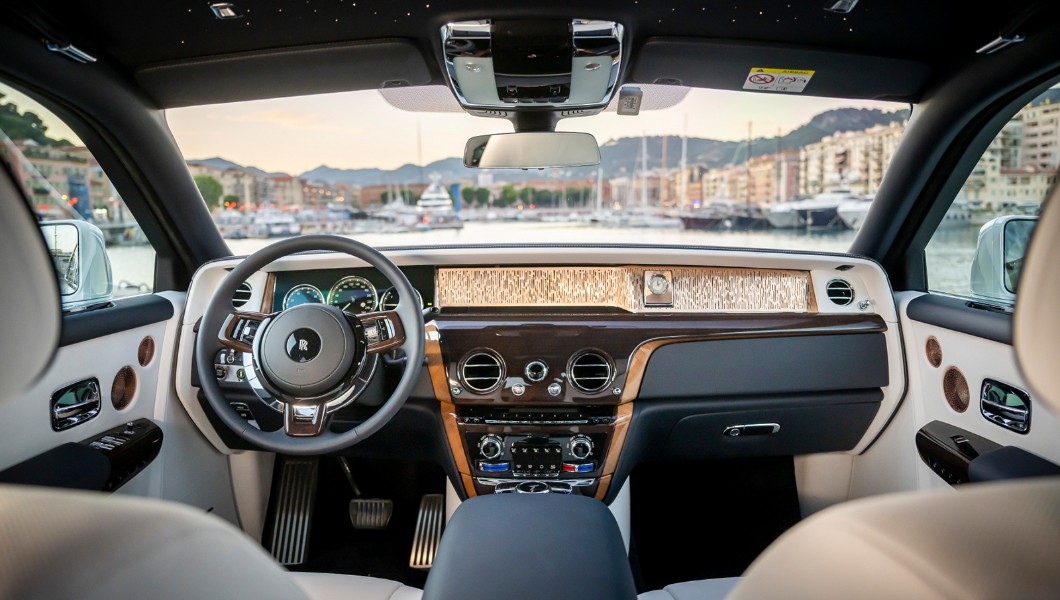 Once we leave the architectural environs of The Maybourne Riviera, we hug the cliffs of the Côte d'Azur, winding around the mountains from Roquebrune-Cap-Martin to Gourdon, a bucolic village not too far from Grasse, where we park up, stroll along the 'Chemin du Paradis' (the old mule track) past pretty boutiques, their baskets tumbling with oil, lavender, soaps and sweets, to sip coffee with a view at La Taverne Provençale.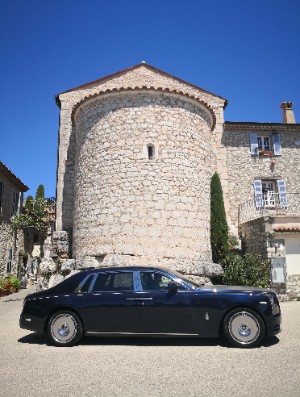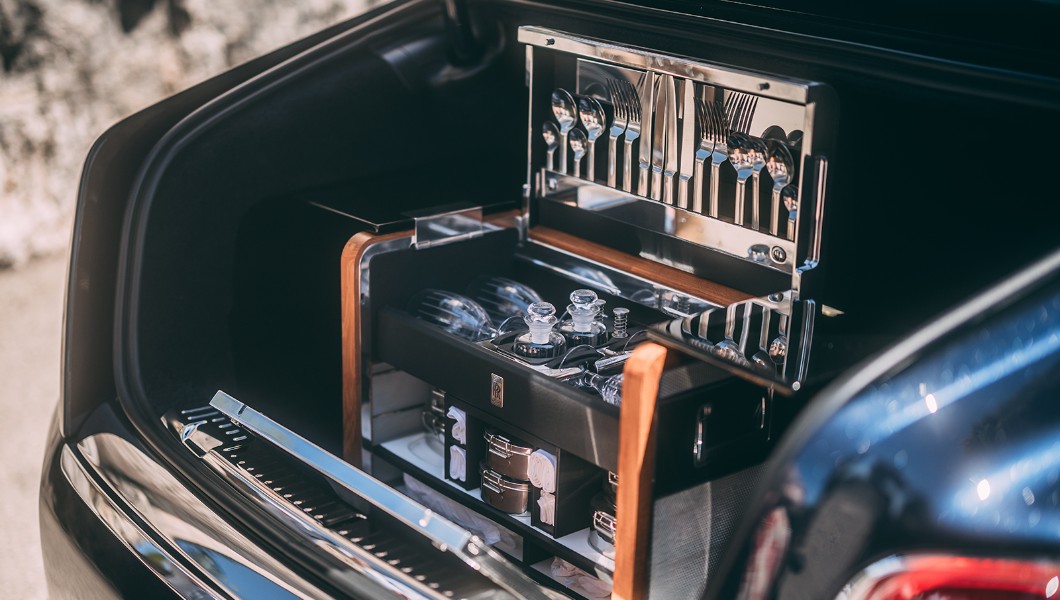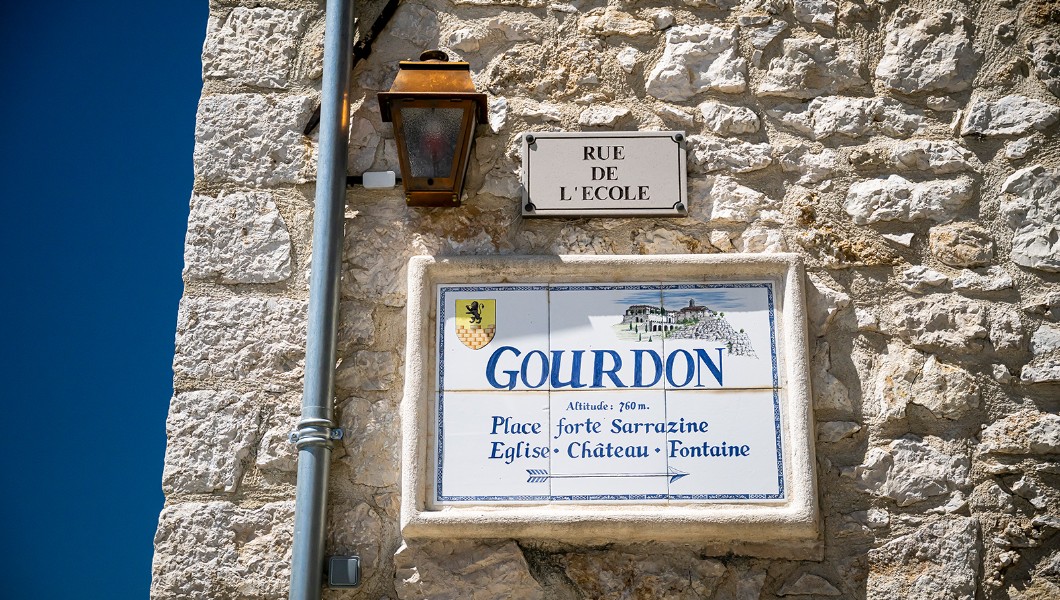 From here, we curl our way over to Nice, from hairpin bends to highways, for lunch at Le Plongeoir – a gorgeous restaurant set atop a pillar of rock, frequented by many a celebrity. The views are almost as breathtaking as the line-up of Phantom Series II waiting patiently in the street, as we devour sun-soaked Mediterranean fish, salad and champagne.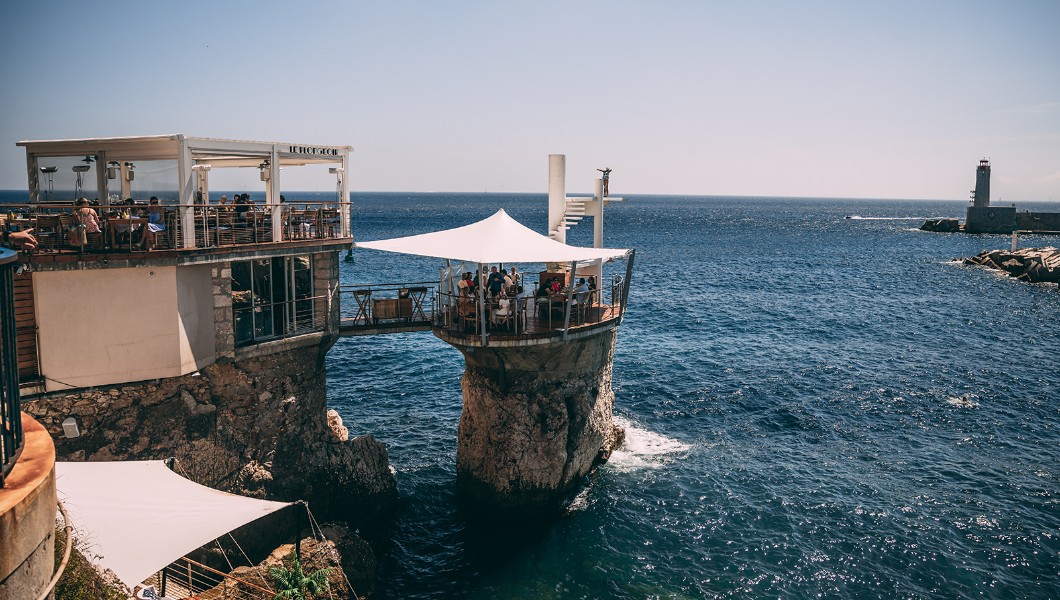 After lunch, we retire to the back seat relinquishing navigation to our Rolls-Royce chaperone. A car to drive and be driven in, the latter experience also affords us the luxury of view-spotting on our way back to Monaco, Nice's urban streets making way for pine forests, before descending back down to the never-ending Mediterranean and Monaco's Place du Casino.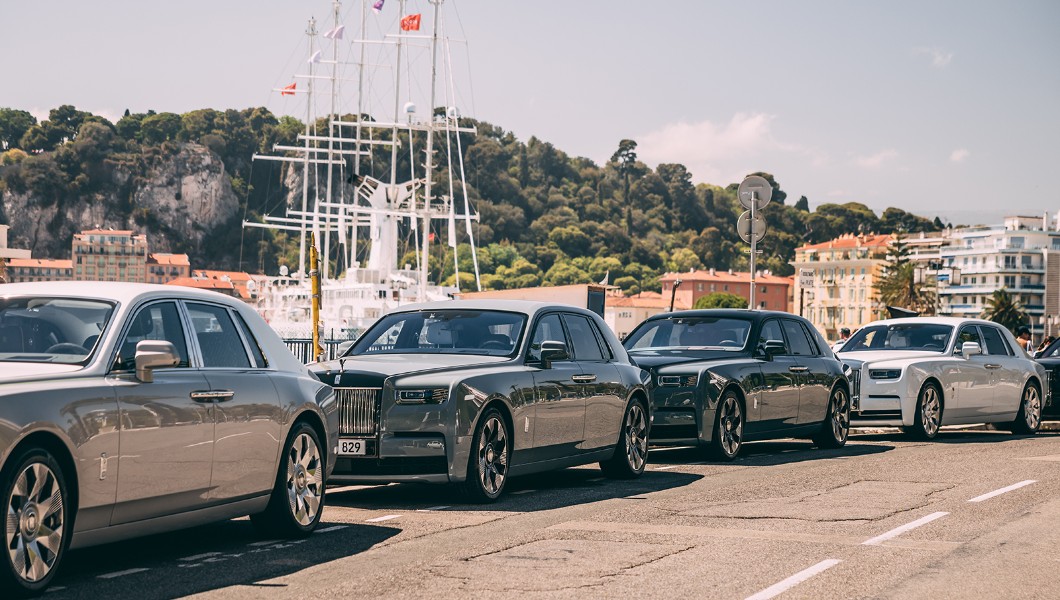 We save our pennies, eschewing shops and slots for a walk across the square and round to Point Focinane, to watch boats zig-zag across the endless blue, before succumbing to something soulful at Thermes Marins Monte-Carlo, the municipality's principal wellness escape.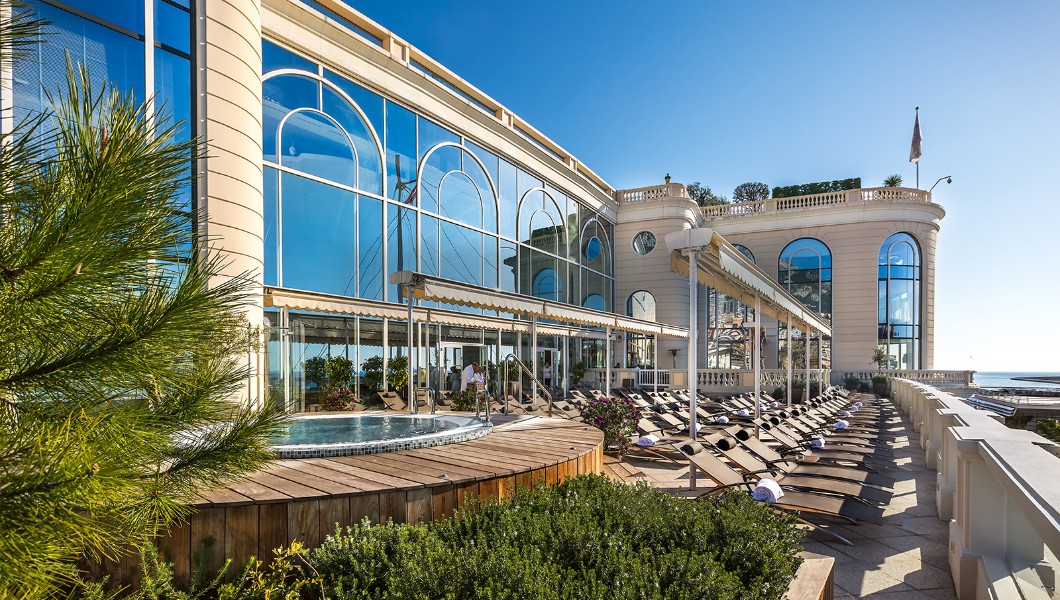 Monaco has an air of mystery about it, with all the casinos, palaces and affluent people weaving stories, past and present, that only a few are privy to. But it's exactly this intrigue and sense of voyeuristic allure that tempts travellers back year upon year. The charm, the luxury, the dream...
With The Maybourne Riviera winking at us from up high, it's time to slowly segue back to the hotel, its crisp white and glass structure a breath of fresh air juxtaposed against Monaco's more close-knit, humming heart below.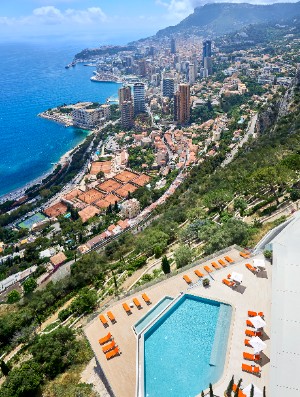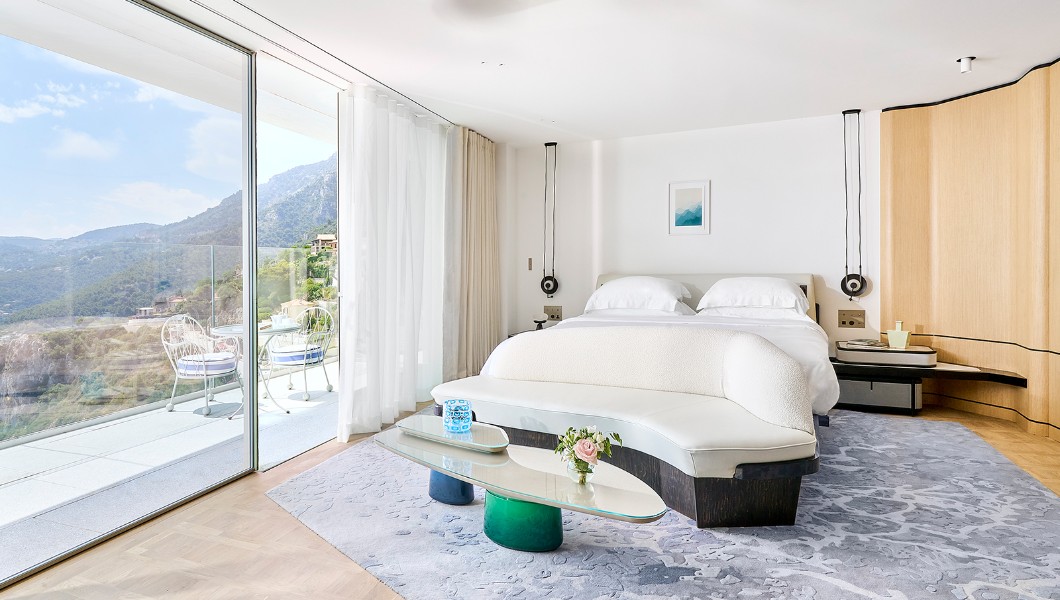 If ever there was a destination to experience driving the new Phantom Series II, in all its 'light-touch' updated glory, it's here. A place that means so much to Rolls-Royce, and one that provides arguably the most striking backdrop to the marque's sleek expression and contours, cast in both tradition and contemporary vision. À bientôt, The Sentimentalist...