Two one-off cars – a roadster and a coupé – have been created to celebrate the end of Lamborghini's V12 supercar era, ushering in the hybrid age. The Italian company is celebrating its iconic naturally-aspirated V12 with the Invencible coupé and Auténtica roadster.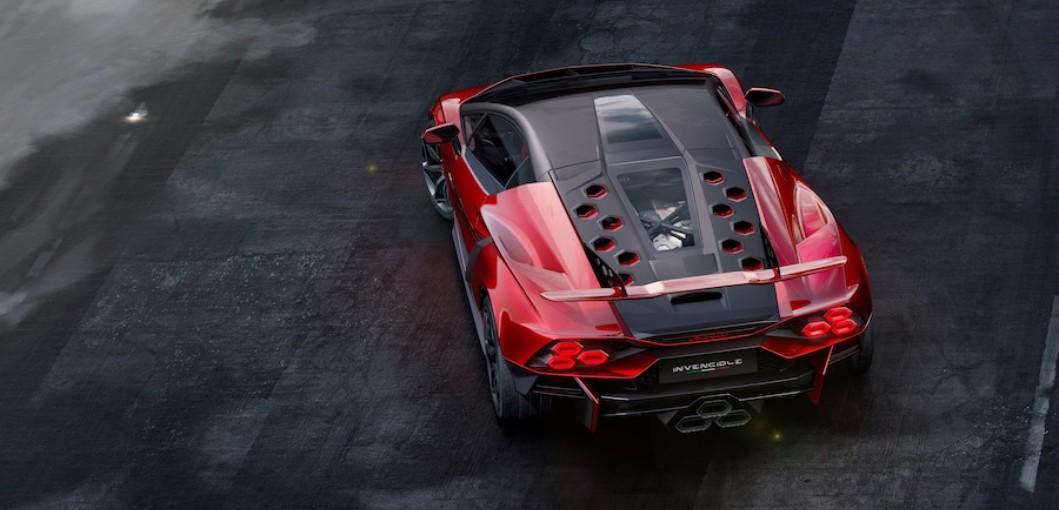 The two distinctive one-of-a-kind cars were styled by Lamborghini Centro Stile to embody maximum creativity using the V12 platform, incorporating design cues that have contributed to the brand's iconic status, as well as a sporting character inspired by the race track.
The Invencible and Auténtica are the last cars to be produced by Lamborghini with a 12-cylinder 6.5 litre engine and mark the transition to a hybrid era. They deliver 780 CV and 720 Nm of torque, paired with a 7-speed ISR transmission, and can reach a top speed of over 350 km/h.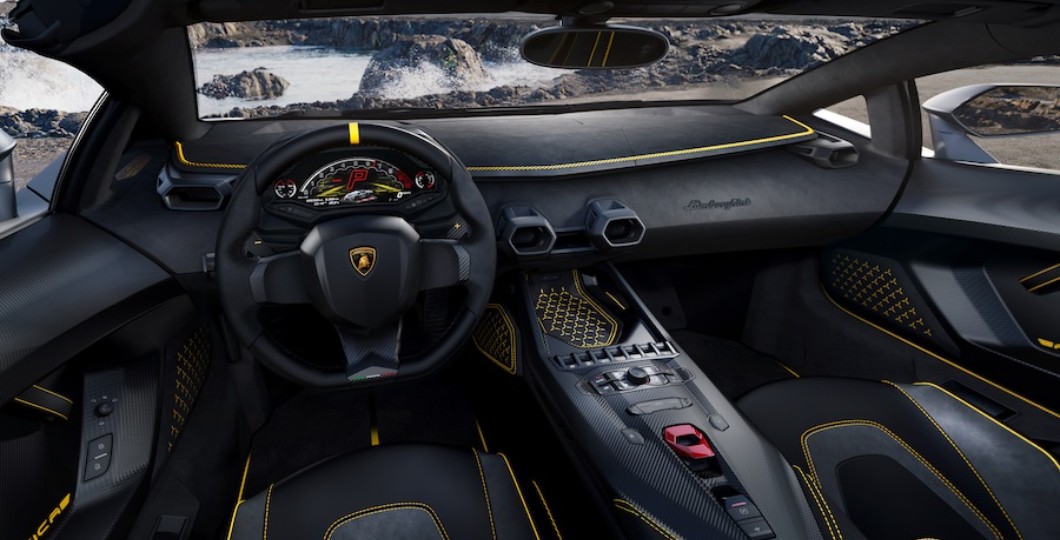 "The V12 engine is one of the pillars of our history and our marque's success," says Stephan Winkelmann, Automobili Lamborghini Chairman and CEO. "As we head towards embracing a new era of hybridisation at the heart of our Cor Tauri strategy, this is the Lamborghini way of celebrating the naturally aspirated V12 with two one-off vehicles that perfectly represent our concept of excellence in personalisation."
The Invencible and Auténtica embody the essence of Lamborghini's commitment to personalization and excellence, as the company moves into a new era of hybridization at the heart of its Cor Tauri strategy.