If covid taught us one thing, it was the need to slow down, and really take time to appreciate the beauty of the world around us. Which is where driving holidays came in, allowing for more than just the benefits of social distancing and eschewing public transport, but also the gift of freedom to go where you want, when you want, where the promise of adventure is just round the corner, and every path leads to a new discovery.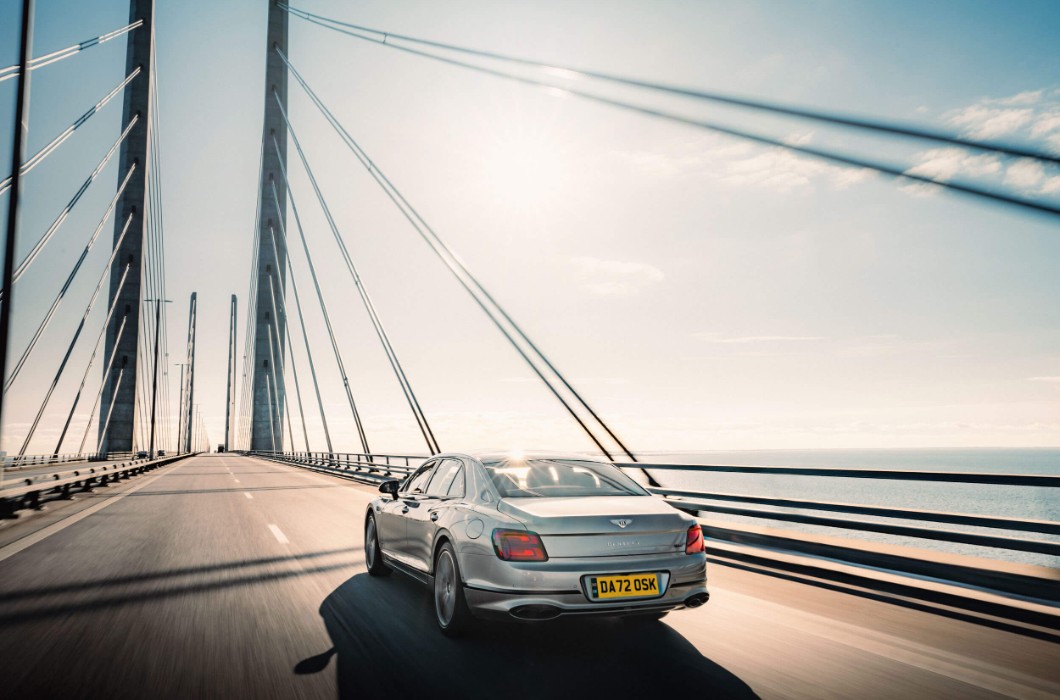 Now, Bentley Motors is taking driving holiday to the next level with the launch of its 'Extraordinary Journeys' - a series of curated experiences that take you to the most inspirational locations around the world and put you in the driving seat of your own once-in-a-lifetime road trip.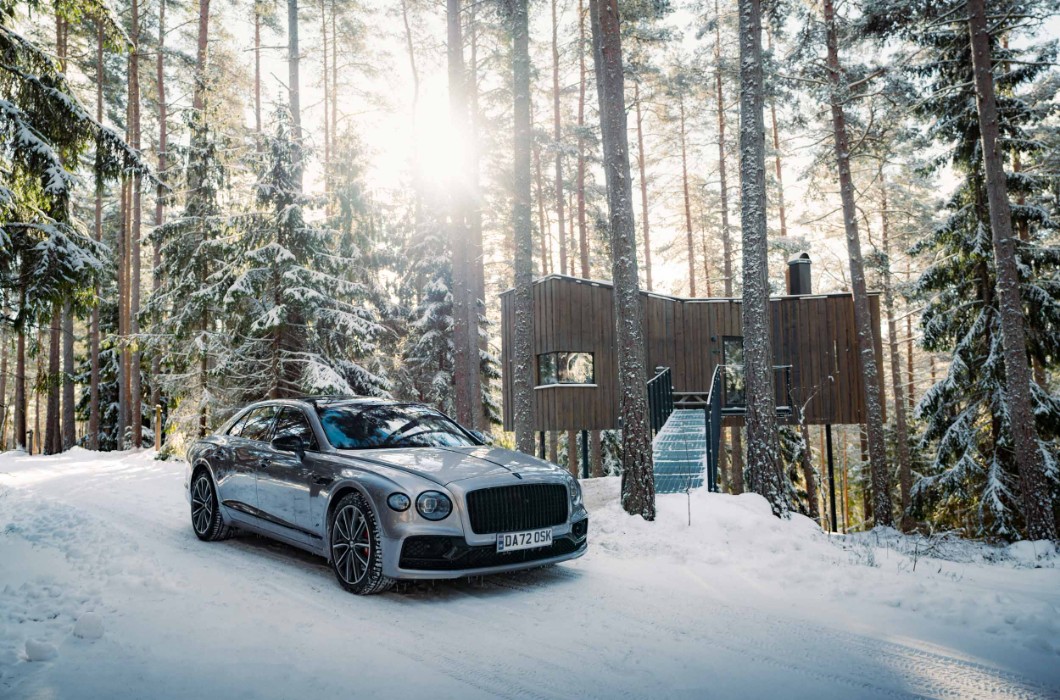 The exclusive new travel series has just launched with three destinations ready to book now - Scandinavia, New Mexico and the UK - with more to follow this year. Each journey ranges between three to five days of epic, scenery-centric driving, with overnight stays in truly unique places. Partnering with globally like-minded partners that share its passion for excellence across the fields of motoring, cuisine, design, architecture, wellness and sustainability, the culture of each destination will be carefully weaved through the itinerary too, allowing for deep-dive immersions and introductions to said locality. For example, the Scandinavian Extraordinary Journey will take in the very best of Copenhagen, as Denmark celebrates its Year of Architecture, involving private dining and wellness experiences, and exclusive access to the BIG architecture and design studio. Then drivers can shift into gear to take in smaller country roads and soak up some of the region's beautiful scenery, with lunch on the edge of Lake Vättern in southern Sweden. To top off your day, you'll stay at a five-star Forest Hotel, in a luxurious treehouse suite nestled in untouched Swedish woodland, combining a full wellness experience with forest dining from a chef who specialises in sustainable Nordic cuisine.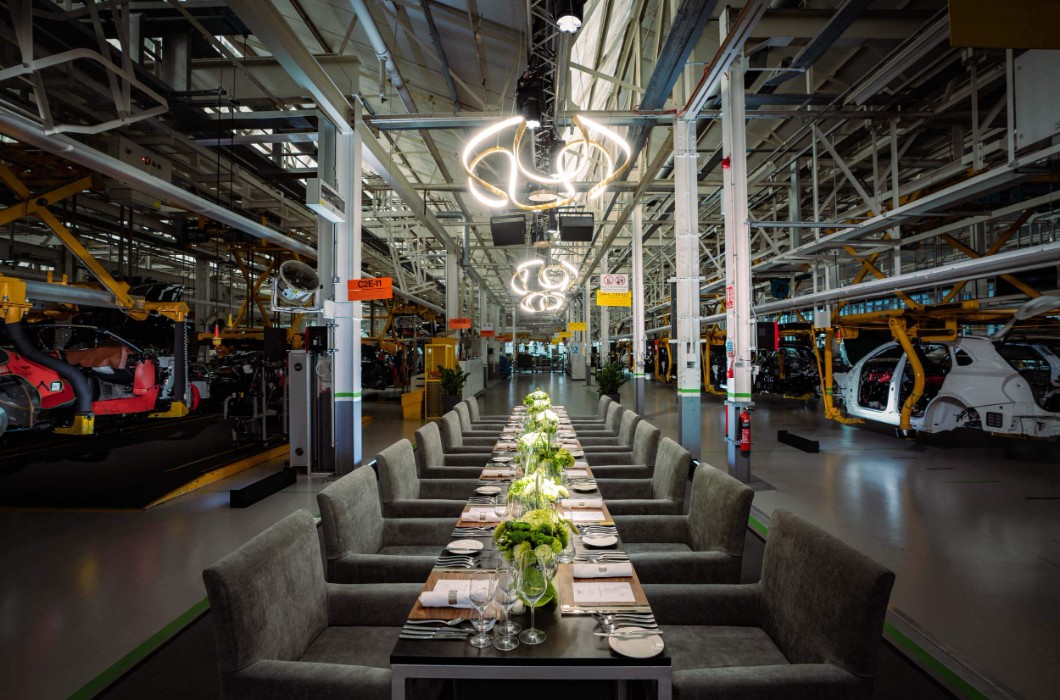 As for what you'll be driving, naturally a road-trip of this calibre needs a car to match, so you will be driving a range of Bentley models perhaps for the first time or, if you're already an owner, it will gift you the opportunity to experience new models. Buckle up...