Billionaire Bill Gates is taking a well-earned break from his charitable endeavours in Sardinia, aboard one of the most luxurious yachts in the world.
The world's richest man is holidaying with his family on The Serene, which he is renting for $5 million per week from a Russian vodka magnate, complete with its own submarine.
The 450-foot megayacht is worth $330 million and boasts 12 staterooms and seven decks. Facilities include a saltwater pool, climbing wall, library, health spa, outdoor cinema and a nightclub over the combined 48,000 square feet.
The former Microsoft boss appears to have a penchant for a life at sea – Gates married his wife and charity partner Melinda aboard a yacht owned by the firm's co-founder Paul Allen in 1994.
The Gates family have been making use of The Serene's on-board helicopter to attend tennis matches at the nearby Porto Cervo, New York Daily News has reported.
The vessel, owned by Stolichnya vodka distributor Yuri Scheffler, is the third most expensive yacht in the world.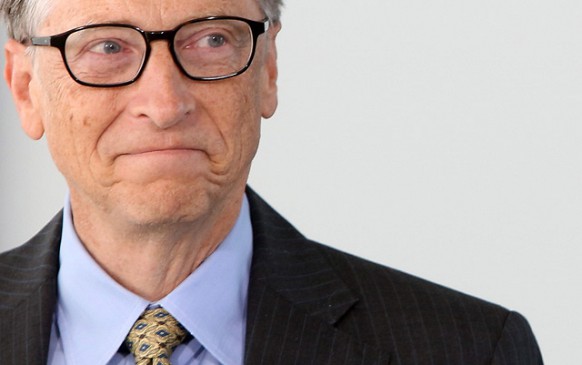 The 58-year-old co-chair of the Bill & Melinda Gates Foundation now has a net worth of US $76 billion