As far as private residential communities go, M/Y NJORD is one of a kind. The state-of-the-art superyacht, currently under construction in Croatia, will be home to 118 luxury residences when it launches in 2024, providing some of the most opulent accommodation at sea for the investors that buy into the lifestyle of luxury cruise without end.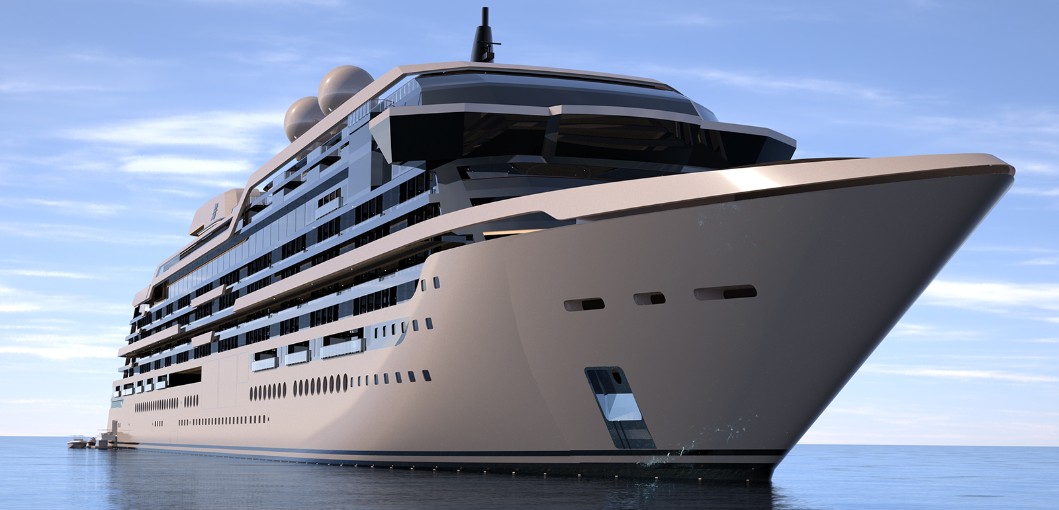 Maintaining healthy routines, nutrition plans and all-round wellness will be imperative for M/Y NJORD's residents, as they sail across the world from one exotic destination to the next. Swiss health and wellness company Chenot will play a pivotal role in ensuring they live a healthy and happy lives from the stylish surrounds of 
a full-service medical spa and 
wellness centre onboard. Situated on Deck 10, the centre will offer preventative wellness therapies and transformative treatments designed to detox, destress and reenergise, and help residents prepare individually tailored holistic, dietary and physical routines, all based on the company's acclaimed Chenot Method.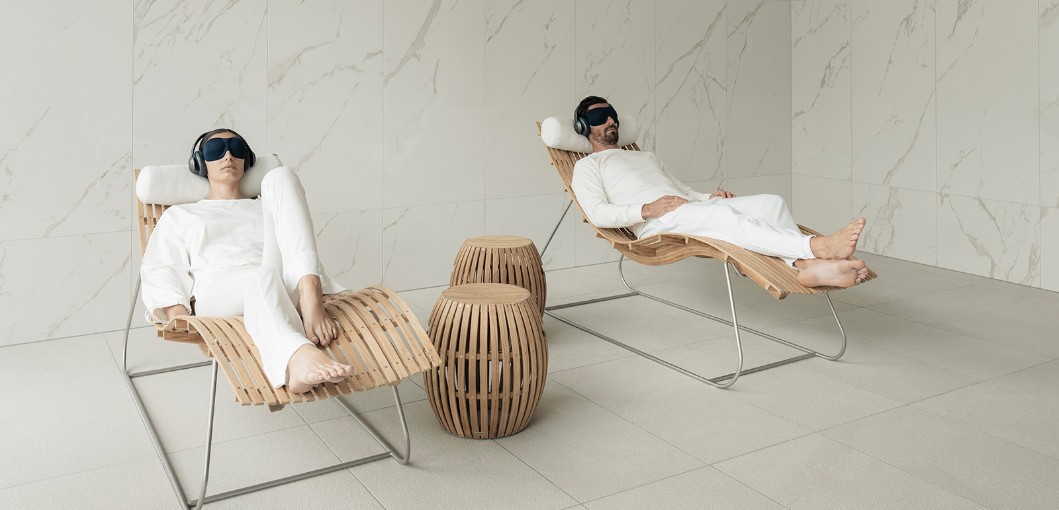 M/Y NJORD promises all the bespoke concierge services one might expect from an ultra-luxury private community, as well as the perks you expect aboard a superyacht, including an onboard marina equipped with two eight-passenger submarines, a dive boat, expedition zodiacs, four limo tenders to transport guests to shore and two twin-engine helicopters.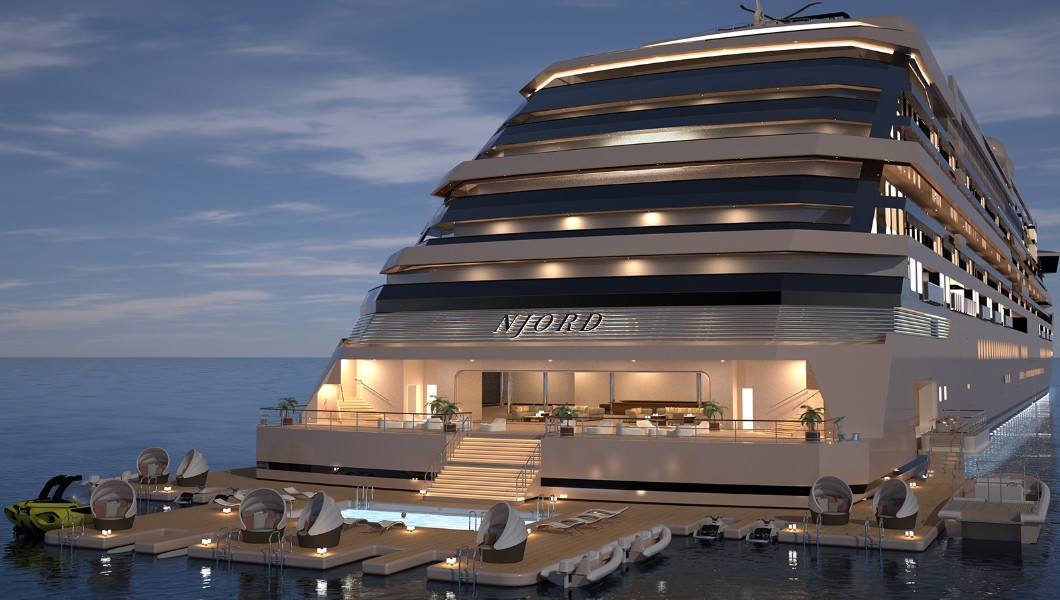 Destination programmes will include tours, lectures and workshops designed to provide an in-depth understanding of the places where the ship docks – from bustling cities to remote lands at the ends of the earth – with talks from business leaders, explorers and scientists along the way, and a selection of dining venues across the ship will be helmed by some of the biggest names in the culinary universe.
Targeting buyers with a passion for conservation and philanthropy as well as luxury living, the vessel will be home to an onboard research lab that will take samples and measurements as she navigates the globe, providing data for scientists and researchers, and an observatory with a gyroscopically stabilised telescope that will allow wide-eyed residents to gaze into the cosmos during their never-ending journey across the seven seas.