To mark the debut of the most technologically advanced ship in its fleet, Silversea has unveiled a 71-night grand voyage that will circumnavigate South America and immerse guests in the most enriching travel experiences in the Southern Hemisphere.
Stepping aboard Silver Nova, a state-of-the-art luxury cruise ship with hybrid fuel technology and a raft of energy saving features, passengers will embark upon a modern-day odyssey of epic proportions, calling in at 38 destinations in 18 countries during the 10-week voyage.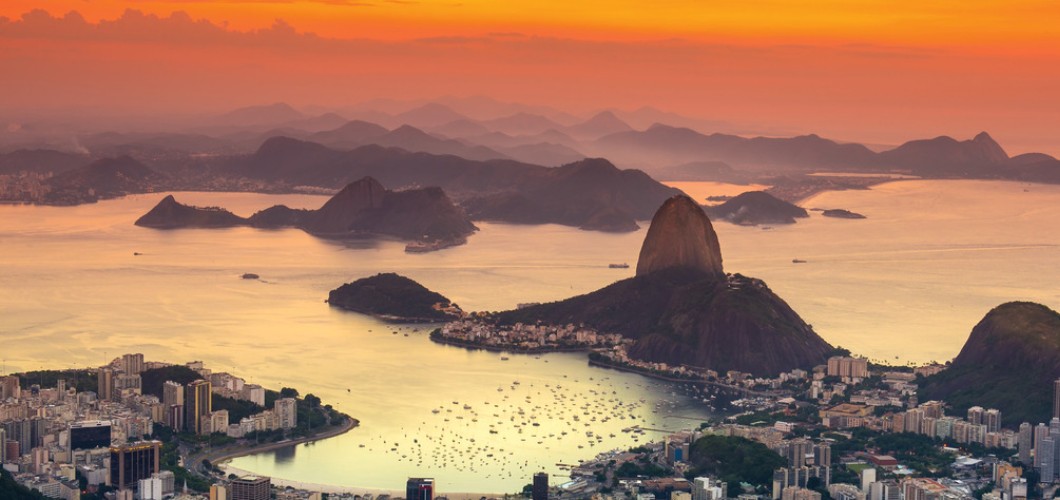 The cruise will set sail from Fort Lauderdale and journey west down the Mexican coast, transiting the Panama Canal to reach the deep blue waters of the Pacific Ocean and following the curve of the continent south through the Chilean fjords. After passing through the Magellan Strait and stopping in Ushuaia, the southernmost town in the world, Silver Nova will plot a course to Rio de Janeiro, where guests will disembark for the Rio Carnival.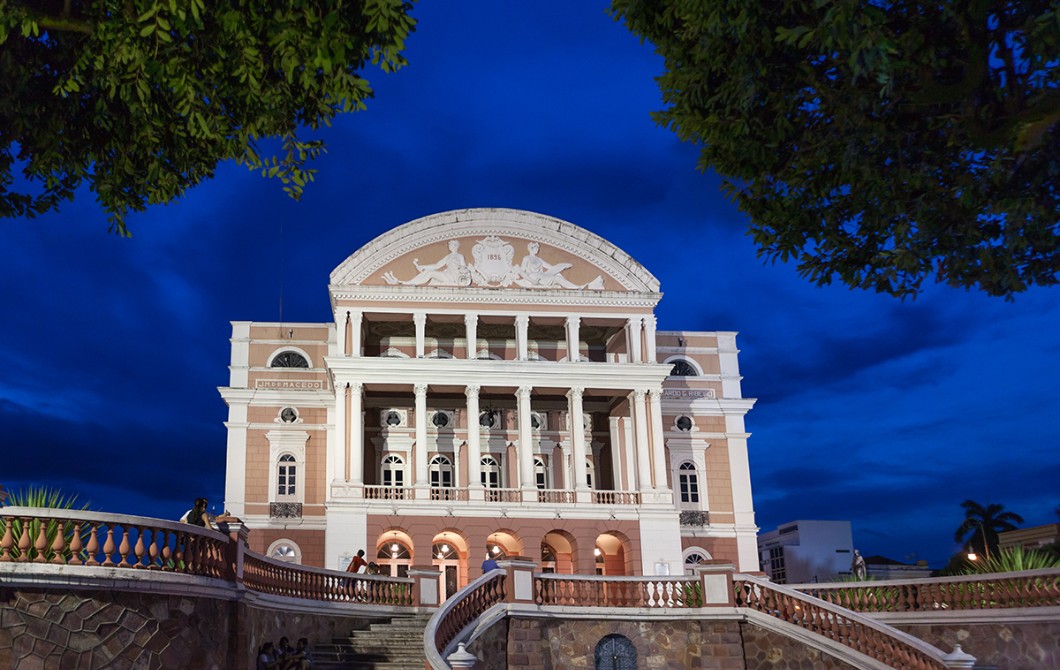 Back onboard, the cruise will follow the Brazilian coast to the mouth of the mighty Amazon and sail upriver to the jungle city of Manaus and its magnificent opera house, the Teatro Amazonas. The final leg sees passengers cruise towards the Caribbean, stopping off in Bequia, Bridgetown, St Kitts and San Juan, before returning to Fort Lauderdale.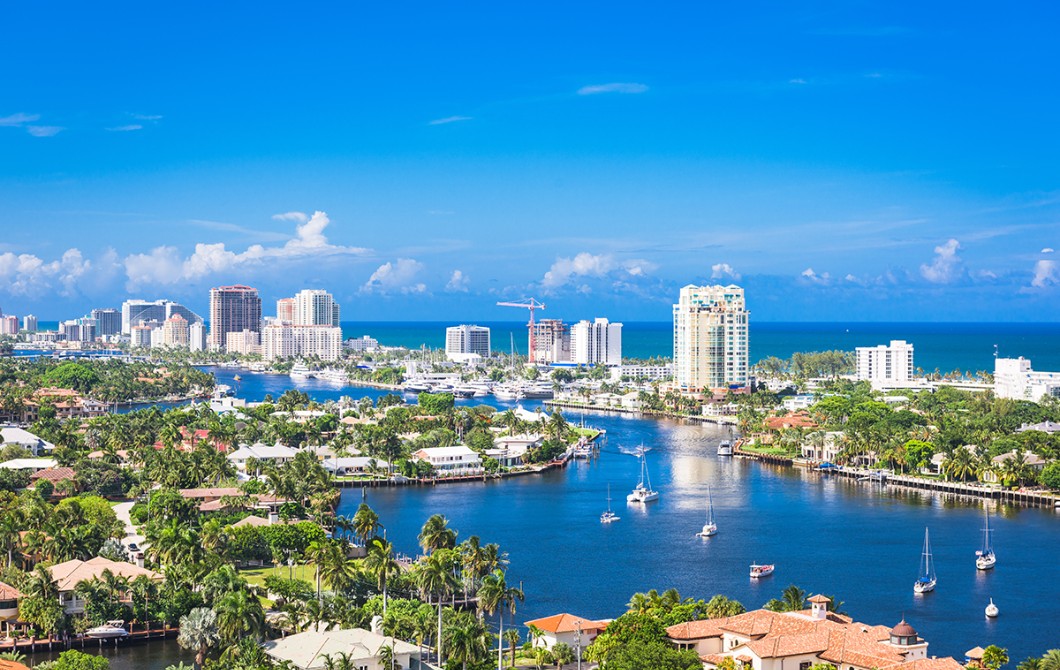 Up to 728 guests at a time will be able to sail aboard Silver Nova in 13 different categories of suite and enjoy a choice of eight onboard restaurants and numerous bars. All passengers will benefit from round-trip business class flights. The South America Grand Voyage sets sail on January 4, 2024. Prices start from around US $112,000 per couple.
cruise:
WHAT: Silversea
WHERE: South America