As The Ritz-Carlton Yacht Collection puts the finishing touches to Evrima, the first superyacht in its portfolio, ahead of her debut voyage this summer, the company has revealed plans to develop two brand new vessels in partnership with French shipyard Chantiers de l'Atlantique, effectively tripling the size of the collection overnight.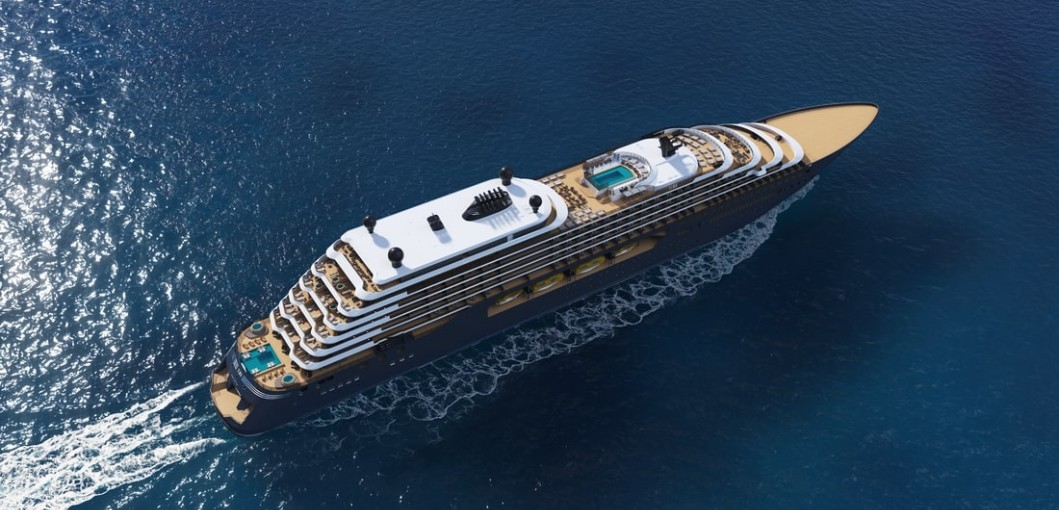 Scheduled for completion in 2024 and 2025, sister vessels Ilma and Luminara promise an ultra-luxury cruise experience for passengers. Both will be home to 228 suites, each with a private terrace, designed by London-based architect and design firm AD Associates, as well as five restaurants and six bars, a wine vault and a Ritz-Carlton Spa. Innovative lighting from award-winning designer DPA will illuminate the onboard spaces, while Finnish yacht stylist Aivan has crafted the exterior to reflect the sleek curves of a private superyacht.
Innovation continues below the surface: both vessels will be fitted with four dual engines fuelled by liquefied natural gas, which significantly reduces carbon emissions, as well as advanced water treatment systems, an efficient heat recovery system and LED lighting.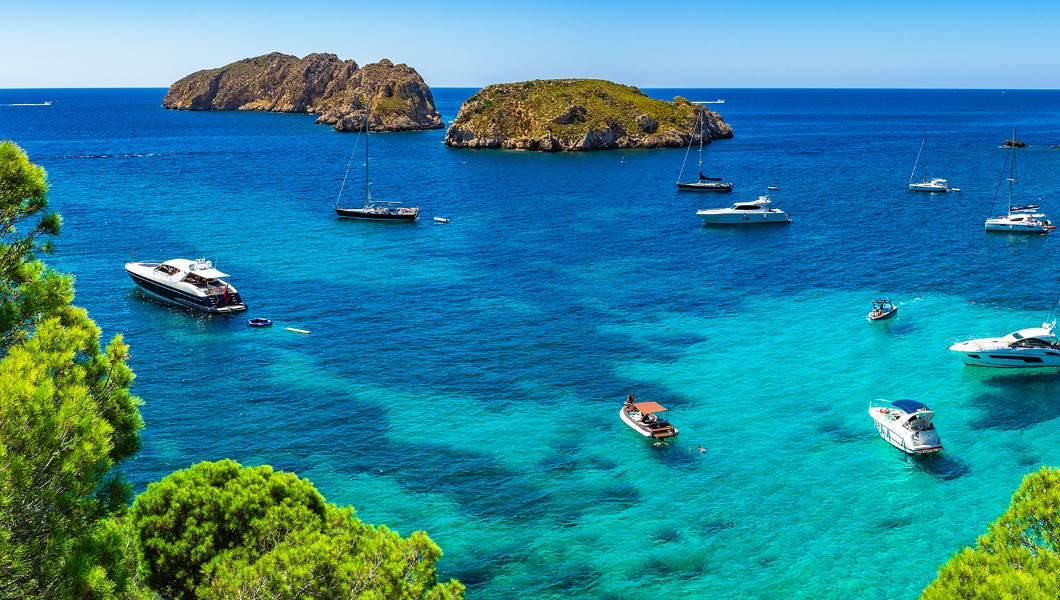 Ilma and Luminara will escort passengers on all-inclusive seven- to 10-night itineraries around the Caribbean and Mediterranean when they launch. Reservations for 2024 sailings open this autumn, and the debut voyage of Evrima is scheduled to depart from Athens on August 6.