The family behind the iconic Maisons et Hôtels Sibuet collection has transformed a centuries-old farmhouse on its Ménerbes estate into an exclusive-use hideaway for the summer, inviting up to 12 guests at a time to savour a private moment of Provençal life.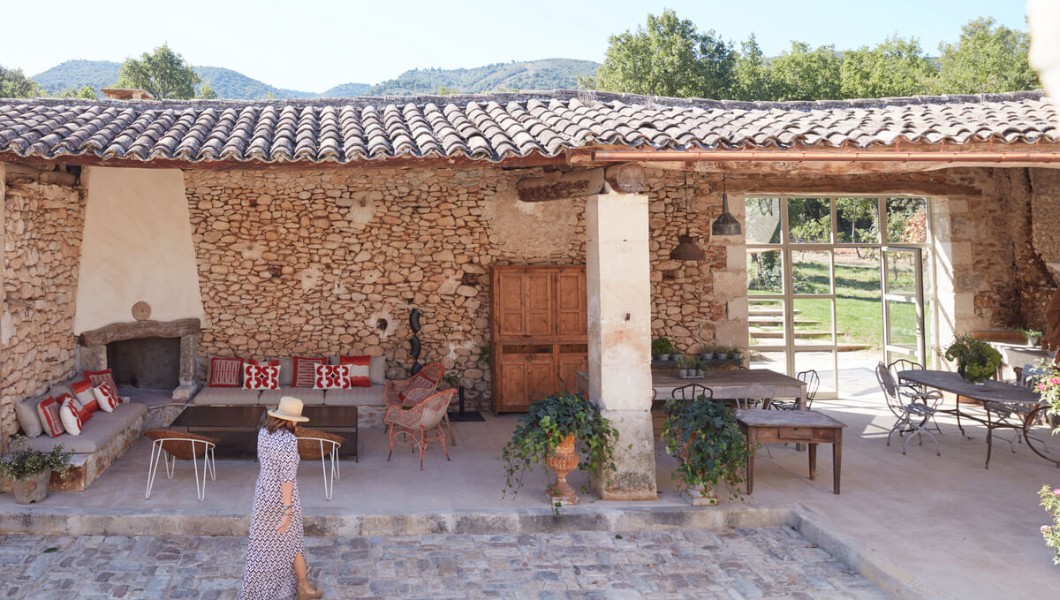 Le Mas Vermentino is a charming six-bedroom farmhouse tucked away in a cedar forest in a quiet corner of the Sibuet family estate, Domaine de Marie, surrounded by vines, olive trees and truffle oaks. Lavender, rose and jasmine perfume the air in the private courtyard, which leads out to a heated outdoor swimming pool and pétanque court surrounded by olive trees. Two kitchens - one indoors and one outside - give guests the option of cooking their own meals or calling on the skills of chefs from La Bastide de Marie, which is also on the estate, to come and cook for them, tapping into the region's flavoursome culinary traditions to prepare family feasts and delectable picnic baskets.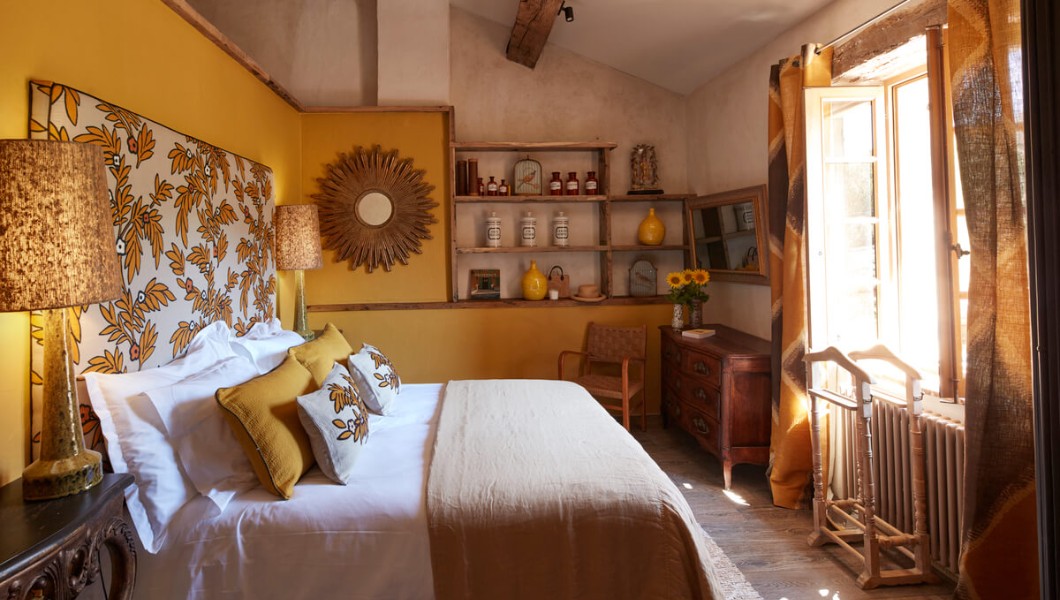 Inside, the farmhouse has been renovated in keeping with the homely, stylish aesthetic of other Maisons et Hôtels Sibuet properties - which include Villa Marie in Saint-Tropez, Villa Marie Saint-Barth and flagship Les Fermes de Marie in Megève - all tastefully decorated by co-founder Jocelyne Sibuet.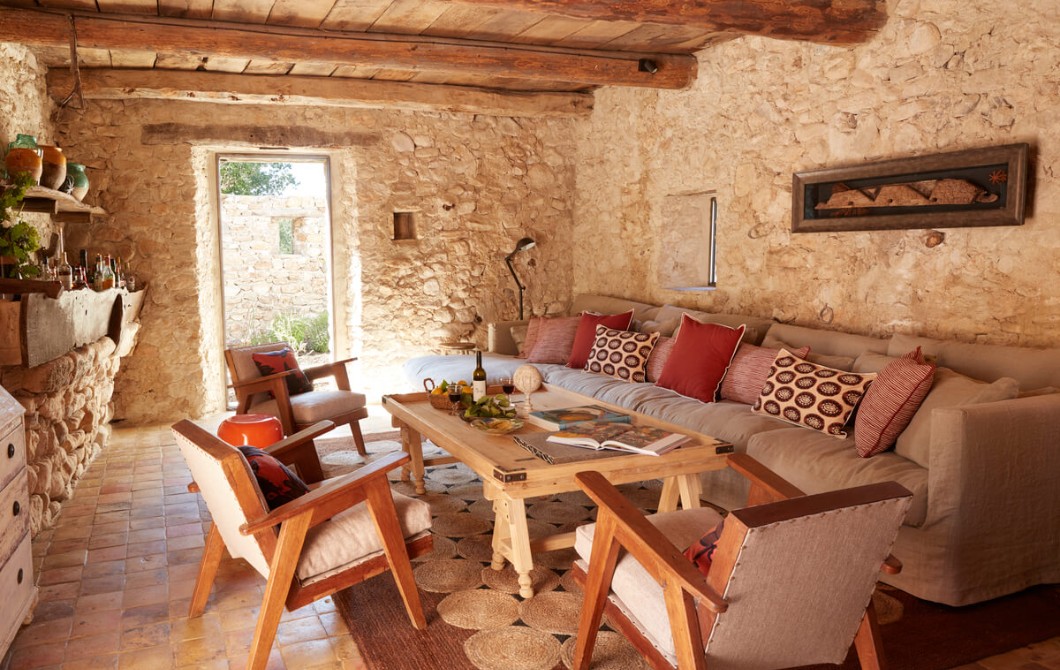 As well as the joy of being ensconced in a private hideaway in the Provençal countryside on the edge of beautiful Luberon Regional Nature Park, guests can take advantage of the facilities at La Bastide de Marie, including the Pure Altitude Spa and two swimming pools, and embark on a guided tour of the Domaine de Marie wine cellar and vineyard, which produces 90,000 bottles each year.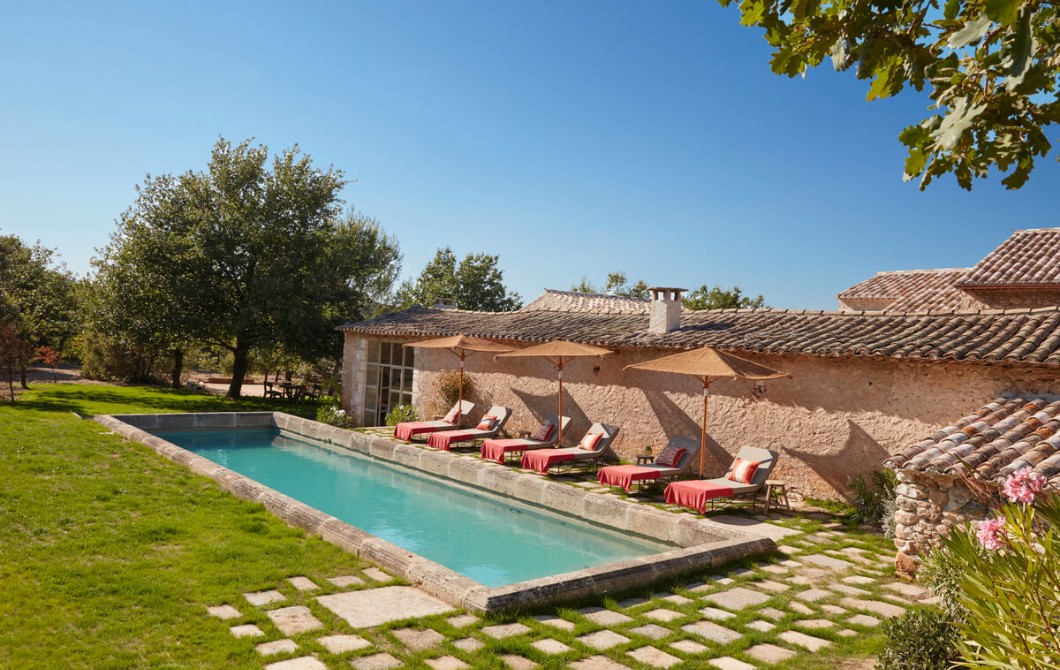 Prices start from EUR 7,700 (approx. US $8,400) for a seven-night stay, including guided vineyard tour, housekeeping services, breakfast and afternoon tea.