From the secluded white sands of Pansea Beach to the jungle-clad ruins of Angkor, let yourself be whisked away on a seven-night journey through Southeast Asia, and witness the sheer beauty of Mother Nature and the rich cultural heritage that weaves its way through the region.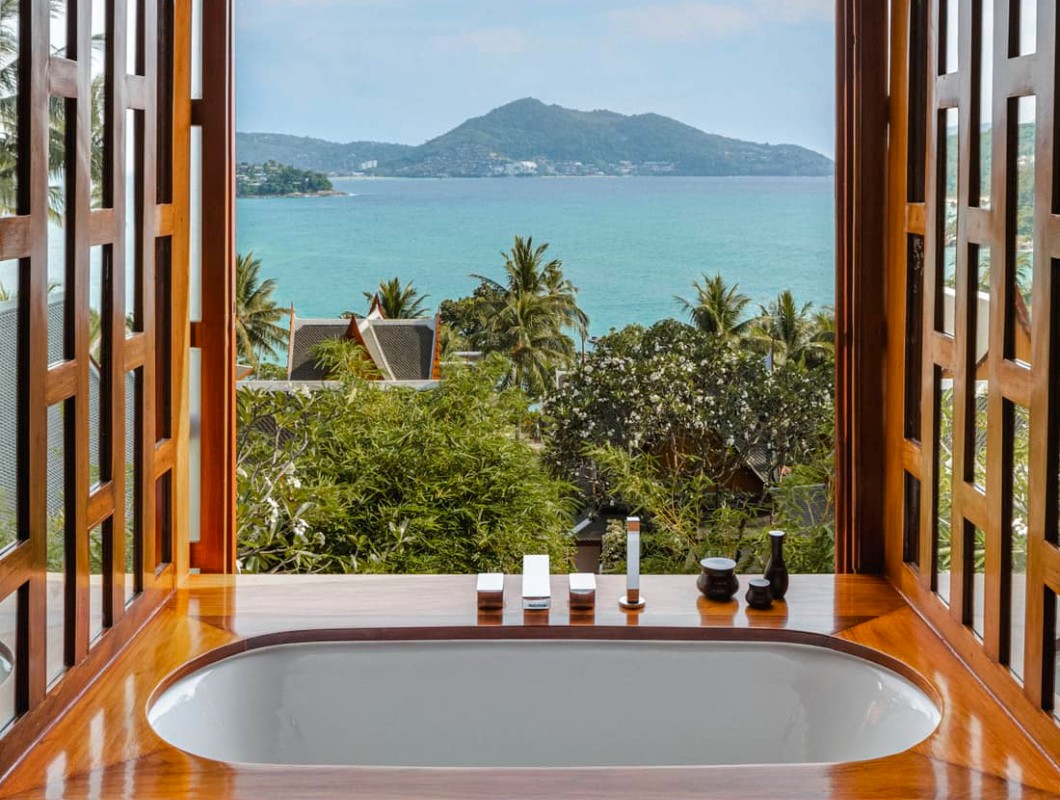 You'll start your stay at Amanpuri, Aman's debut property that threw open its wooden doors on the west coast of Phuket back in 1988.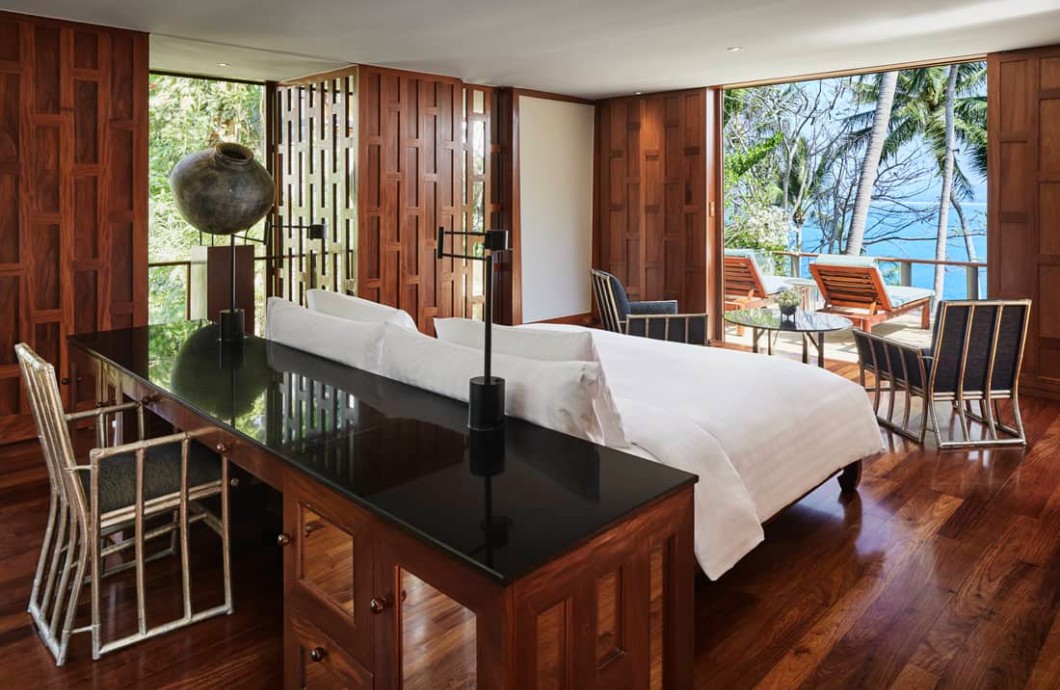 You'll spend four serene nights here, wrapped in the whispers of coconut palms and the sighs of the Andaman Sea. Here, you can harness the powers of the ancient healing arts at the Holistic Wellness Centre, seek solace amidst the leafy gardens, or take to the calm waters for fishing, snorkelling and kayaking.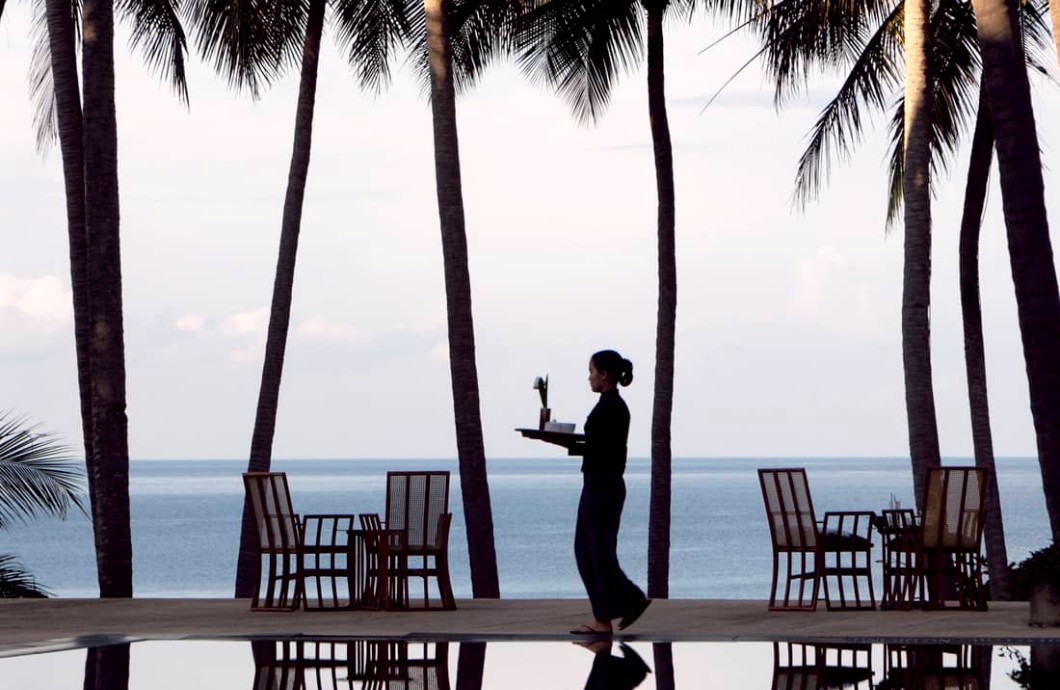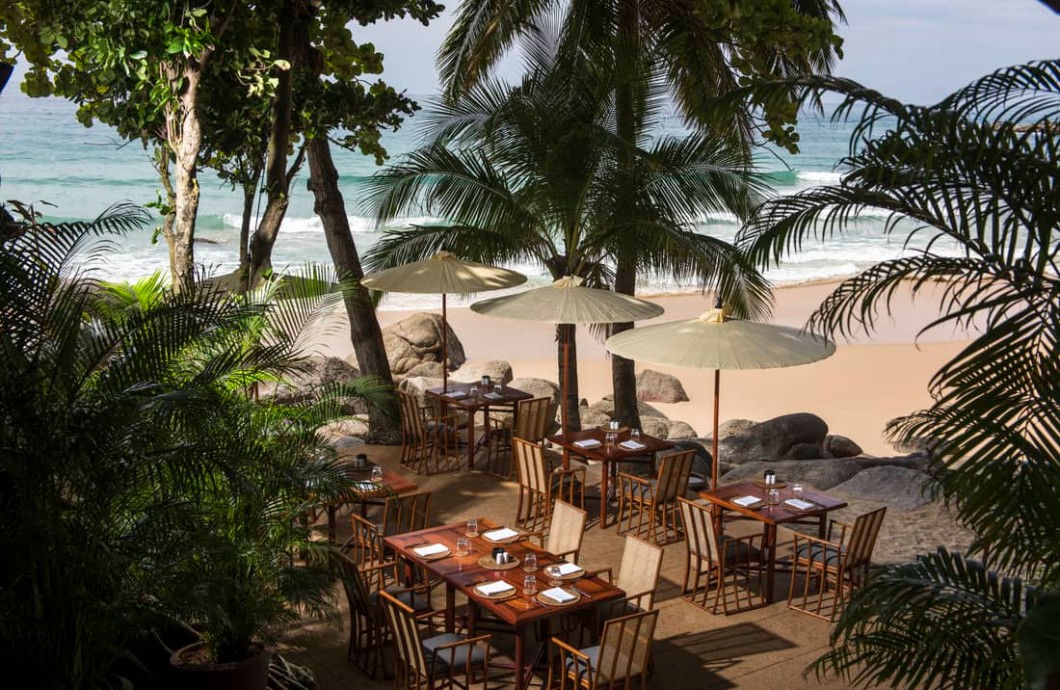 When your Amanpuri adventure comes to an end, you'll board a Private Jet to take you from Phuket to the more spiritual Siem Reap, with personalised in-flight menus and drinks, and personalised immigration assistance on arrival. For the next chapter, you'll check into the beautiful Amansara for three nights, a property once used as the residence for guests of King Sihanou.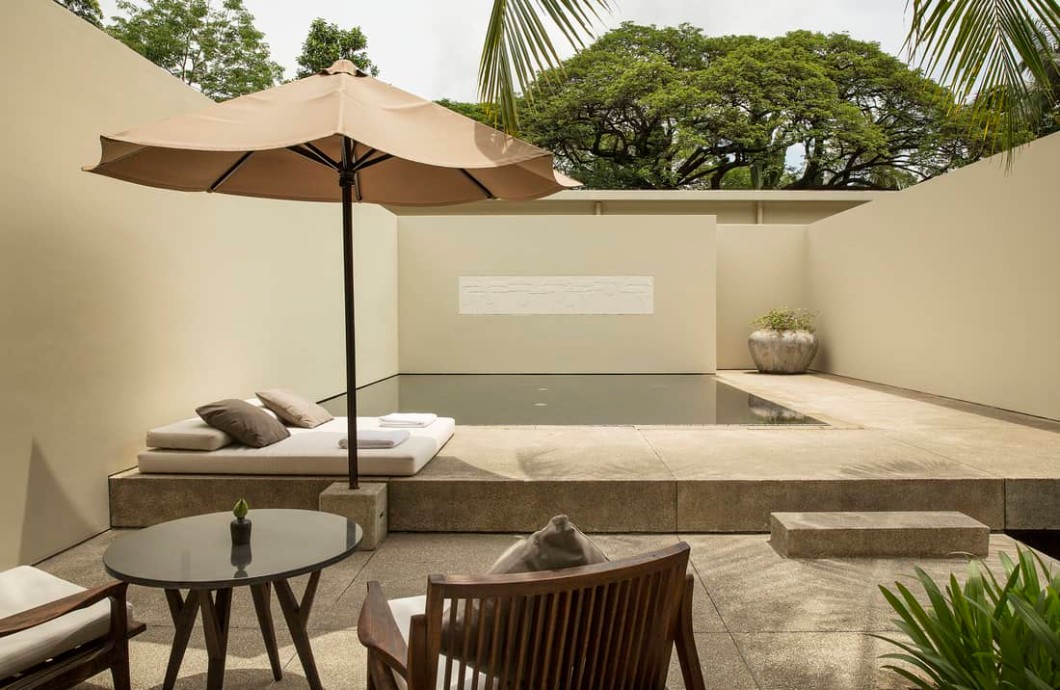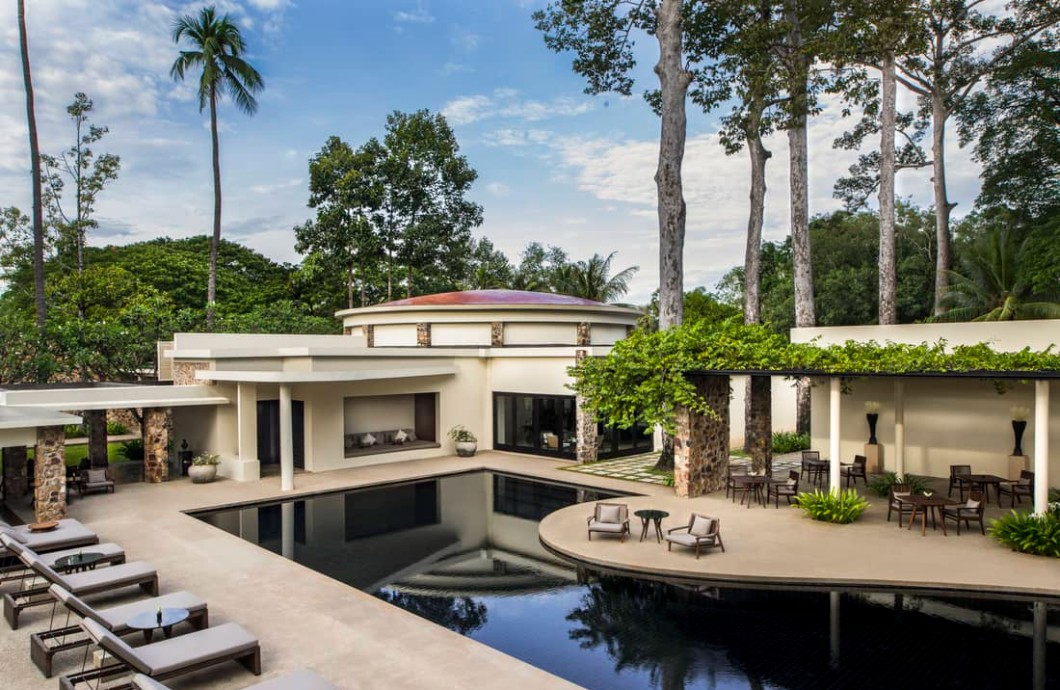 A masterpiece of 1960's New Khmer architecture, the hotel is just 10 minutes from Angkor Wat UNESCO World Heritage Site, at which you'll enjoy a tour with a private guide, before returning to the hotel to soak up its nature-infused tranquillity and indulge in some authentic Khmer cuisine. The offer also includes round-trip airport transfers, daily breakfast and afternoon tea, and either daily lunch or dinner. Let your Asia adventure being...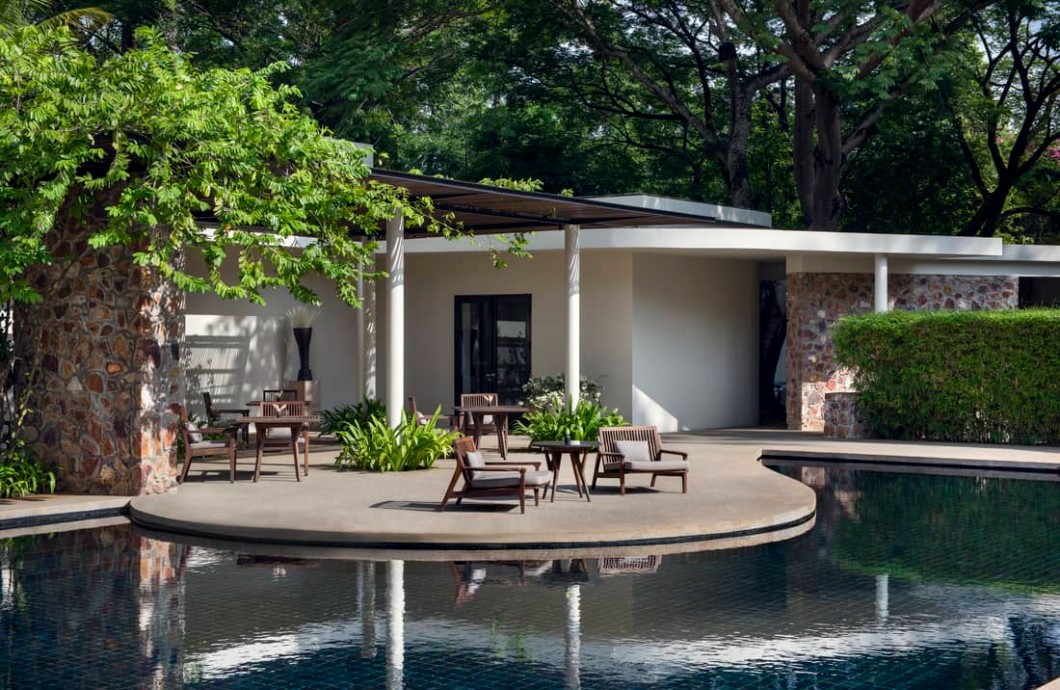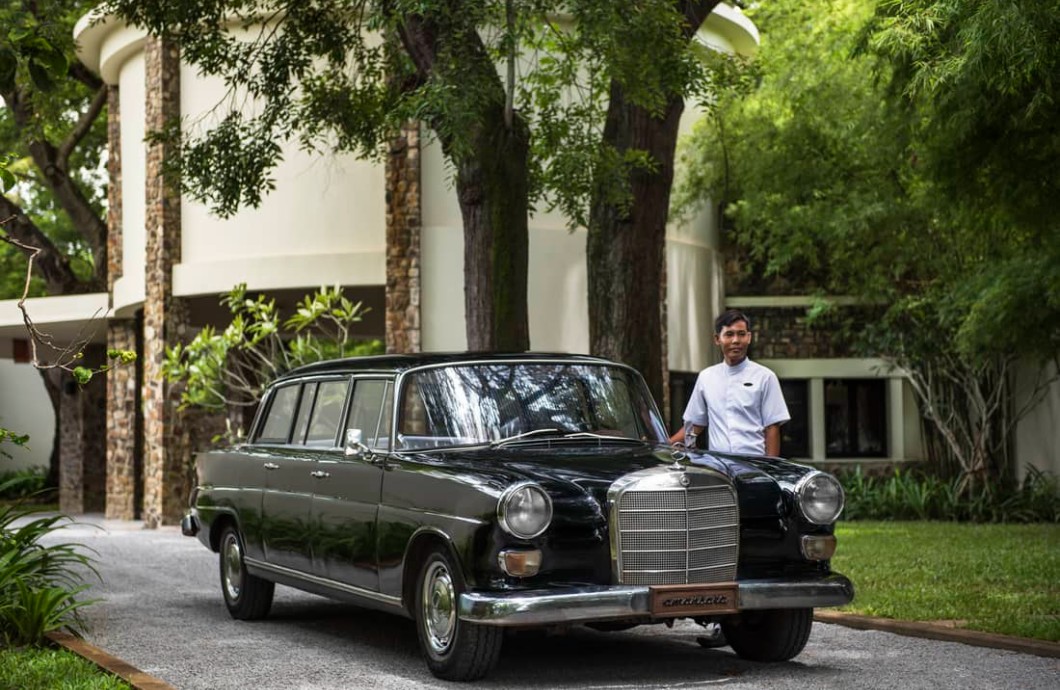 RESORT:
WHAT: Aman Resorts
WHERE: Phuket and Siem Reap, Thailand