Iceland's landscape is as inspiring as it is surreal: an otherworldly world where moss-covered rocks blanket the ground below towering volcanic peaks, thundering waterfalls cascade between craggy gorges and chunks of ice like giant diamonds sparkle on black sand beaches, while the mysterious Northern Lights flicker overhead.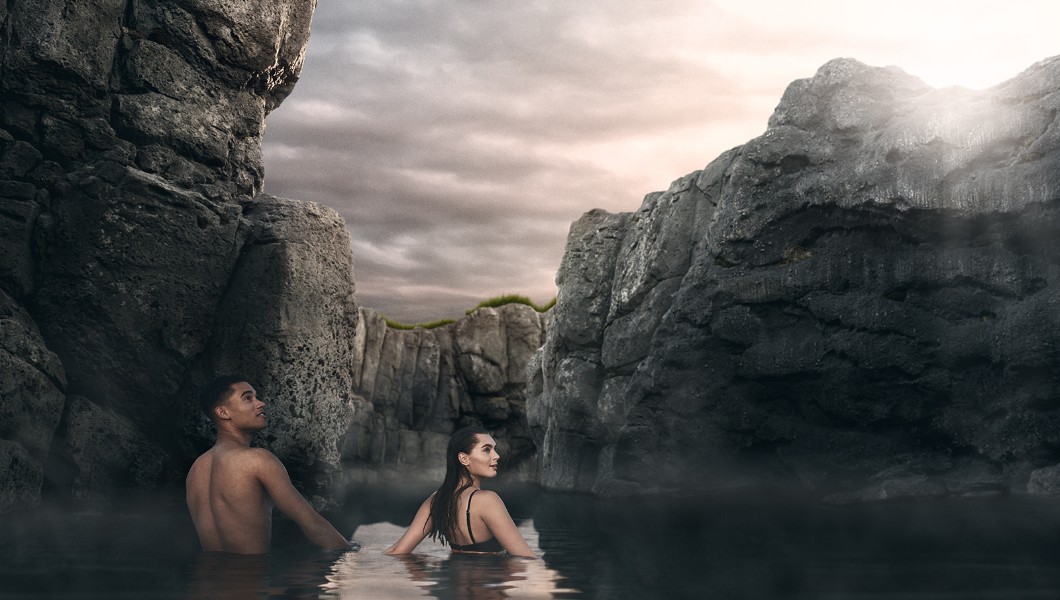 It's no wonder Icelanders have always put faith in the powers of nature to heal and sustain – 
a belief embraced by the creators of Sky Lagoon, a geothermal waterfront lagoon on the outskirts of Reykjavik, where healing waters will provide a uniquely Icelandic escape for visitors this Spring. A 70-metre infinity-edge lagoon fed by natural thermal water will form the focal point of the experience, which will harness the healing power of water and pay tribute to the traditional rituals of Icelandic culture.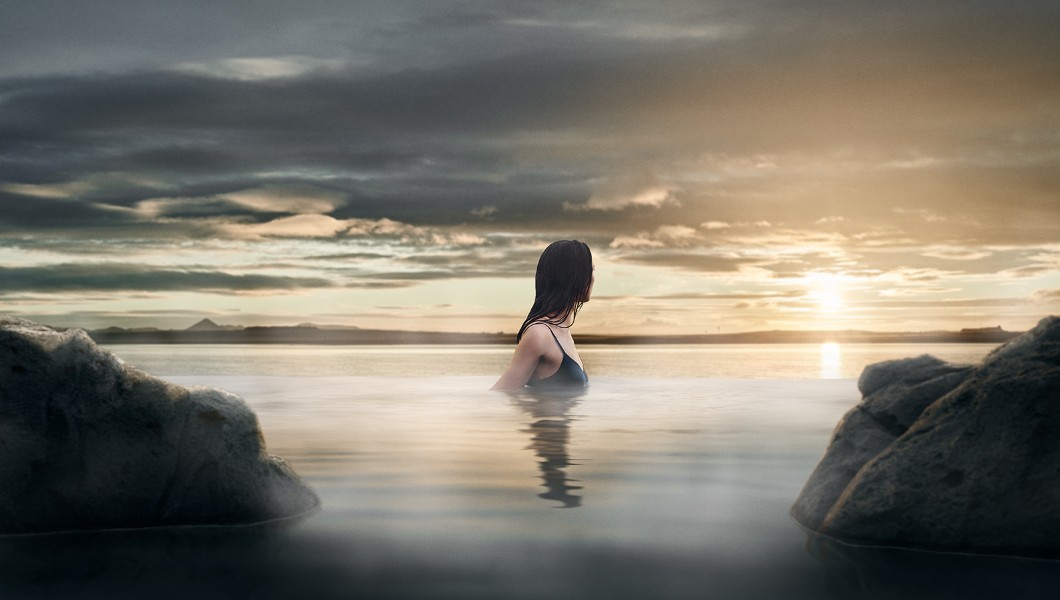 The Ritual at Sky Lagoon is a seven-step experience that starts in the warm lagoon, set on the oceanfront with views of mighty Mount Keilir on the distant Reykjanes Peninsula, before an immune-system-boosting plunge into the cold pool or a walk through the brisk air. Ten minutes in the sauna, which is fashioned after a traditional Icelandic turfhouse, will help open pores, remove toxins and cleanse the skin while you gaze out at the dramatic landscape through the largest single window in Iceland, before walking through a cold fog-mist space to rejuvenate mind, body and soul.
The fifth step involves an invigorating body-scrub to exfoliate and nourish the skin, before entering the warmth of the steam room to allow the healing properties of the scrub to soak in, while easing breathing and improving overall body function. After a shower, you'll return to the lagoon to bask in the warm glow of physical and mental wellbeing and enjoy something from the swim-up bar to toast this unique Icelandic experience.