Celebrating Stedelijk Museum's current exhibition, Coded Nature, by artistic Dutch duo Studio Drift (a.k.a Lonneke Gordijn and Ralph Nauta) Amsterdam's Conservatorium hotel has installed a multi-disciplinary light sculpture called Dandelight in its Grand Duplex Suite, where it will remain until August 26th.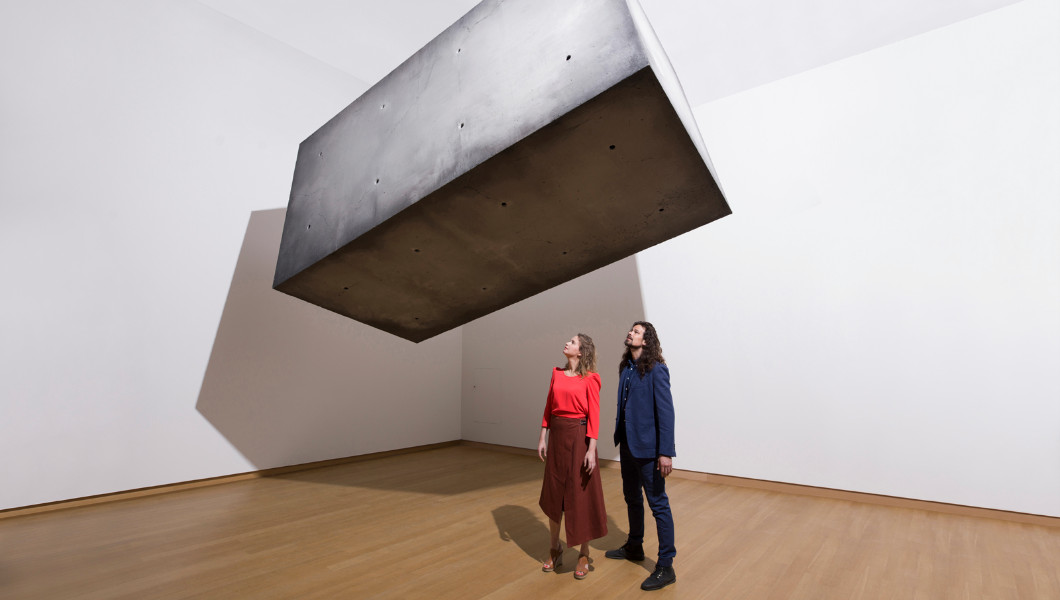 Guests booking into the suite for the 'Studio Drift Discovery' package before then will be able to privately ponder the work at their leisure for the duration of their stay, and contemplate the artists' commentary on the relationship between nature technology and mankind.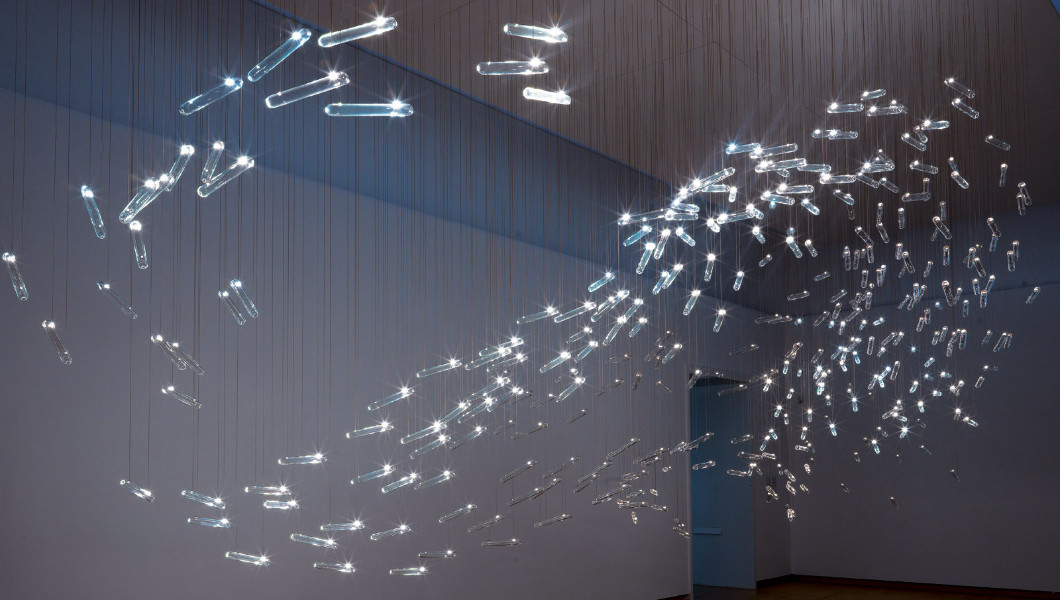 As well as the opportunity for philosophical musings, guests will also enjoy a behind the scenes tour of the Studio Drift headquarters with one of the team, and a private tour of the Coded Nature exhibition at the Stedelijk. The package starts from EUR 1,420 (US $1,654) per night.