You're celebrating 10 years of Ronda Locatelli at Dubai's Atlantis The Palm… What comes next for the restaurant?

Well, one of the reasons I'm here is to talk to marketing and the big bosses at the top, because after 10 years we want to give it a fresh look. We have the idea of turning it into a big piazza, to maybe have a pasta shop… We have 
a few ideas.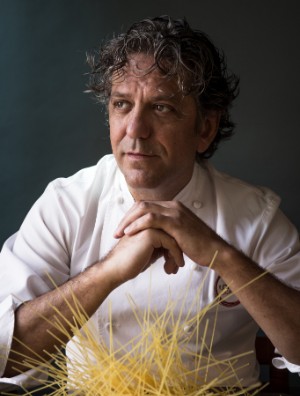 When we opened there were maybe 1,600 restaurants in Dubai, now there's like 7,000 – the competition has stiffened up! I remember one time I was talking to Mrs Acquavella, a very big gallerist from New York, about my plans to open a restaurant here and she said "Dubai is Los Angeles on steroids". I didn't understand but then when I came, I realised she had got it absolutely perfect – and that was 10 years ago! The turnover here is so fast. It's like all the trends from all the over world come here and boom, as if Dubai is like an approving table. If it works in London or New York 
or LA, then it's got to work in Dubai. So yes, the time is now for a refresh, a new look for Ronda Locatelli.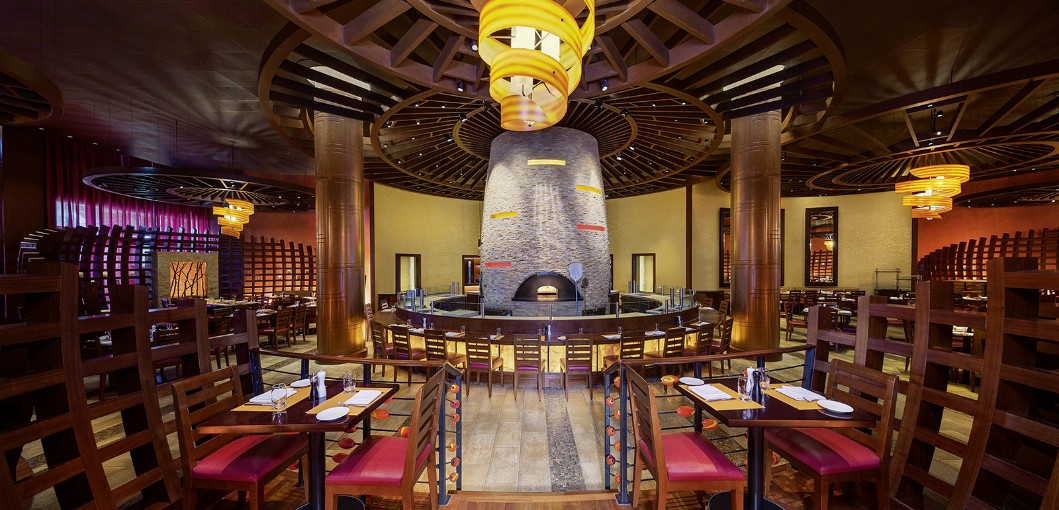 How have things changed since you first started coming here?

I've been coming to Dubai for 20 years now, because I first came when the Hyatt opened to help with different promotions and to develop the restaurant. So the change I've seen is incredible. Education-wise for the local clientele too, it's just grown and grown. Tastebuds have changed, 
the quality of product is better, the palate is developing…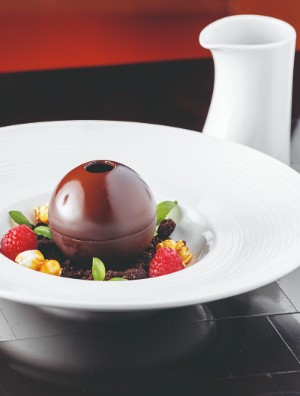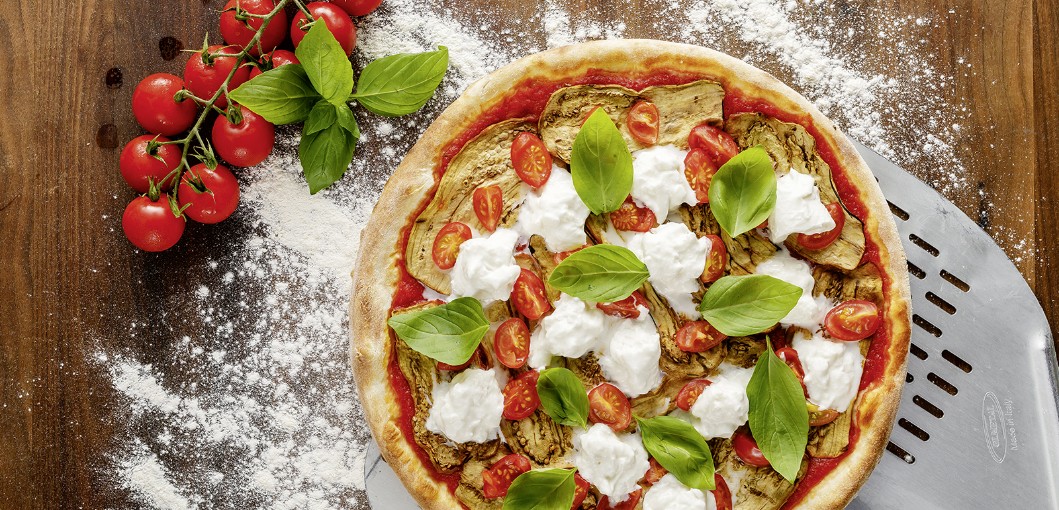 You're about to open a restaurant at One&Only Portonovi in Montenegro – tell us more…

It's going to be a beach restaurant and we'll be the only beach there. Montenegro is very mountainous, and the beach sits right at the bottom, so it's an amazing place. We'll have our basic standard menu coming through with ingredients that we know we can handle properly, but less focus on the pizza – here it will be a little more ambitious. It will have a very strong Adriatic influence with strong Venetian flavours, because you can't forget that Montenegro is part of that bit of sea that the Venetians ruled for thousands of years. We will have a herb wall next to the kitchen, so we can literally snip out the herbs as they're growing, and while we'll have to go further north for the vegetables, we are also working with a place to grow our own. We've just brought some rocket seeds down, which are currently undergoing a trial, and hopefully I will taste them soon.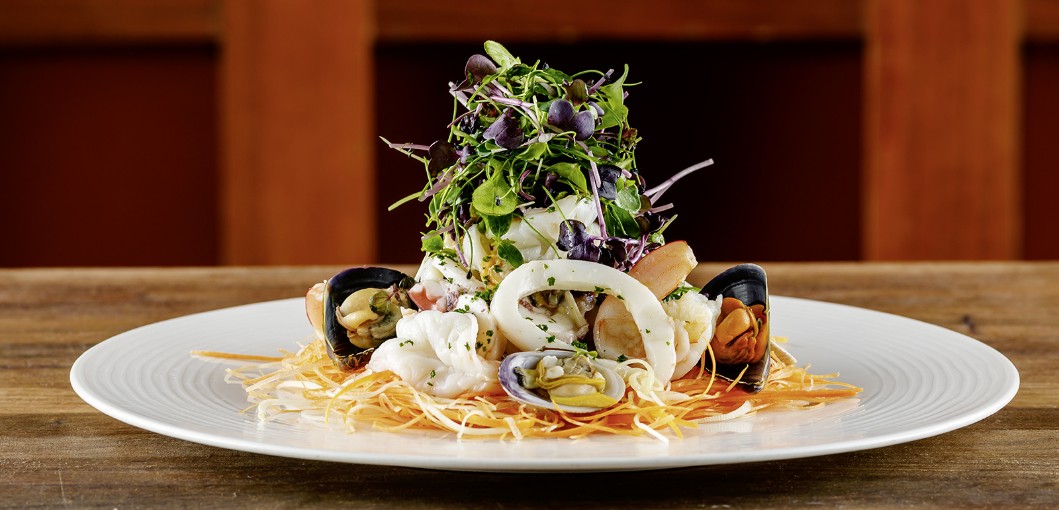 Let's talk sustainability… How vital is it for you personally and professionally?

Of course, very important. We're doing lots of things that we hope make a change. We expect to have a plastic-free staff and we've reduced the use of cling-film and tin foil; we demand recyclable packaging and now use different containers for our fish, so no longer the polystyrene boxes; 
we work directly with suppliers in the UK, so we don't use any imported meat or fish; in London we recuperate the coffee, which gets picked up twice 
a week and it gets turned into logs – put those on your fire and the whole house will smell of coffee, it's wonderful; for fruits and vegetables, it's no bags, no plastic, no nothing; no more candles in our restaurant; and we've switched all our gas to induction, which reduces heat loss by about four per cent, rather than 40-60 per cent with gas. Would it be possible one day to be a carbon neutral restaurant? I guess so… It's happening slowly.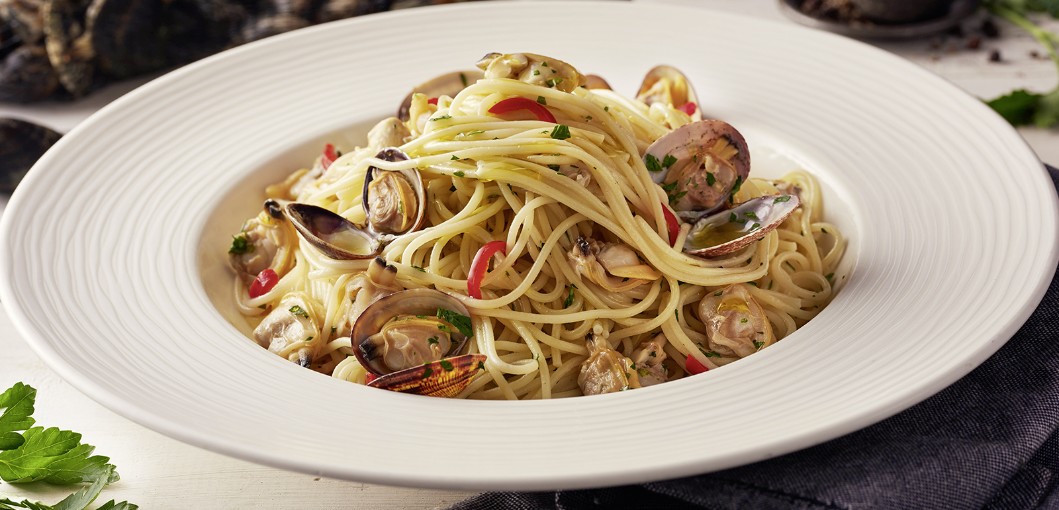 Earlier this year, you launched an epic 40-dish vegan menu at Ronda Locatelli – what was behind this?

It all started in London because my daughter Margherita is vegetarian but became vegan four years ago. So not only did I want her to still come to the restaurant, but also to eat with us. I didn't want her – or my guests – to be left out. And if I was going to do something vegan, I wanted it to have the same aspirations as all the other dishes. I wanted her to be happy. So when we started creating the actual dishes, we had to raise the standard and make sure people would be happy to have them and then boom, suddenly was 
I attracted to both of them – meat and vegan. So they want on the menu and sales went crazy. Dubai was also very successful and the vegan menu is still running. I don't think I will ever give up meat entirely, but I'm convinced if we carry on eating it at the same rate we are now, we're going to blow this world up. It's not possible to produce it indefinitely. And while I don't see 
a world without meat, I do see a world with better quality meat. There must be a way to sustain it.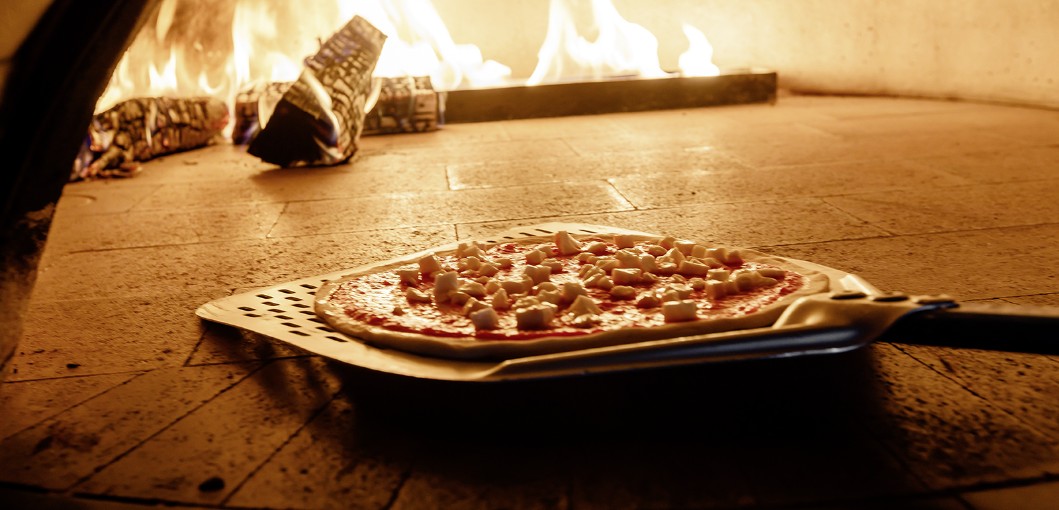 You've had your Michelin star for 19 years now. Quite the accolade!

Thank you! It's the longest-running Italian Michelin star, there's no other Italian chef with one that long.
Do you think it's time for Michelin to come to Dubai?

Definitely. The variety, the quality… I think they'd have a field day if they came here. Chefs have a great respect for Michelin. They get their two visits twice a year and it's reliable. Michelin has created this sort of respect. 
The standard applied by Michelin is something we all aim for. But the 
quality is here in Dubai now, and the variety, so it would be great to have Michelin here, too.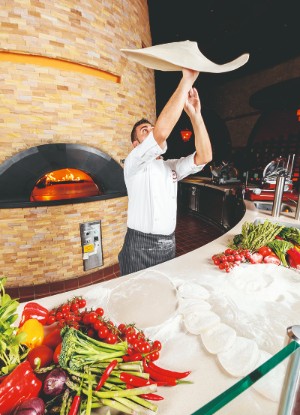 THE GRILLING...

Philosophy: To extract as much pleasure 
in what I do as the one who consumes what 
I have made.

Fave ingredient: Olive oil – and different ones from different regions. I have a house in Puglia, so I'm working with olive oil from there, and we make our own in Sicily.

Italian dish to cook: Risotto.

Last meal: White truffle risotto.

Greatest indulgence: Brown toast with Marmite in the evening when you come back from work. I was a Marmite hater, but now with the kids, it's my indulgence.

Strangest thing you've eaten: Maggots on Casu Marzu – which is rotten cheese from Sardinia. They run on the plate and you have to catch them. It's unbelievable.

Fave food destination: Always Italy, as I'm always inspired there. Currently, Puglia is my focus. There are no supermarkets, just little shops, a fishmonger… It reminds me of when I was young.

Best restaurant: I haven't found it yet – I'm still hunting.

TV food show: I love culture, food and travel documentaries, such as Rick Stein or Anthony Bourdain. And Chef's Table is fantastic. Massimo Bottura was just amazing in that show.