People across the ocean often dream of taking a trip to Europe. The reasons are many. The continent is rich in culture, many places have thousands of years of history, the food is great, and Europeans know how to have a good time. Not that other continents do not. However, you cannot visit all of Europe in one trip, which is why we have selected five locations you must see while in Europe.
1. Prague, Czech Republic

You cannot visit Europe without going to Prague. Not only that the location is full of history, but you can have all kinds of fun. One of the things I recommend everyone who wants to visit Prague is to check out the Old Town Square. The buildings are worthy of a lot of photos.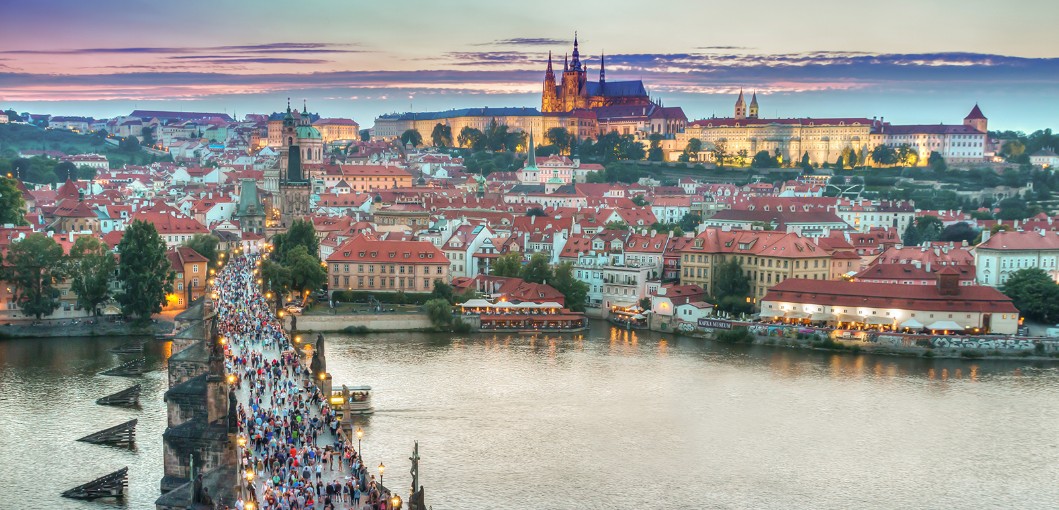 At the same time, before you leave, you must go on top of the Petrin Tower. It is an observatory that allows you to see a 360 view of Prague from 64 meters. That is pretty high. If you do not mind walking up about 300 steps, you can take the elevator for a fee, but I recommend the steps. It gives you a better view from several heights. It will be worth the effort. And there are benches here and there so that you can rest.
2. The Matterhorn, Switzerland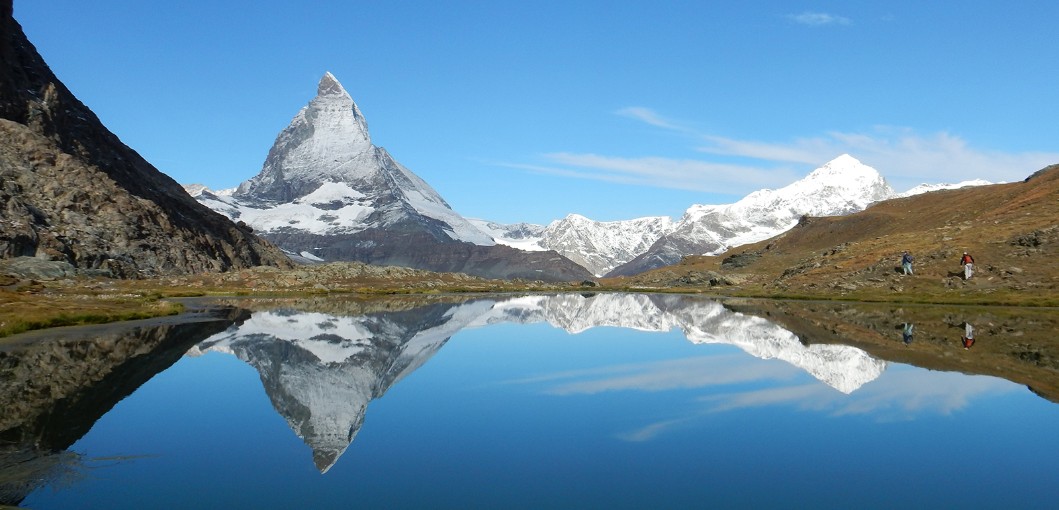 I cannot recommend climbing it, except if you have done this before and you are properly trained. However, as a regular tourist, you can enjoy The Matterhorn from afar. The Zermatt resort in the Swiss Alps is a lovely place for a vacation. Take in the sights, go skiing if the weather is nice, or just enjoy a lovely cup of hot tea outside with The Matterhorn in the background.
3. The Alhambra, Spain

The Alhambra is hardly a castle, although that is how it is presented most of the times. Instead, it is a complex, a fortress if you will. It is a beautiful place, and within those walls, there are vast gardens and courtyards. Queen Isabella of Castille reigned from the Alhambra, together with her husband.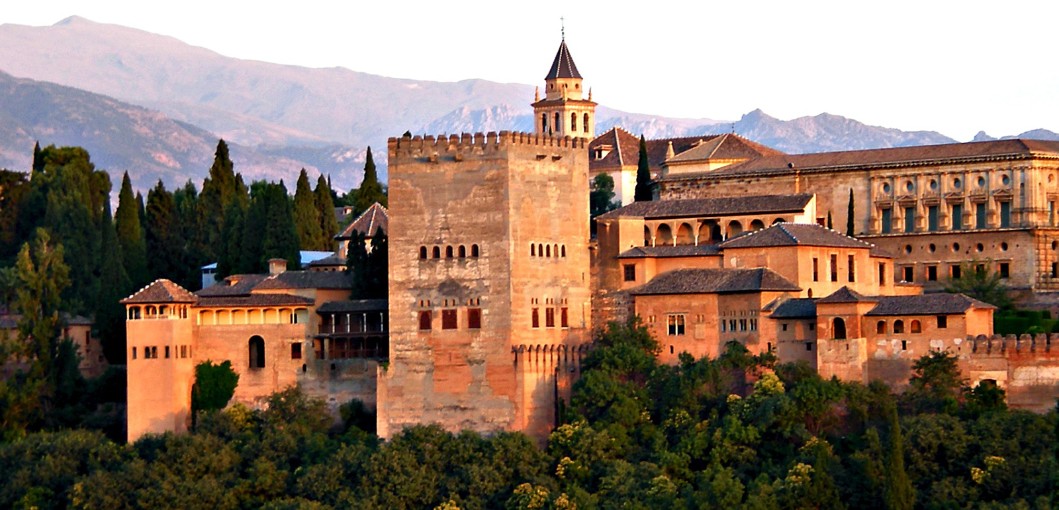 The buildings are made in Moorish architecture, and your neck will hurt from looking up all day long. Just keep in mind that there is a limit of how many people can enter the premises, so make sure you make inquiries about the program. Off-season is the best time to visit it.
4. Neuschwanstein Castle, Bavaria, Germany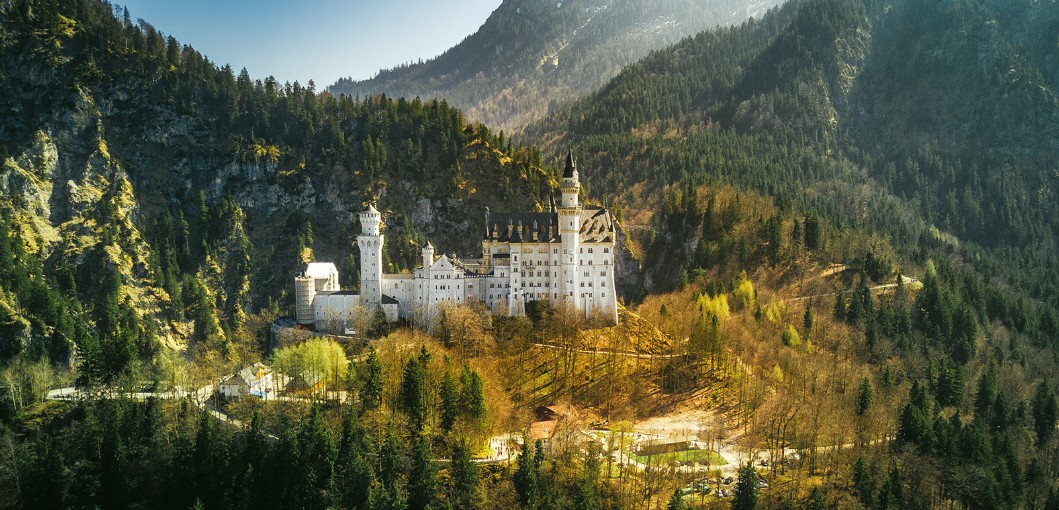 If you want to see a fairytale-worthy view, then the Neuschwanstein Castle is the place to be. It has been the inspiration for Disney in Sleeping Beauty. The castle is worthy of a fairytale, indeed. For a better view of the palace, I recommend that you climb up to Mary's Bridge. Unless you have a drone, that is the place that gives you the best aerial view. The Schloss Hohenschwangau Castle is very near so you can check it out that as well. Plus, you can take a look at the Bavaria Kings Museum. There are a lot of things you can do while in the area.
5. Brandenberg Gate, Berlin, Germany

I recommend visiting this place at night. It is just as stunning during the day, but the lighting in the evening gives it a solemn charm. Plus, you can walk around and find some cafes or bars where you can have a lovely time.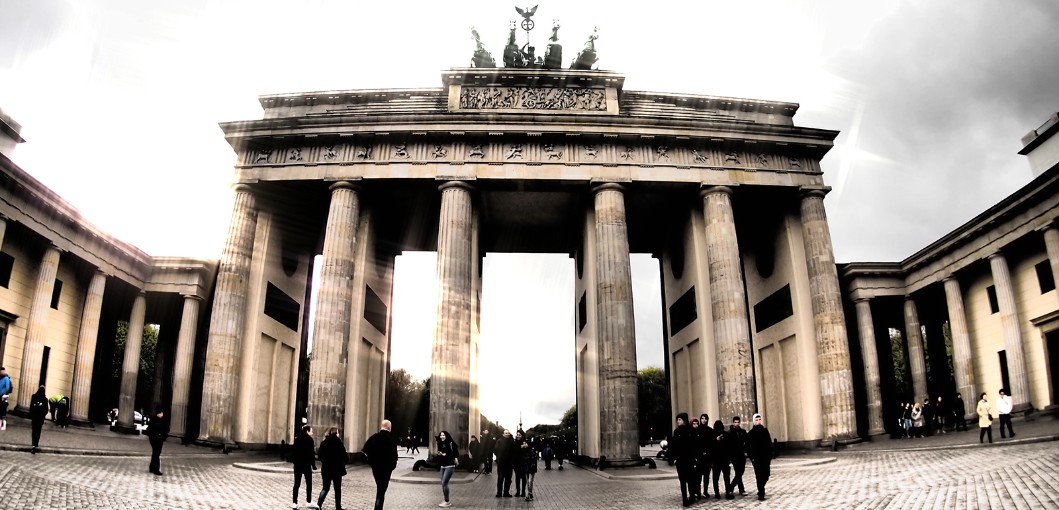 As you can imagine, the list can go on. Europe is full of such locations where you can learn about the culture and history of different places. If you plan a trip to Europe, however, make sure that you have all the right documents. Perhaps you need a visa. Although, chances are that you can go with just a passport. But that is easy to fix. Even so, plan ahead of time so that your itinerary includes all the beautiful places you would want to see. The more, the better.