You walk along the streets, head constantly rising to look at the array of architecture. You've passed by so many stone buildings, yet each one has something new to offer. This city has a distinct feel and a red double-decker driving past confirms exactly where you are. The capital city, London. It has a pace you want to keep up with, and you want to make sure you're seeing the best of the best.
Getting There

The hustle and bustle will become known almost as soon as you arrive. From the snaking line of famous black taxis, to the flurry of fellow tourists pouring out of the station and trying to figure out where to go next. There's nothing quite like entering a new city and not quite knowing what the day will bring. Taking a first class train to London allows you to start your trip as you mean to go on. Once you've made your arrival into the city, it's time to start making yourself at home.
Where to Stay

While other cities may argue, no-where else in the world does a luxury hotel quite like London. Some have been restored from their Victorian origins and manage to maintain that same sense of grandeur. Whereas other newer establishments have been able to create a name for themselves fairly quickly. The Savoy is an excellent example of how past and present come together to create a stay like no other. With its art-deco glamour and first-class facilities, you can get all the rest you need during your getaway.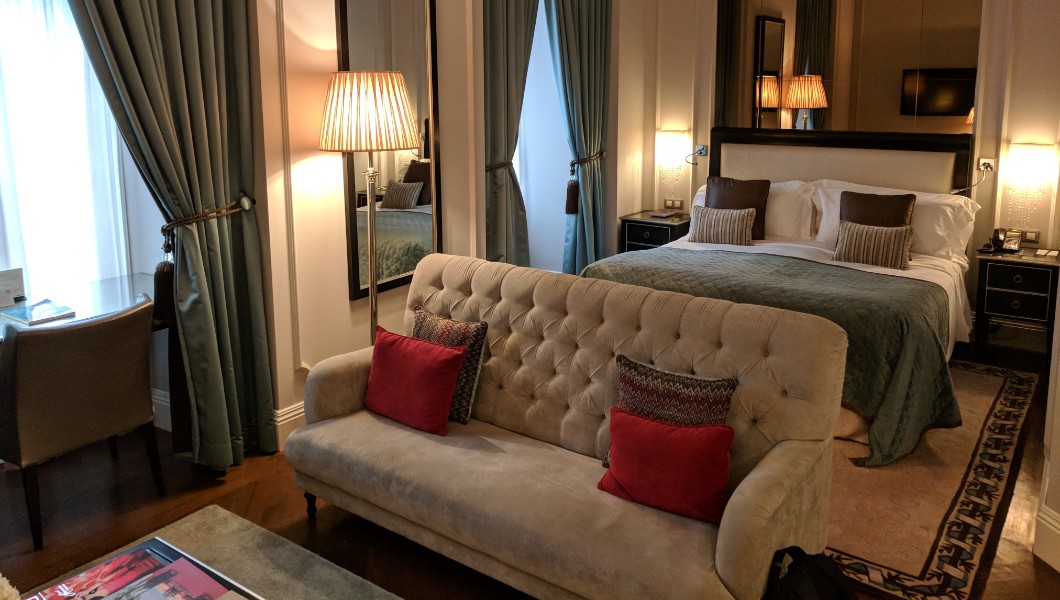 Wine and Dine

You have not got a taste of London until you eat in one of its restaurants. The dining scene is spectacular. Just like the city itself, its luxury restaurants are incredibly diverse. No matter what kind of cuisine you're thinking of trying, you'll be able to find a restaurant that offers it. Each venue gives its own unique stamp on your dining experience. You can press the champagne button at Bob Bob Ricard or be dazzled by the seemingly effortless elegance of the Ritz.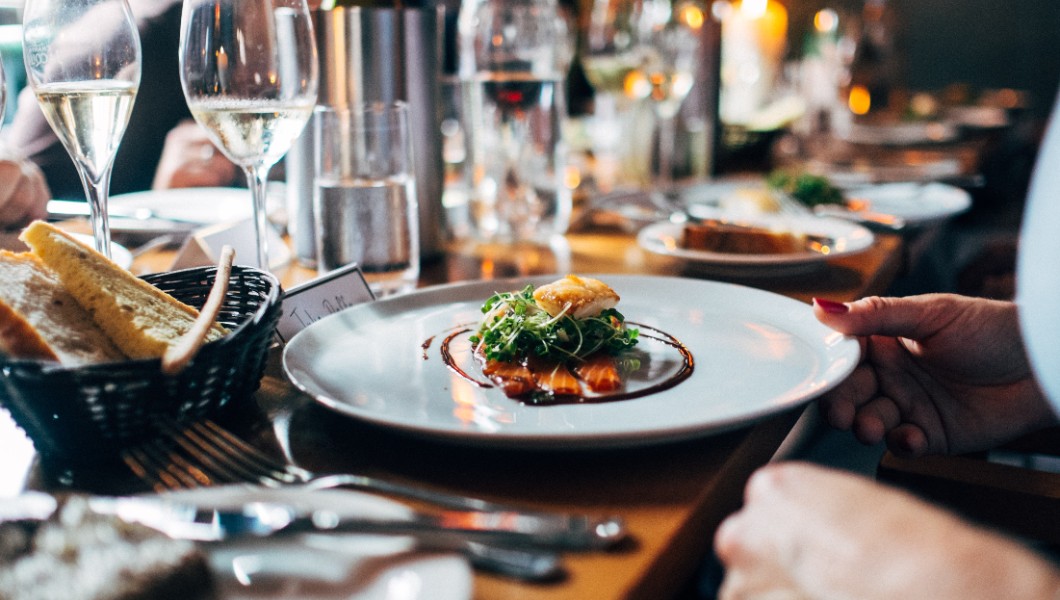 Shopping

One of the best things about London is how you can completely tailor-make your trip to suit your style. On that note, you'd be remiss if you didn't pay a visit to the iconic Mayfair neighbourhood. Mount Street is one of London's ultimate shopping destinations. The iconic buildings host some of the most famous designers in the world. It also has a rich array of boutiques so you can find something uniquely your own.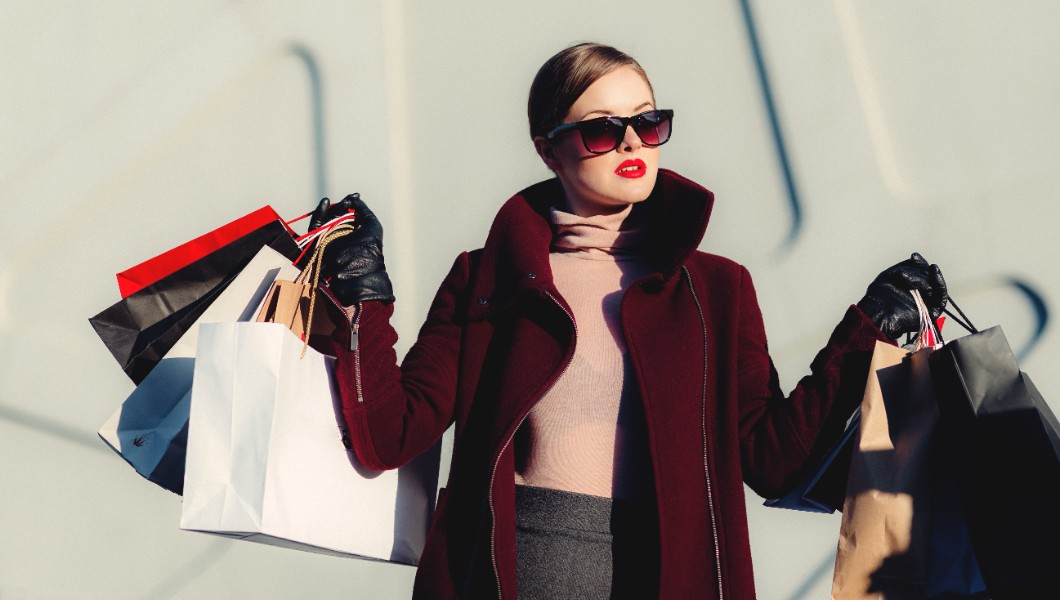 From the moment you arrive, London will make its mark on you. You'll quickly get the sense you cannot see everything this city has to offer in a single trip. What would your ideal London trip be like?