Nestled among the tiered paddy fields and verdant jungle of Bali's central foothills, the town of Ubud has long attracted those seeking a spiritual awakening. But in recent years it has been devotees of gastronomy who have been drawn to Ubud, ecclesiastic in their eagerness to discover some of Asia's most fascinating fine dining experiences.
The Covid-19 pandemic has hit the island incredibly hard, but some big players remain, and they are determined to ignite Bali's recovery when international travel finally reopens completely. As of February, vaccinated citizens of 18 countries including UAE, Saudi Arabia and India can travel directly to the island but must quarantine for five days. Most nationalities have to transit through Jakarta and travel on to Bali.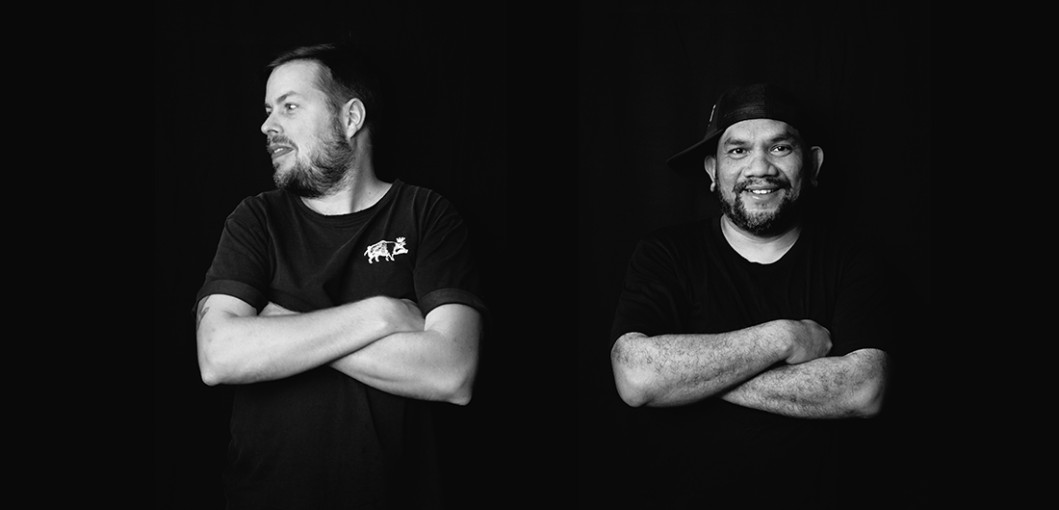 Almost a decade ago, chefs Eelke Plasmeijer and Ray Adriansyah first threw open the doors to Locavore. It proved to be a revolutionary restaurant. At a time when the buzzword 'disruption' was just a sparkle in Silicon Valley's eye, Locavore charged into the culinary spotlight with a promise to elevate Indonesian produce to new heights. Importantly, they strived to do so sustainably.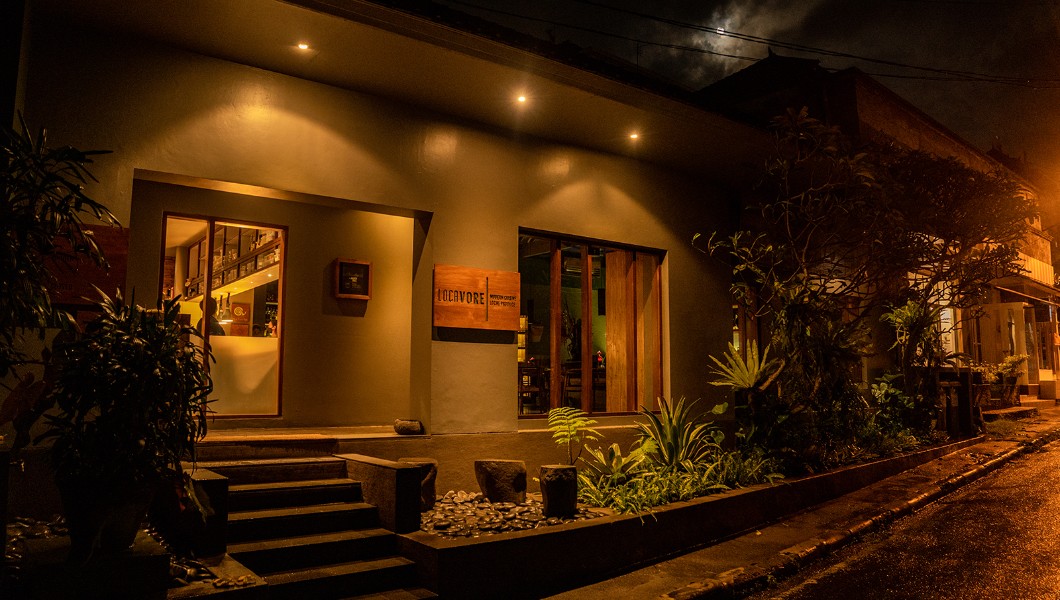 "It really is the only approach for me," Plasmeijer explains. "Sourcing locally and trying to make the most out of humble Indonesian ingredients makes total sense.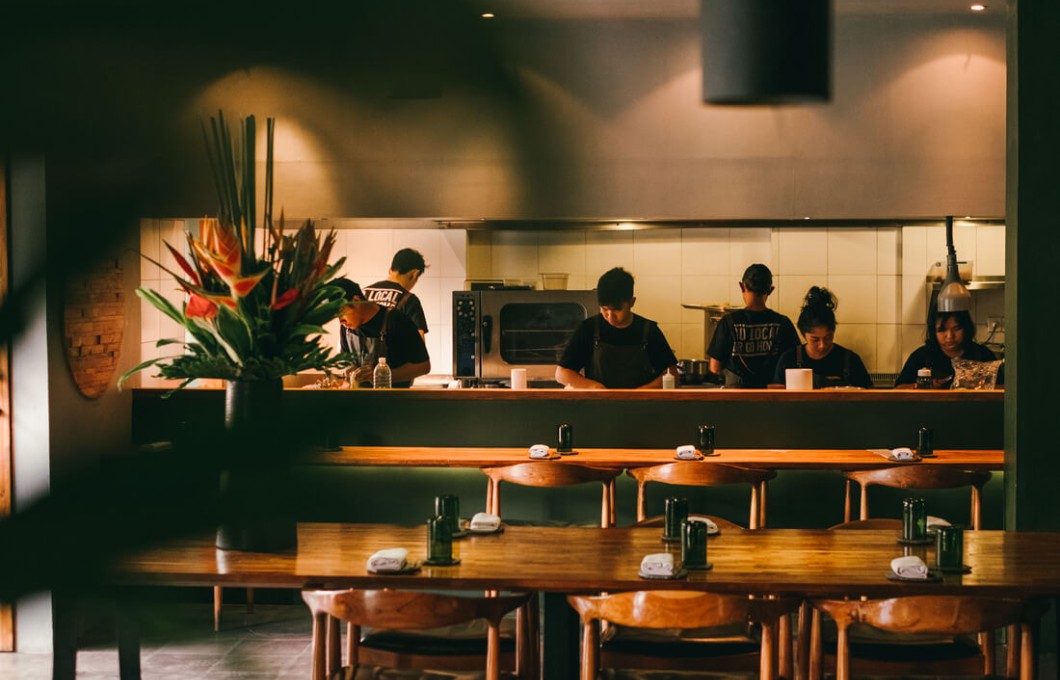 What we do is still very unique, and it takes so much time and effort to establish the right networks to source and find produce. And even now there is still so much for us to explore, discover and implement – we are always trying to find ways to do better."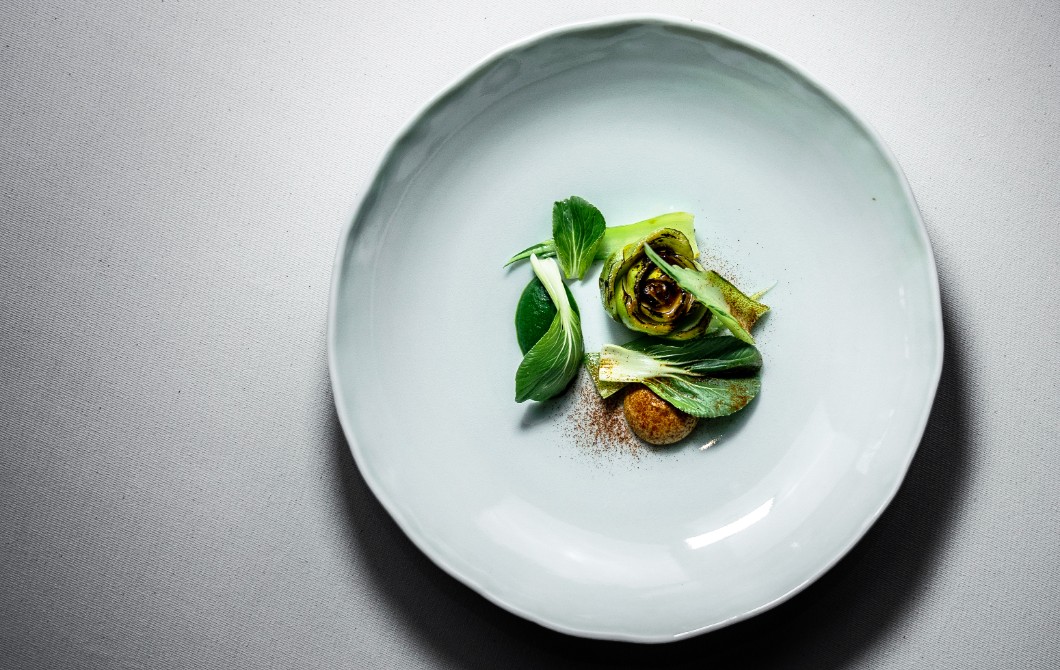 Eating at Locavore is not just an epicurean education, but an agricultural and geographical one. Visually stunning dishes pair style with substance, each item on the degustation menu telling a story of Indonesian land and sea. Dishes such as the vivid yellow lobster with citrus cashew butter sauce, lime leaf oil and kedondong leaves exemplify the marriage of flavour and aesthetic.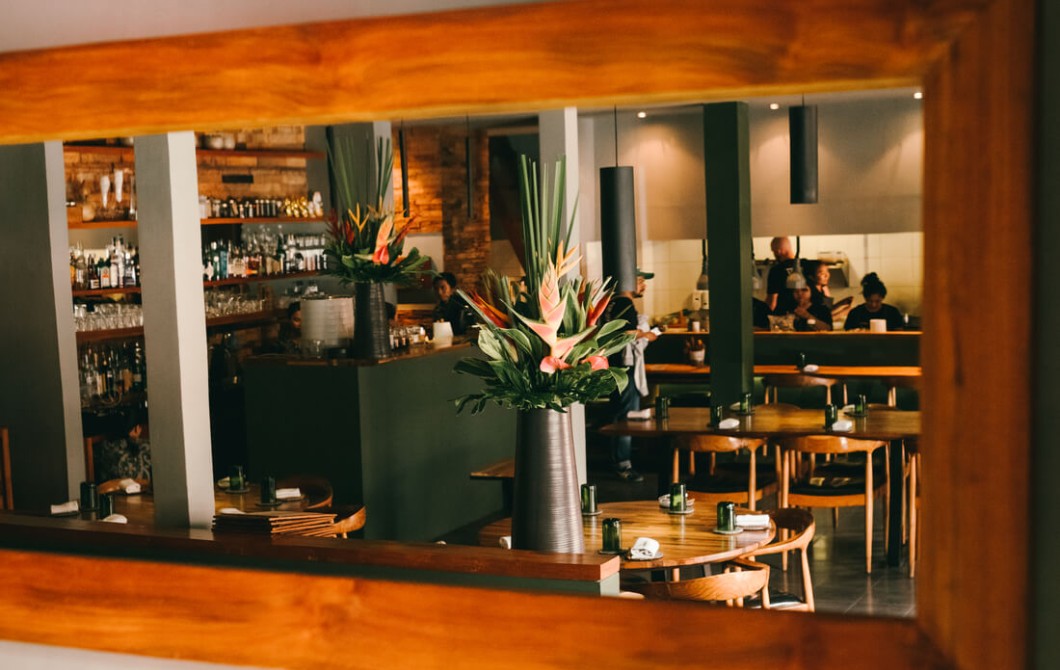 The restaurant became an instant classic and since 2015 has been ever present on Asia's 50 Best Restaurants list. In 2019, it was named Indonesia's Best Restaurant, as well as claiming the continent's Sustainable Restaurant Award. This year, Plasmeijer and Adriansyah will move Locavore to a new, bigger premises.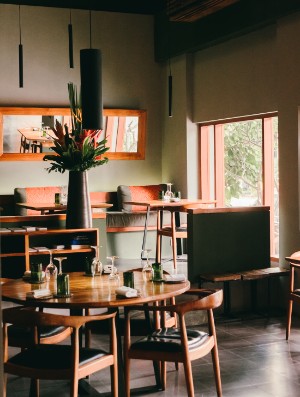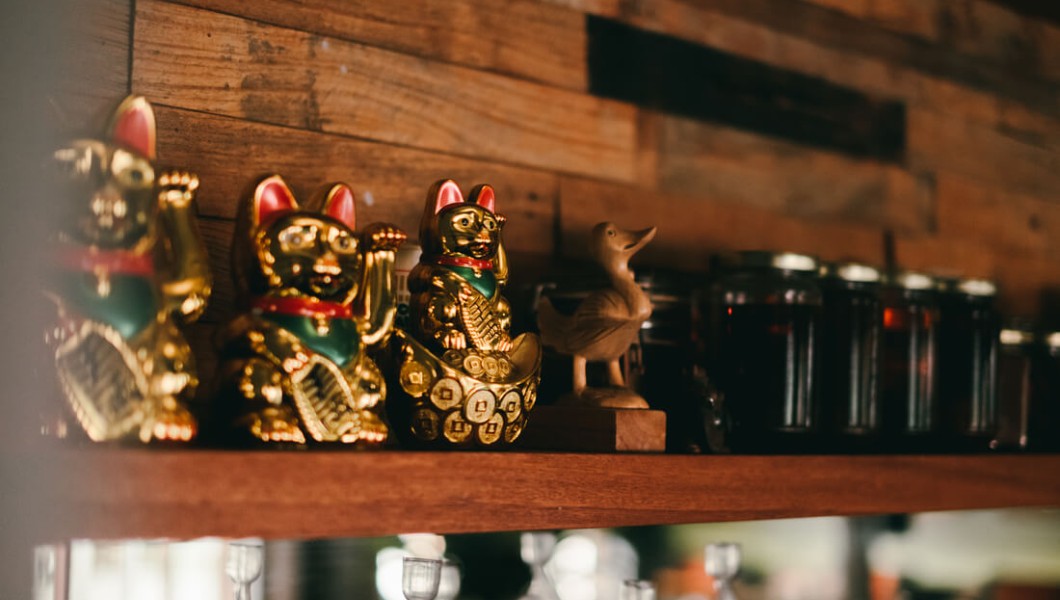 "Of course, it means something to get that international recognition because as chefs we do have egos," Plasmeijer smiles. "But honestly, the motivation comes from having a full restaurant each service and knowing that what we are trying to do with Indonesian produce is enjoyed by so many guests. Ray and I are actually not the most confident cooks in the world so getting that feeling every day helped a lot."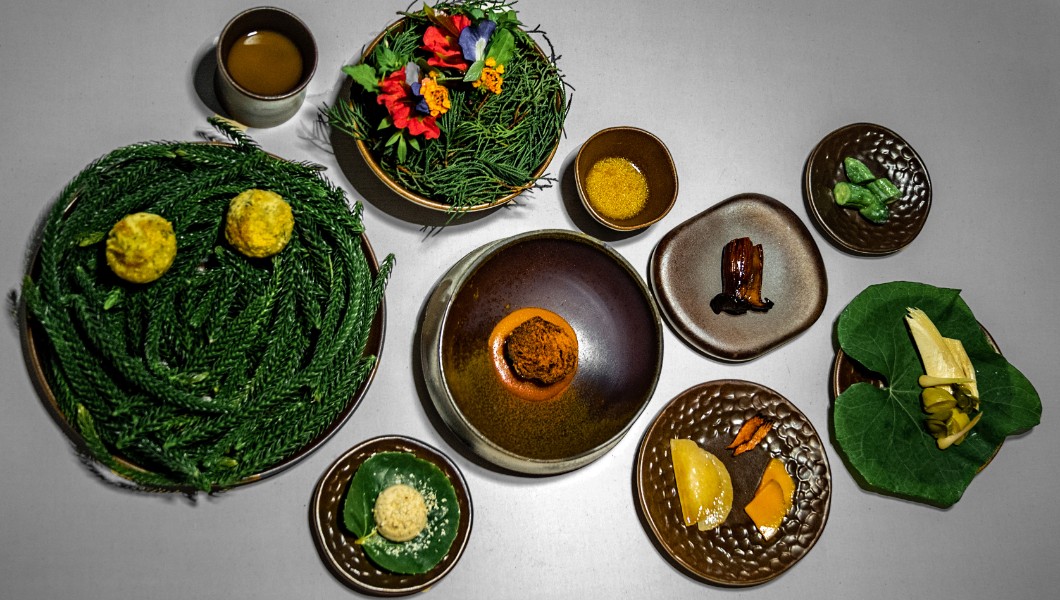 Locavore is not alone in showcasing the best of Balinese fine dining. French-American Chris Salens is arguably the godfather of the scene having first offered a tasting menu at much-lauded venue Mozaic, which opened in Ubud way back in 2001 and remains a cherished institution.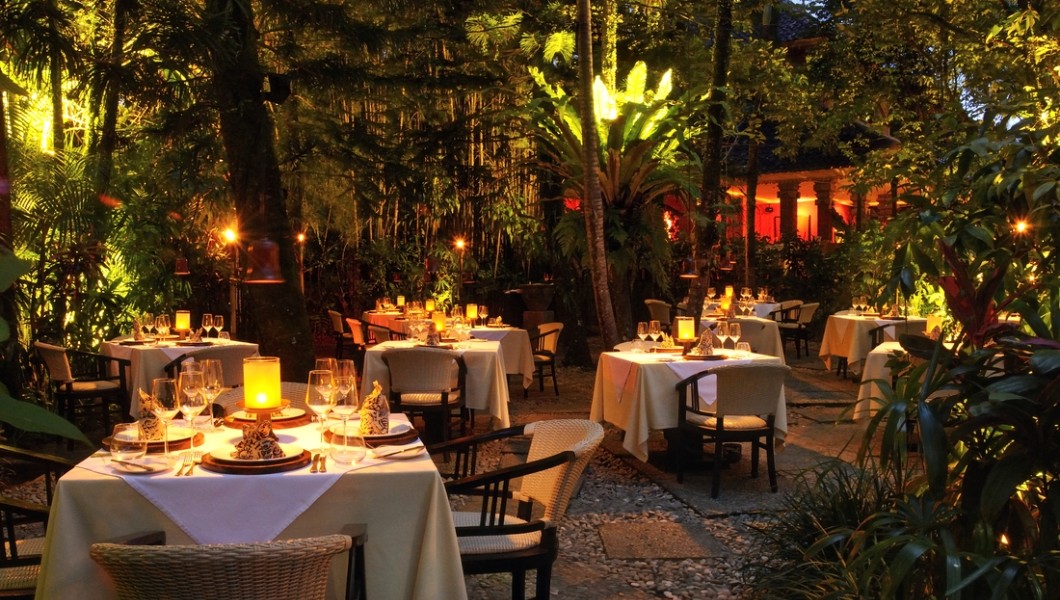 "Mozaic was the starting point," explains Balinese food writer Maya Kerthyasa, who calls Ubud home. "I have strong memories of a younger me getting these rolls of black rice bread with beautiful butter for the first time. It was something totally new.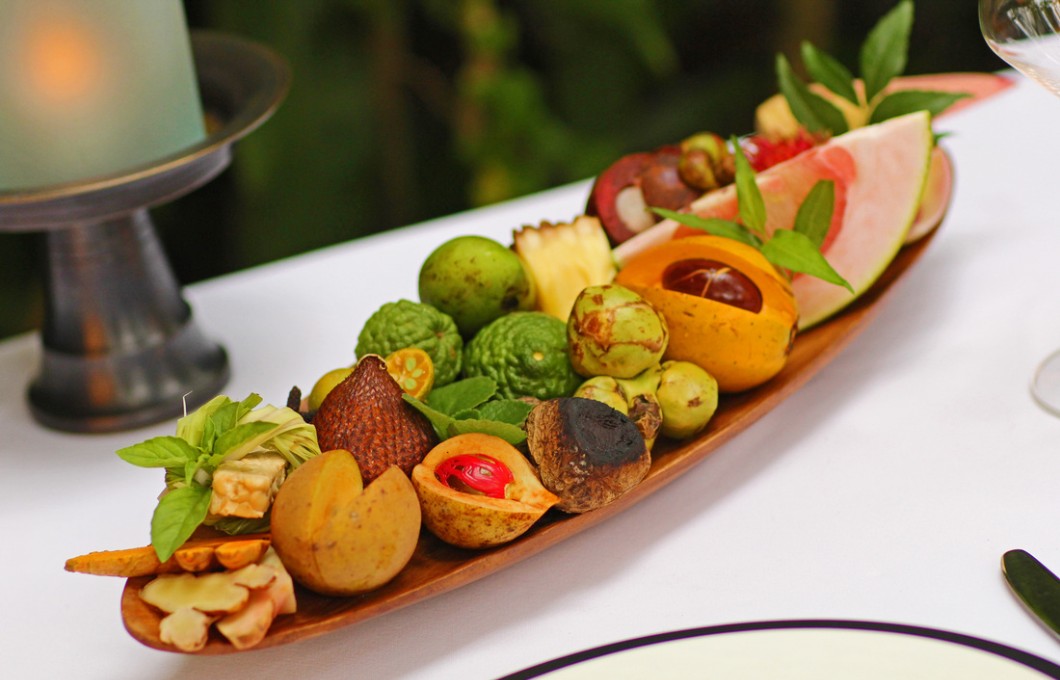 "For many years we just had 'hotel level' restaurants in resorts and nothing more – and they all tended to focus on what we didn't have in Bali – everyone wanted French or Italian, basically everything that wasn't local."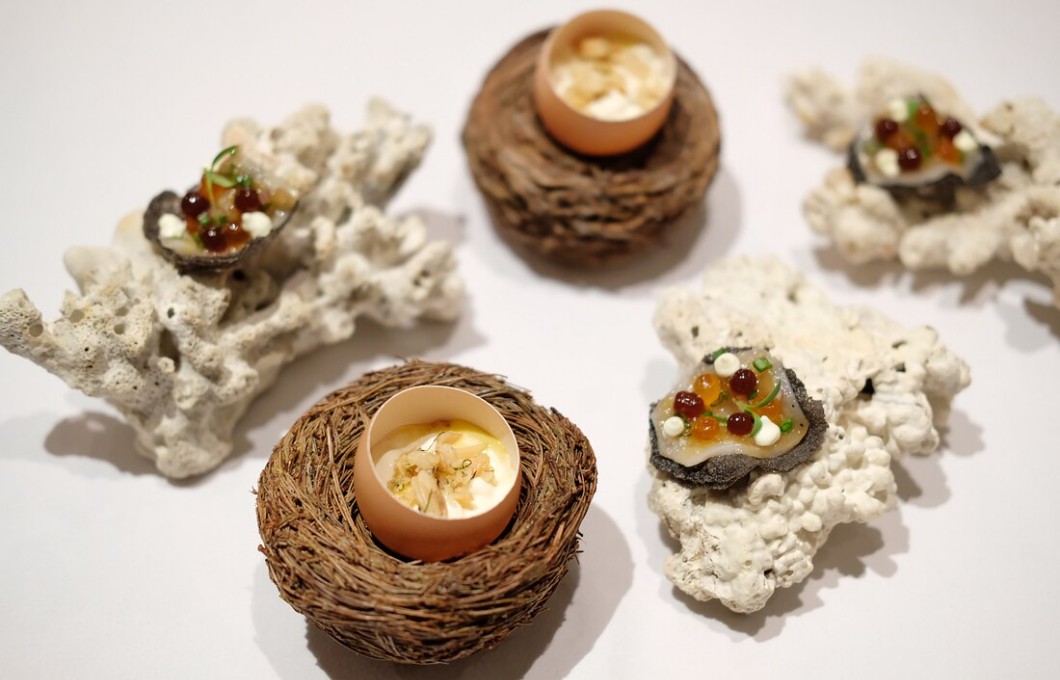 The mindset of Bali's restaurant industry really began to change during the mid-2010s in an evolution underpinned by Ubud's big hitters. "More and more we saw what we had on the island being celebrated," Kerthyasa recalls. "That movement has become stronger through the years. For a long time, Bali didn't have that reputation as a food destination in the same way as places like Thailand or Mexico.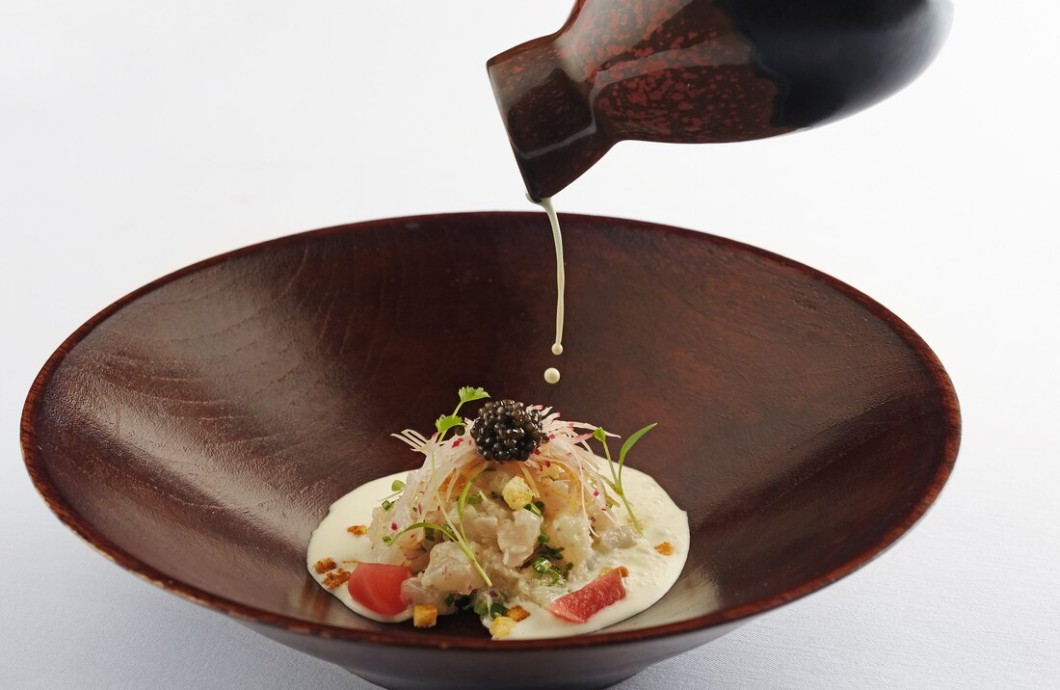 "I think there has always been an impressive level of sophistication in the Balinese home, but it was when restaurants like Locavore started to package it in a beautiful way – that is where it really took off and the bar was set high."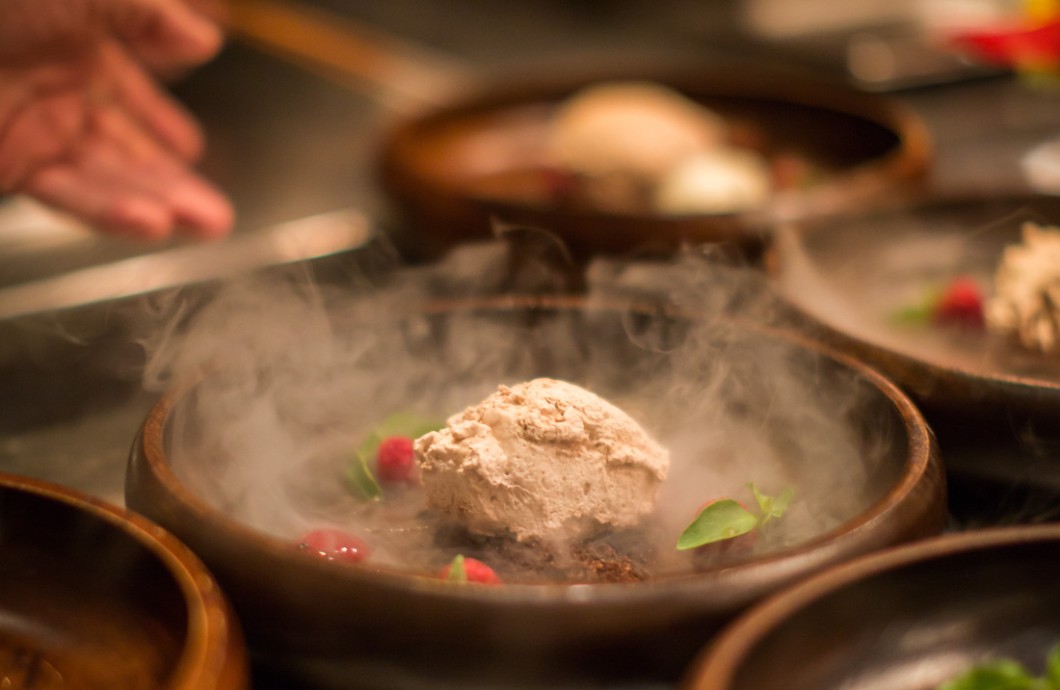 Locavore and Mozaic were joined in 2014 by Room4Dessert and brother in-arms Will Goldfarb, whose unusual journey from the frenzy of New York to the serenity of Ubud was chronicled in hit Netflix show Chef's Table in 2018.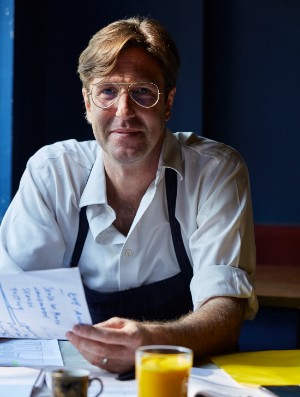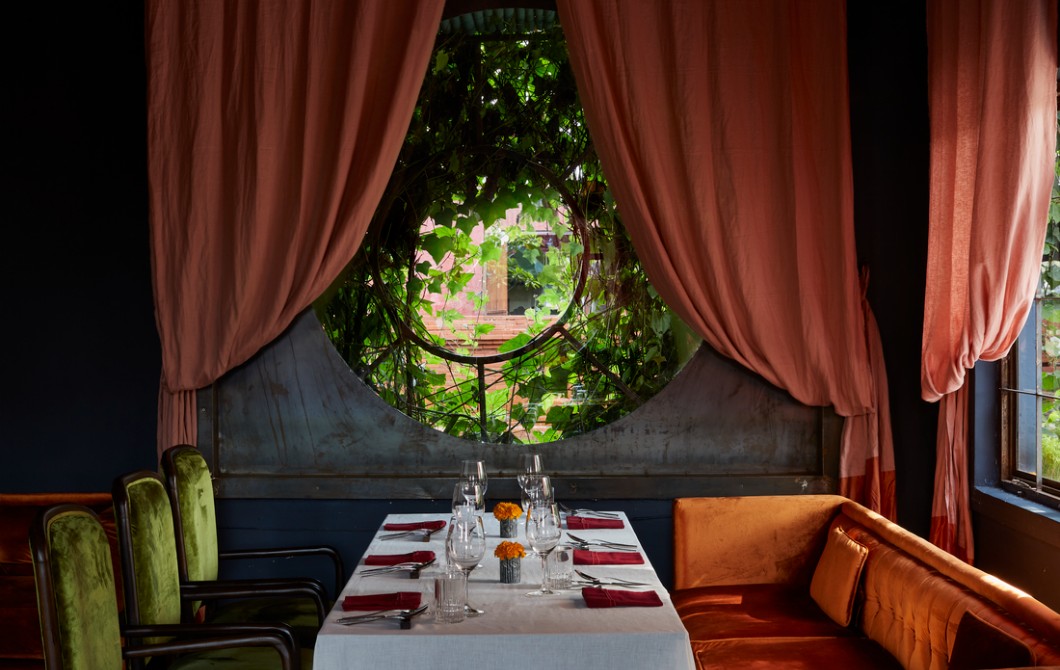 An alumnus of legendary El Bulli, Goldfarb is box office. Though you wouldn't know it. The American, who was crowned the World's Best Pastry Chef in 2021 by The World's 50 Best, has a penchant for snail satay from warungs (roadside stalls or small restaurants ubiquitous across Indonesia); the largesse of Manhattan seems a lifetime ago.
Goldfarb's charisma and whimsical imagination when it comes to sweet creations have led to some comparisons with Roald Dahl's eccentric chocolatier Willy Wonka. 'The Plato of Pastry' may be a more accurate moniker. He is a culinary philosopher whose twin beliefs of sustainability and pushing boundaries shine through at his Ubud restaurant Room4Dessert.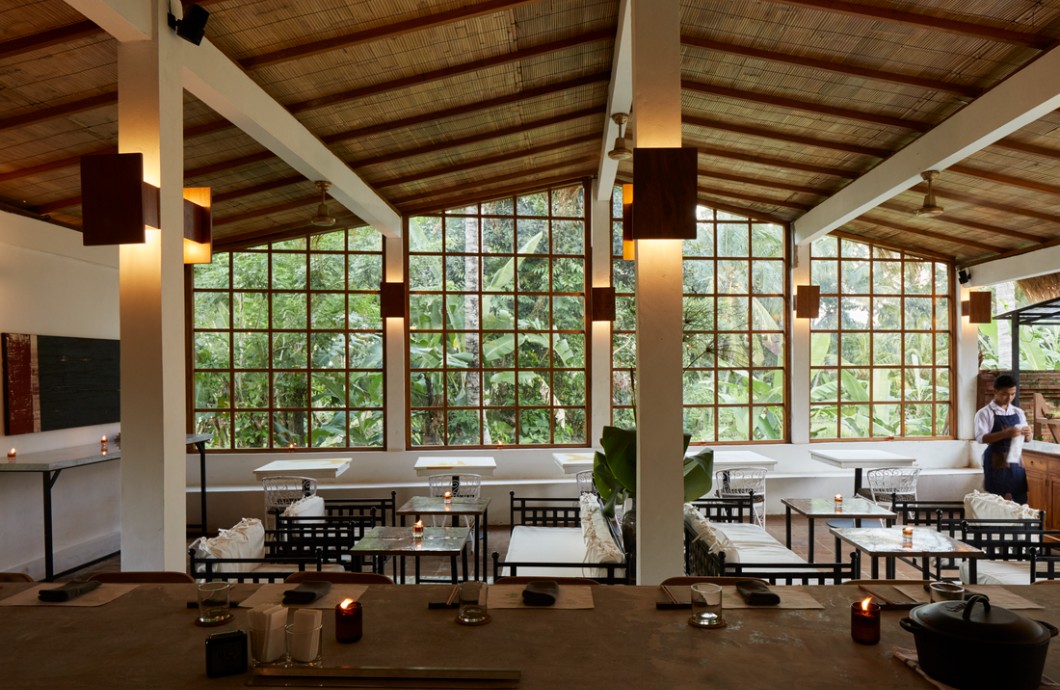 "Fine dining has evolved a lot and I think in a couple of years' time we may be asking 'what does that phrase even mean anymore?'" Goldfarb cerebrates. "I know that I'm a dinosaur and exactly when I go extinct is not really up to me. For now, I think people come to us for an escape. For our guests it's three hours away from dealing with the world. It's a refuge."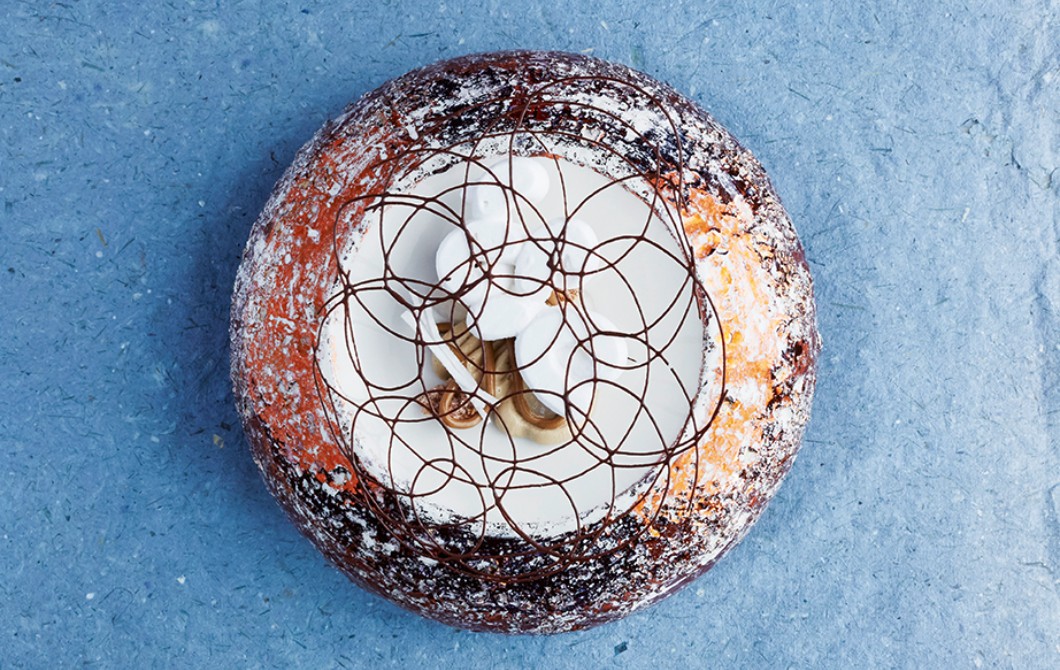 Goldfarb treats his staff like family, so it is little surprise that a trip to Room4Dessert feels like stepping into his home. The plethora of surrounding flora would put many botanical gardens to shame, with golden marigolds, wispy pale 'cat's whiskers' and lilac cosmos flowers among those attractively framing the restaurant. Like any host passionate about horticulture, a tour of the greenery is included as standard.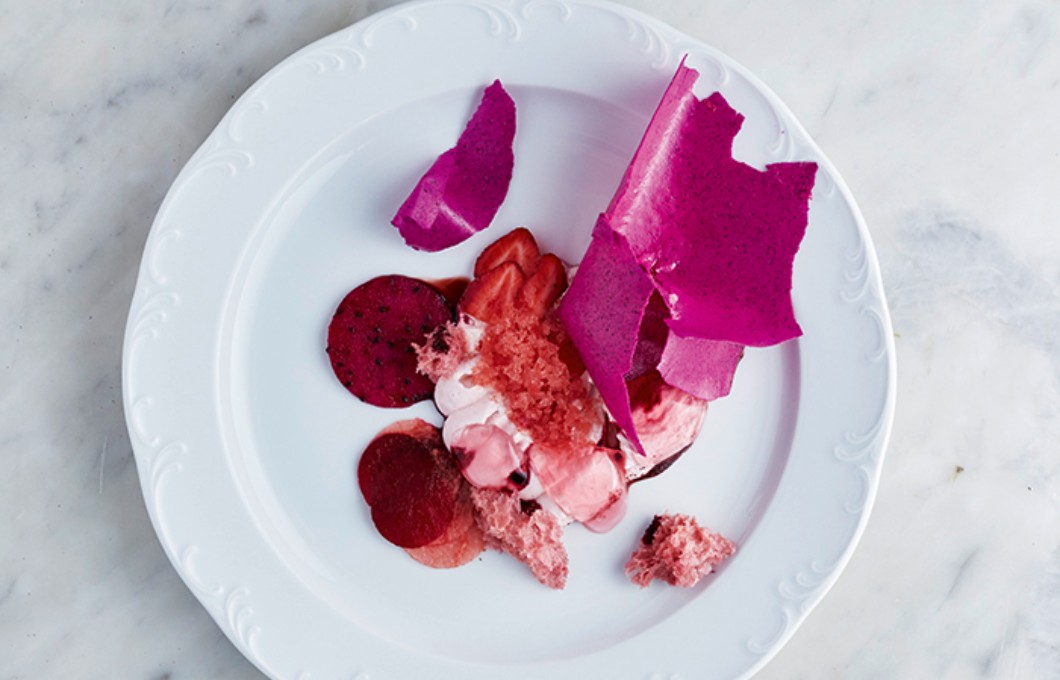 The setting is relaxed, the menu imaginative and idiosyncratic. Enigmatic names abound, such as Red, a vivid tribute to the colour's many shades that lovingly unites red fruits, rosella, beet cake and red wine. Incidente Stradale ('motorcycle accident' in Italian) is a deconstructed tiramisu of sorts. It could be mistaken for calligraphy rather than cooking until that first piece of intricate chocolate tuile is tasted and wholeheartedly appreciated.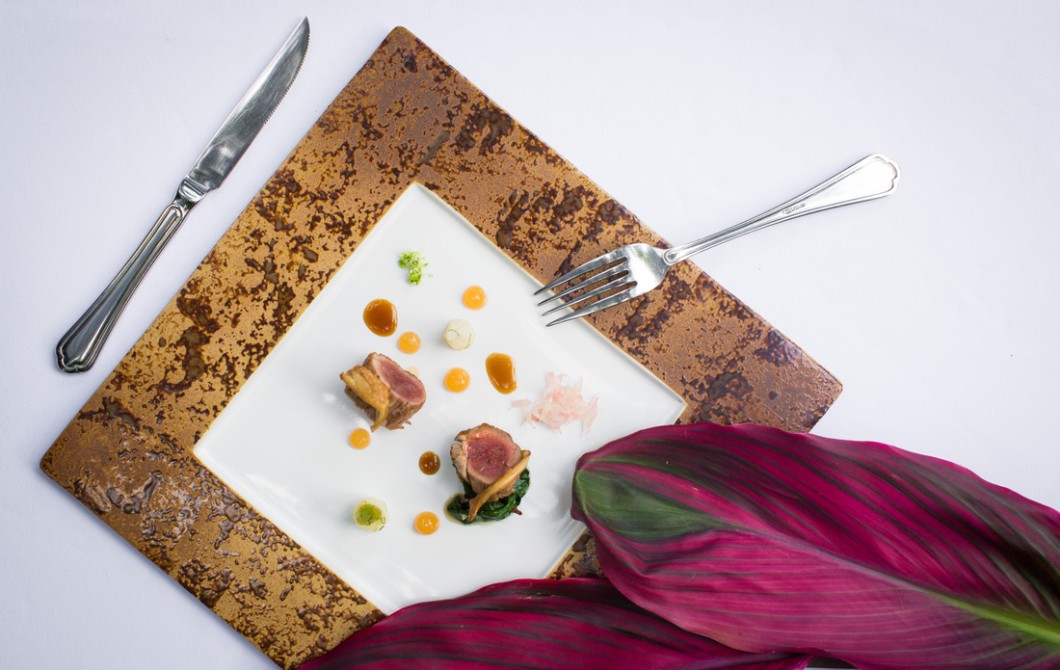 Goldfarb and his team's latest menu concept is Poubelle Cuisine, made up of 21 dishes celebrating the trimmings from the restaurant's medicinal garden. Every part of plants like daluman and turmeric will be utilised where possible, including stems, leaves, seeds, bark, peels and core. Each dish will clearly credit the chef who created it, but full details of the menu are a closely guarded secret until its impending launch.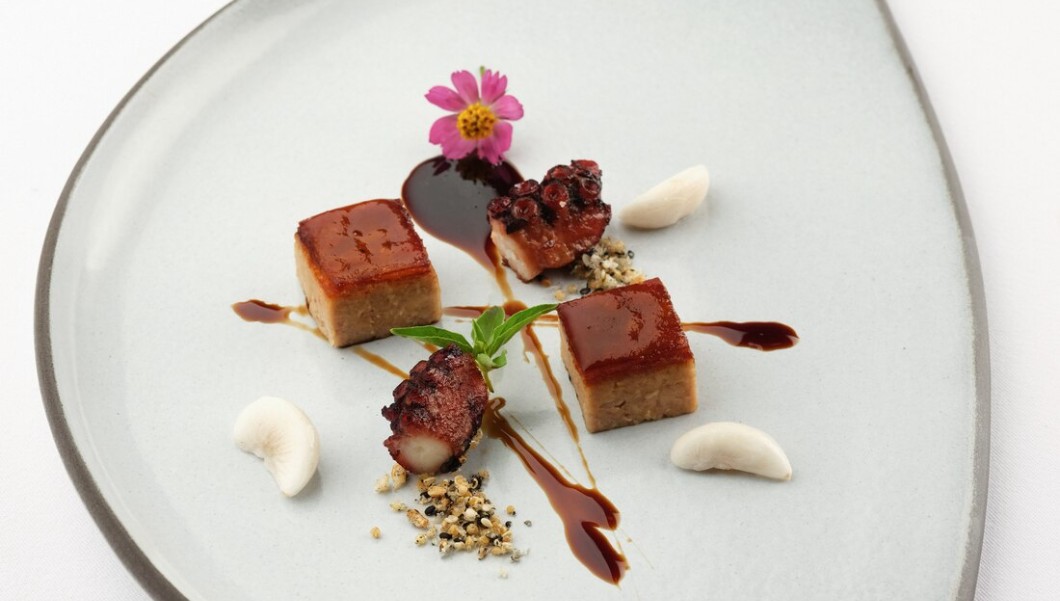 Both Locavore and Room4Dessert proudly laud the ingredients available on their doorstep and their impact has reverberated across the island with Hujan Locale another inventive Indonesian offering in Ubud that is the brainchild of fellow champion of local produce, Will Meyrick. Balinese writer Kerthyasa also credits the restaurants with a boom in artisan producers that has crescendoed during Covid.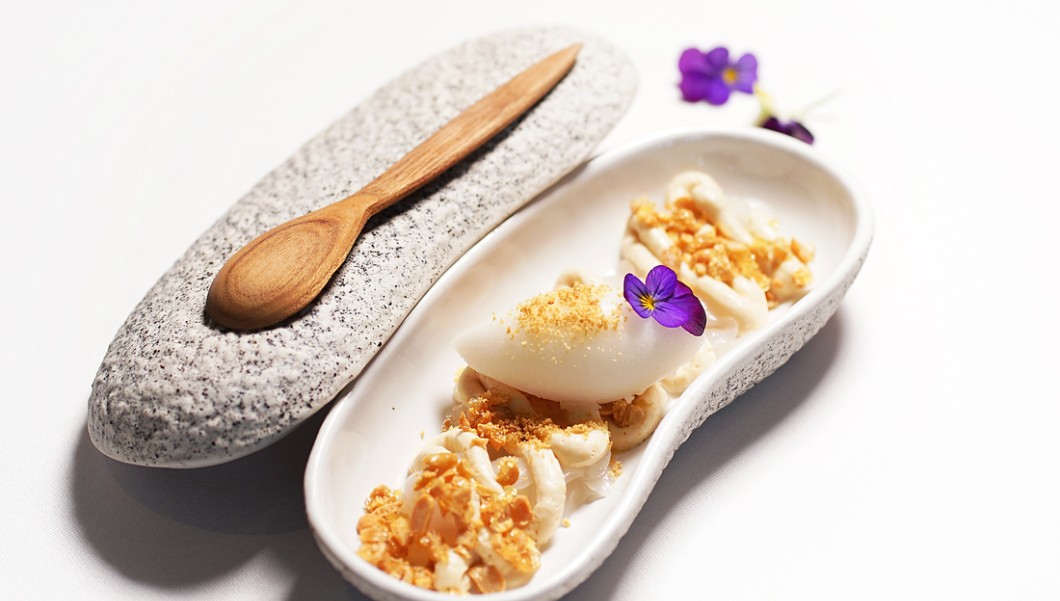 "Beyond fine dining, we are really seeing some exciting products made from local ingredients," she says. "There's a great Italian cheese producer making beautiful burrata and fontina from local milk. There's a lot of really good sourdough that we never had before, and great pickles. Traditional salt makers have become very popular, too. "The number of these small businesses that have popped up over the past few years has been very promising."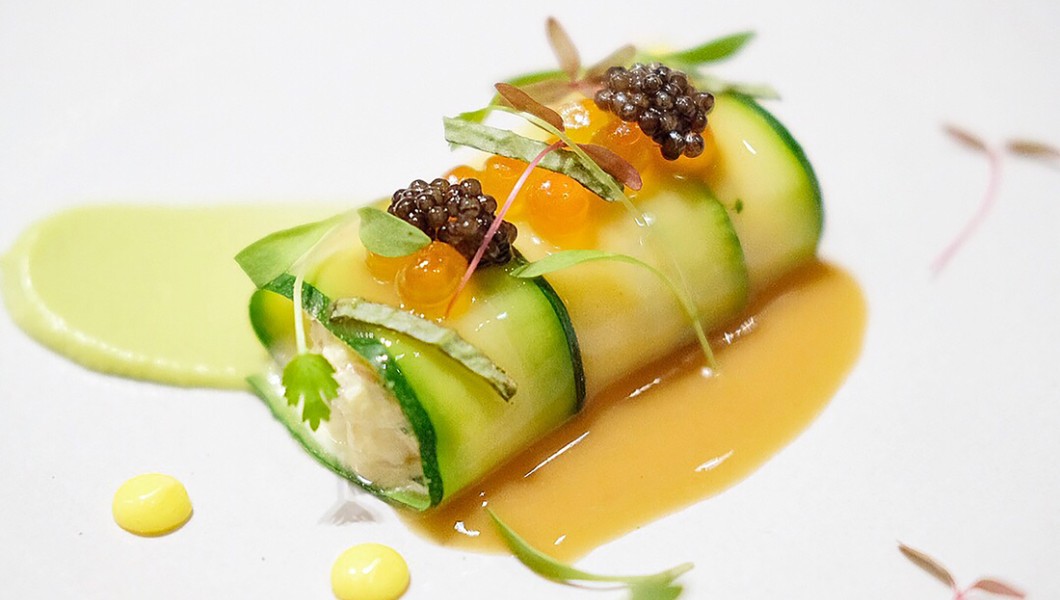 While there is plenty to celebrate, not all is rosy. With international tourism decimated, Bali has been badly hurt by the pandemic and that pain is keenly felt in the island's hospitality industry. Globally there have been high-profile fine dining casualties, including Goldfarb's mentor Albert Adria, who was forced to close every Barcelona restaurant in his elBarri group last year. In Bali, Room4Dessert and Locavore were forced to adapt quickly to survive.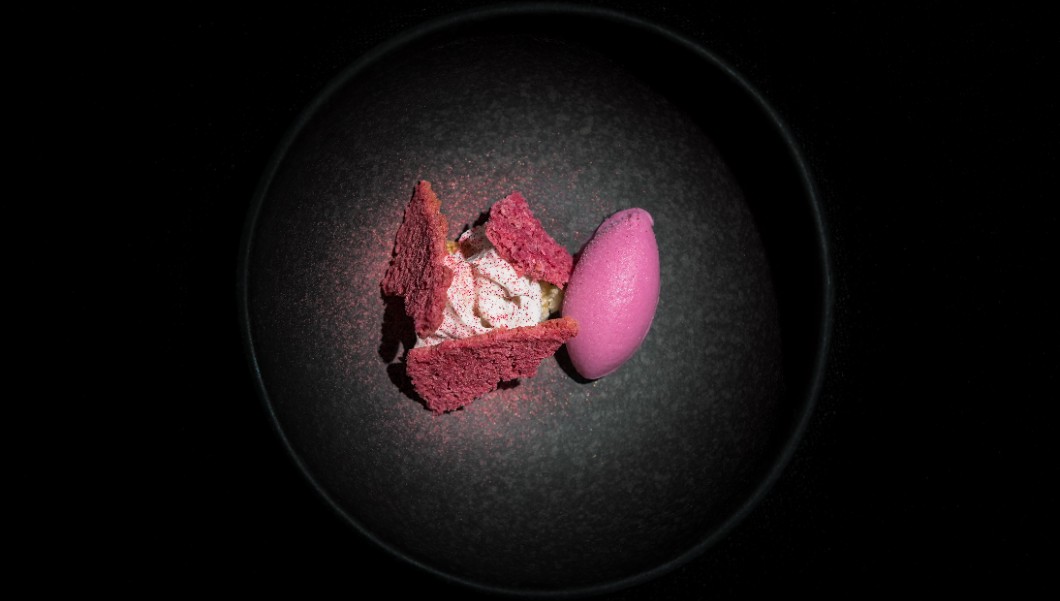 "Many people wouldn't recognise Bali now," Plasmeijer says. "I think 80 percent of businesses have permanently closed and if you drive through Ubud after sunset it is a ghost town right now. If I hear my friends with restaurants in Holland or in big cities in Asia complain it is hard not to tell them off. They all have received support from the government to pay salaries or the rent, here we got nothing.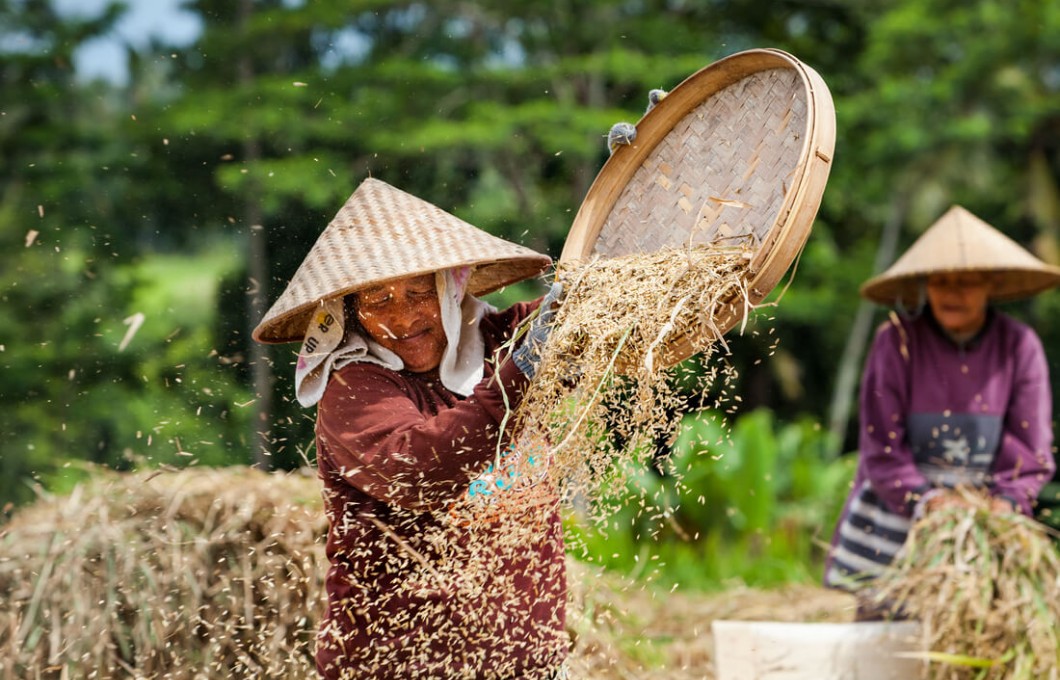 "We are still one of the lucky few that are open and still have some guests to cook for. We really did everything and more to stay open and to pay everyone a monthly salary."
For Locavore that has included creating menus with greater appeal to domestic travellers from Jakarta and Java, while also focusing on their butcher shop, Local Parts, which sells produce such as Java lamb and air-cured Bali beef, as well as pickles preserves and jams.
Room4Dessert has diversified too, while maintaining its long-held commitment to the local community. They initially created a market selling items like sourdough bread and ham, have launched a microfarm, and created a new medicinal plant garden. Goldfarb also launched an academy, giving people the opportunity to learn pastry skills and meet some of the restaurant's key suppliers on the island. Most commendable, however, has been the en masse catering for those adversely affected by the pandemic.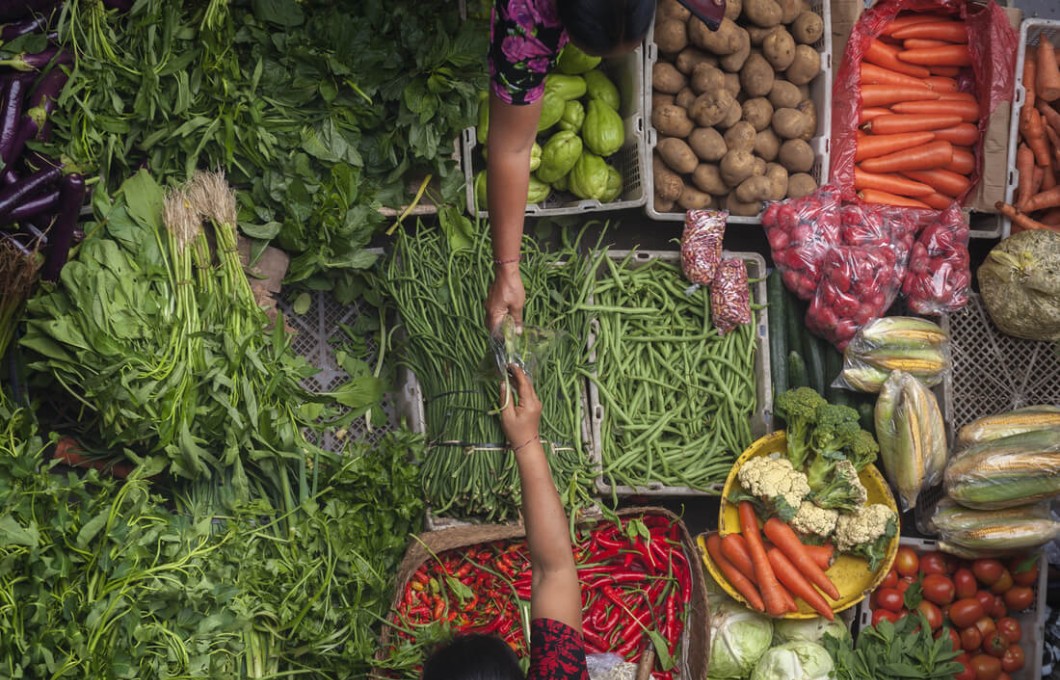 "Sustainability for us means feeding hungry people in our community," Goldfarb says. "We know the suffering is real. We cook for an orphanage whose population has doubled in one year. We are grateful to still be here but we're a scrappy place and we've always been that way. If we look at the last eight years it's really only a couple that were really up in the stars. We are very lucky to have received public attention in various ways, but our measure of success is how well we take care of the people who work here, their families and our community."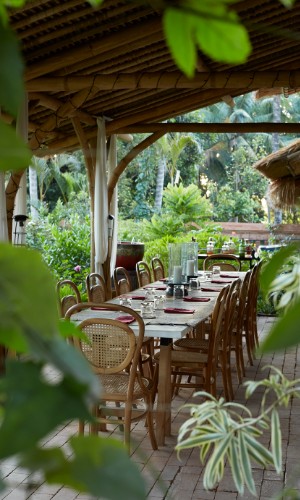 The maverick chef is mindful of the challenges faced by Bali but his outlook over the past two years has been steadfastly optimistic. And he remains so when asked to consider what might come next. "We're always looking for ways to get what we do into more people's hands and mouths – that's challenging when the population is reduced, but we are trying to be as creative as we can.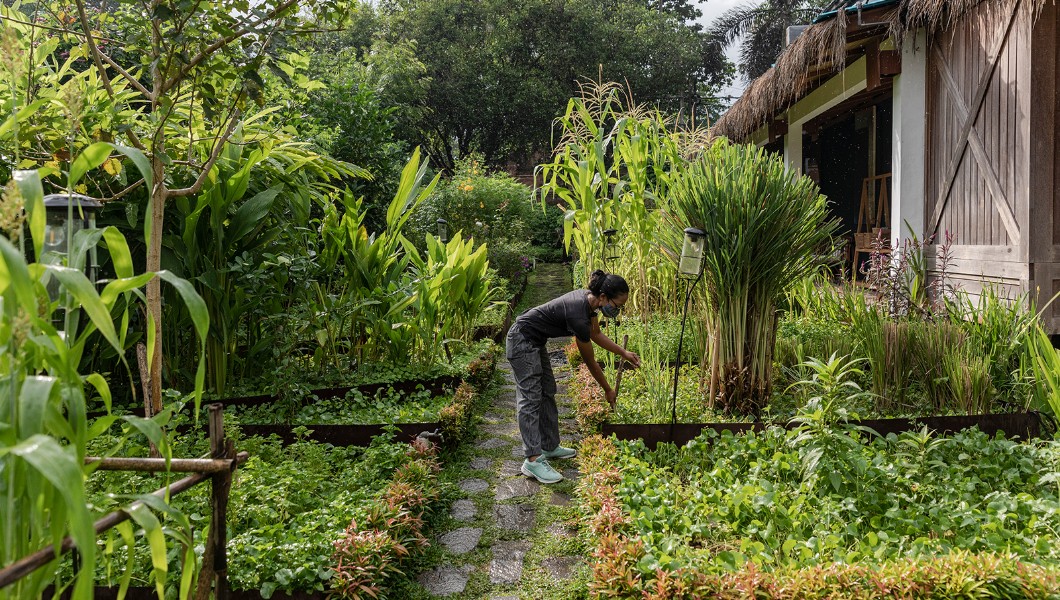 ""We want to expand; we want to plant more trees and more herbs. We want to cook food that sustains people, and we want to cook encouraging and uplifting food for our tasting menu. I think there are many conditions in Bali that make it uniquely challenging, but there are also many things that make it uniquely rewarding. This is our new normal and we're doing the best we can every day."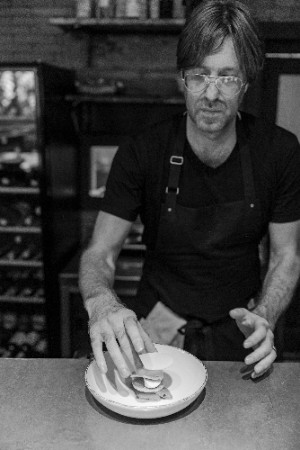 ---
---
DESTINATION:
WHAT: Locavore
WHERE: Ubud, Bali
WHAT: Mozaic
WHERE: Ubud, Bali
WHAT: Room4Dessert
WHERE: Ubud, Bali