The world grew smaller when our ancestors invented the wheel, then more so again when the Wright Brothers mastered the art of flight. Today, 360-degree photography, computer generated imagery and live-stream footage means we can explore far-flung corners of the world without leaving the comfort of home. Nothing beats the real thing, but while we're confined to quarters, these virtual tours offer a dose of much-needed travel inspiration.
Walking between the towering rock walls of the Siq en route to the sandstone buildings of Petra is an atmospheric introduction to one of the world greatest heritage experiences. Thanks to a partnership with Google Street View, would-be visitors can stroll down the Siq accompanied by an audio guide before exploring the entire UNESCO World Heritage site, learning about key buildings including The Treasury and 
The Monastery along the journey, while interactive pop-ups provide behind the scenes stories that reveal the history of this wondrous rose-red city.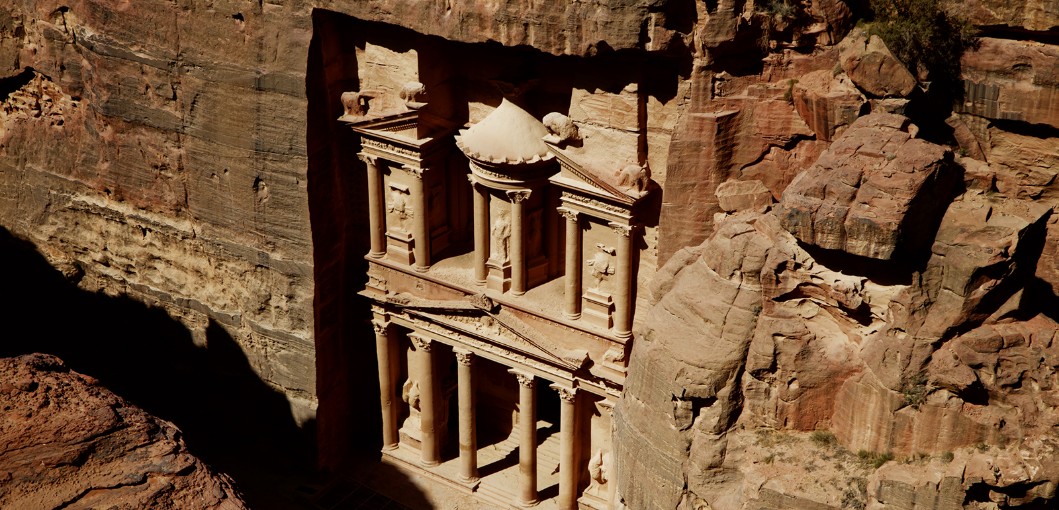 ---
Africa travel specialist andBeyond has created WildWatch, inviting digital visitors to travel into the bush with expert guides on twice daily game drives. During the three-hour live-streamed safaris, viewers are able to interact with guides as they travel through Ngala Private Game Reserve and Djuma Private Game Reserve in South Africa, looking out for wildlife and providing real time commentary. The company's guides in Sabi Sand Game Reserve and andBeyond Phinda Private Game Reserve will also be posting regularly on Instagram Live.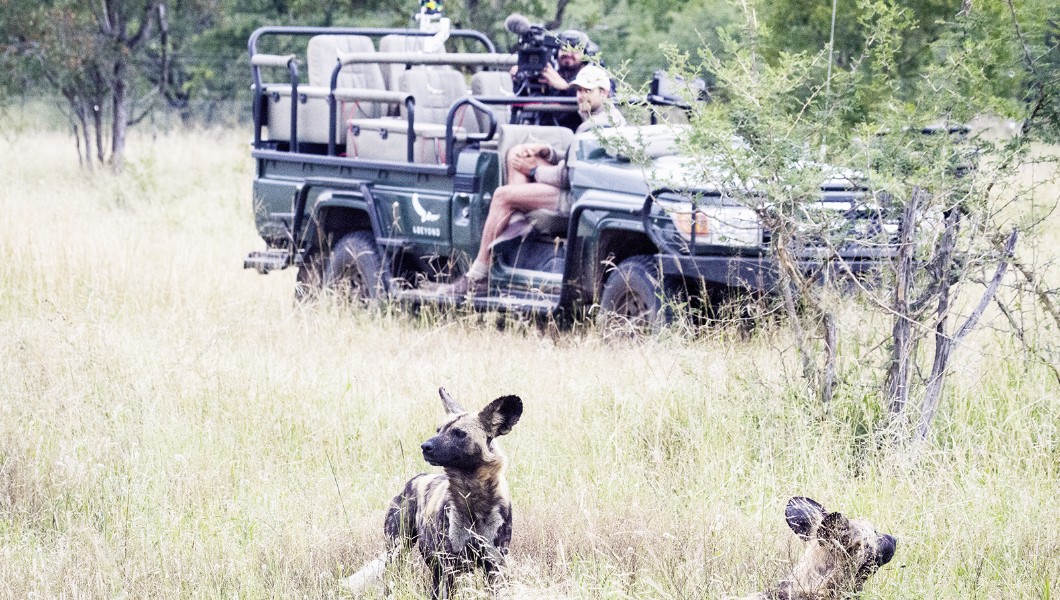 ---
The United States' National Park Service has teamed up with Google to create The Hidden Worlds of the National Parks: an immersive micro-site that allows viewers to virtually visit five of the country's breath-taking National Parks: Bryce Canyon, Carlsbad Caverns, Hawai'i Volcanoes, Kenai Fjords and Dry Tortugas. The expert-led tours offer insights into these incredible destinations through the eyes of park rangers, plus 360-degree videos, archival footage, audio clips and other unique experiences.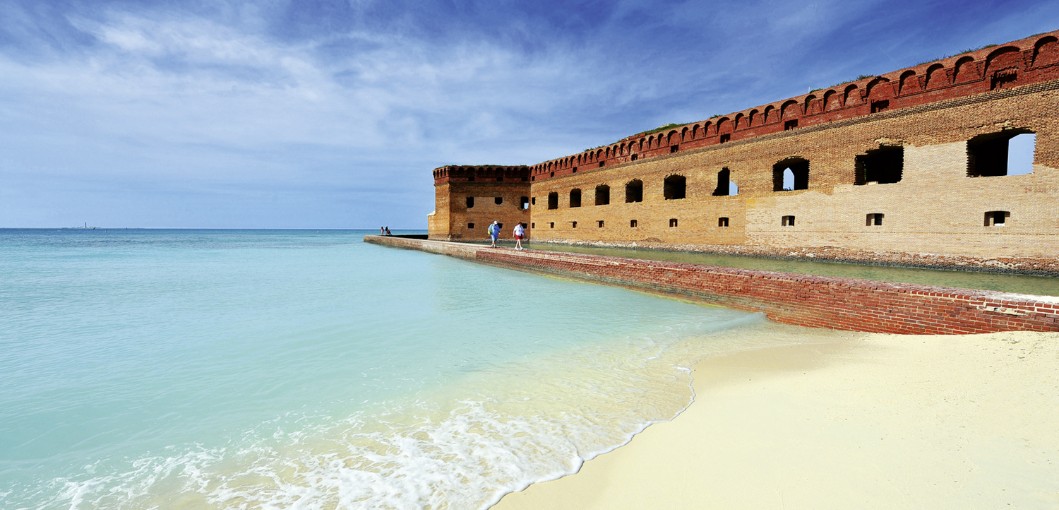 ---
The Incan citadel of Machu Picchu is one of the world's great wonders; a sprawling complex of ancient stone walls buried high in the Andes in Peru's Sacred Valley. It's impossible to beat the feeling of laying eyes upon Machu Picchu after completing the four-day Inca Trail that winds through the mountains, but house-bound travellers can savour a taste of the experience via 360-degree photography, audio guide and supporting photography and videos in this immersive virtual tour.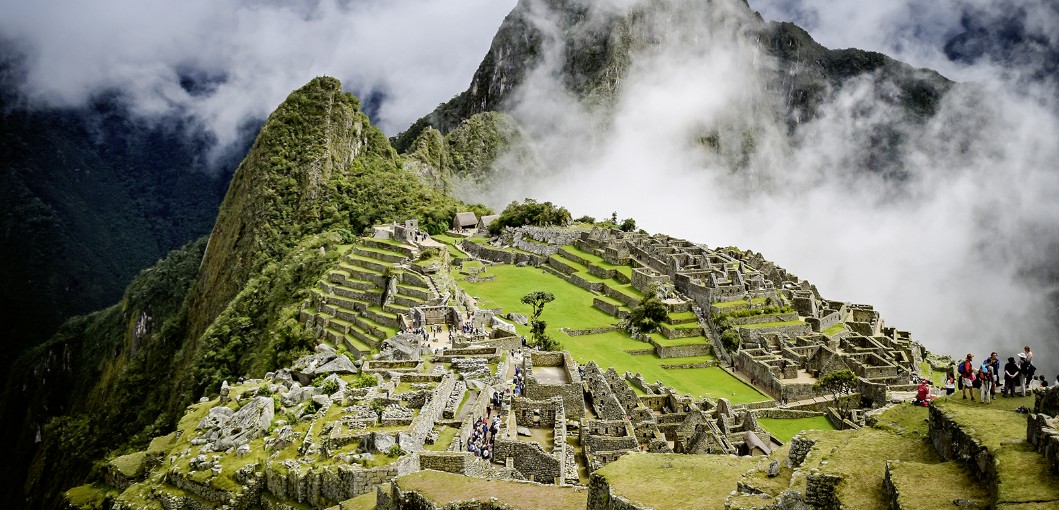 ---
Amazing Thailand has launched a series of 3-D tours showcasing some of the Kingdom's most breath-taking destinations, allowing visitors to explore sites including Wat Si Chum Temple, Phi Mai Historical Park and Sdok Kok Thom Castle. Alternatively, viewers can explore the Thai landscape via 
a collection of 360-degree videos on YouTube. Virtual visitors can travel around the limestone karsts and mangrove forests around Krabi via longtail boat; parasail over Ao Nang island; fly over Mu Koh Thale Tai National Park at sunset; or feast their eyes on Wat Phra Mahathat temple from above.