The definition of luxury varies from person to person, but the recent opening of private temples in Kyoto so that a select few may take part in an authentic Zen experience has got to tick the box for most people. Starting from JPY130,000 (US$1,200) per person, Tabikyo Japan has curated the previously unattainable with the Irohanihon programme, unlocking the doors to private Zen Buddhist temples, and stays in monks' quarters that have been transformed into upscale accommodation to rival the finest ryokan.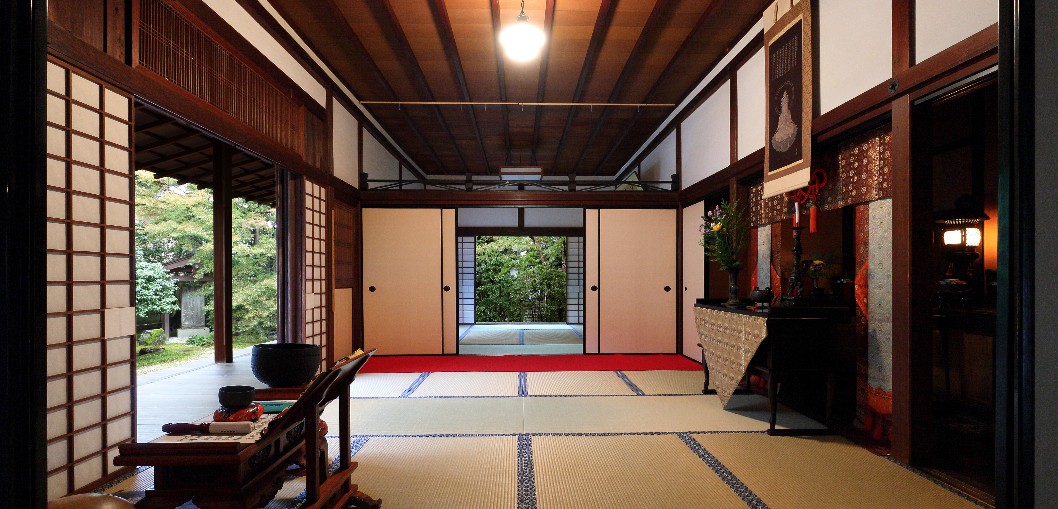 Limited to just four or five guests per night for each temple stay, the exclusive experience offers an immersive and authentic look into the world of Zen Buddhism, where guests will learn zazen (sitting meditation), take part in monk-led discussions, try shojin ryori (Zen Buddhist vegetarian cuisine) and begin walking on the path towards satori (enlightenment), amid an atmosphere of serenity, quiet and total privacy. If, as they say, wealth whispers, this experience shows that luxury is silent.

Interested? Head to www.tabikyo-japan.com to book the experience.