ILTM Cannes is one of the most important dates of the year for the global travel industry; a week-long event where industry leaders get together to discuss the challenges and opportunities ahead and the latest developments in the global travel landscape. Moreover, it's also a bellwether for the health of the luxury travel industry, providing an insight into consumers' appetite for travel and the trends shaping the future of the sector.
After a Covid-enforced break in 2020, ILTM resumed in December 2021, marking the 20-year anniversary of the event and the dawn of a new age for luxury travel in the post-Covid era. Under the roof of the Palais des Festivals et des Congrès in Cannes and following strict health and safety precautions, ILTM brought together 1,300 travel professionals from 73 countries for a week of one-to-one meetings and back-to-back networking events: a catalyst designed to drive new business and connections in 2022.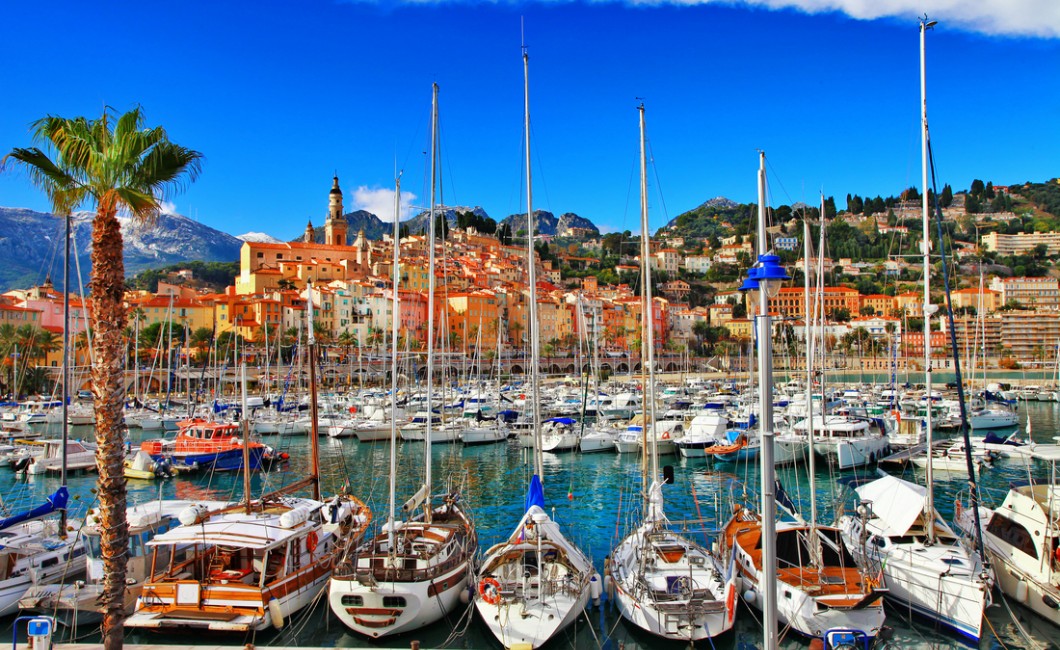 "We are so proud of the role ILTM 2021 has played in giving the global luxury travel industry the live event so desperately needed," says Alison Gilmore, portfolio director, ILTM. "The love of travel is still as real as it ever was – so many reunions, so many introductions and so many real human connections with so much emotion."
ILTM's global portfolio of events continues this year with ILTM Latin America in São Paulo from May 3 to 6, and ILTM Asia Pacific in Singapore from June 22 to 23.