Whether it's playing golf amid the skyscrapers in Dubai or enjoying Riyadh's tourism renaissance, a number of eye-catching cities in the Middle East are helping to turn the region into a tourism hotspot.
If there is any question, look to projects such as the King Abdullah Economic City (KAEC), a city-in-the-making to brim with businesses, residential options, and lifestyle outlets in Saudi Arabia, which shows just how serious the region is about attracting new visitors.With a budget of £67 billion (US$86 bn), this newly constructed supercity will be a glittering showcase of ultra-modernity with striking skyscrapers and deluxe shopping malls to serve the predicted two million residents.
This looks to join other cities in Saudi Arabia, including Riyadh, who are part of the Vision 2030 plan to diversify the nation's economy into becoming an attractive and open tourism hub that makes entertainment a key draw.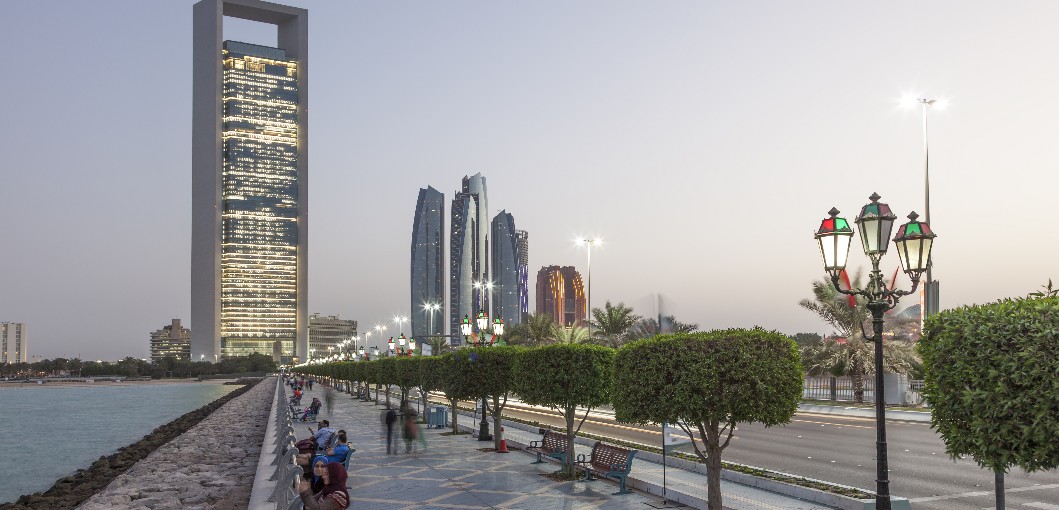 Perhaps it's because the neighbouring United Arab Emirates has enjoyed a great deal of success in attracting overseas visitors that Saudi Arabia is attempting to modernise so rapidly. The skyscrapers of Abu Dhabi are just some of the reasons why well over three million people visit the small nation each year.
It's the modern delights of Dubai that continue to be the UAE's biggest attraction. As well as the vast retail opportunities, which include the world's largest shopping mall, the city has developed an infrastructure that's attractive to the modern tourist.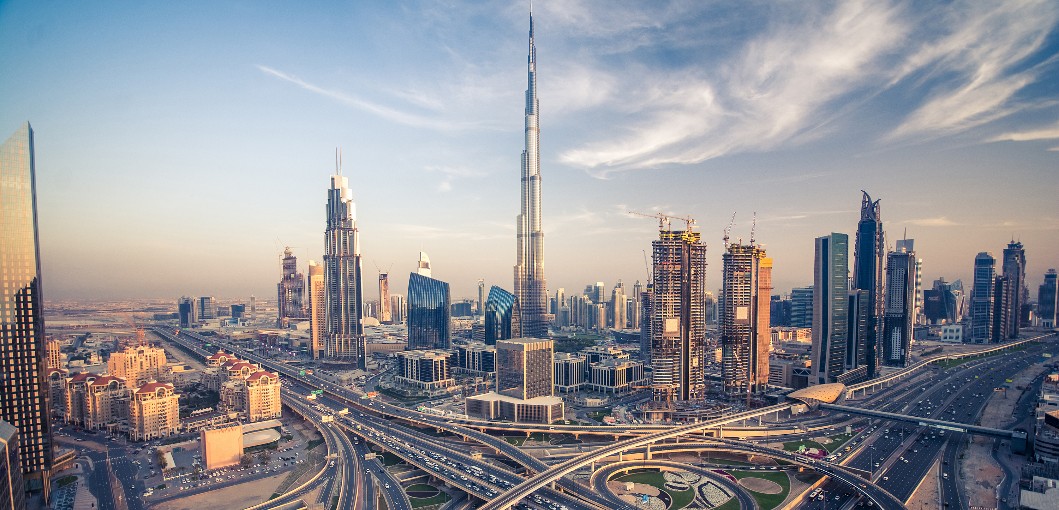 Thanks to a Western-style economic model, the city has become a business hub that recognises its global appeal in everything from a busy airport that handles over 70 million passengers each year, to the diverse range of cuisine that feature in Dubai's restaurants, of which Deliveroo is just one of the innovative new brands that has helped modernise the hospitality industry in the city with service that delivers restaurant food straight to your door.
This is just the start of what makes these cities so impressive. Most importantly, it's the sheer pace of change in the region that shows how the Middle East's cities are some of the most ambitious in the world.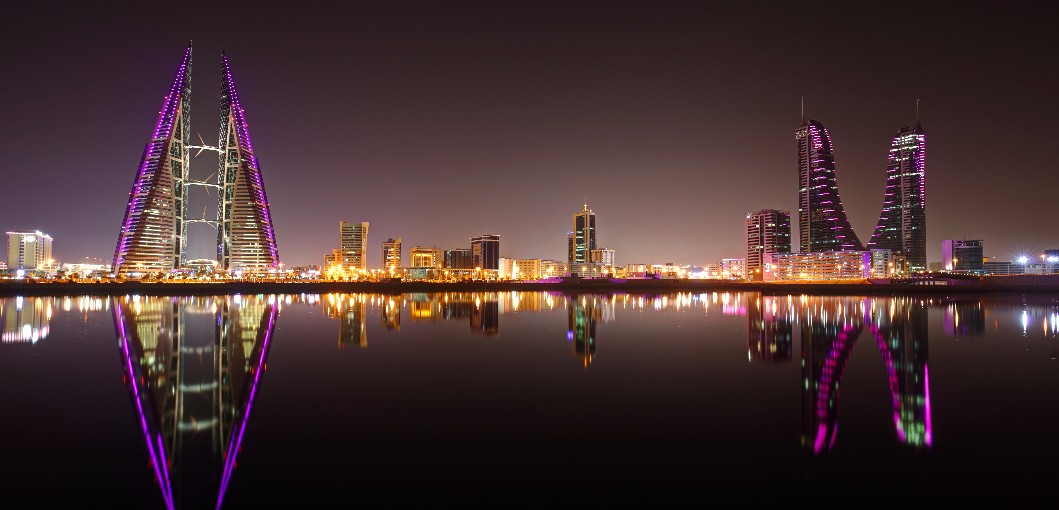 From futuristic destinations like Manama, Bahrain to the developments of new urban centres like Waterfront City in Dubai and Masdar City in Abu Dhabi, the Middle East is positioning itself to be of the world's most fascinating places.