With extra discretionary time on our hands and a hunger for foreign flavours usually sated by travel, many armchair travellers are trying their hand at culinary creativity. Legions of chefs and bartenders whose skills are currently underused are taking to social media to share their tricks of the trade in a bid to incite some foodie fun in the kitchen.
Chef Lendl Pereira from Lexington Grill is hosting sessions that reveal the secrets behind some of the restaurant's top dishes, while food and beverage director Miguel Duarte Silva is imparting his tips on how to make the after-dark aperitif. Tune into the resort's Facebook page for details of the next live session and a list of ingredients.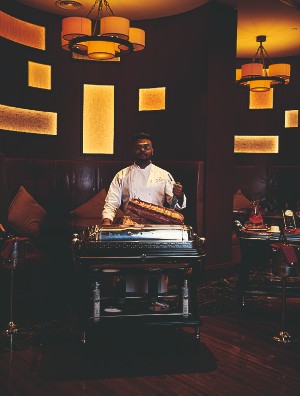 ---
The cellars beneath the Hotel de Paris in Monte-Carlo are some of the most tantalising in the world and head sommelier Patrice Frank knows their contents better than anyone. He and his colleagues share wine tasting and storage tips online, alongside other culinary and beverage advice from the experts at Monte-Carlo SBM. Readers can learn how to make bread with head baker Thomas Subrin, roast the perfect chicken with Michelin-starred chef Marcel Ravin, and pick up nutrition advice from nutritionist Veronique 
Liesse from Thermes Marins Monte-Carlo.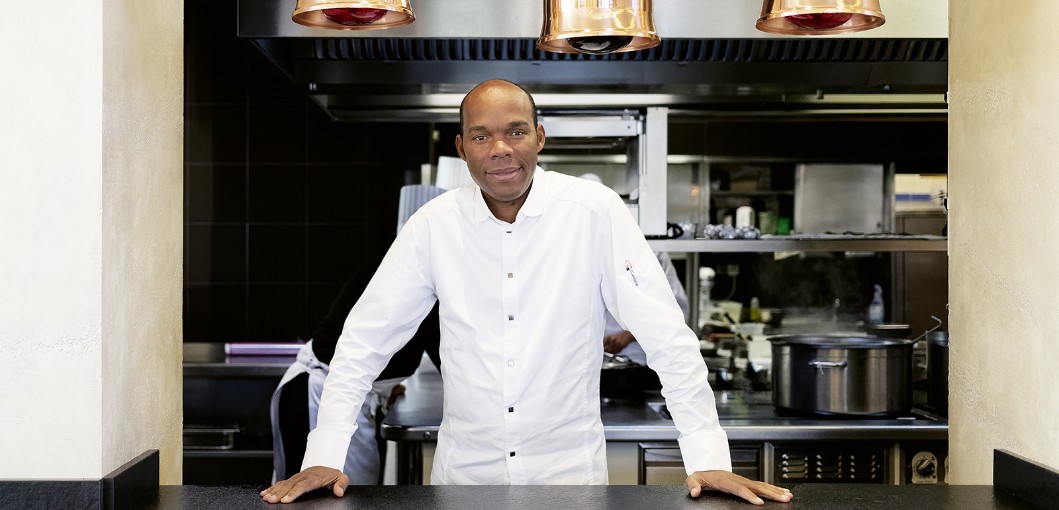 ---
Tourism board Visit Denmark has a wealth of online content designed to help visitors experience cosy Danish hygge from home. It's no surprise that the country that brought Noma to the world is also keen to share its culinary culture, with a series of recipes and video masterclasses that focus on traditional Danish dishes like rye bread, meatballs and sticky sweet desserts. Danish chef Adam Aamann has turned his garden into a pop-up restaurant where he holds video masterclasses on subjects including the perfect mayonnaise and classic Danish open-faced sandwiches.
---
Aqua Expeditions launched its #CookingWithAqua Masterclass Series with a 20-minute session with Pedro Miguel Schiaffino, consulting chef for the Amazon. The Peruvian chef shared a step-by-step guide to making the perfect pisco sours and ceviche with a live Facebook audience.
Benjamin Cross, consultant chef for Aqua Blu in the East Indonesian Archipelago, has also hosted a live guide to making a classic Indonesian dish of seared barramundi with sambal dabu-dabu with sweetcorn fritters, and next month, David Thompson from Aqua Mekong, will showcase seasonal dishes from Vietnam and Cambodia. If you missed the live events, catch up and find a list of ingredients online.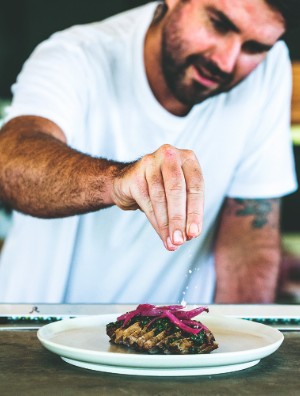 From beautiful meals cooked with love to innovative iftar ideas, get creative with these on-online culinary masterclasses and recipes. Aprons at the ready...
---
India's ITC Hotels has launched #FoodForThought, a collection of mostly foodie activities that guests can try out while staying at home. The mini-site features recipes for an antioxidant-rich hydrating iced tea, an easy-to-make microwaveable 'mug cake', and tips for maintaining and clean and healthy kitchen while flexing the culinary creativity at home.