The Asian sensation: Toko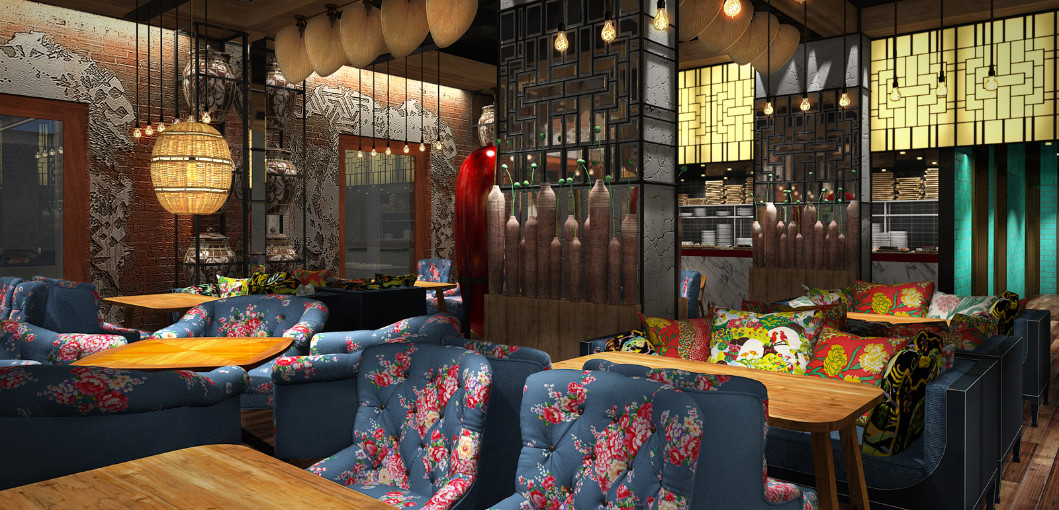 Whether you decide to wield a chopstick or a steak knife, you will find the full spectrum of Asian fine dining at Toko. Reopening its doors this month following an al fresco upgrade and a new pan-Asian concept, expect Chinese and Japanese "street food", sizzling wok dishes, signature Peking duck delicacies and more than 20 varieties of dim sum. We highly doubt this will be a one-off dining experience.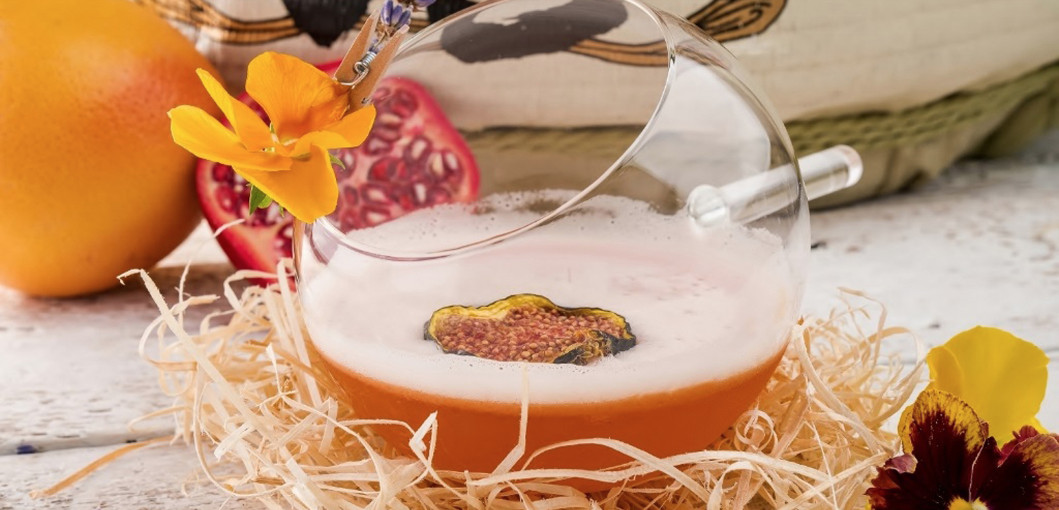 ---
The French connection: La Môme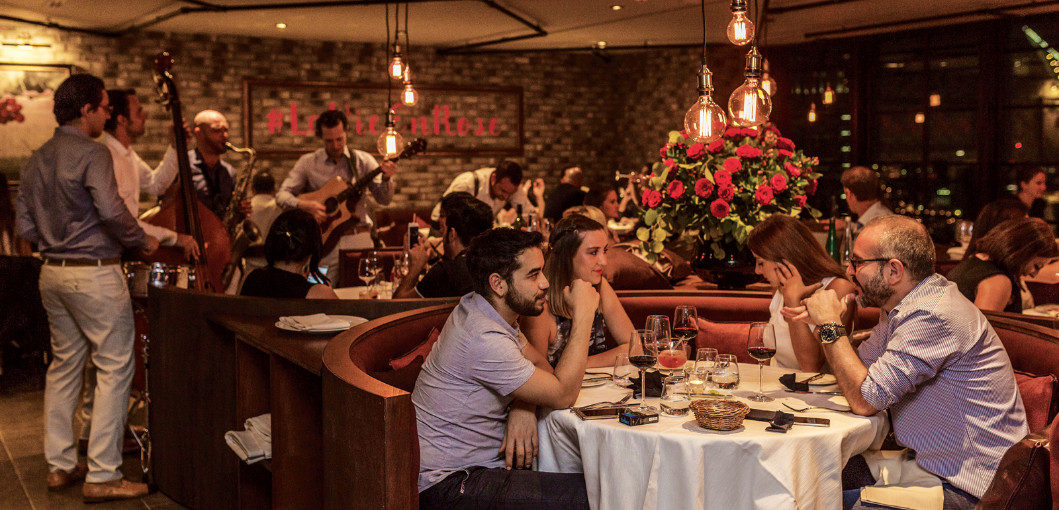 What do we mean when we say "authentic" French fare? With native staffers, fresh Gallic ingredients and a vintage Parisian aesthetic, it's fair to say that La Môme Dubai cuts the Dijon. What you wouldn't find in France, however, is the unrivalled view of Dubai's Sheikh Zayed Road from 49 storeys high. Expect to find the same joie de vivre that was the spirit of post-WWII France, according to restaurant partner Emeric Fort.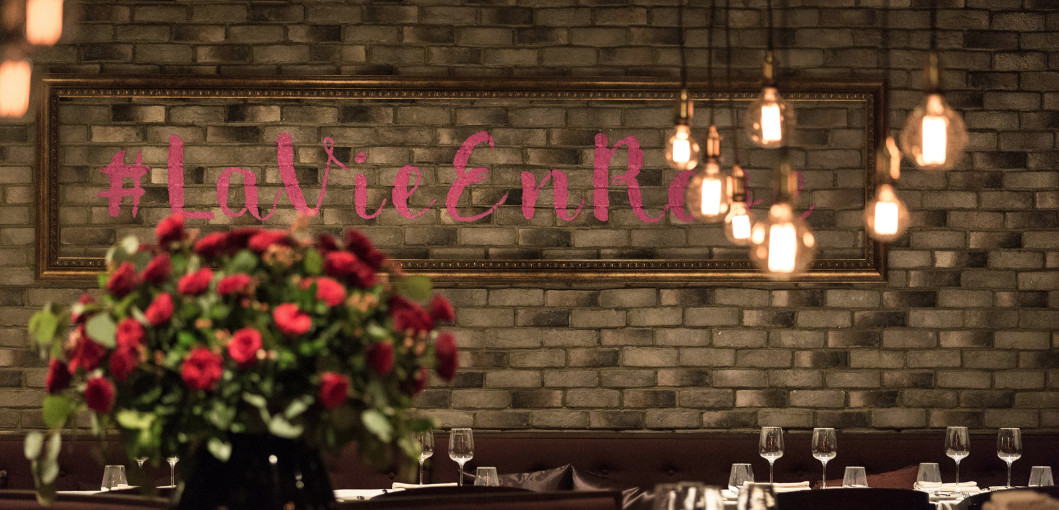 ---
Seafood and eat it: Scape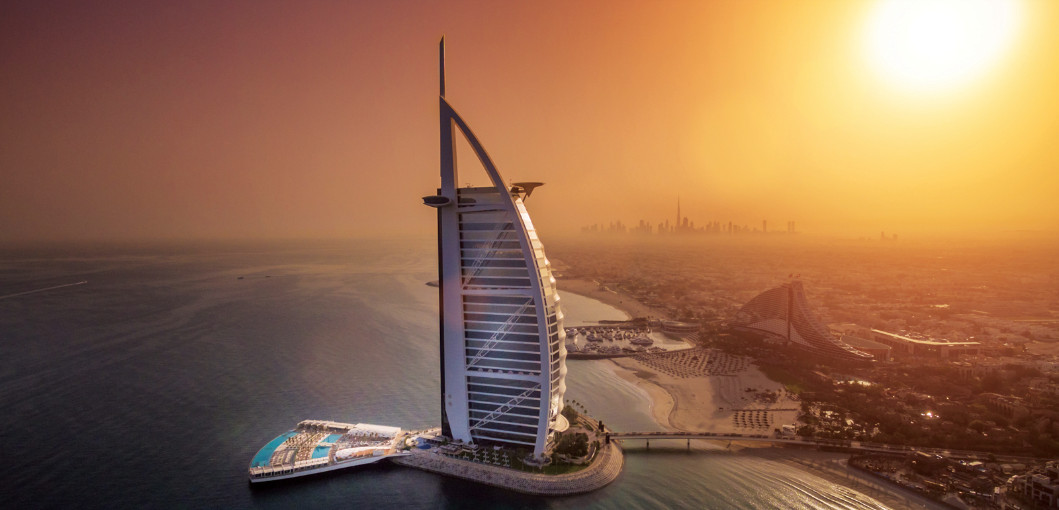 The Golden State of California with a Latin American twist – on the shores of the Arabian Gulf. This laid-back modern venue blends indoor and outdoor spaces, which is perfect considering the seven-star terrace surrounds and the comfort of the cooler winter season. This is heaven for fish fiends but the main menu and tapas options are eclectic enough for foodies of all kinds.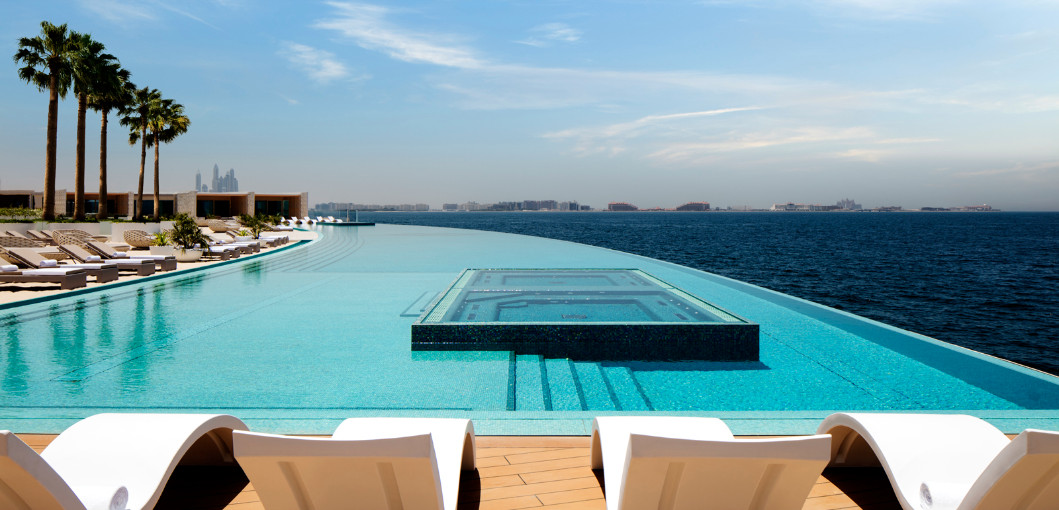 ---
Turkish with a twist: Rüya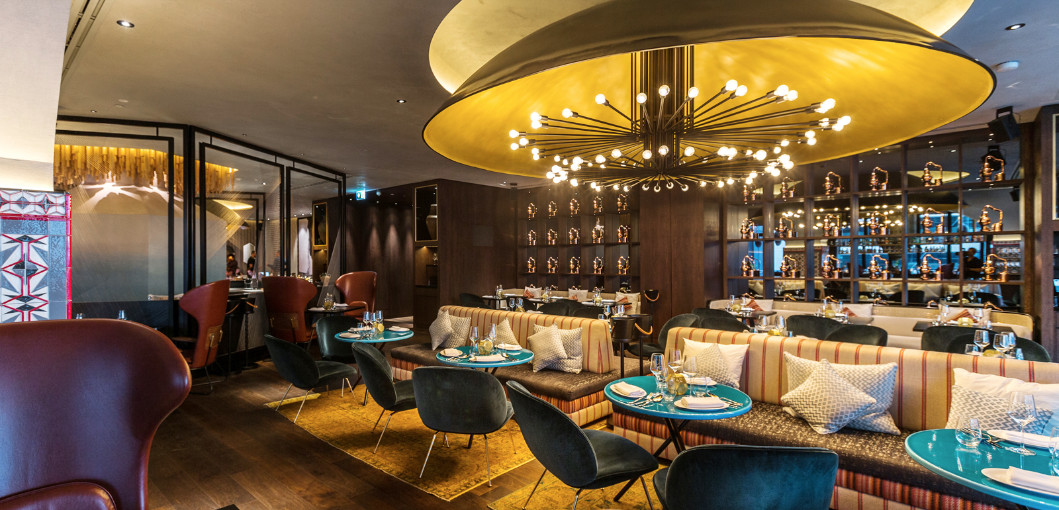 "What Hakkasan did for Asian food, we will do for Turkish," were the words of the restaurant's creator, Umut Özkanca, when we paid a visit to the stunningly modern-yet-cosy eatery. The menu takes traditional favourites from across the expansive and culinary diverse nation and plates them up in fun and exciting new ways – with some impressively innovative cocktails to keep the conversation going into the night.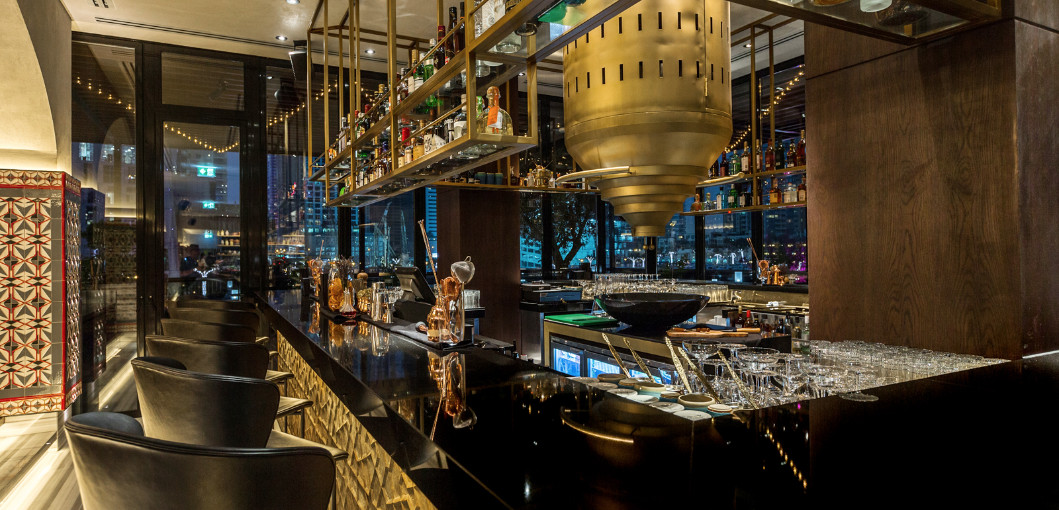 ---
The taste of tradition: Il Borro Tuscan Bistro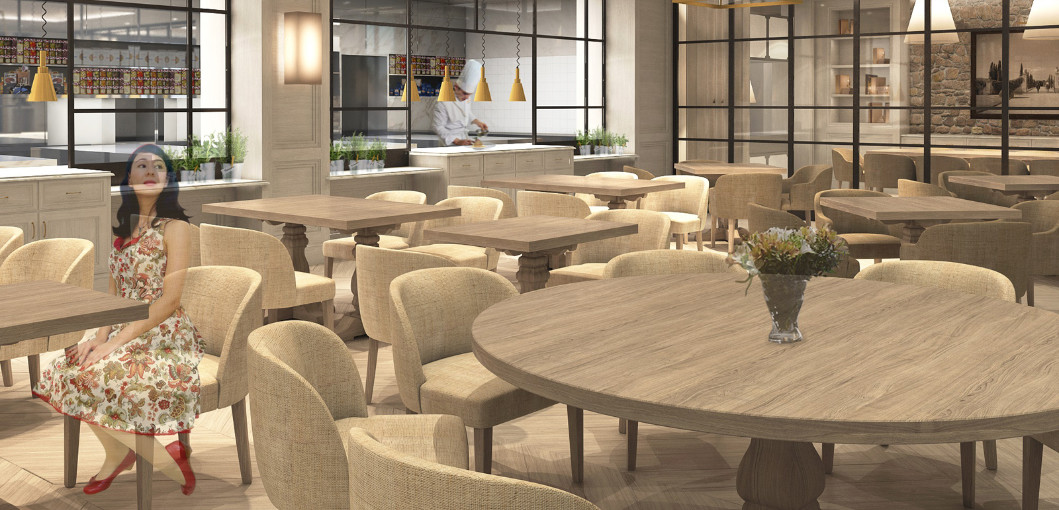 Every plate of food will pack in a piece of the legacy that has lasted an entire millennium –and counting. Il Borro is the Tuscan estate owned by the Ferragamo family for over 1,000 years and will soon be represented by a new restaurant at the upcoming Jumeirah Al Naseem hotel. The tasteful and intimate space will be a portal to the 700-hectare resort, with views over the Turtle Lagoon and the Arabian Gulf. Salvatore Ferragamo himself has pledged true Tuscan authenticity where organic and ethically grown produce meets the art of hand-craftsmanship.