BREAKFAST
El Pan de la Chola is a coffee shop that offers amazing quality with daily freshly baked bread. The team's passion for their craft is evident in the delicious offerings, and it's the perfect spot to grab something sweet as well.
Av. La Mar 918, Miraflores; +51 1 2212138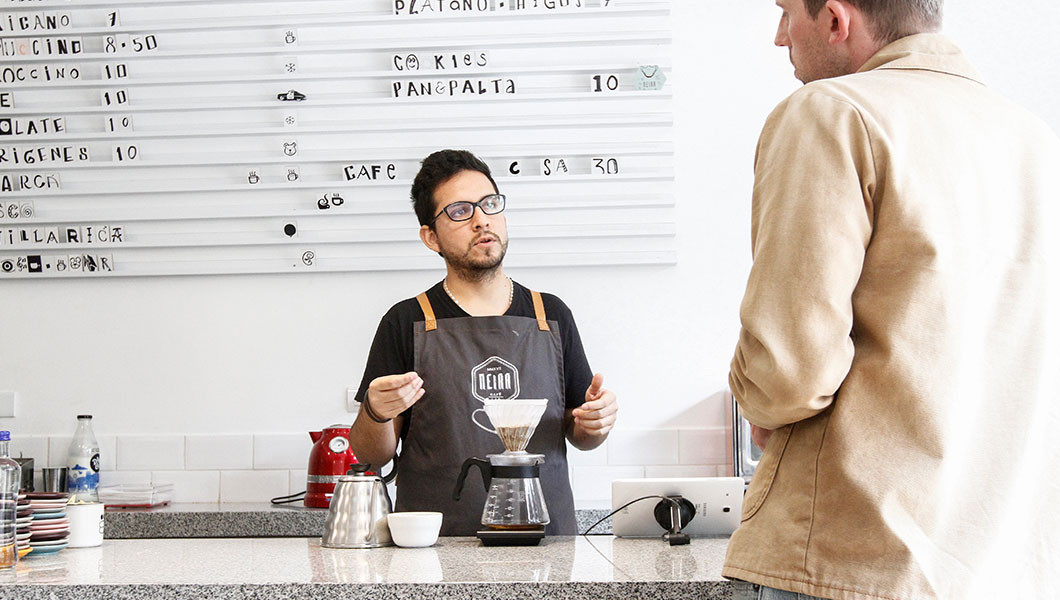 COFFEE STOP
Neira Café Lab is a café-cum-laboratory and the team take their coffee seriously, analysing even the aroma to the finest element. The quality is unbeatable and the man himself, Harry Neira, is always there making one of the greatest cups coffee I have ever had.
Calle Enrique Palacios 1074, Miraflores; www.neiracafelab.com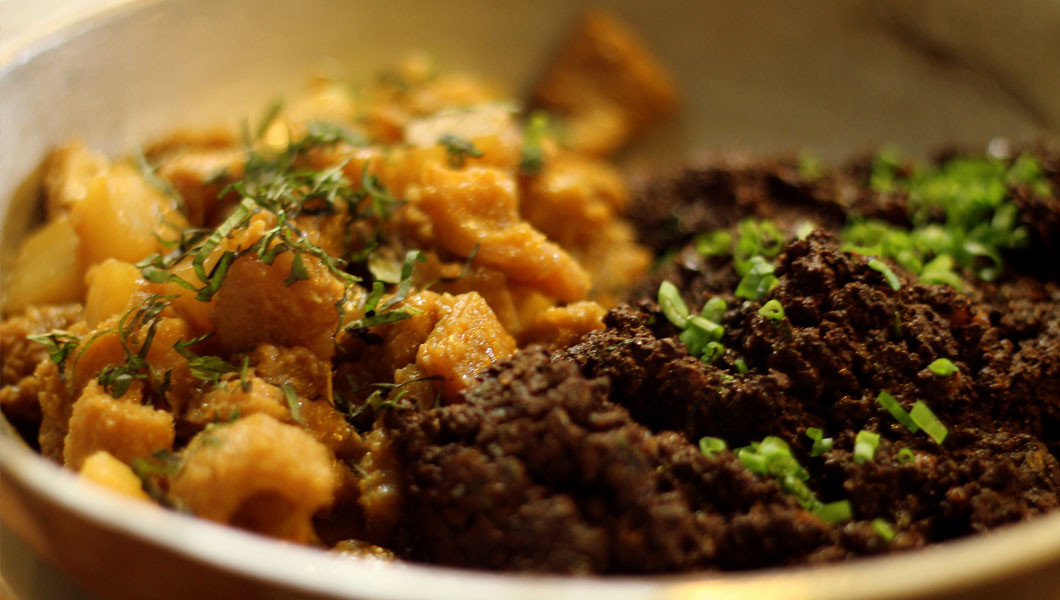 LUNCH
Isolina is a tavern that may be one of Latin America's 50 best, but you won't find a fine-dining atmosphere here. It is fun and laid back with large portions of home cooking-style food, which is perfect to share.
Av. San Martín Prolongacion 101, Lima 04 Barranco, Lima; +51 1 2475075; www.isolina.pe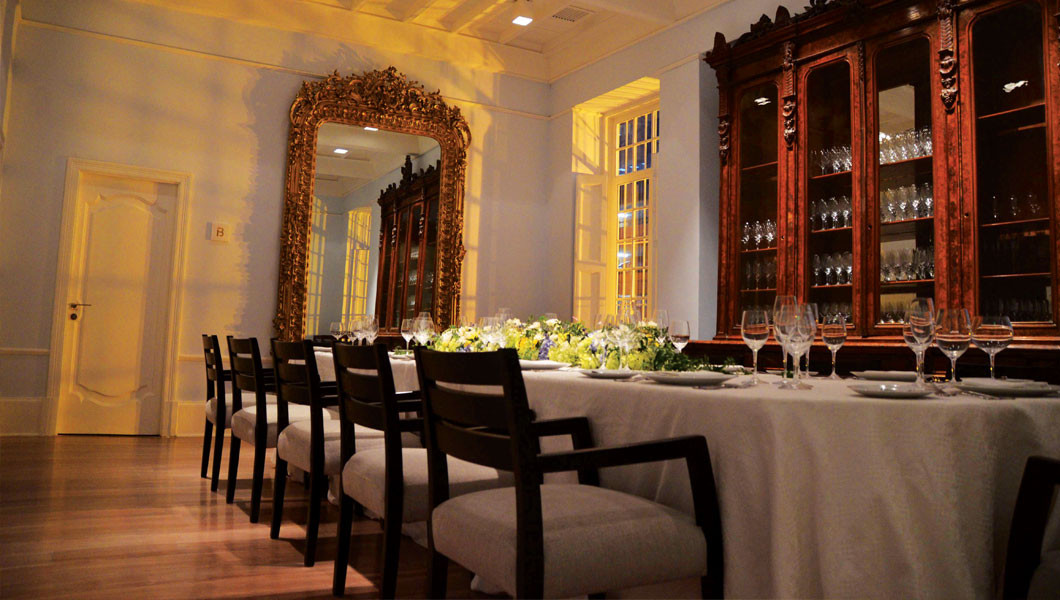 DINNER
I have lots of favourite places in Lima, but if I have to pick one, I would say Astrid & Gaston. I really love this classic Peruvian restaurant; they have truly embraced our culture and are continually experimenting with local ingredients.

Av. Paz Soldán 290, San Isidro, Lima 27; +51 1 442 2777; www.astridygaston.com
---
AUTHENTIC EATS
That has to be La Picanteria – this is a favourite among Lima locals. With amazingly fresh seafood, this restaurant doesn't look like much from the outside, but inside you will receive a warm and friendly welcome and some of the best seafood in town.
Surquillo, Sta Rosa 388, Distrito de Lima; +51 1 241 6676; www.picanteriasdelperu.com
---
HAPPY HOUR
My favourite place for cocktails is ámaZ restaurant. They have amazing Amazonian-influenced concoctions and a very unique bar with some very quirky design.Av. La Paz 1079 Miraflores, Lima; +51 1 221 9393; www.amaz.com.pe