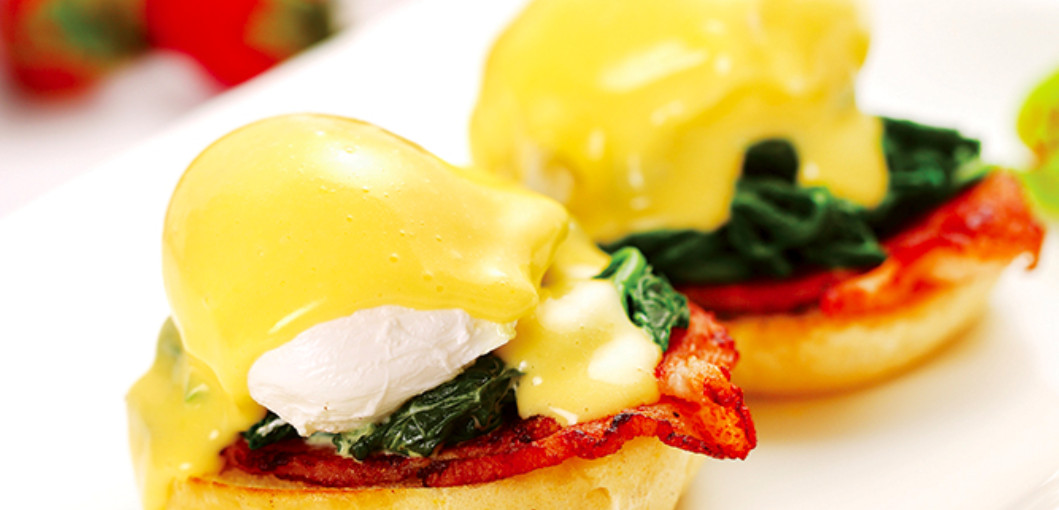 BREAKFAST
I personally recommend our Grand Brasserie at the Waldorf Astoria Shanghai on the Bund. Daily breakfast is a European affair in a semi-buffet style. Guests can select hot dishes, such as eggs benedict, healthy omelettes, Belgian vanilla waffles and various types of Shanghainese cuisine. Squeezed juices and gourmet coffees and teas accompany the meal as I read the daily newspaper for up-to-date news from around the world.
No.2 Zhongshan Dong Yi Rd., Huang Pu District.; +86 21 6322 9988; 
www.waldorfastoriashanghai.com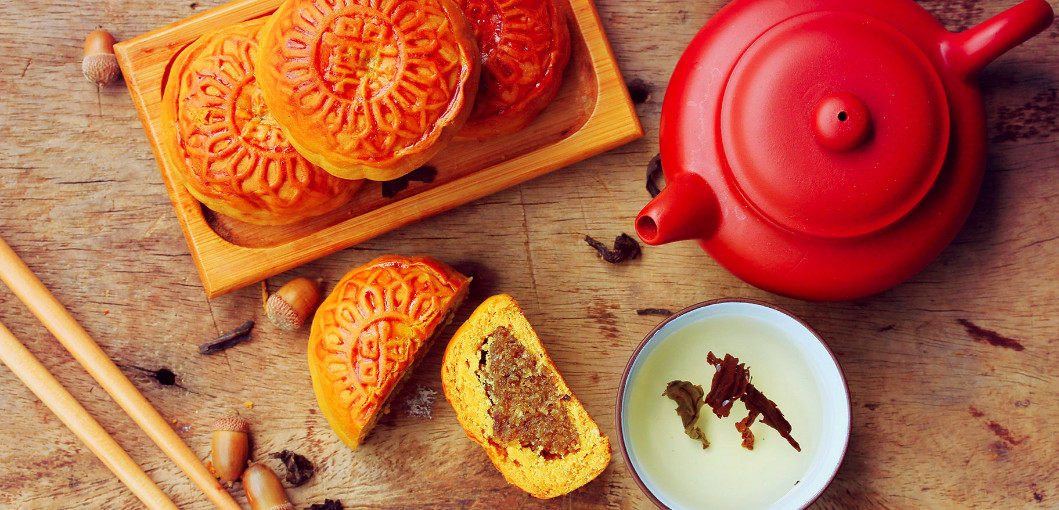 COFFEE STOP
I normally go with the choice of my friend/colleague/business partner, yet I always bring a bag of Yunan Pu'er [tea] with me. I especially like its distinct earthly but mellow taste and aroma. I recommend Wang De Chuan Tea House in Xin Tian Di.

SOHO Fuxing Plaza, 388 Madang Lu, Huangpu district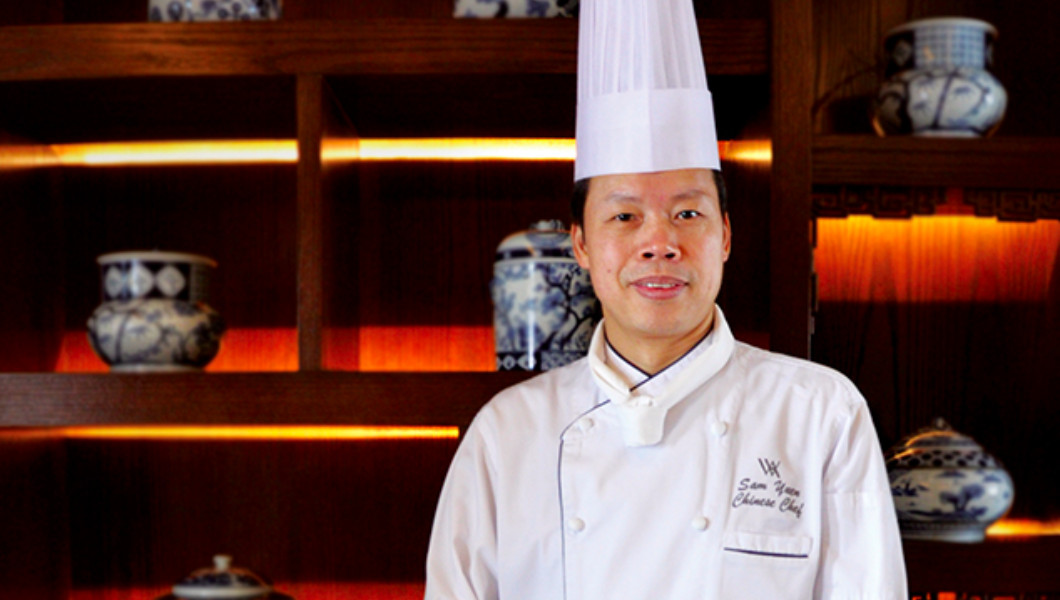 LUNCH
Wei Jing Ge – this is the place where I work and I am proud of it. Wei Jing Ge serves Cantonese cuisine and its menu presents a unique mix of classic cooking with modern seasonal ingredients and includes creations such as braised bean curd with conpoy in supreme broth and sautéed prawns with rice wine and chilli sauce.
No.2 Zhongshan Dong Yi Road, Huang Pu District.; +86 21 6322 9988; 
www.waldorfastoriashanghai.com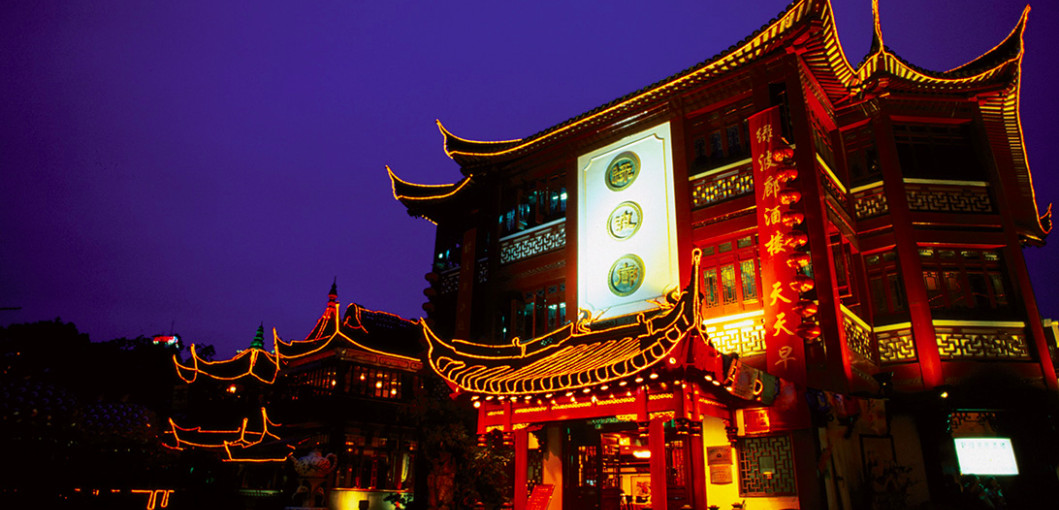 DINNER
I like to go to Tsui Wah Restaurant [offering Hong Kong style Cantonese dishes] to grab a quick and comfy dinner after work.

Unit 102B, 291 Fumin Rd., Xuhui district; +86 21 6170 1282; www.tsuiwah.com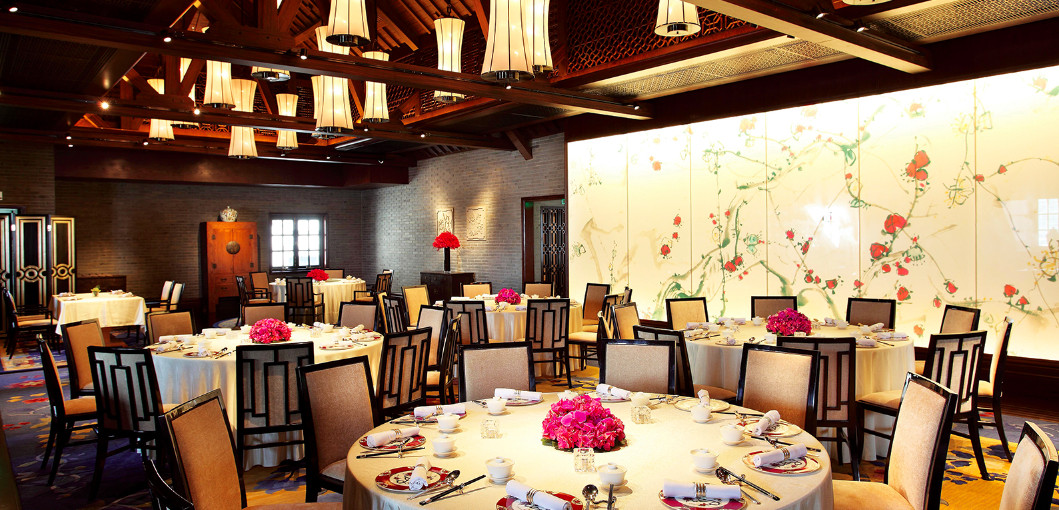 LOCAL FLAVOUR
For an authentic Shanghainese dining experience, you must try the traditional Shanghainese restaurants, such as the ones in Yun Nan Lu, Huang He Lu, and also Sichuan Zhong Lu, the street behind our hotel. Try the time-honoured Lu Bo Lang or Xing Hua Lou restaurants.

Lu Bo Lang: 115 Yuyuan Lu, Shanghai; +86 21 6328 0602. Xing Hua Lou: 343 Fuzhou Lu; +86 21 6355 3777; www.xinghualou.com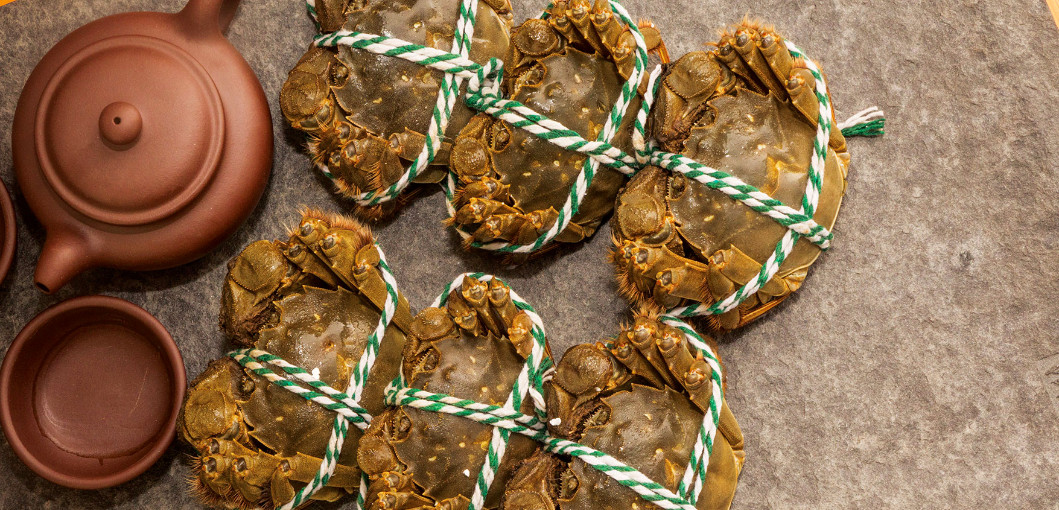 DON'T MISS
In Shanghai, you can't miss the Shanghainese cuisine. There are all types of food to try depending on the period you are visiting. For example, the mid-Autumn festival is when Savoury Pork Mooncakes are popular among locals; after the mid-Autumn festival, it is the season for harvesting hairy crab – the ultimate of all crabs. These hairy little creatures, also known as mitten crabs, are a supreme delicacy in the Shanghainese cuisine