The Maldives contains a stunning volume of restaurants within its five-star resorts, ranging from pan-Asian to a taste of the Med – but how many properties can boast a true Turkish delight?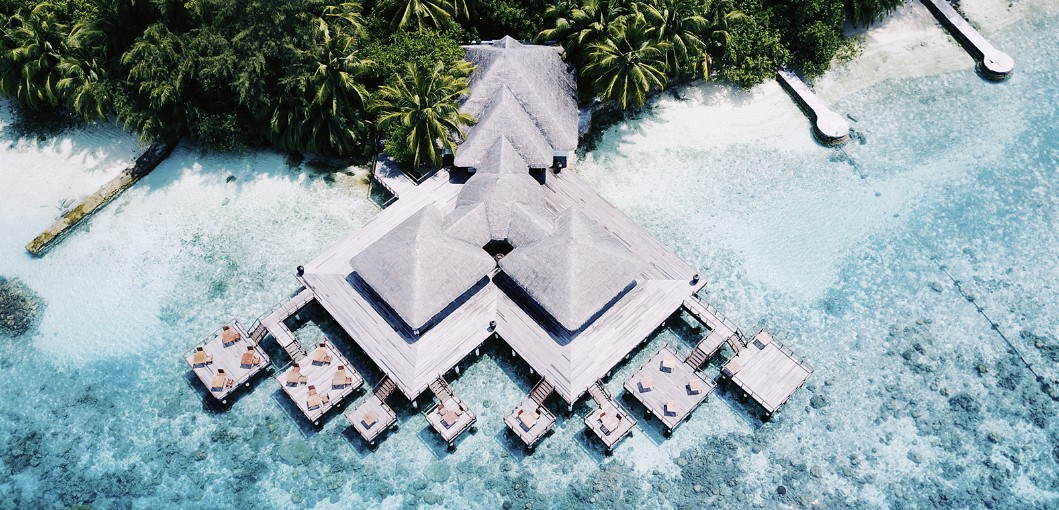 Coco Bodu Hithi is set for a residency with Colin Clague, Executive Chef of the acclaimed Rüya Dubai, bringing modern Turkish dining to the atoll idyll. The chef will concoct two dining experiences for guests at Aqua, the resort's overwater seafood restaurant, on August 11 and 15, with a special 'masterclass' on August 14.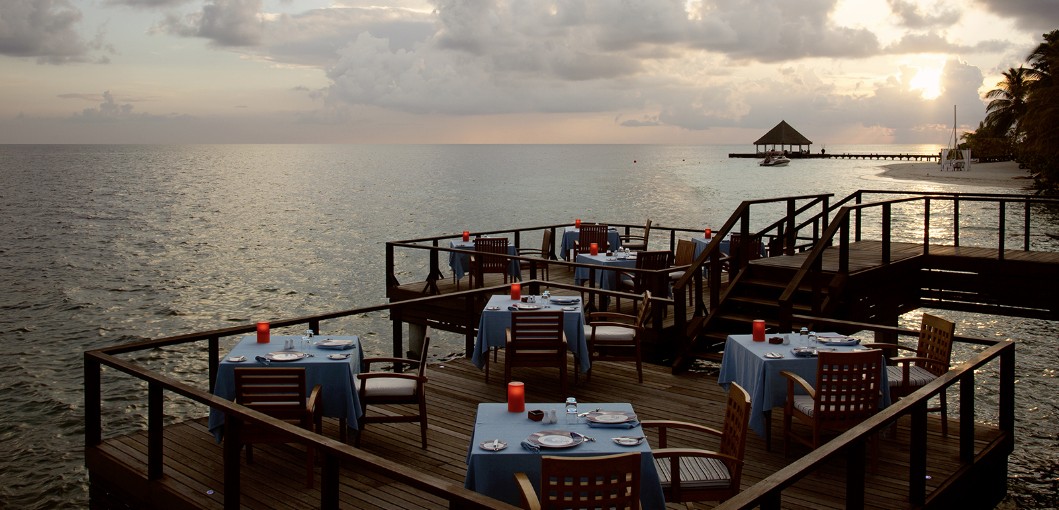 With six restaurants and bars, the resort offers a variety of cuisines, taking inspiration from the Maldives and further afield. Colin's exclusive six-course tasting menu will be a reflection of his creations at Rüya Dubai, showcasing Anatolian flavours with a local twist.