FIVE STARS
The Four Seasons Hotel Hong Kong has great style – clean, high ceilings and lots of light coming through the lobby and the guest rooms. Try to get a Harbour-View room to get a great view of the water but if not, the Peak View rooms are excellent too for a city landscape. Either way, you'll be getting one of the largest hotel rooms in the city. The infinity pool, the spa and the restaurants in the hotel are top notch as well.
8 Finance Street, Central; +852 3196 8888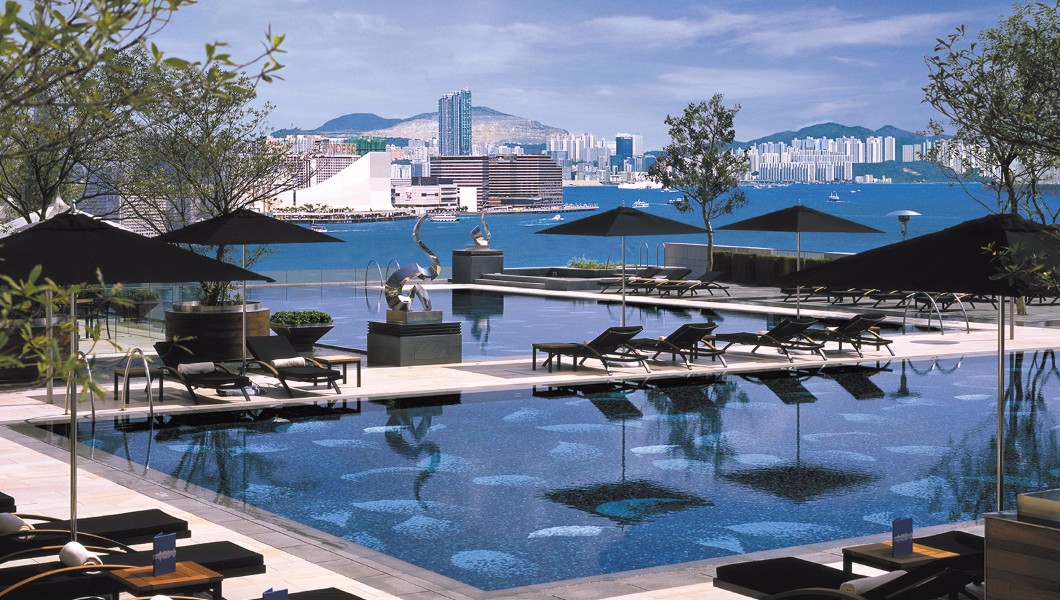 DINE ABOUT TOWN
For dim sum, the three-Michelin-starred restaurant Lung King Heen at the Four Seasons is the go-to. For Chinese food with a twist, try Mott 32 for dinner – order the barbecue pluma Iberico pork and the Peking duck. If you are craving Western food after a few Chinese meals, go to 8½ Otto e Mezzo, the only Italian restaurant outside of Italy awarded three Michelin stars. Go a little early for a drink or two before dinner. They have a great bar and make a great negroni.
Lung King Heen: Four Seasons Hotel Hong Kong, 8 Finance Street, Central; +852 3196 8880;
www.fourseasons.com/hongkong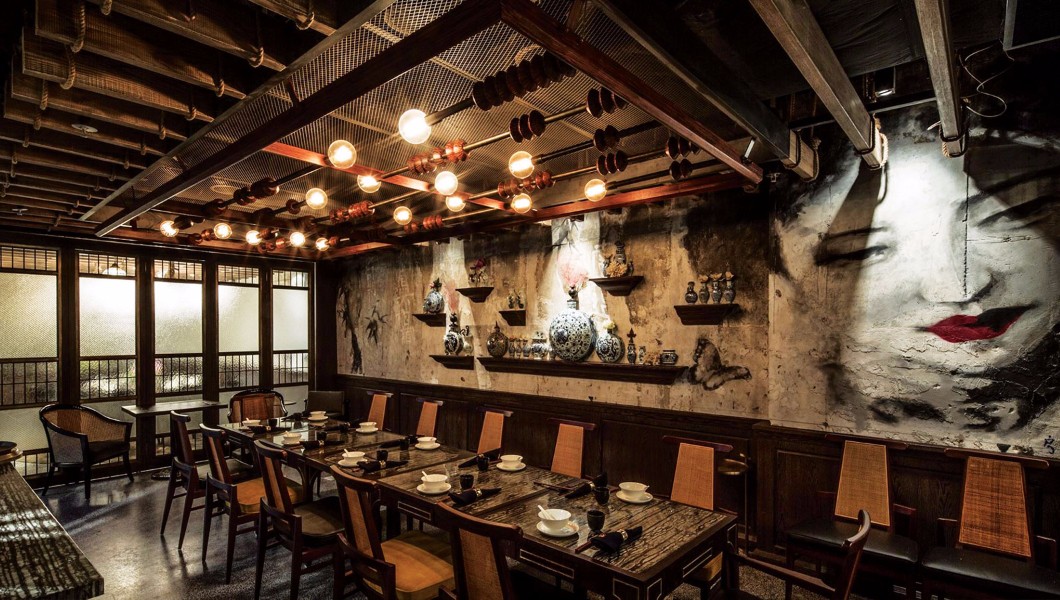 Mott 32: Standard Chartered Bank Building, 4-4a Des Voeux Rd., Central; +852 2885 8688; www.mott32.com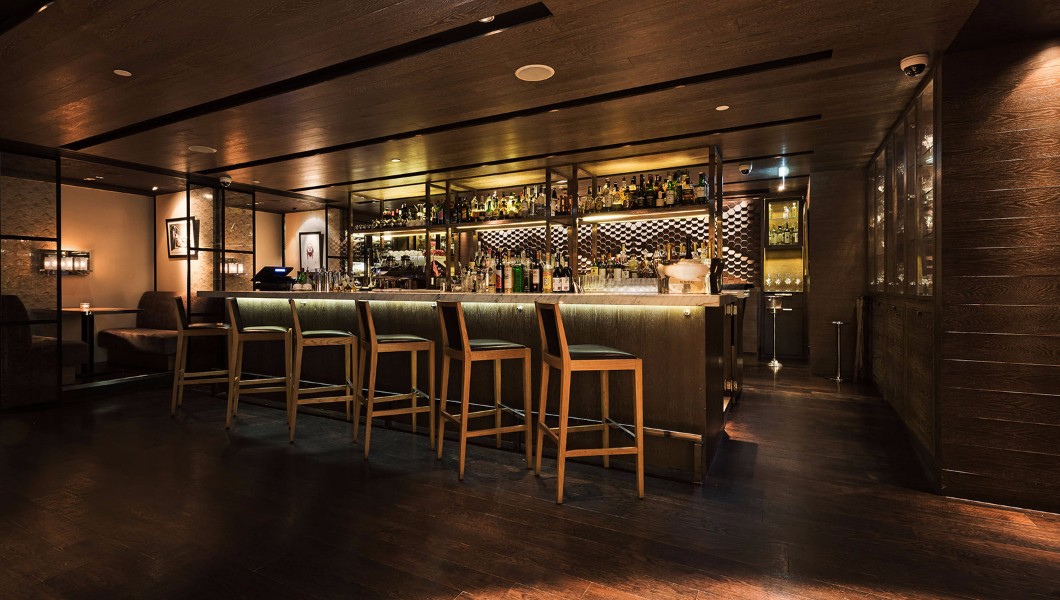 8½ Otto e Mezzo: Shop 202, Landmark Alexandra, 18 Chater Rd., Central; +852 2537 8859;
www.ottoemezzobombana.com
LUXURY SHOPPING
Pacific Place has all the major brands, you name them. There's a Harvey Nichols and for the more casual, there are new sportswear shops popping up.
88 Queensway; +852 2844 8988;
HAPPY HOUR
The top floor of On Dining is a lounge with a small terrace area for a nice evening. This is off menu, but they make a great chocolate martini. There's also a cheese room if you want something to go with your drinks.
29/F, 18 On Lan St., Central; +852 2174 8100;
CULTURAL INFUSION
Hong Kong Art Week is usually in March. During the week, major art expos like the Art Basel (and more) gather global galleries to the city.
THE GREAT OUTDOORS
On the face of it, Hong Kong may just be infinite rows of skyscrapers but there are actually a lot of outdoors activities close by the city. For those who like to be close to nature, go for a hike. There are a lot of trails, ranging from easy ones just 15 minutes away from Central, like Dragon's Back, to harder ones like Twin Peaks (See www.discoverhongkong.com). Summers are not complete without a junk trip to close-by waters like Deep Water Bay or Sai Kung, where you can enjoy water sports or just tan and sip wine. There are many yacht rental companies – for a more intimate option, go with Breakaway.
Breakaway: +852 6180 5059;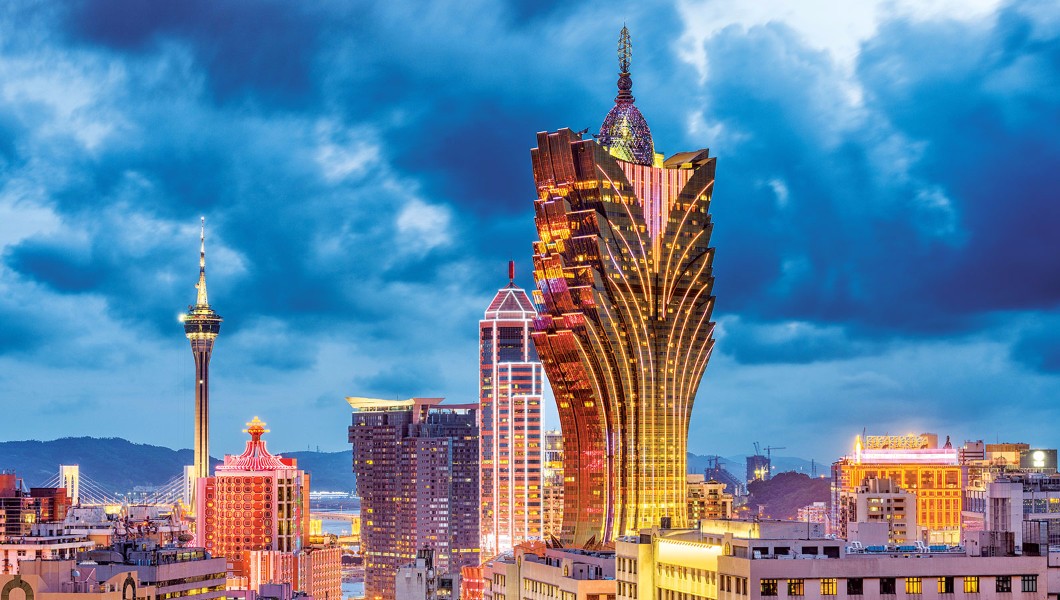 DAY TRIPPING
Macau is only a one-hour ferry ride away. You can definitely make a day trip out of it to check out all the casinos and the shows.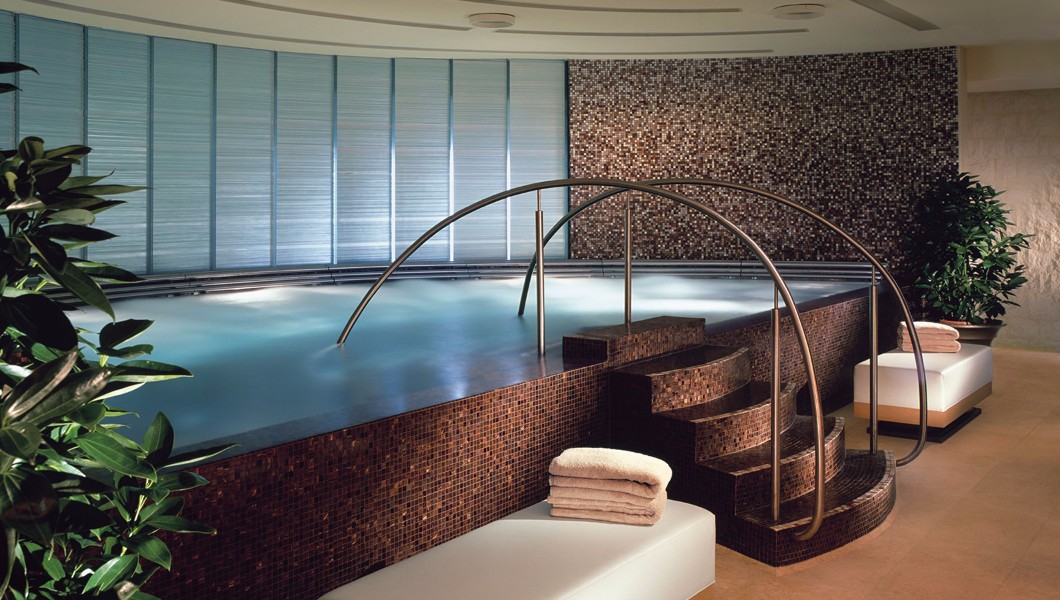 TIME TO INDULGE
To spa, The Spa at Four Seasons Hotel Hong Kong is wonderful. For yoga, stretch it out at The Landmark Mandarin Oriental's yoga studio. For high tea, Sevva is a contemporary and beautiful restaurant with a garden terrace that gives you a spectacular view of the Hong Kong skyline.
The Landmark Oriental: 15 Queens Rd., Central; +852 2132 0011;
www.mandarinoriental.com/hong-kong/the-landmark/luxury-hotel
Sevva: Prince's Building 25th Floor, 10 Chater Rd., Central; +852 2537 1388;