Meaning 'Together' in greek, renowned London restaurant Mazi has opened its first branch outside of the British capital at The St. Regis Saadiyat Island Resort, bringing to the UAE its 'fine-casual' style of Greek dining.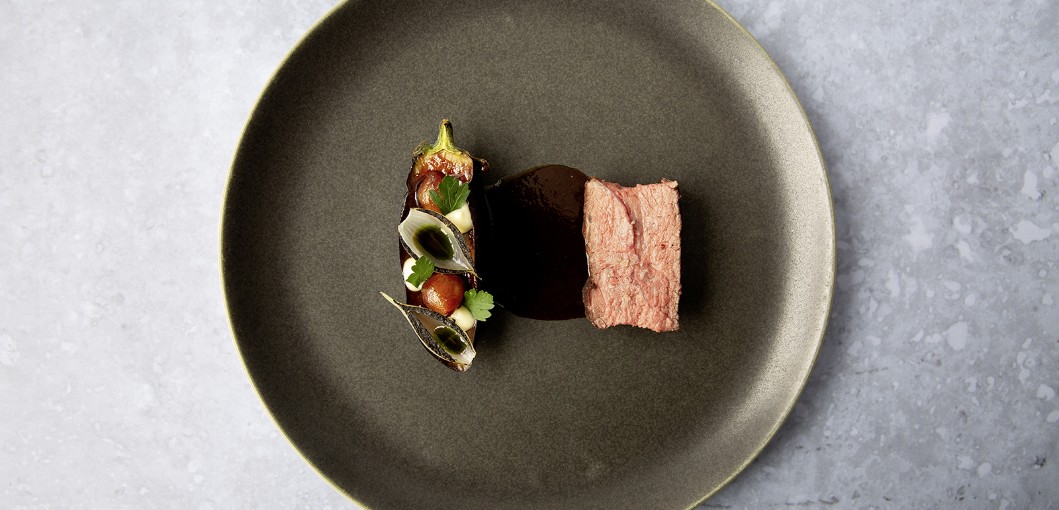 Founded by husband and wife team Adrien Carré and Christina Mouratoglou, Mazi reinterprets old-time classic recipes and authentic Greek flavours with a modern twist. 
A relaxed restaurant vibe combined with dishes such as courgette cakes, grandma's meatballs and grilled octopus make for a rather 
tasty experience.