When it comes to a city changing its reputation it doesn't come much better than the re-branding of Lisbon. It wasn't so long ago that Portugal's capital suffered a reputation as something of a sleepy backwater but things have changed dramatically in this, the most westerly of major European cities. Lisbon is now one of the most exciting places to visit, offering some of the best foodie experiences to be found anywhere.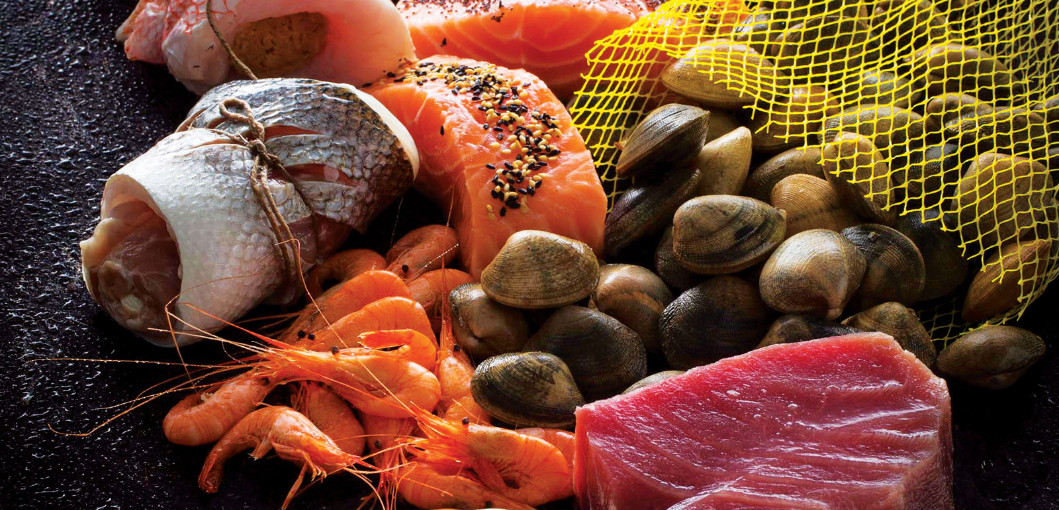 Make a start in the heart of the city, the Baixa, an 18th-Century grid making up the lower town, enclosed by the hills of the Tagus estuary and linked to other districts by a series of small cobbled streets and the occasional funicular railways, which grind their way up some impressive gradients.
It is up on these heights in the Bairro Alto, or upper town area, high above the city centre, that you will find the real pulsing beat of Lisbon. This is where you will find a wide choice of small restaurants and bars, many of which do a roaring trade well into the small hours of the morning. And while you are there, pop in for a drink at a fado bar. Be warned though: while the local music may be much prized by locals, it is an acquired taste.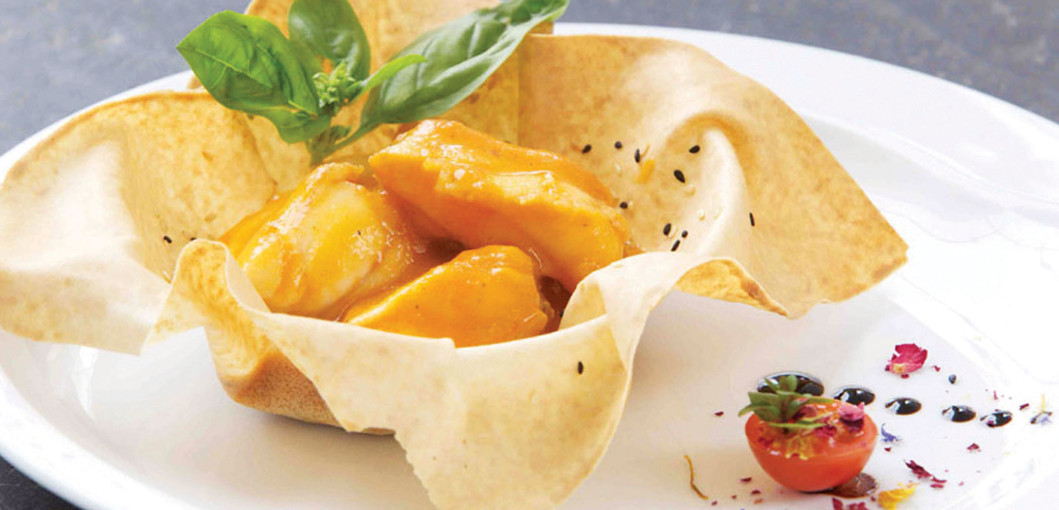 Also make time for a visit to the Alfama Quarter, which tumbles down the hill from the walls of the castle right to the river, most of which escaped serious damage in an earthquake that destroyed much of the city. Here, among the antique shops, fado bars and quirky restaurants, you will still be able to see life going on much as it has for centuries.
To mingle with the locals and check out what culinary delights are on offer at street level, a good starting point is Lisbon's oldest fish and produce market, the Mercado da Ribeira near Cais do Sodré station, which has been transformed into a street food emporium where, particularly on Saturdays, you will find the market stalls alive with people feasting on everything from chorizo sandwiches and raw fish to entrecôte and pizzas.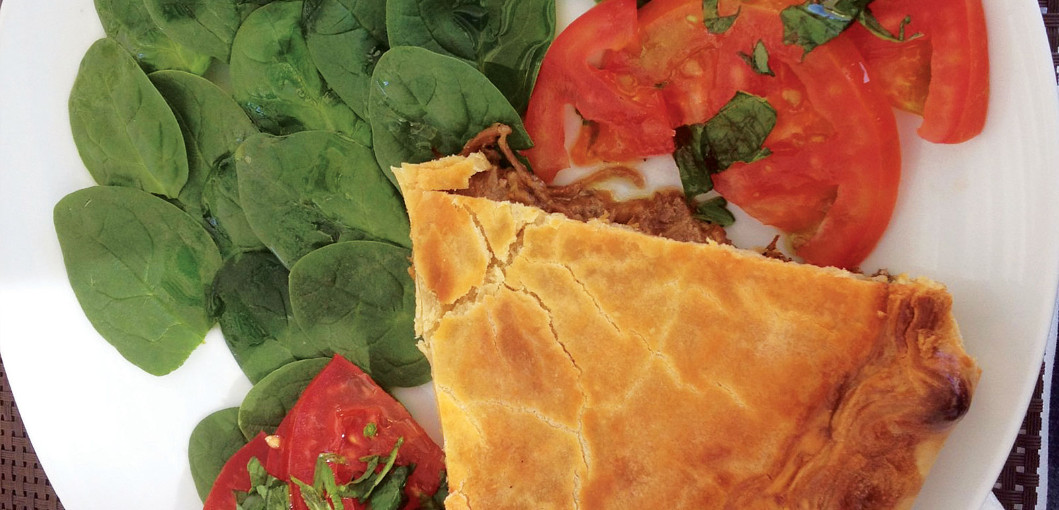 Fish features in a major way on the menus in Lisbon, hardly surprising perhaps when you consider its location right on the Atlantic Ocean, though there are plenty of Mediterranean influences, too, not to mention exotic touches of spices brought here from Portugal's former colonies. Piri piri (fiery peppers) and cinnamon play a big part, as do vanilla, saffron and, of course, olive oil and garlic.
Look out for the dish known as Bacalhau, a national treasure featuring cod but with dozens of different recipes, one of the best known of which is Bacalhau à Brás, an exquisite combination of cod with onions, potato chips, olives, parsley and eggs.
And let's not overlook Peixinhos da horta, traditional deep-fried tempura, often containing seafood or vegetables, discovered by the Portuguese explorers during their travels to Japan. They are eaten as a kind of local version of Spanish tapas, with a dip of mustard mayonnaise with onions and various herbs.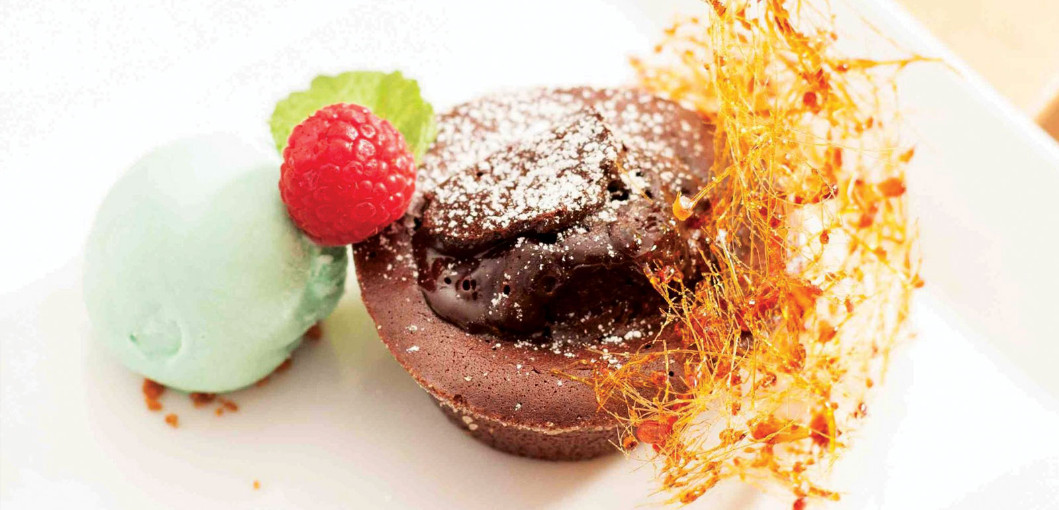 For meat lovers there is Lisbon's answer to a French chateaubriand steak or an Italian Fiorentina – posta mirandesa, which comes in the form of a thick tenderloin steak, from free-range Mirandesa cattle, cooked over a fire. It's said to be the finest beef dish to be found in the country.
And whatever you do, don't leave Lisbon without heading for Belém where, apart from admiring the famous tower and the views over the city, you should visit one of Lisbon's best-loved treasures, the Antiga Confeitaria de Belem, a delightful little coffee shop, decorated with antique tiles, where the speciality is warm pasties de nata, sweet and delicious Portuguese custard tarts, the taste of which you will remember for a long time.
---
Lisbon's best 5
A quintet of the city's finest gourmet finds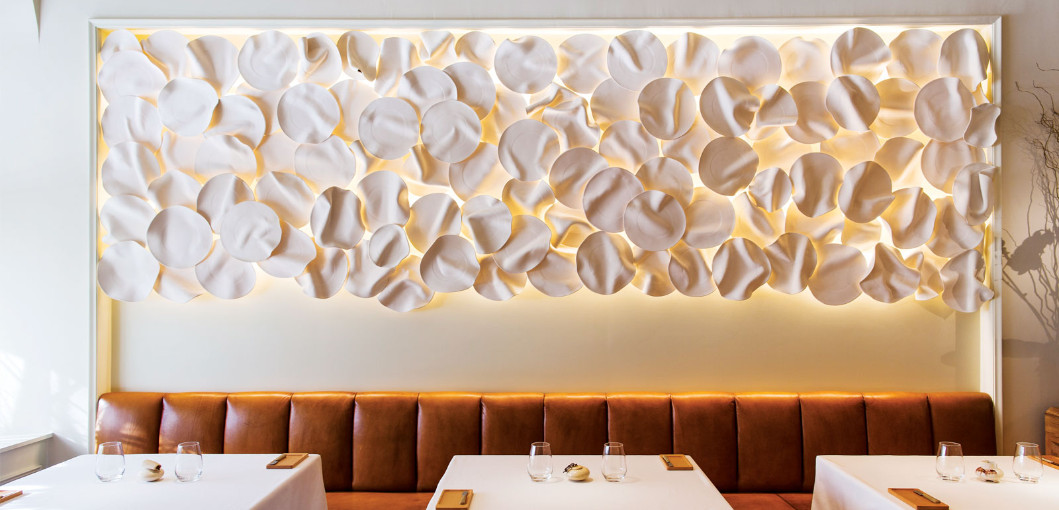 Belcanto
Small and dicreet, this outstanding restaurant in the historical city centre was the first in Lisbon to be awarded two Michelin stars under super-star José Avillez, one of the country's best chefs, who also has a number of other restaurants in Lisbon and one in the town of Oporto. If you are lucky enough to bag one of the 10 tables you will be offered what Avillez calls "an incomparable gastronomic and sensory journey". In other words, exquisite Portuguese food. If you are feeling brave and the credit card can stand it, you could choose from the à la carte menu but a better bet is probably to sit back and give yourself over to one of the two tasting menus usually on offer.
Largo de São Carlos, 10, 1200-410 Lisboa; +351 21 342 06 07; www.belcanto.pt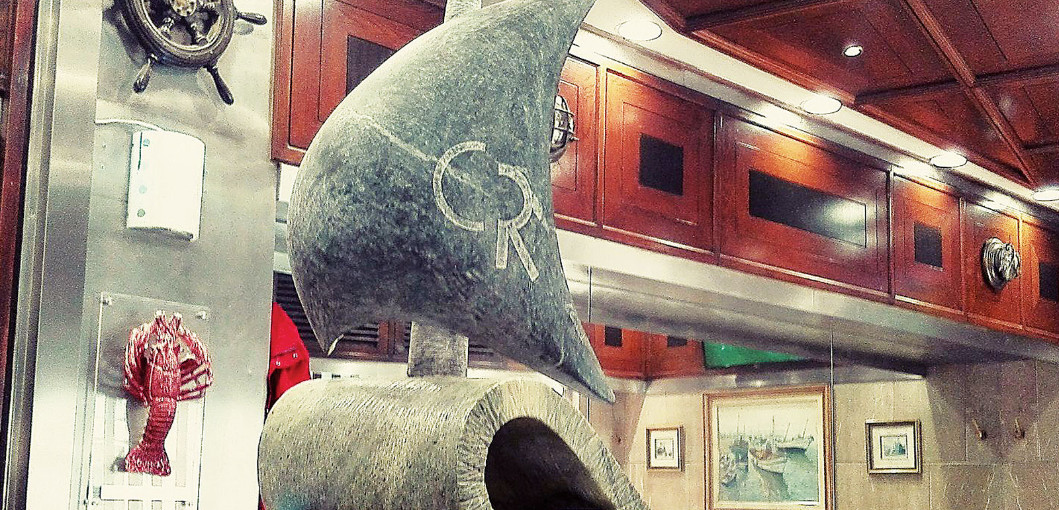 Cervejaria Ramiro
Known by some simply as the seafood temple, perennial favourite Ramiro is the place to be for some of the best seafood to be found in the city. Glass display cabinets give a preview of what's on the menu, including spectacular tiger prawns, shrimps, lobsters, crabs and oysters, as well as local delicacies clams and barnacles known as percebes in Portuguese. Service is fast and seamless with waiters dashing about holding vast seafood platters above their heads, just as they have done since the restaurant opened in the 1950s. Take it easy on the piles of garlic bread brought to the table while you wait and you may even have room for a prego (a steak sandwich) after the seafood.
Avenida Almirante Reis 1, +351 21 885 1024; www.cervejariaramiro.pt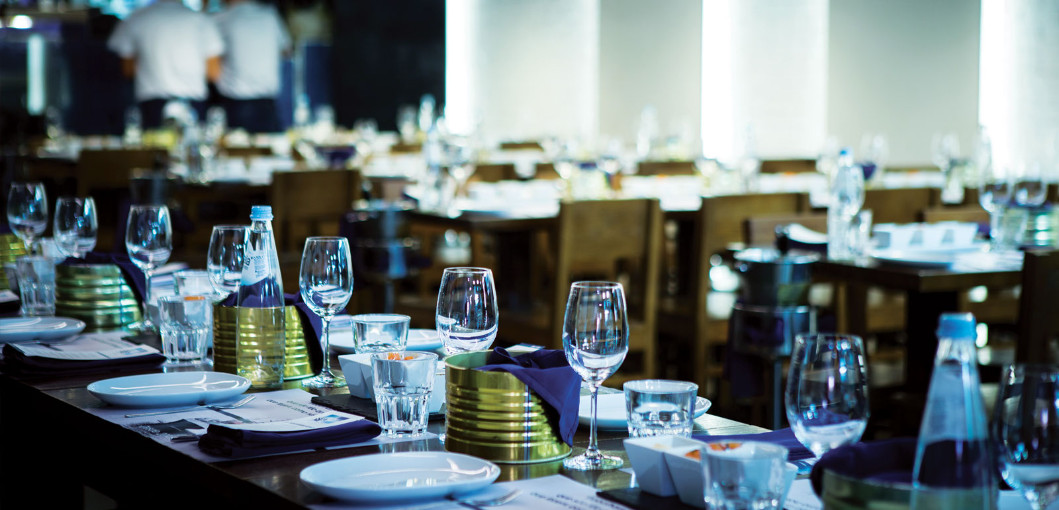 Sea Me, Bairro Alto
Wooden tables and waiters wearing grey Mao-style jackets provide the casual super-trendy style of this seafood restaurant with a difference. The menu may be decorated with one too many unnecessary slogans such as, "Good things come to those who wait", but apart from that, it does offer some exceptional Asian-inspired dishes, which make a refreshing change from the classics seen in many other restaurants. Sashimi and sushi may well be expected to feature, as would Dover sole and other popular fish, but there are plenty of unexpected dishes too, such as pan-fried parrot fish from the Azores and seared tuna served with wasabi ice-cream.

Rua do Loreto 21; +351 21 346 1564; www.peixariamoderna.com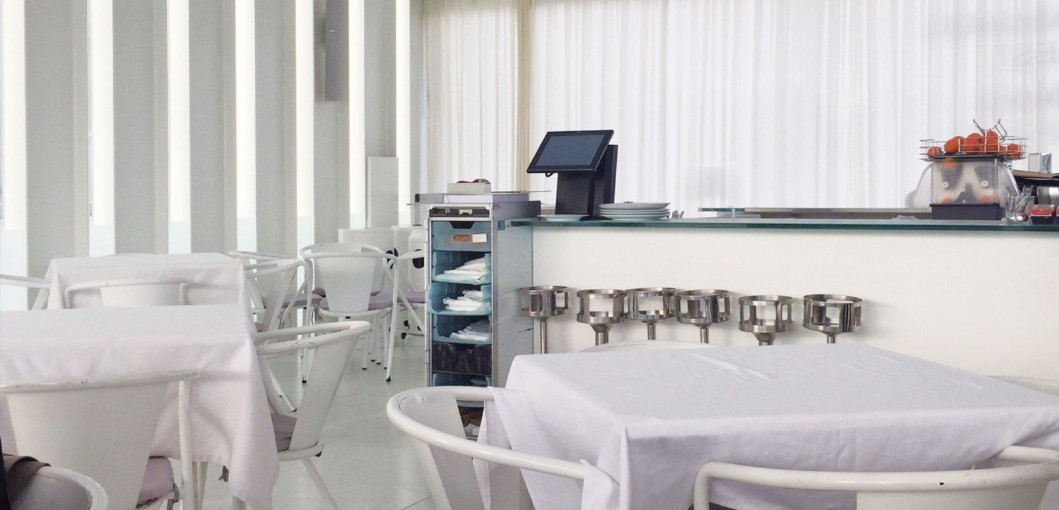 À Margem
Join the super-cool set at this restaurant on Lisbon's newly-rejuvenated riverside. Housed in a brilliant white converted shipping container, which provides views of the water from its open side, À Margem is a favourite of well-heeled locals and a few tourists in the know. Dishes are light and casual, such as a selection of sandwiches, and salads, or you could just pop in for a glass of wine as you sit and watch the ships go by.

Doca do Bom Sucesso, Santa Maria de Belém; +351 91 782 4149; www.amargem.com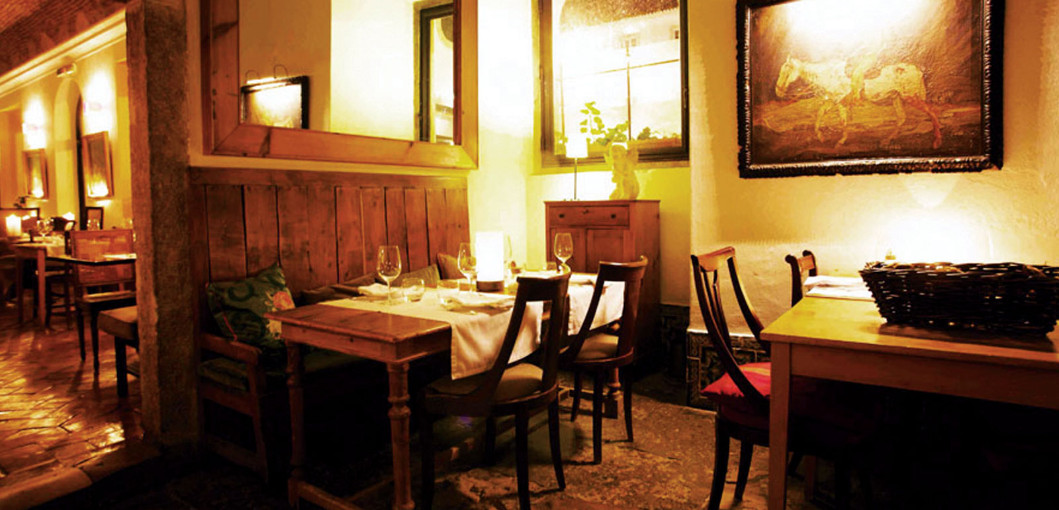 A Travessa
Romance is taken to a new level at this Lisbon institution, housed in a 17th-century former convent, complete with its serene cloisters and atmospheric brick vaulting. Few can resist the delights of fresh wood-fired bread and wild mushrooms with scrambled eggs, garlic-infused moules frites and main courses such as venison medallions with truffles and exquisite desserts such as crème brûlée with seasonal fruits. Understandably, it's one of the most popular restaurants in the city, so book ahead if you can.
Travessa das Inglesinhas 28, Lapa; +351 21 390 2034; www.atravessa.com