RULE BRITANNIA
Inspiration is as much about preparation as it is execution. Beginning a new season of discovery means embracing both the new and the established – those hidden yet frequented by those 'in the know'. The investment in that journey may involve an item of unique jewellery, a bespoke outfit, or a fragrance without compare. As you venture into a new season, take the time to select that perfect accompaniment.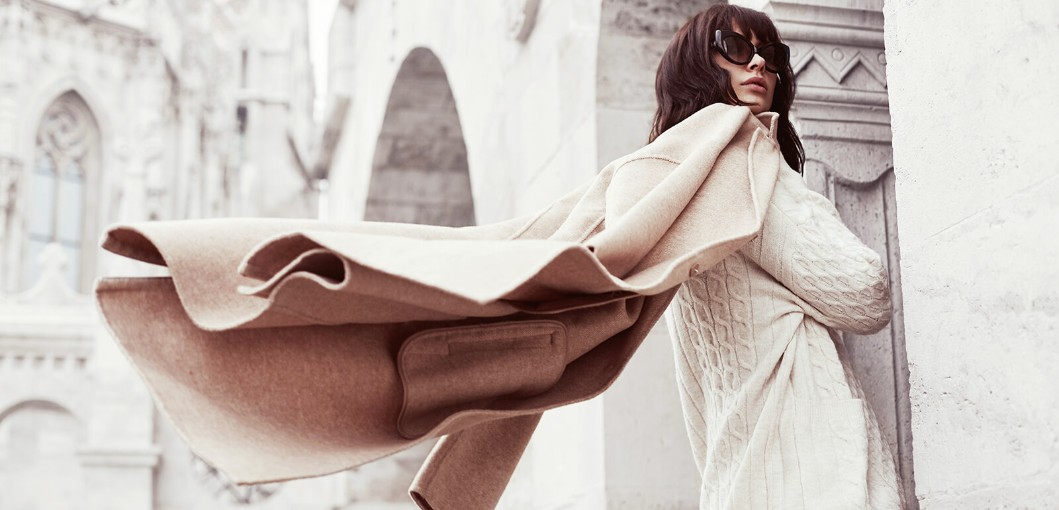 ---
Boadicea the Victorious A fusion of tradition, heritage and timeless classic luxury, Boadicea the Victorious is the ultimate celebration of beauty, strength and nobility. The independent British fragrance brand has created a range of gender-neutral perfumes that are quintessentially British, with iconic bottles that have been hand-crafted by some of the nation's most talented artisans.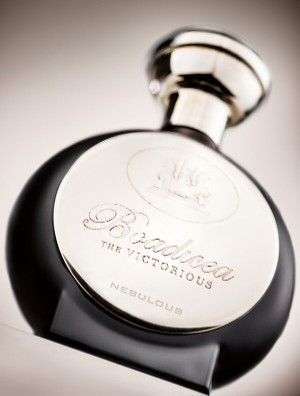 ---
TUNE IT UP /// BOUTIQUE 1
A luxury fashion retailer with a distinct point of view, Boutique 1 offers a carefully curated edit of the world's most coveted designers, both online and across our global network of stores. Launched in 2003 as the UAE's first high-fashion multi-brand concept, Boutique 1 is renowned for unparalleled customer service, exclusivity and its pioneering spirit. Key brands include The Row, Elie Saab, Missoni, Giambattista Valli, Oscar de la Renta and many more.
---
UNCOMMON CLASSICS /// RUPERT SANDERSON

Starting with a collection of just 15 shoes, Rupert Sanderson's eponymous brand was founded on the design philosophy of 'less is more' – a principle that continues to underlie every collection. Focusing on creating the perfect silhouette, he draws inspiration from the sensual curve of the lasts and heels, using the finest leathers and materials, and in an idiosyncratically British twist each style is named after a daffodil.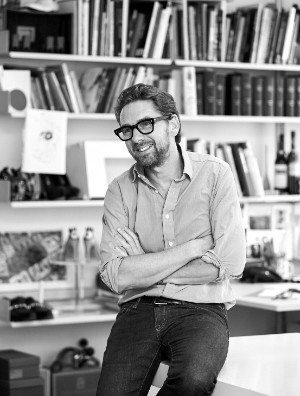 ---
TIMELESS TREASURES /// KIKI MCDONOUGH

Jewellery exists to be enjoyed each and every day, but knowing how to style and match your collection to your wardrobe can cause some to shy away from their favourite pieces. In addition to her own timeless, wearable designs, Kiki McDonough offers colour consultations to find the gemstone colours that work best for your complexion and style.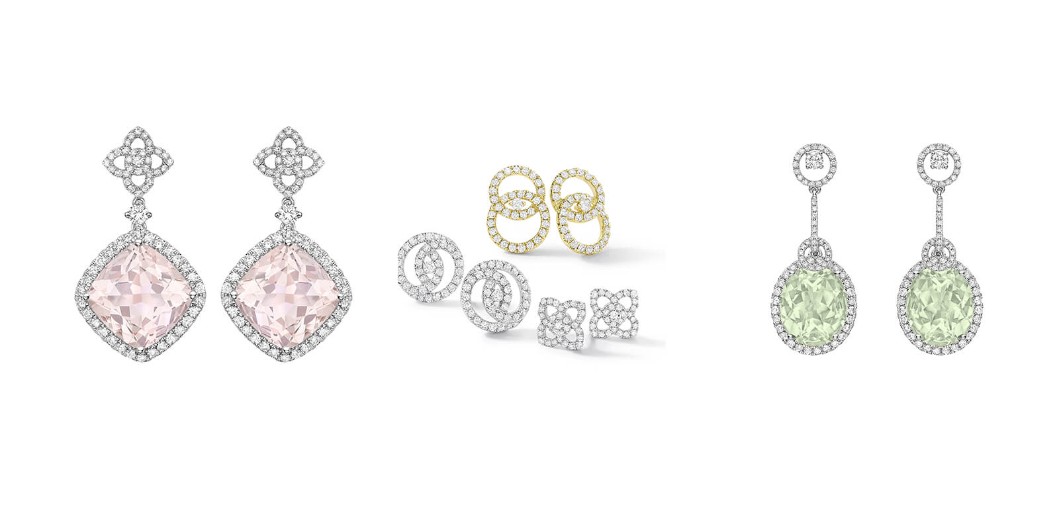 BESPOKE & BRITISH

Bespoke & British is a curated collection that creates unique experiences and itineraries for the discerning traveller. Representing London's fashion, food, art and cultural icons, Bespoke and British offers access to the masters, makers, designers, chefs, artists and places that create extraordinary moments that matter. It is a service that is unparalleled, built around storytelling that offers a unique window into the untold secrets of London.