BREAKFAST
An outstanding place to get breakfast is Kasalta, a Spanish-style bakery located in Condado. Kasalta is very well known and frequented by tourists and locals alike – not to mention President Obama, who stopped into the restaurant when he visited Puerto Rico. The environment is casual, you can always have a nice conversation inside, and the quality of the products is consistently high.
1966 Calle McLeary, San Juan; +1 787 727 7340; www.kasalta.com
---
COFFEE STOP
The place for coffee is Gustos Coffee Co. in Miramar. It's a rather new spot with a vibrant environment, but one can easily sit down and have a cup of coffee and meet with someone there.
954 Avenida Ponce De leon, Suite 105, San Juan; +1 787 300 2580; www.gustoscoffeeco.com
---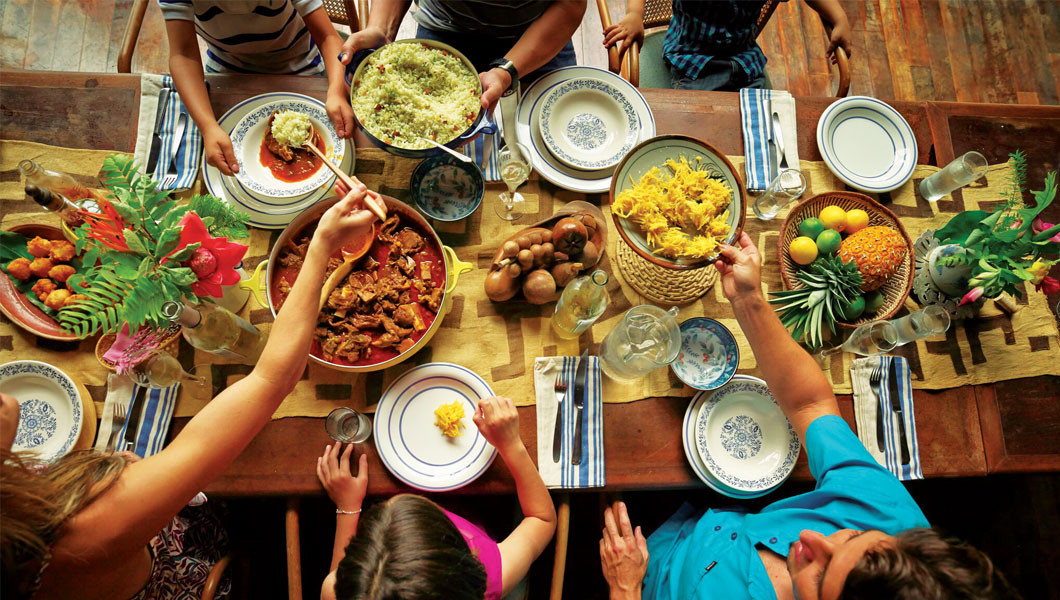 LUNCH
The best place to have lunch in Puerto Rico is Santaella! Whether you have one of our daily lunch specials, or a variety of tapas, you can be sure that you will experience traditional Puerto Rican flavours combined with modern cooking techniques and ideas.
219 Calle Canals, La Placita de Santurce, San Juan; +1 787 725 1611; www.josesantaella.com
---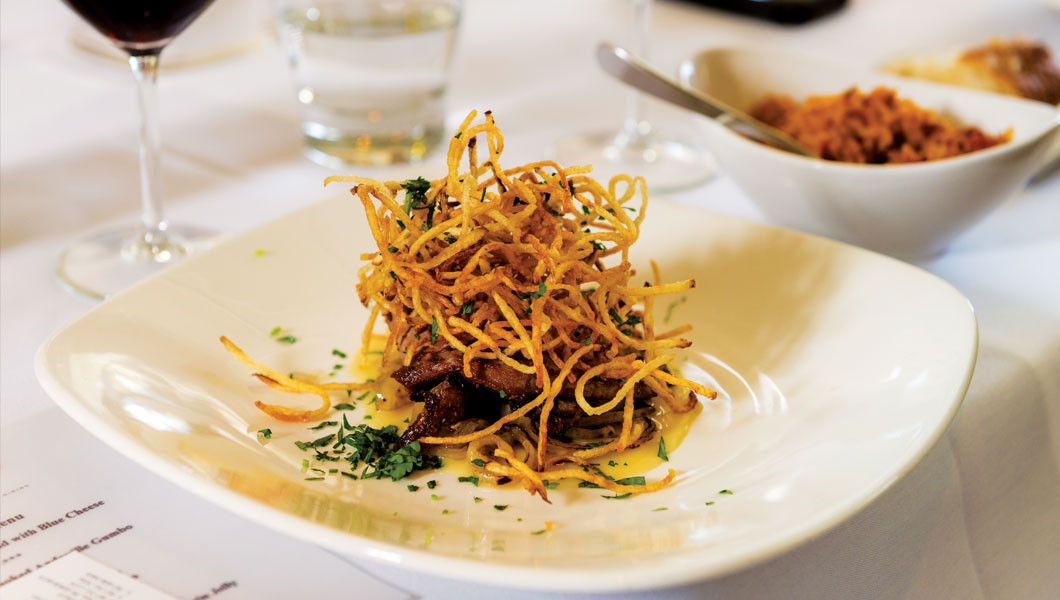 DINNER
I would choose José Enrique or Pikayo. José Enrique is a little more of a casual environment than Pikayo, headed by a young chef of the same name. Pikayo is more of a fine-dining experience, operated by a very well regarded local chef, Wilo Benet.
José Enrique: 176 Calle Duffaut, La Placita, San Juan; +1 787 725 3518; www.joseenriquepr.com

Pikayo: The Condado Plaza Hilton, 999 Ashford Ave, San Juan; +1 787 721 6194; www.wilobenet.com/pikayo
---
AUTHENTIC CUISINE
Again, for local cuisine I must say Santaella brings those traditional, savoury Puerto Rican flavours that just can't be beat. But if it's not Santaella, I'd go with El Rancho de Apa for the best lechon, or Puerto Rican-style pig, you can find. It doesn't get much more traditional than that.
Guaynabo; +1 787 789 4706
---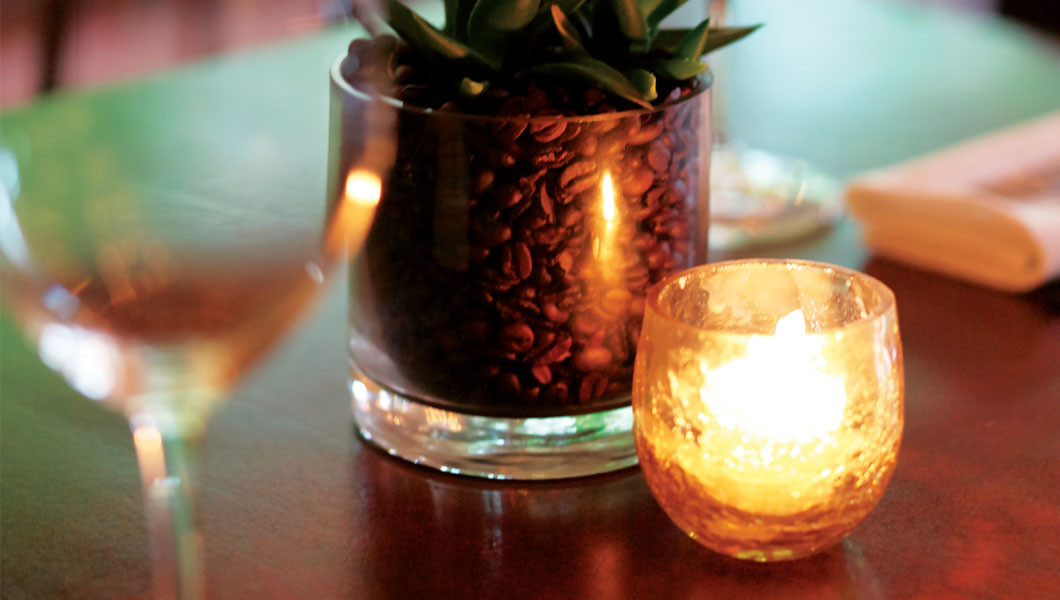 HAPPY HOUR

Santaella's bar is led by our award-winning mixologists, who prepare amazing cocktails on a nightly basis. The bar is always buzzing on Friday nights and weekends. Alternatively, La Factoría serves homemade craft beer and is also a place that gets full on Fridays and weekends.

148 Calle San Sebastián, San Juan; +1 787 412 4251; www.facebook.com/lafactoriapr