MSC GROUP is doubling down on high-end ocean voyages with the launch of Explora Journeys, an all-suite cruise line with four brand new ships in the pipeline. A continuation of the company's current MSC Yacht Club – an elevated booking category affording better perks and experiences on board and on land for premium customers – Explora Journeys will debut with the launch of Explora I in 2023, promising the highest level of service and amenities on the ocean.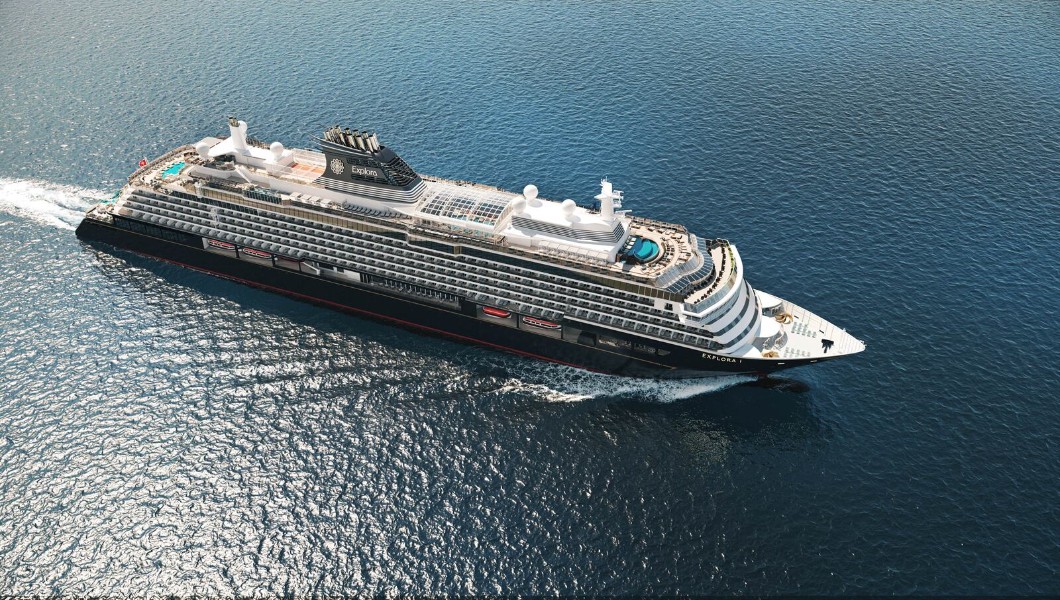 Built by Italian shipbuilding company Fincantieri, the ship will boast 461 oceanfront suites and residences starting form 35 square metres, each with floor to ceiling windows and private outdoor terraces, and 14 decks with three open-air swimming pools and a fourth pool covered by a retractable glass roof for all-weather swimming.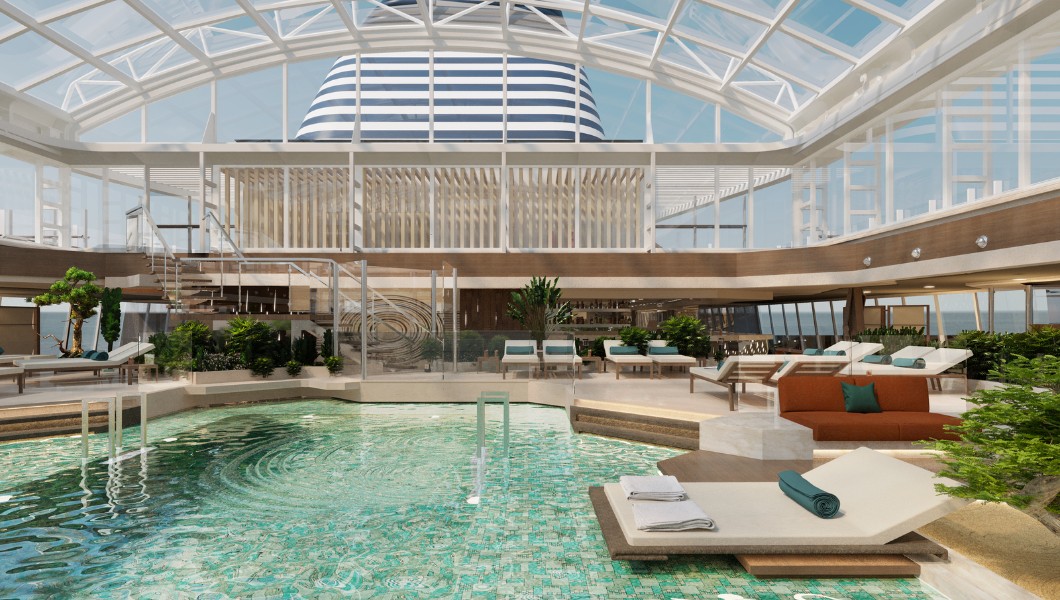 Nine distinct dining venues will focus on using wholesome, sustainable sourced ingredients from local partners, while a selection of indoor and outdoor bars will be scattered throughout the ship. Passengers can keep themselves in top physical condition at the indoor/ outdoor spa and fitness centre, which will offer the latest fitness equipment and group exercise classes, as well as personal trainers and bespoke programmes.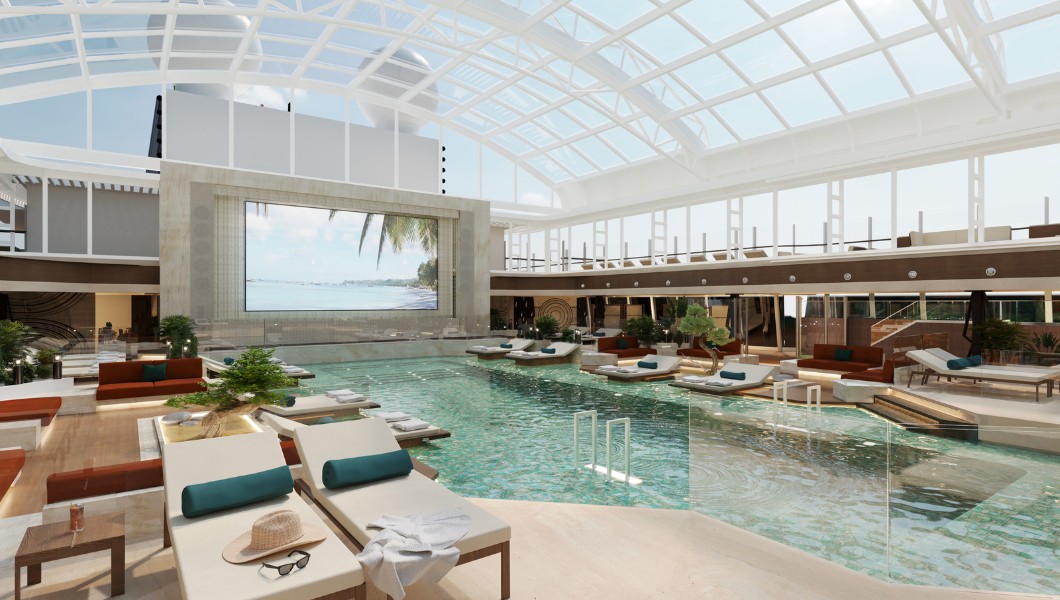 Sustainability and the use of earth-friendly technology were top of the company's agenda when planning the new vessels: "Our ships will utilise state of the art technology to ensure we are leading the movement towards a more sustainable future," said Pierfrancesco Vago, executive chairman of MCS Group, at the launch of the brand in June. "Together with our partners, we're currently developing ground-breaking technologies that will elevate the status quo, not just for this generation but also beyond."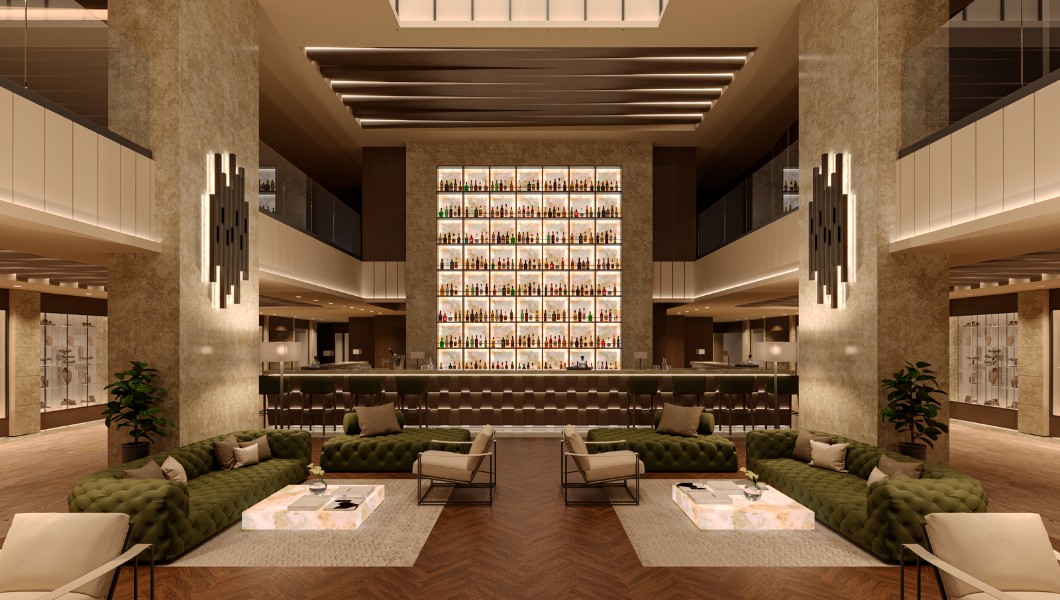 Itineraries aboard Explora 1 will go on sale later this year, with a selection of voyages planned for her debut season calling at European ports in Saint Tropez, Bordeaux and Reykjavik, as well as lesser-known destinations such as the Loften Islands, Kastellorizo in Greece and Bozcaada in Turkey.