Once upon a time, exploring the Arab world was only possible by boat, a privilege enjoyed by few other than the traders who plied the waters of the Arabian Gulf exporting precious goods and treasures. Today, many of those treasures have found their way into the region's magnificent museums, notably Louvre Abu Dhabi, where masterpieces from the Middle East and beyond chronicle the history of the region.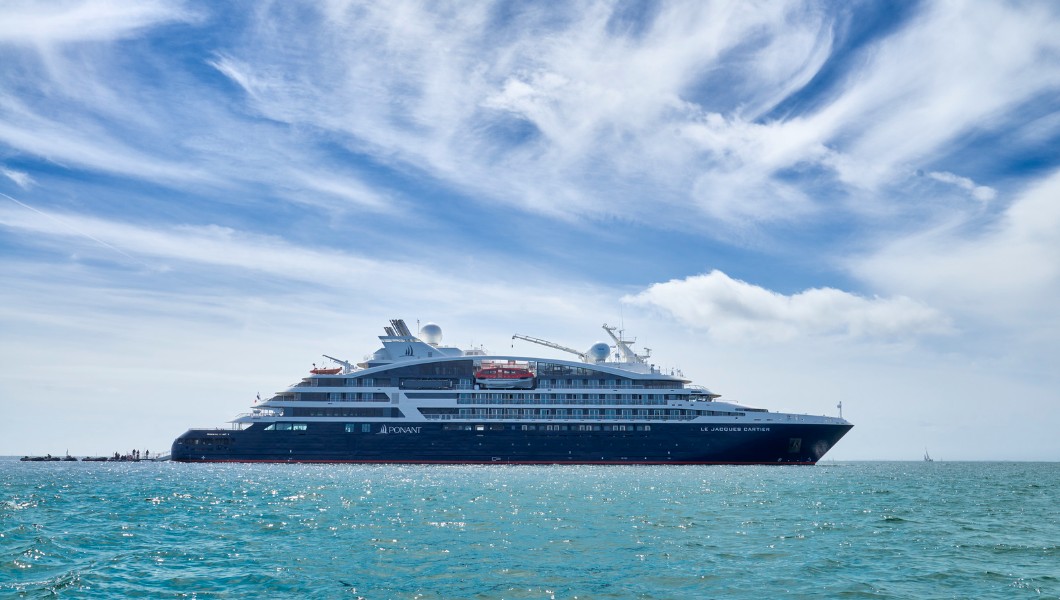 Louvre Abu Dhabi has teamed up with French cruise company Ponant to create 'Treasures of the Arabian Gulf', a cultural journey following in the footsteps of those traders that uncovers some the region's finest cultural and artistic treasures.
Starting from Muscat, guests will board boutique cruise ship Le Jacques-Cartier and set sail on a voyage of discovery. The ship will first call in at Fujairah on the east coast of the UAE, where passengers will explore the 400-year-old Fujairah Fort, Al Bidya Mosque - the oldest mosque in the UAE - and the collection of ancient weapons and costumes at Fujairah Museum, before heading north to the Musandam Peninsula.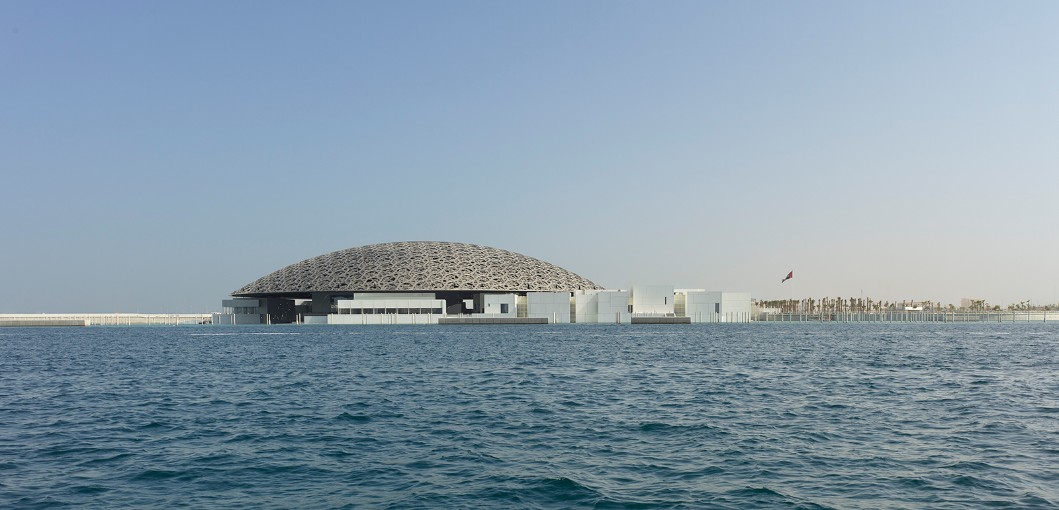 After navigating the majestic fjords of the peninsula, Le Jacques-Cartier will stop off in Khasab, where passengers can discover its ancient fort and explore the sublime mountain landscape, before heading into the Arabian Gulf and plotting a course for Doha and its unmissable Museum of Islamic Art and traditional souqs.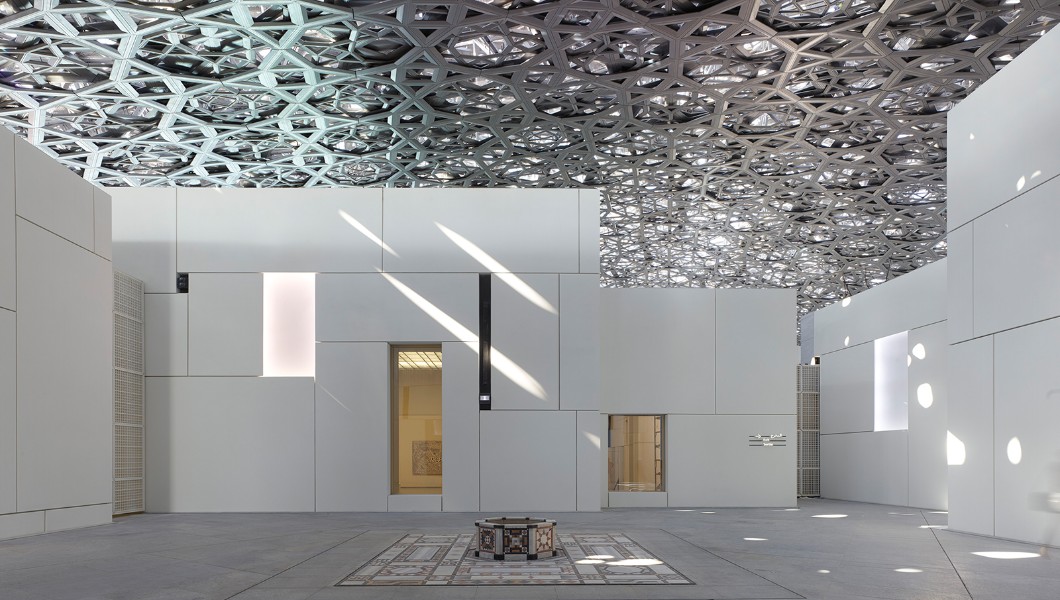 From the UNESCO World Heritage sites of the Al Ain Oasis and the natural reserve at Sir Bani Yas Island, to the architectural wonder that is the Louvre, the Abu Dhabi portion of the trip will showcase some of the most enduring wonders and varied landscapes of the Arabian world. When Le Jacques-Cartier eventually docks in Dubai, passengers will have the chance to embark on a desert safari and sail the waters of the Gulf aboard a traditional dhow boat, experiencing the region from the perspective of the earliest explorers.
Throughout the eight-night cruise, guests will glean insights into the region from Yannick Lintz, curator and director of the Louvre's Arts of Islam department. Onboard, Le Jacques-Cartier boasts just 92 staterooms and suites, all with balconies or private terraces, and is home to the Blue Eye lounge; a multi-sensory lower deck lounge below the waterline where guests can peer out into the world below the waves. The Treasures of the Arabian Gulf cruise sails from January 5-13 and starts from EUR 4,730 (approx. US $5,580).